Creating an amazing video goes beyond bringing together clips and images and improving the audiovisual requirements. As for the color in a video, color correction and color grading are some important parts of a Hollywood-level video editor.
The same as yet different from color grading, video color correction is a technological procedure for fixing color problems, for example, dimness and color proportion is out of tune. This procedure also makes videos appear more real and the colors will be relevant and balanced. To help you select the best, we have analyzed some of the most widely used industry-leading software available. Here is the top 8 best video color correction software.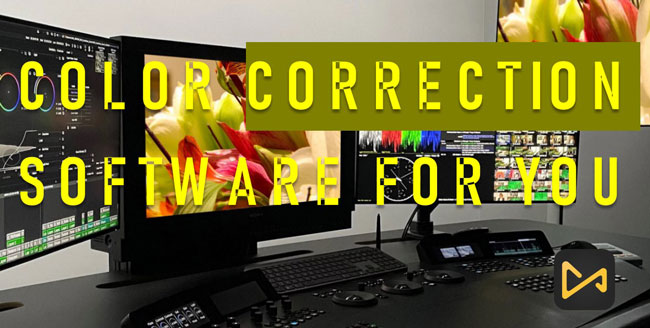 TunesKit AceMovi - The Hollywood-Standard Video Color Correction Software for Windows 10 & Mac
AceMovi is a well-orchestrated video color correction software with an easily accessible platform no other software can rival over a short time. The software has many tools aimed at color correction, among them the Tone and Color Balance are the most notable. It enables you to modify the color of your footage by improving brightness, saturation, contrast, and hue. There is a tool on the menu that can be used to sharpen or soften images and add other effects.
Also, the advanced incorporated tools may be employed to modify a basic concept into a complete multimedia experience. Therefore, you can create high-quality and entertaining videos from now on. AceMovi is one of the best in terms of functionality and user experience for YouTube, Facebook, TikTok, Instagram, etc.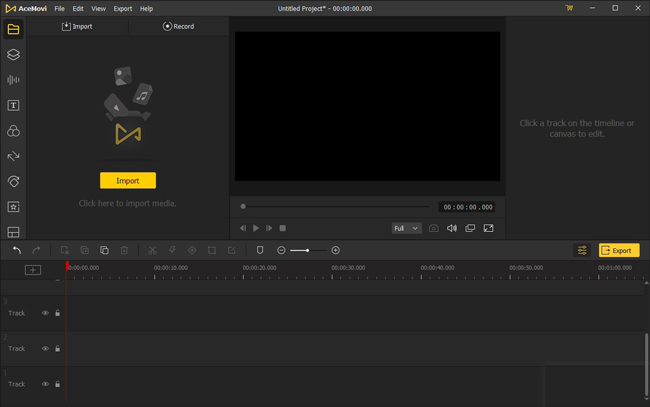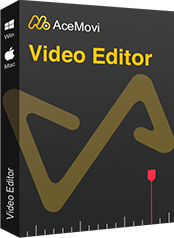 TunesKit AceMovi Video Editor
Security Verified. 13,300,090 people have downloaded it.
Reasons to Choose:

Compatible with many devices and formats
Free version for novices
Top-notch green screen and chroma keying
User-centered interface
A library of filters and overlays
Color correction for both videos and images
Downsides:

Some effects need to be downloaded extrat, they are not wholly offline
DaVinci Resolve
Davinci Resolve is one of the best free video editing software with color correction and color grading. This program is straightforward to use and is appropriate for novices and experts. It has a color correction feature that analyses and edits footage automatically. However, this does not always produce the finest outcomes and can only provide a starting point.
Also, the software allows you to blend colors across many video sources to keep your colors consistent if your video was not shot on the same day. The Color Wheel changes the temp, tint, contrast, pivot, mid/detail, lift, gamma, gain, and offset. You are supposed to roll the ball on the color plates.
Pros:
No watermarks
Advanced color wheels
HDR Grade and RGB Mixer
Responsive system
Full of effects and filters
Cons:
$295/one-time purchase
VFX are not free
Complicated especially for newcomers
Final Cut Pro X
Final Cut Pro has many editing functions. The color correction feature lets you fine-tune each scene's background color in your videos and even still images. Also, it is very simple to rank high among our best free color correction software for video. It also allows you to complete your task in a single location. Users use built-in object detection and cinematic effects to make great content and go viral among others. However, Final Cut Pro is only for Mac systems up to 18 streams of 8K and 5.2x faster ProRes Transcode.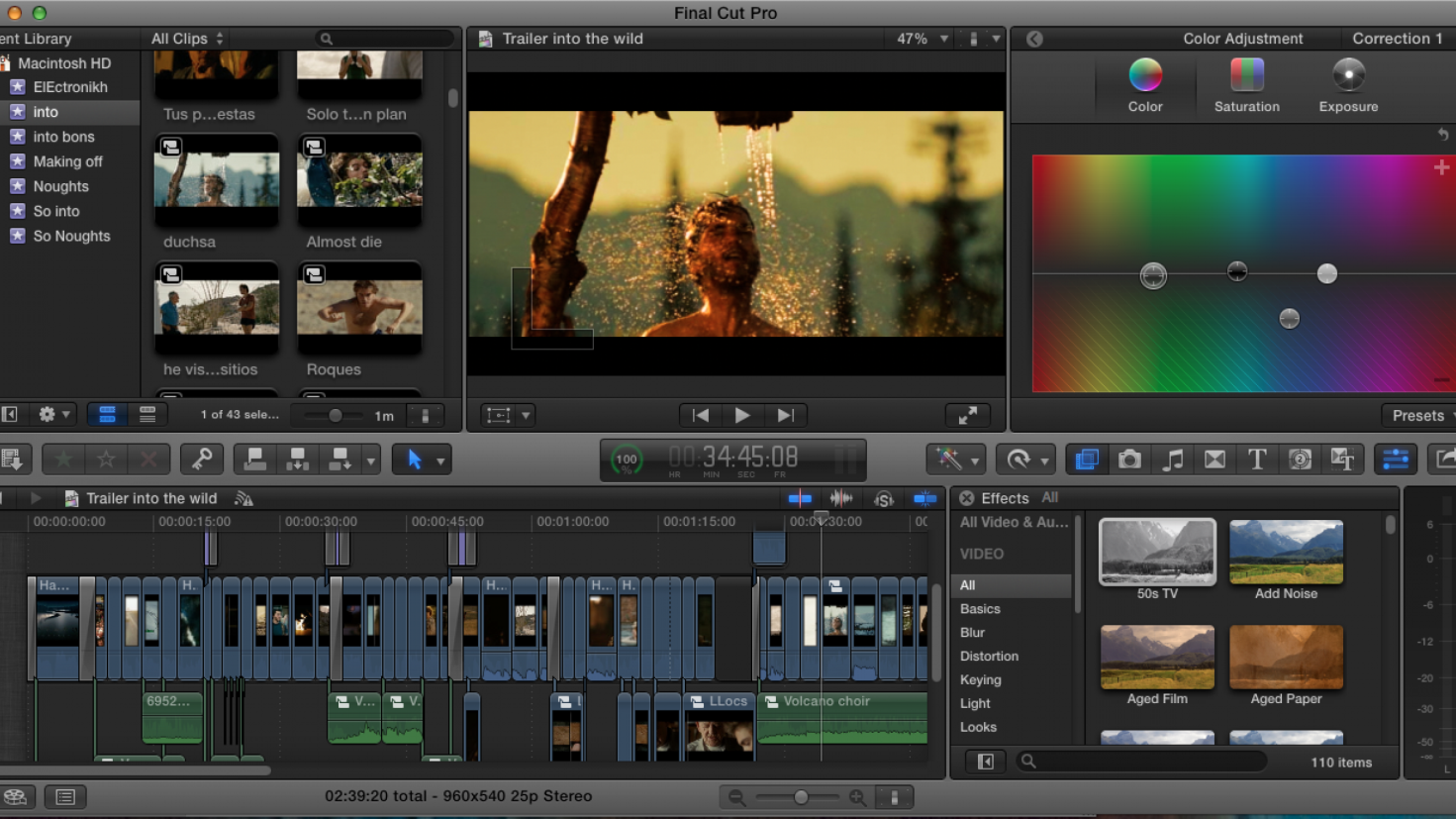 Pros:
New features and an intuitive design
2D and 3D title creator
Buil-in chroma key for HD green- and blue-screen effects
Edit multichannel soundtracks
Delicated color inspector with color wheels and color curves
Cons:
Mac version only
Has expiry
Adobe Premiere Pro
Adobe Premiere Pro enables you to edit the color of a video by applying effects. Compared to some of the others listed, Premiere Pro has some of the most advanced color correction tools, such as the color circles and slides included in recent versions. Go to make one-click color corrections on the Lumetci Color plate.
This new feature gives you control over every aspect of your color adjustment process and is suitable for speedy color controlling for underwater videos. However, regarding cost, Adobe Premiere Pro is also on the high side. It may be too advanced if you only need software specializing in video color correction.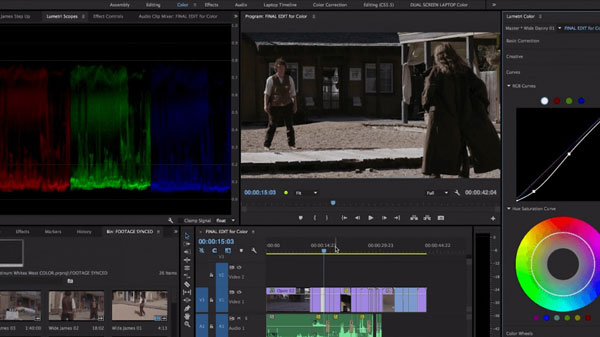 Pros:
Fine-tune the white balance in the Lumetri Color panel
Import personal color presets
Shot cinematic feel
Professional-grade color wheels & match
Fade-detection in the color correction
Cons:
You need to log in to download this software
Subscription-based model
Strong computer compatibility & high RAM requirements
Movavi Video Editor Plus
Movavi Video Editor Plus is the best video color correction software for amateur video editors. The time spent using this software is short, and your results will still be beautiful and professional. The software color correction feature is amazing as it can automatically correct the color of your video. It also has several tools that can help you obtain the results you desire as soon as possible. Every tool is easily accessible; even as a novice, mastering this video editor is not difficult.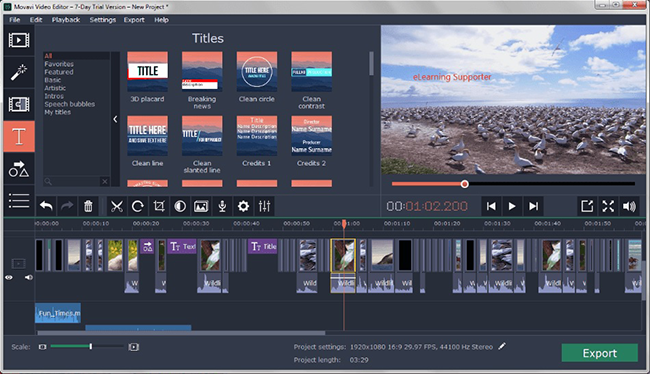 Pros:
Object and background removal tech
Easy-to-use layout arrangement
A great many filters and effects
Smart object tracking
Cons:
The free trial is just for seven days
EaseUS Video Editor
EaseUs Video Editor is a well-known professional video color correction software with a user-friendly interface.
It is an action-packed video editor with both basic and complex functionality. This application makes video color correction simple for both novices and experts. It contains all the standard tools and unique features that will make your video stand out. With just a few clicks, highlights, color, contrast, exposure, and other factors can be changed.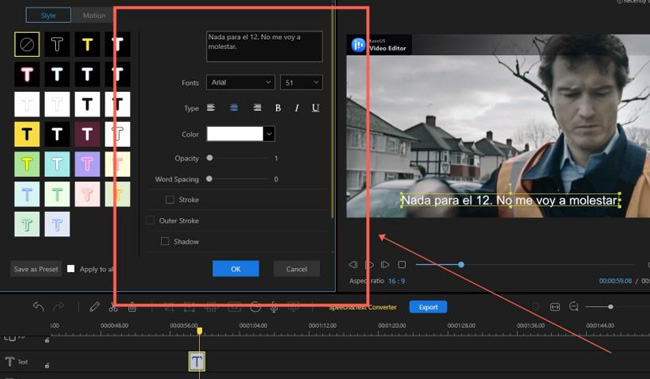 Pros:
One-stop multimedia timeline
An inspiring array of VFX
Drag-n-drop features
Import and mix soundtracks
Go to correct contrast, saturation, brightness, hue, highlight, and shadow
Cons:
A little pricey on the expensive products
Lightworks
Lightworks is a straightforward color correction software, making it ideal for beginners and experts. It comes with simple tooltips for producing excellent videos and boasts a variety of color tools you can easily understand.
Lightworks may be more expensive than other software listed. It is advanced software with color grading and color correction. You can do all the workflow on a specific panel. The free version's color correction tools are basic. You will be required to log in every 7 days to ensure you are using it personally.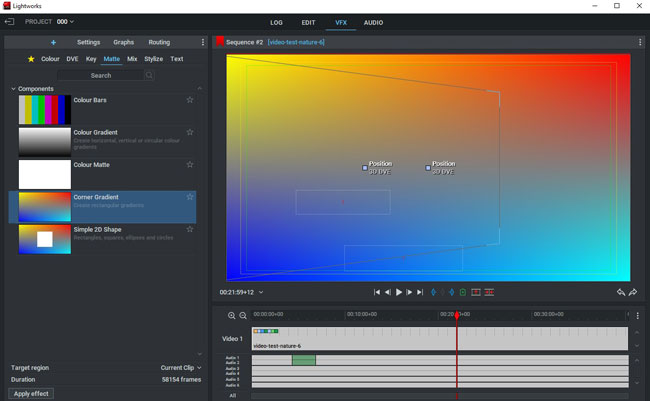 Pros:
Colour bars built-in
Create horizontal, vertical and circular colour gradients
Corner gradient and simple 2D animation shape
Render effects in real-time
Customized interface and workflow
Cons:
Limited features in the free version, e.g., you can only export video at H.624 Codec/MP4 up to 720p resolution for free
Random crashing
Audio syncing issues
VEGAS Pro
Vegas post has all the features that can improve the final color quality of a video. It has many color effects, which you can add to videos using the color panel in the editing menu. This panel is divided into three parts, each with its color editing tools like the brightness and hue. While this software may be inconvenient for beginners, it comes with many powerful tools. For this reason, it is suitable for intermediates and experts.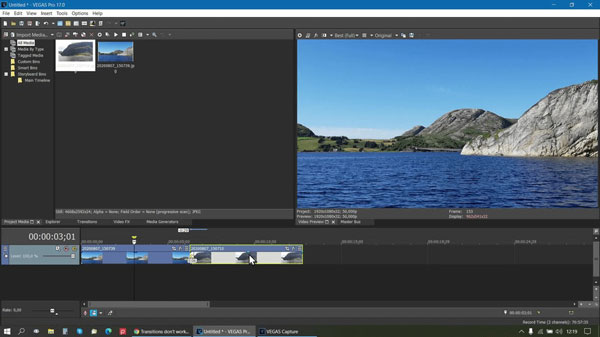 Pros:
HDR color science
Range limited color wheels
Black and white point correction
HDR10 & HLG in ACES 1.2 color space
Auto motion graphics
Cons:
You meet with crashes sometimes on the interface
Conclusion
There are some software options to choose from to meet your demands. Before purchasing any, we always recommend trialing it to see whether it is right for you. Some software simplifies the color correcting procedure. AceMovi and DaVinci are our top recommendations for video color correction software due to their UX, ease of operation, user-friendly interface, and functionality.