Choosing the finest video editing software is the difference between seeming like a Hollywood director and a complete novice. The need for video material is increasing. People are earning money on YouTube, Twitch, and editing videos for large corporations to earn lots of money. If you have not already, you must harness the immense potential of video content. And if you are a skilled video editor, you can turn virtually any raw film into a work of art.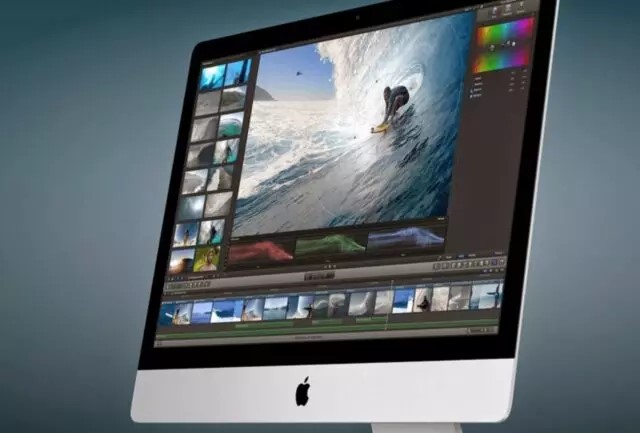 Let's check out the best video makers for Mac you can get in 2021.
Top 1. TunesKit AceMovi
It is a sophisticated video editing program that is both simple to use and powerful, making it ideal for both novices and video experts. It has a plethora of attractive video effects, filters, and other features.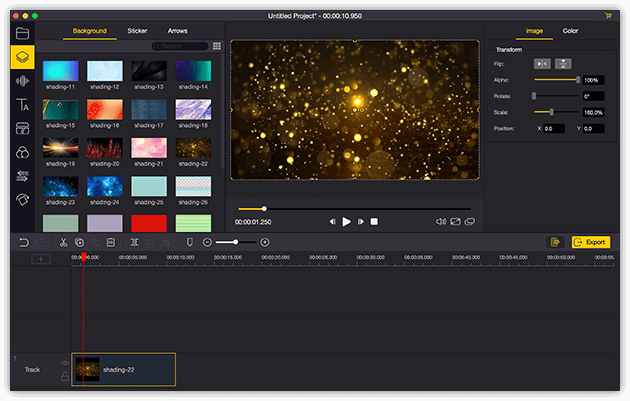 TunesKit AceMovi Video Editor is a sophisticated video editing program and the best video-making software for Mac. It can quickly produce and improve any trendy video, such as social media clips, product training videos, and so on, using a plethora of video effects, filters, templates, and so on.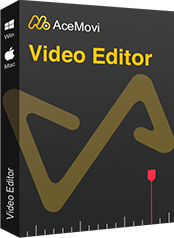 TunesKit AceMovi Video Editor
Security Verified. 5,481,347 people have downloaded it.
The ideal video editor for both novices and pros
Record the screen with your resolutions
You can cut, combine, trim, and rotate the video as you like
A powerful video solution for personal enjoyment, business, or education
Top 2. Adobe Premiere Pro CC
Adobe Premiere Pro CC has a plethora of plug-ins, templates, and scripts. These tools have the potential to significantly ease the working process while also adding a professional touch to the finished film. This is the most suitable option for batch product video editing.
One of the unique features is the ability to control the program's cache. It is very helpful since the video editor clogs the hard disk indefinitely. Adobe Premiere Pro is not only the best video maker for Mac, but it is also available for other platforms.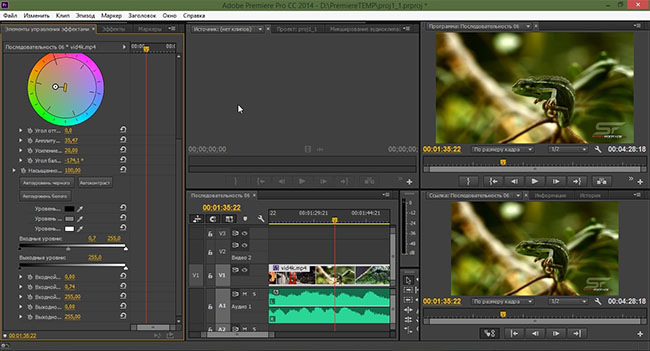 Pros:
Editing audio and video to a high standard
Working with Windows and MacOS is a breeze
Cons:
Non-linear video editing is built-in
Top 3. Lightworks
Any video post-production is done in the background in real-time. This enables you to use the software smoothly, but only if your Mac is sufficiently powerful. The GPU is used to accelerate calculation processes. Although specific drivers for visual cards such as NVIDIA or ATI are required.
You do not have to worry about the video disappearing since the whole sequence of operations is stored automatically. Any video format may be imported and exported with the software. It is possible to edit footage from several cameras at the same time. Finally, there is the option to take a screenshot.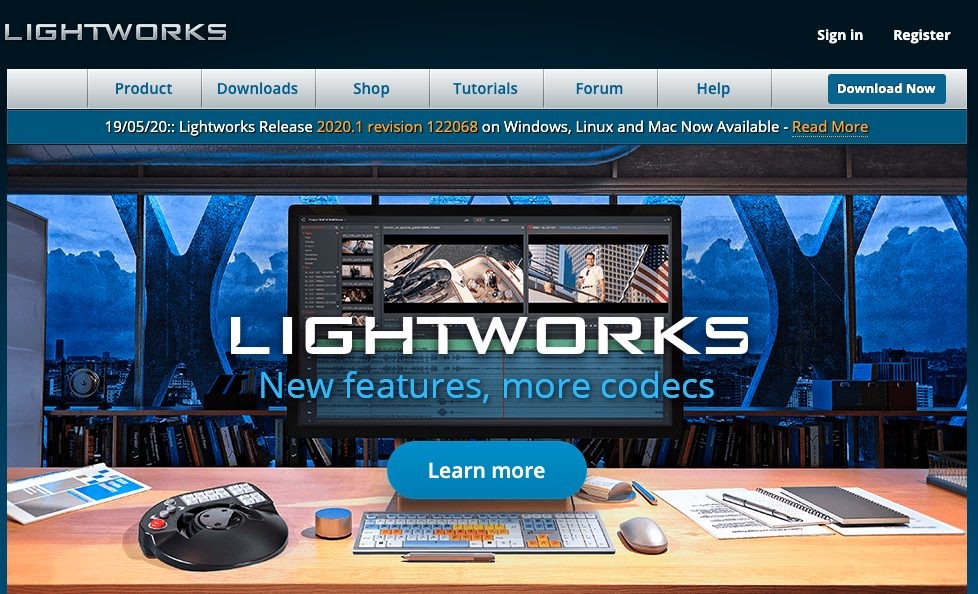 Pros:
There is a plethora of built-in effects
Home usage is completely free
Video editing in 3D
Top 4. VideoProc
The Videoproc video editing software Mac best comes with a comprehensive set of tools and functions, including video stabilization, noise reduction, and lens distortion correction. It also fulfills the most basic needs, allowing for automated editing, trimming, and merging of video. The ability to record live broadcasts of your screen is one of its distinguishing features, making it the ideal choice for gamers.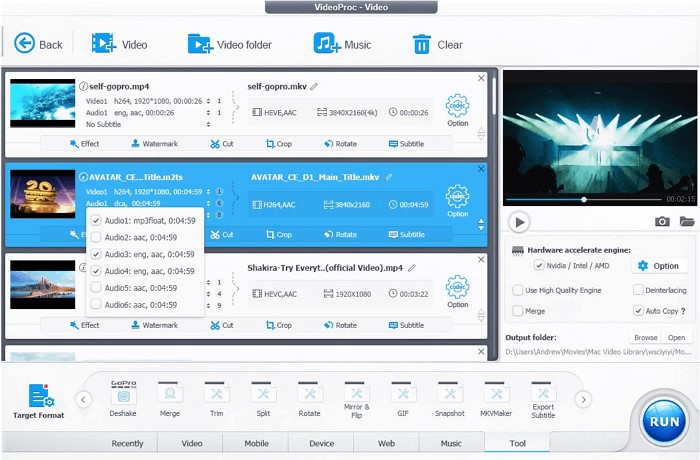 Pros:
Editing in 4K resolution
370 codecs and more than 420 output formats
4K resolution support
Cons:
A free version has limited functionality.
Top 5. DaVinci Resolve
The DaVinci Resolve video maker software for Mac is equipped with a completely digital audio workstation for sound editing. To put it another way, you do not have to switch off the application to obtain the sound the way you want it. It is accessible on the App Store, but if you want to utilize all the features of the free version, you must download it from the Blackmagic website. If you do not have time to research it, contact expert video editing services.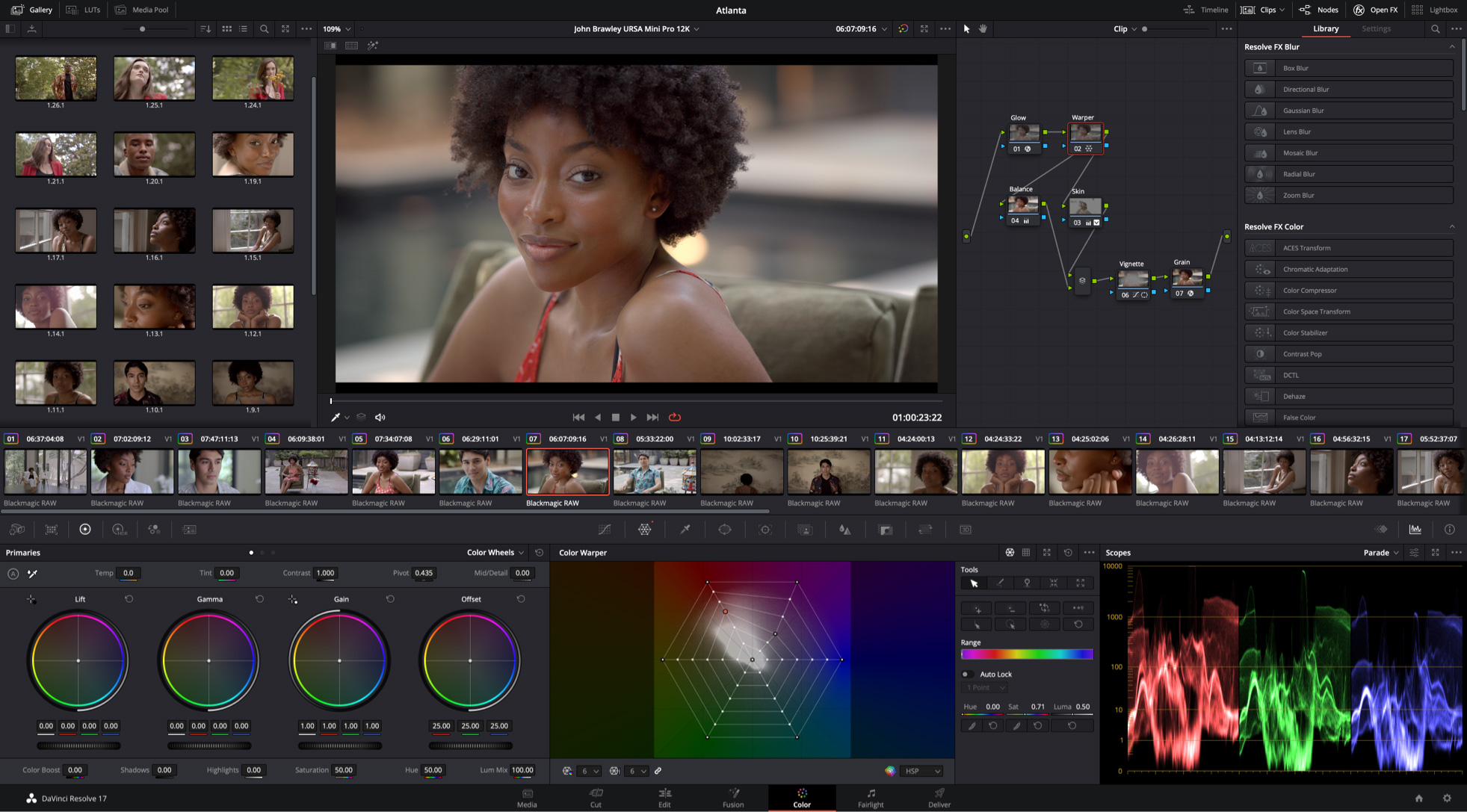 Pros:
Multilingual lessons and a certified training course
Rendering of packages
There are many audio parameters
Multi-camera editing, curves, and expanded filters are all available
Cons:
For novices, the UI is complicated
Top 6. Movavi Video Editor
Cropping the borders of a video, rotating an image, adding audio and video tracks, different effects, filters (noise, blur, brightness, chromatic balancing, contrast, invert), and making a slideshow are among the major features of Movavi Video Editor.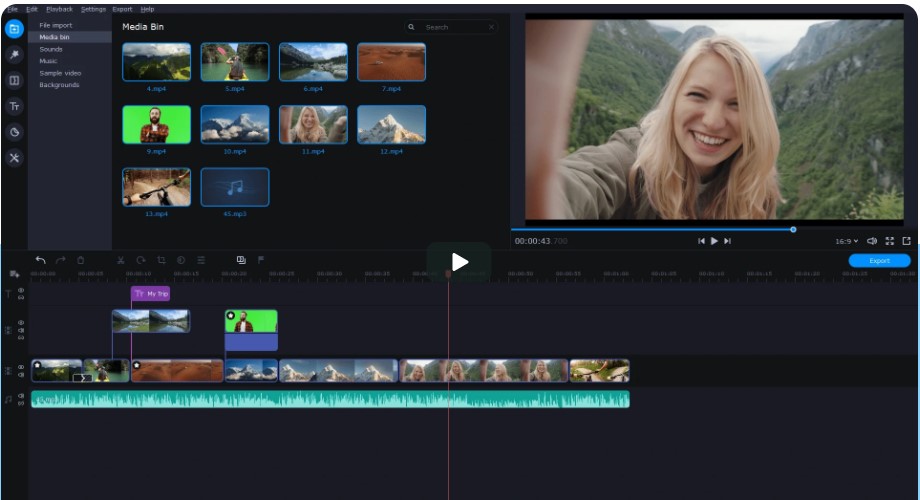 Pros:
UI that is uncluttered and easy to comprehend
YouTube direct output
Quick video rendering
Cons:
There is no histogram, vectorscope, or color wheel
LUTs are not supported
Top 7. Blender
It also has a high-tech interface and integrated tools. Blender, like other video editors, has certain disadvantages. In contrast to other applications, this is the only one that offers professional 3D quality for free. It has a lot of features and is ideal for 3D aficionados, artists, and designers.
It is a universal app that does not take up a lot of space. Unfortunately, novices may struggle with this free video editing program for Mac because of its awkward interface and a lack of YouTube lessons. Before making a purchase, learn more about the best PC for video editing.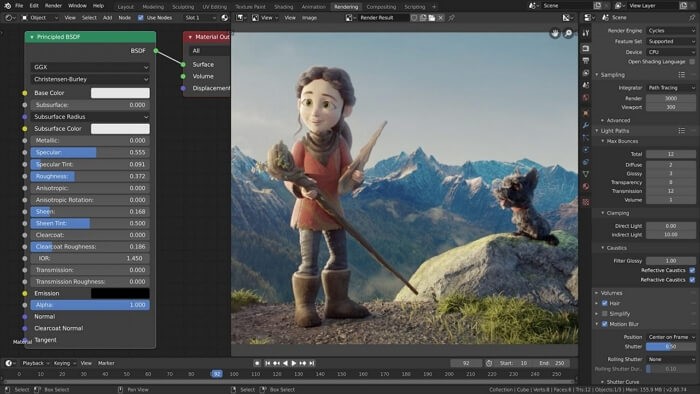 Pros:
The best for 3D editing
There are many tools for creating visual effects
A plethora of add-ons
Cons:
Almost all of the courses are centered on 3D animation/modeling
Top 8. HitFilm Express
HitFilm's primary feature is composite pictures, which enable you to create tome lines solely for special effects and animation (which may be further applied to the main video). It operates by applying multi-layer effects without immediately integrating everything into the main linear timeline.
Express has been updated to allow for the selection of different view quality settings, including customized playback and pause, which speeds up video playback and helps minimize delays while viewing high-resolution movies.
Quality playback, video resolution, quality pause, and resolution pause are all-new variations. Each of these factors has four choices ranging from low to high.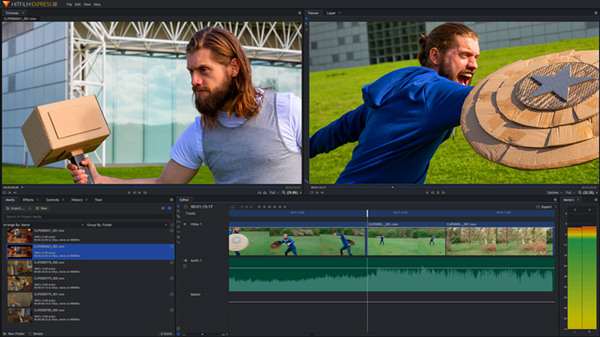 Pros:
The most effective visual effects
While exporting, continue to modify the video.
Export capabilities that are versatile and simple to use
Screen simulation and extended tracking
Cons:
Plug-ins for a fee
Export performance is poor.
Top 9. Pinnacle Studio Ultimate
In Pinnacle Studio Plus, the timeline and storyboard are both shown on the same screen. As one of the best video making software for Mac, users may modify both processes at the same time. The software has one of the most comprehensive collections of preprogrammed objects available. Users will have access to a plethora of effects, transitions, titles, and templates.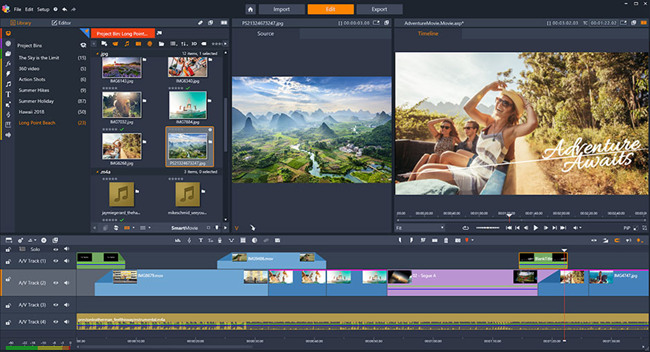 Pros:
The most customizable choices
Quick rendering and performance
Simple user interface
Cons:
Ultra 4K resolution is not supported.
The standard version has severe limitations.
Conclusion
That is all there is to it when it comes to the finest software for creating video magic. I hope this tutorial was useful to you, whether you are a seasoned expert, a novice, or just a computer enthusiast. In this guide you will find the best video makers for Mac, if they don't fit you well, try TunesKit AceMovi Video Editor.