Want to edit and save your legendary Fortnite highlight clips and share them on YouTube, Facebook, Twitter, TikTok, or Instagram? As a kind of super popular game, a well-made Fortnite montage can help you get more likes from your viewers without difficulty. So, what is the best Fortnite video editors that can help us make a splendid Fortnite video montage? In this post, I will list up the best-selected editors that can bring you the best experience, with pros and cons. Now, let's see the detailed list and choose one of them to make your epic montages!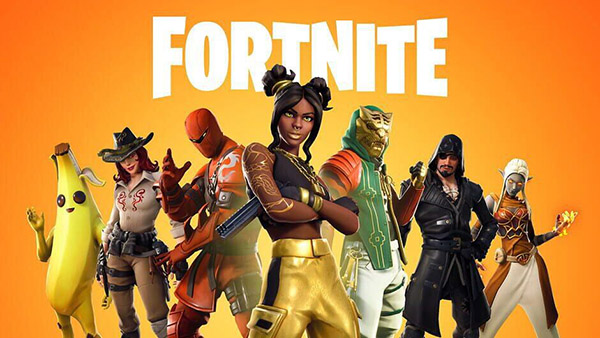 Top 1. TunesKit AceMovi
Finding an all-in-one video editing program that can record your game and edit the clips together? TunesKit AceMovi is the best Fortnite video editor that can perfectly meet your needs. It comes with a built-in computer screen recorder that can record your highlights without quality loss. After recording, you can edit your video clips using the features like filter, cut, merge, adjust speed, split-screen, transition, and so on. Though you know little about video editing, you can still edit a video like a pro easily with TunesKit AceMovi.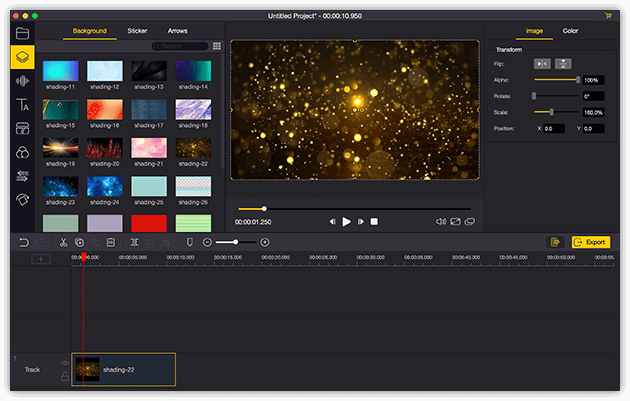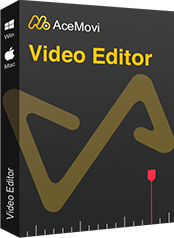 Key Features of TunesKit AceMovi
Security Verified. 5,481,347 people have downloaded it.
Basic and advanced features to unleash your imagination
Adjust video speed, split-screen, add credits
User-friendly and beginner-friednly interface
Avaliable on Mac and Windows
The best video editor for Fortnite montages
Video Tutorial: How to Edit A Fortnite Montage
Top 2. Adobe Premiere Pro CC
Adobe Premiere Pro CC is an ultra video editing program, which is made for persons who can mater and handle video editing well. The interface of Premiere is concise and customizable, which means that you are free to design the interface and get the most suitable user experience. It supports almost all the video formats and allows users to export the videos into any format. If you need to edit a VR or 360° Video, Adobe Premiere is also qualified for the job.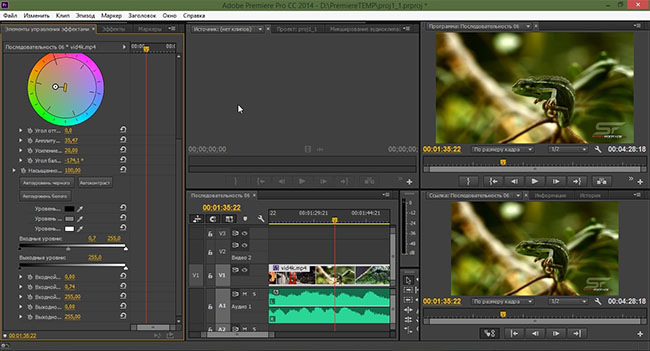 Pros:
Professional video editing features
Can edit VR and 360° video
The collaborative workflow helps a lot
Cons:
Not a beginner-friendly video editing program
Top 3. Openshot
Openshot is an open-source video editor for Fortnite clips that all users can download and use for free. It shows its potential through the video editing features it offers - audio waveforms, time effects, unlimited tracks, 3D animated titles, and so on. Users can easily use it well because of the tidy interface and feature layout. You can add digital and hot video effects to your Fortnite montages to make it look more awesome. If you are a video editing novice and want to use a free program, I think Openshot is a nice and wonderful choice.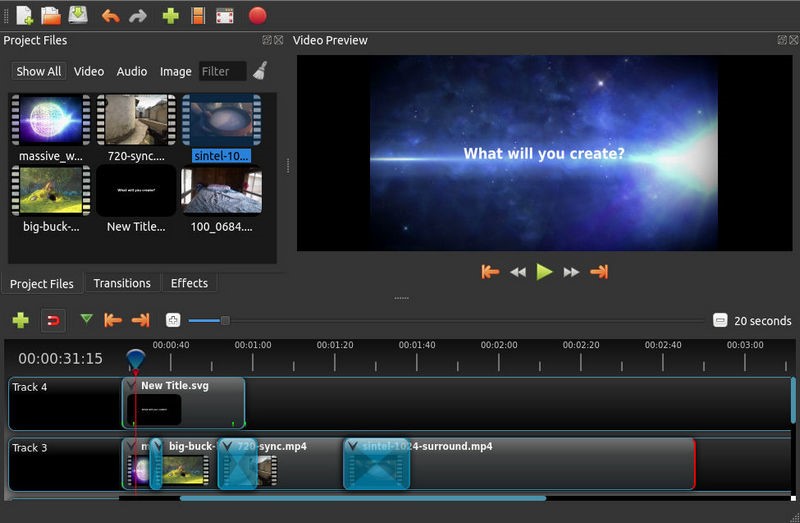 Pros:
It is a free program
Can add 3D animated titles to your video
Can run unlimited tracks
Cons:
Interface is a little outdated
Sometimes crashes
Top 4. Shotcut
Shotcut, as one of the best video editor for Fortnite montages, is the non-ignorable one in today's post. You can transfer your videos between devices via a working cable. It can capture your camera and microphone on your computer, it is a nice feature for those who need to make a game live. The multi-format timeline of Shotcut allows users mix the different resolutions and frame rates in one project. The most important is that it supports 4K video editing, which means that you can edit your videos as an ultra-HD video.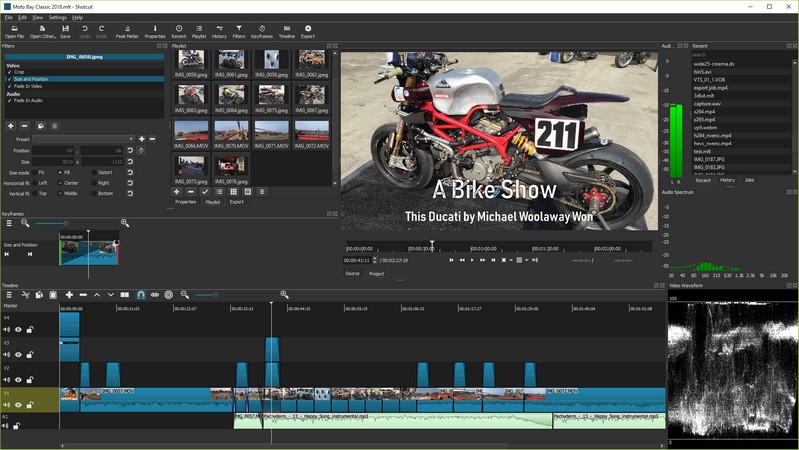 Pros:
Supports 4K video editing
Open-source and free
Abundant audio editing features
Cons:
To edit a 4K video needs a powerful computer
Top 5. Windows Movie Maker
Looking for an easy yet powerful Fortnite video editor for Windows? Windows Movie Maker is totally free and very easy to use that only supported on the Windows system. It contains the features like trim, rotate, flip, join video clips, adding title and credits, etc. If you want to make Fortnite montages with 4K resolution and 60 fps, Windows Movie Maker is a reliable assistant for you.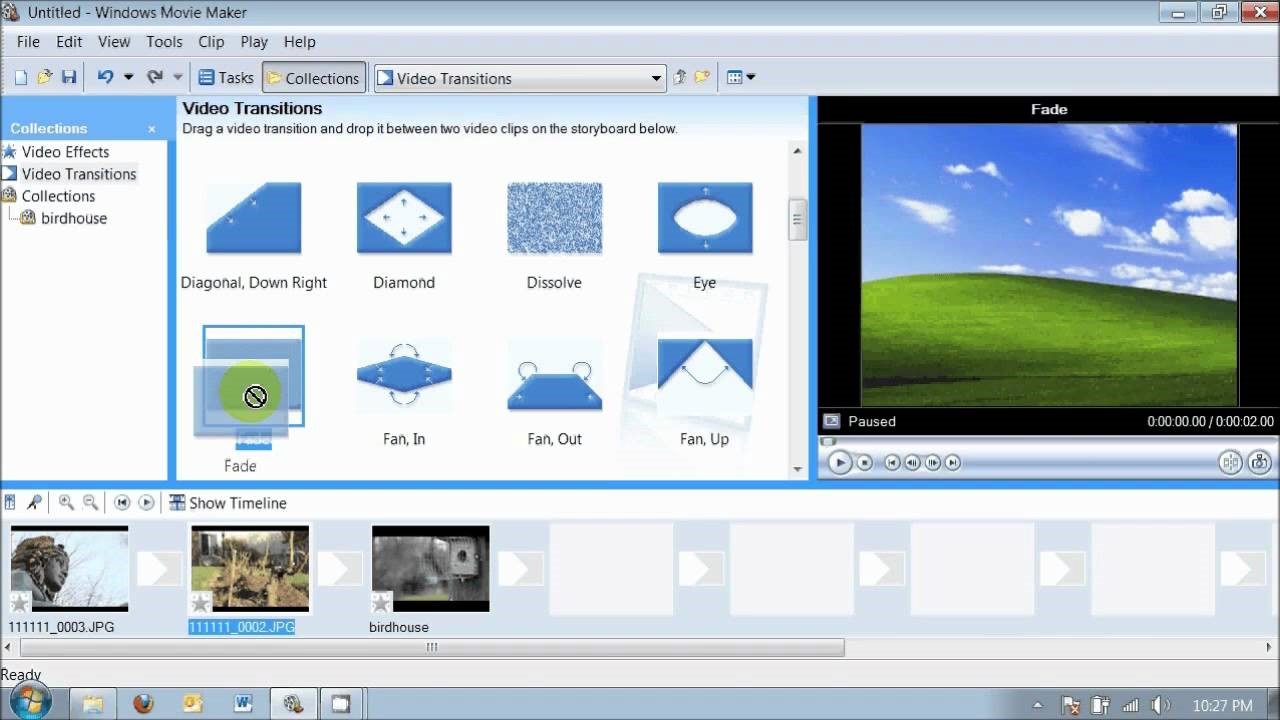 Pros:
A totally free video editor
Running smoothly on Windows
Supports mainstream video formats
Top 6. Lightworks
If you want to make a Hollywood-like Fortnite montage, Lightworks is an ideal Fortnite video editor. It is a non-linear video editor and comes with enhanced VFX effects, Royalty-free music stock, inbuilt presets, LUT supports color palette, and so on. Lightworks also provides cloud strorage that users can upload their projects to icloud and download them on other devices. It offers a free version, however, the version only supports 720P video exported.
Pros:
Open-source and free
Various video editing templates
Has audio waveforms to edit your audio easily
Summary
Playing Fortnite always makes us excited. Record the stunning highlight and join it to a montage is now a popular way on social media. Using a user-friendly Fortnite video editor can save us a lot of time making a montage, and improve the video quality. The above six video editors are selected and you can choose the one you prefer. As for me, I think TunesKit AceMovi is the best one, for it has a built-in screen recorded and it is a lightweight video editing program.