Presentation skills are essential for anyone - right from a student to professional working for an MNC. If you have no clue about creating presentations, you can depend on programs exceptionally crafted for this very purpose. Prezi is one such example and has a good reputation in the market. However, we will consider the Prezi alternative today and look at other programs available to create attractive presentations.
A presentation is the easiest way to report an idea or present statistics. However, creating them is havoc. But, with the appropriate tool, you can complete the challenging task in a few simple steps. Likewise, you can also pick from a theme or preset template that makes it quicker to complete a project.
So, let us look at the alternatives you can try to create intriguing presentations.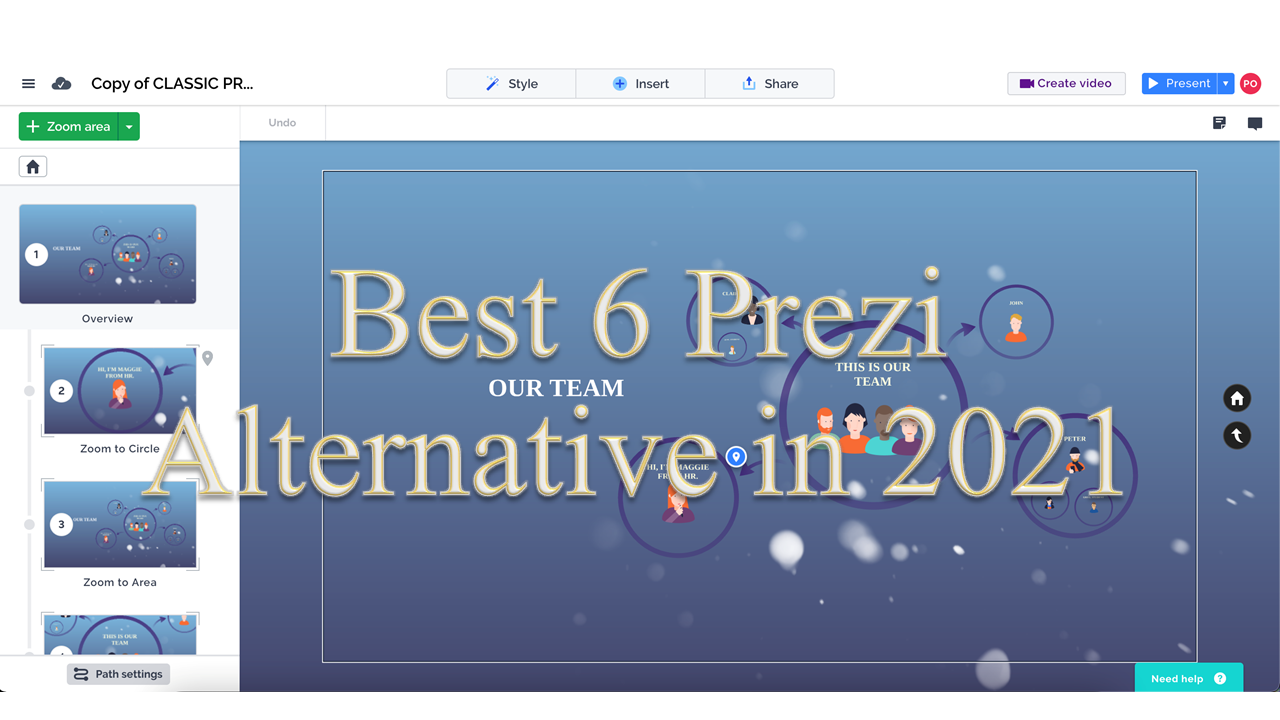 Part 1. AceMovi - Recommended Prezi Alternative
AceMovi from TunesKit has evolved within a short period to become the best alternative to Prezi. It has everything that a video editor would like to see on a platform. The software functions on both Windows and Mac are affordable.
With the help of AceMovi Video Eidtor, you can unleash your imagination and tell your story. It is as plain as telling ABC. For instance, you can use basic editing tools such as crop, trim, rotate, flip, merge, add text, add music, and add subtitles. Alternatively, you can opt for advanced editing features such as transitions, overlays, keyframing, picture-in-picture, and filters.
Apart from the editing features, AceMovi also performs as a screen recorder and a slideshow maker. Therefore, you can create marvelous slideshows using images and videos, use the screen recording option to record the computer screen and edit using the built-in editing features.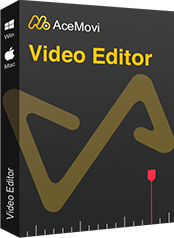 Key Features of TunesKit AceMovi Prezi Alternative
Security Verified. 5,481,347 people have downloaded it.
Very easy to use with a user-friendly interface.
Accepts multiple input and output formats.
Can download the AceMovi editor in both Mac and Windows.
Impressive and numerous video and audio editing features.
Preview your video in real-time.
Guide to Create Video Presentation
Step 1. Install the trial copy by downloading the software from the official website.
Step 2. If you wish to remove the watermark, you can register the product. You must enter the activation code sent to the registered email address. Use the "Help" tab from the menu bar and opt for the "Registration" feature.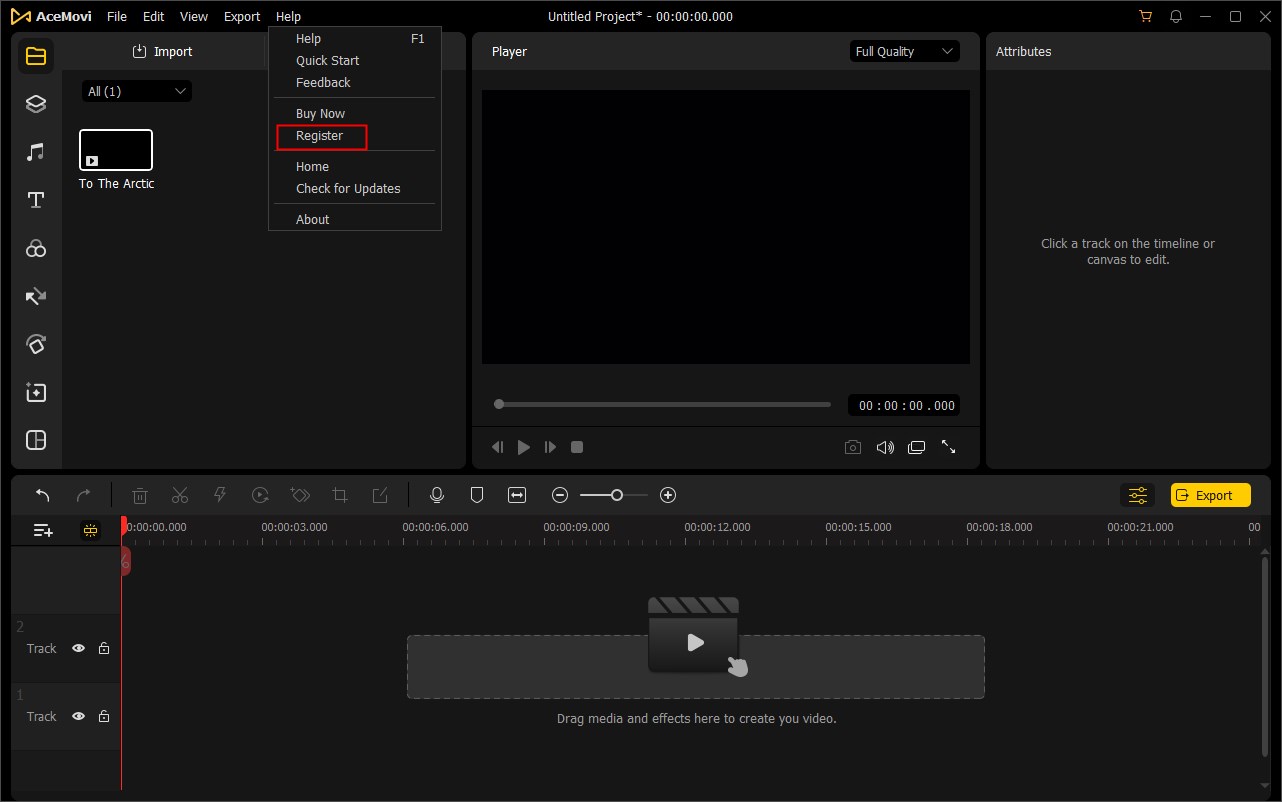 Step 3. From the interface, press the "Import" button to add the videos or clippings you like to use to create a presentation.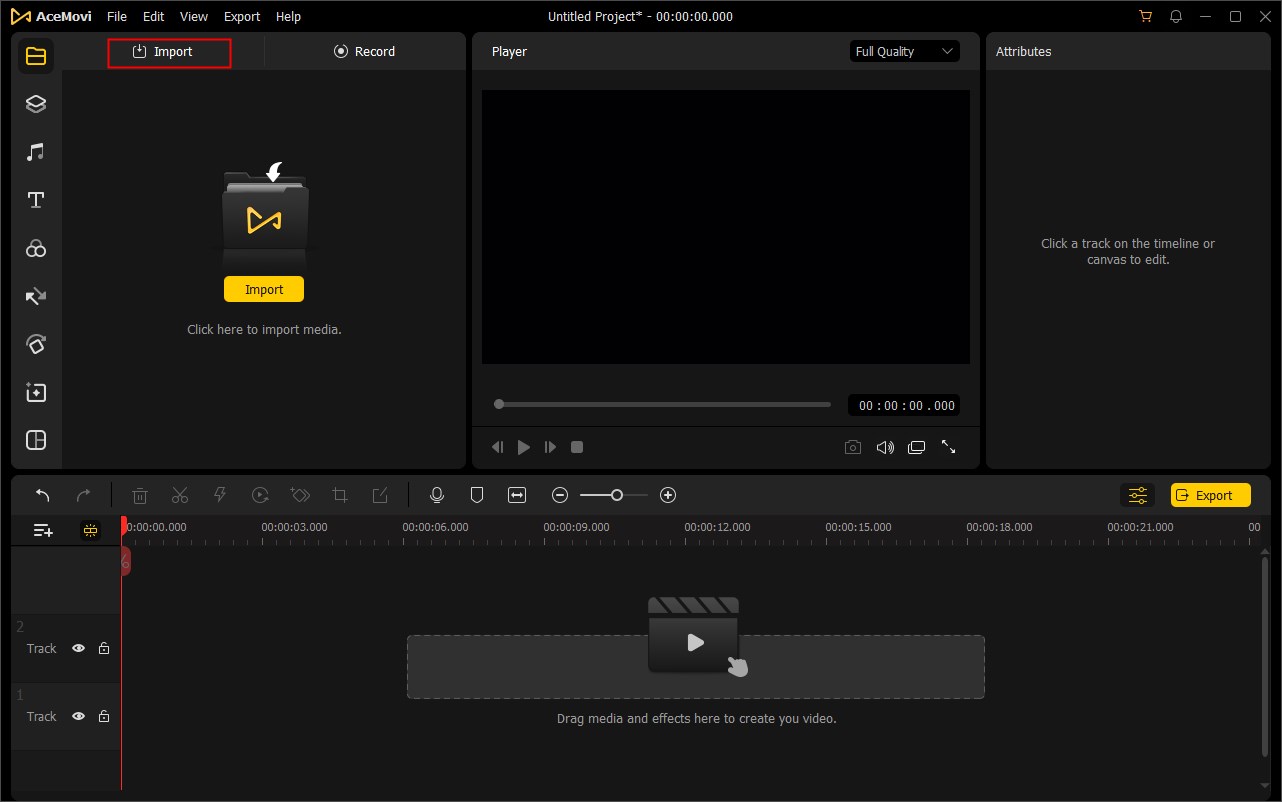 Step 4. Use the drag and drop feature to drop the files from the media library onto the "Timeline" at the bottom.
Step 5. Use split, trim, crop, rotate and flip, merge, and change the video speed from the "Timeline".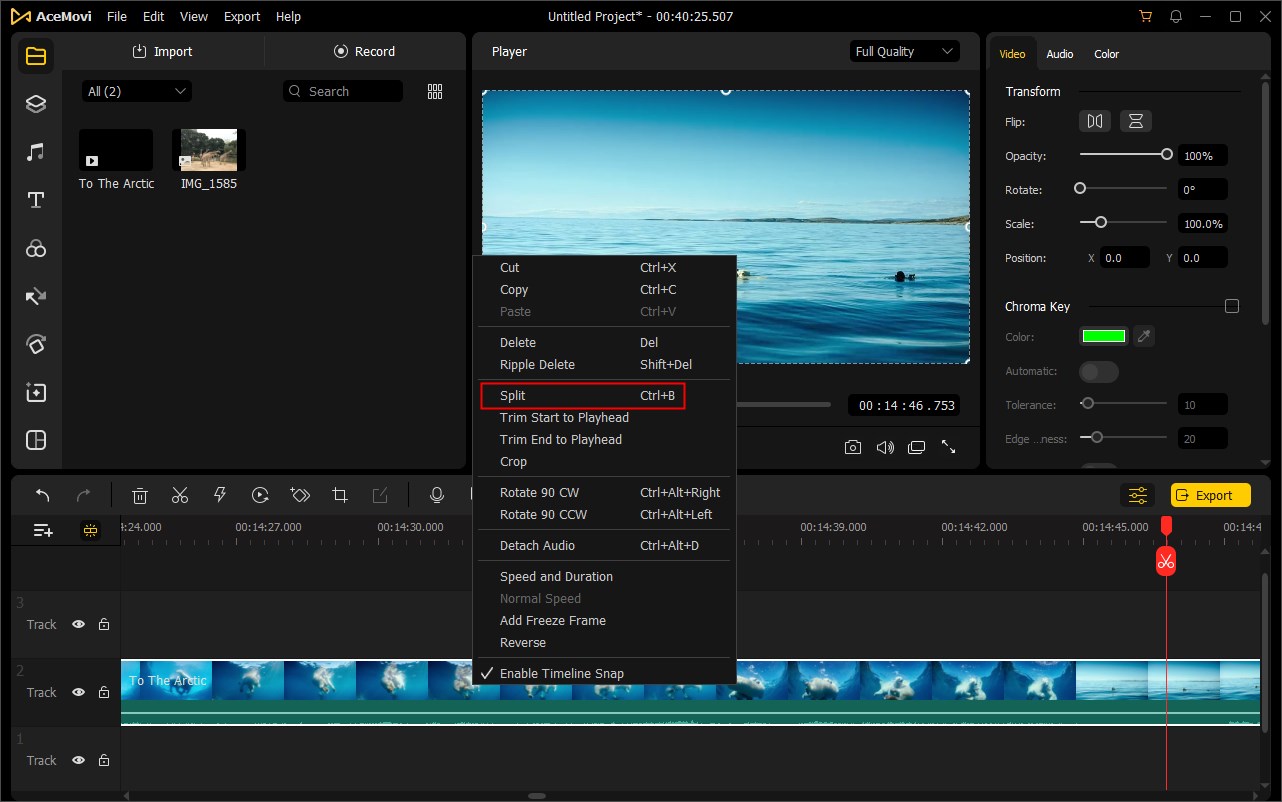 Step 6. You can further add music to the presentation. Select the audio file and add it to the "Timeline". Now, you can split screen, trim, detach, adjust audio volume, fade in/out effect, denoise, change audio speed, and use the audio equalizer to create the perfect background for the presentation video.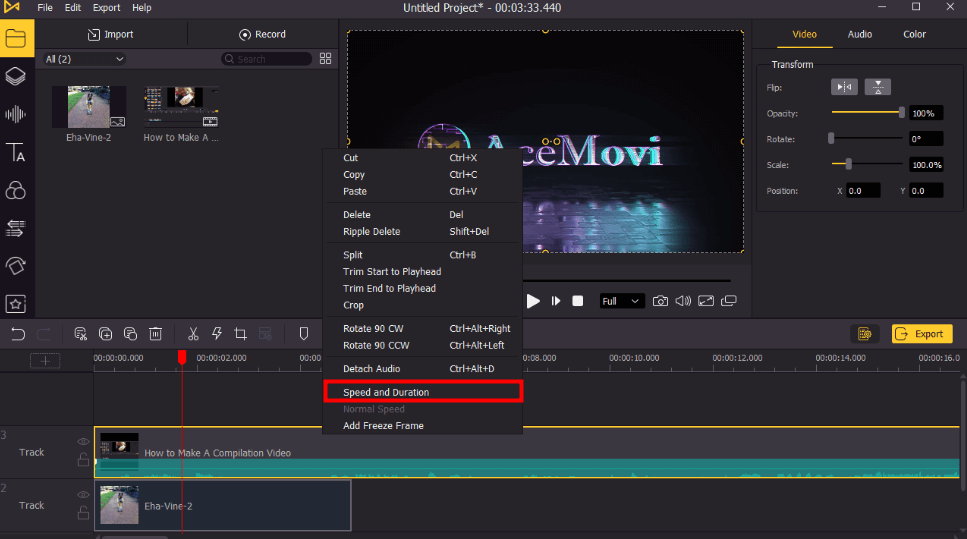 Step 7. You can add text and titles at the required clippings to separate one clipping from another. Now, you can alter the font, style, color, direction, position, and more.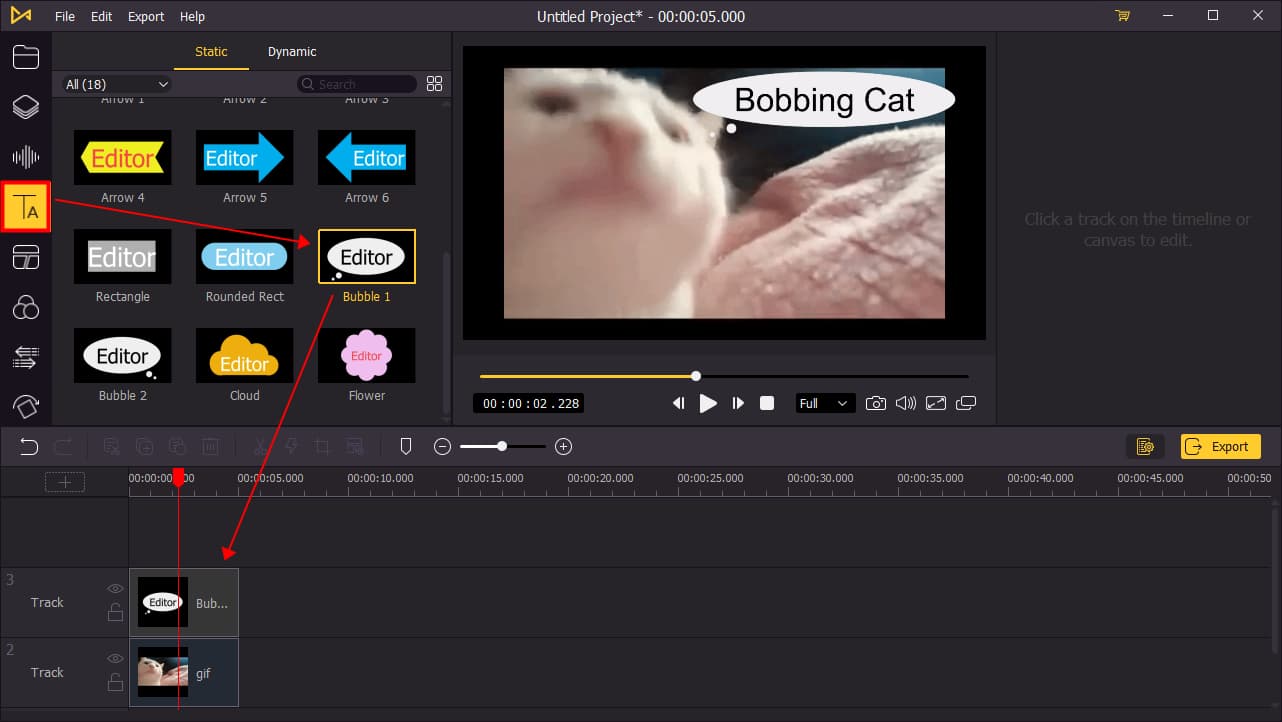 Step 8. From the advanced features, you can add filters, transitions, animations, split-screen, and keyframe features for an intriguing video.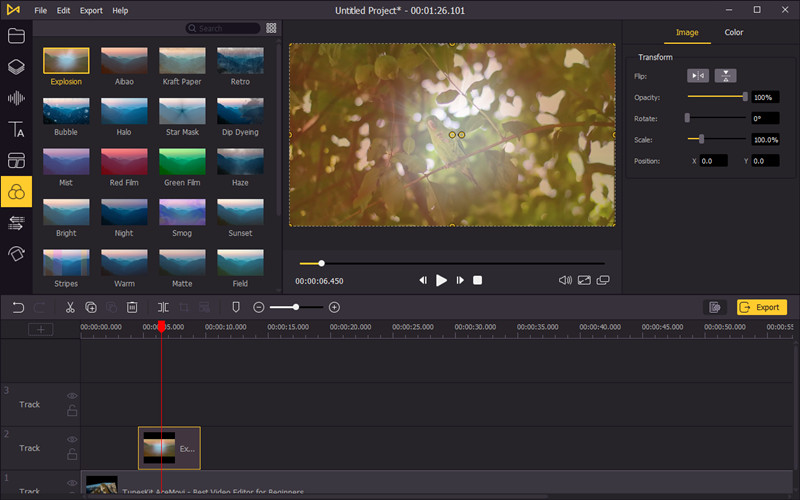 Step 9. After completing the editing, click the menu bar and the "Export" button. From the window, select the file format that you would like to save the file. AceMovi supports all the leading formats, including MP4, MOV, AVI, MPEG, 3GP, OGG, and more.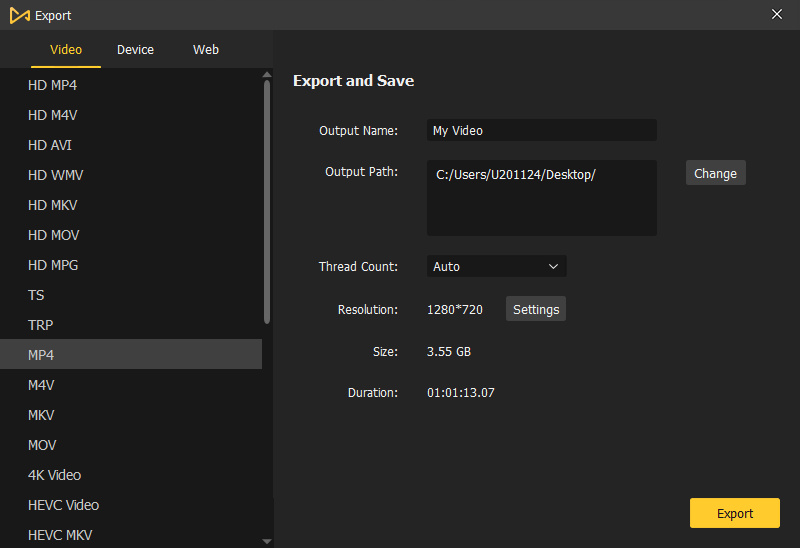 Part 2. 5 Other Prezi Alternatives
1. Slidebean
Slidebean is a free Prezi alternative and helps create stunning presentations, proposals, infographics, and more. It is one of the first to enter the slider creation tools category. As it is web-powered, you can access it from anywhere and on any device. You can use the slider to create personal, and business slides based on the need. You can access the completed presentation via a sharable link.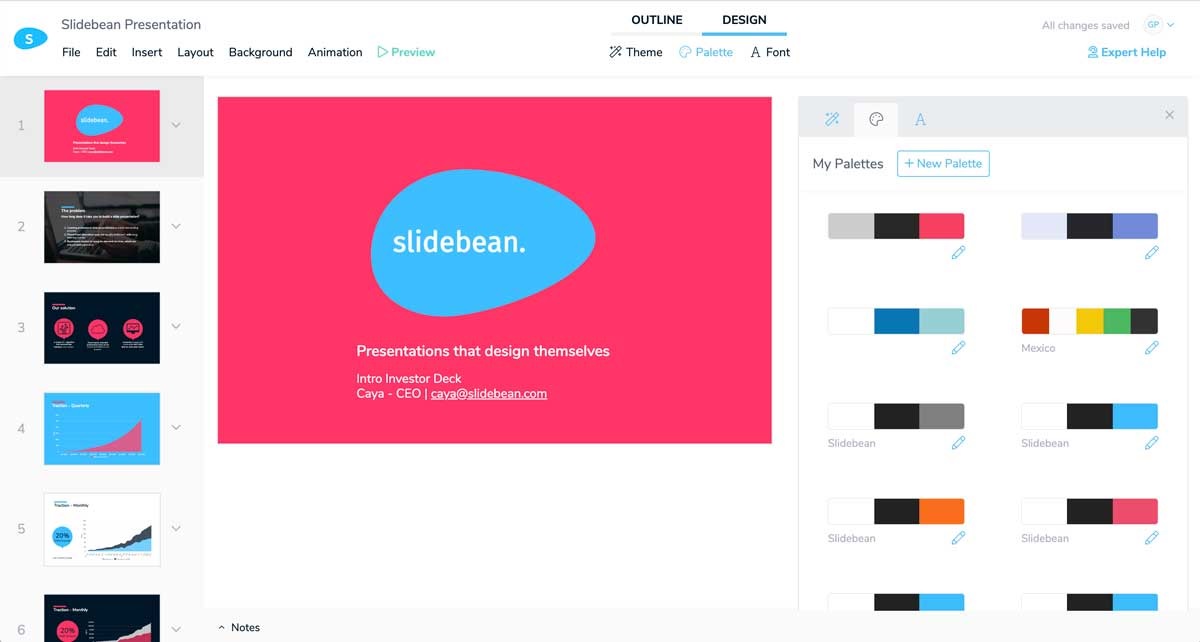 Pros:
1. Plenty of templates
2. Online web interface
3. Converts easily to mobile app
4. Efficient slideshows
Cons:
1. No PPT export function
2. Can use better media import/export support
2. Powtoon
Powtoon is the best Prezi alternative if you love creating animated presentations. The interactive videos make it easy to engage the audience from different age groups. The platform consists of a variety of infographics, cartoons, and whiteboards. As it is web-based, you can access projects from any web browser with Flash. In addition, it has a great media library, a clean interface, and features.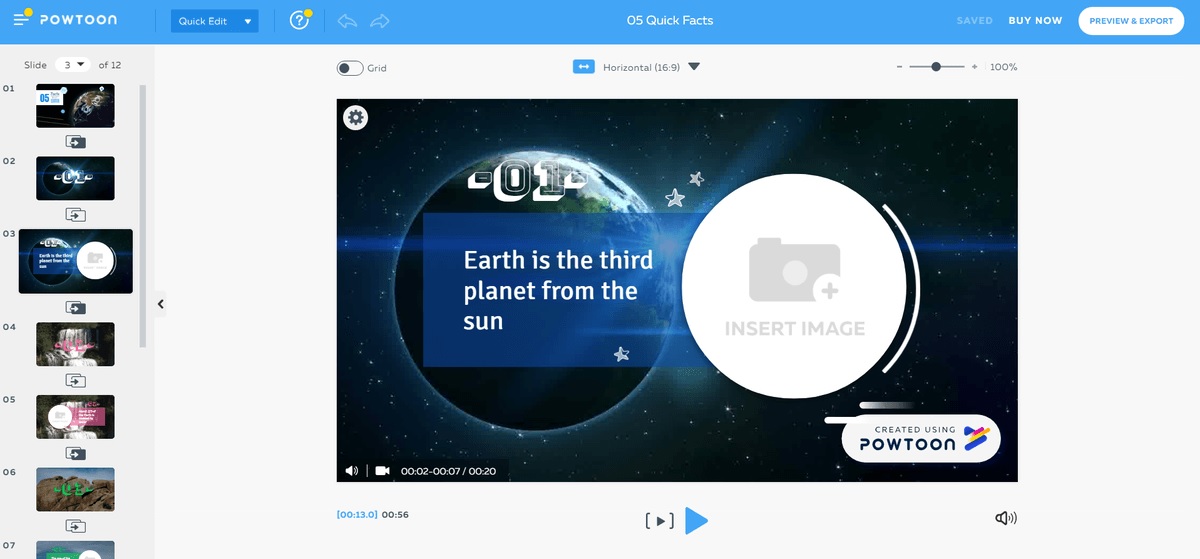 Pros:
1. Clean and easy interface
2. Great collection of templates and tools
3. Good collection of modern media/clipart

Cons:
1. Paywalled content
2. Expensive subscription pricing
3. Genially
Prezi alternative open source is Genially, which is a single platform to create animated and interactive content. You can create quizzes, resumes, dossiers, interactive images, presentations, and more. There are over 1100 templates to choose from and bring out the WOW effect in a few simple effects. You can customize presets according to the necessity and seek support from the community that has over a million users.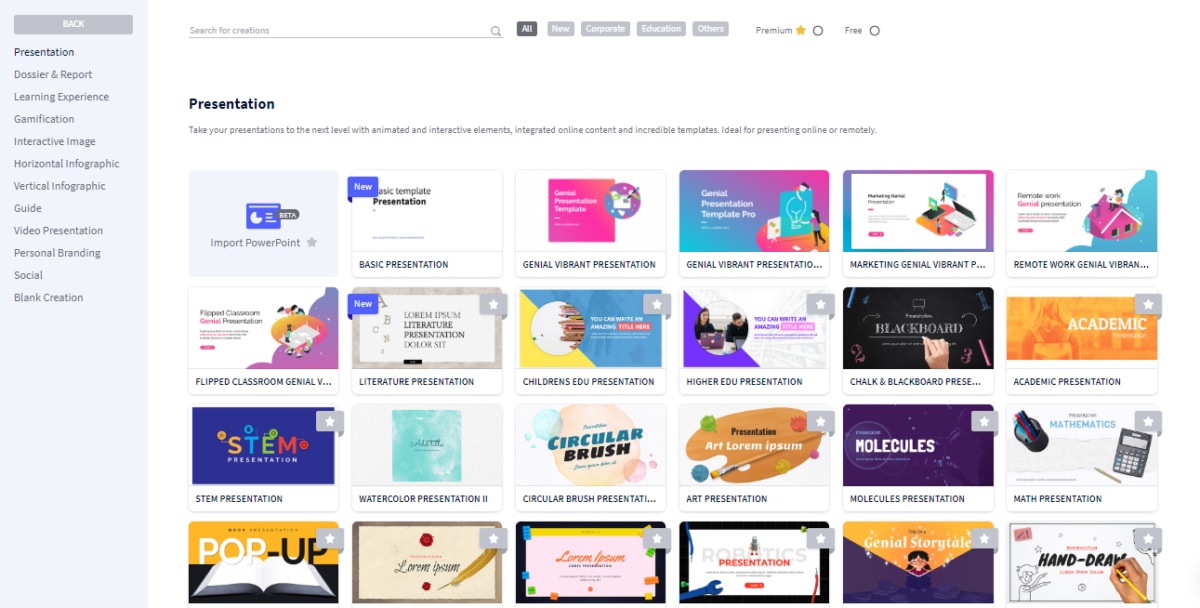 Pros:
1. Web-based application
2. Media library
3. Customizable templates
4. Video support
Cons:
1. Cannot recover deleted element
2. Problem with audio playback
4. Visme
Visme is a suitable tool for users looking for a Prezi alternative to create interactive presentations. It is a web-based tool and runs offline. The tool allows collaboration between teams and individuals while working on a project. It provides everything to the user at the fingertips, right from controls to security settings. In addition, the automation capability of the tool helps streamline the presentation of materials online with ease.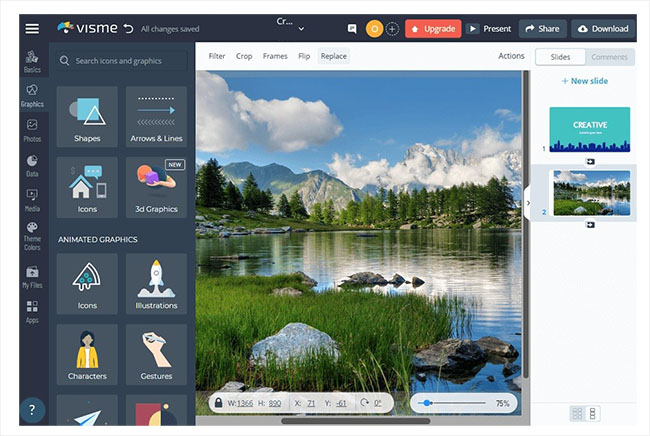 Pros:
1. Project templates
2. Safety and privacy
3. Access management
4. Collaborative interface
5. Web-based and offline
6. Animations
Cons:
1. Only three free projects
2. Watermark
5. ClearSlide
ClearSlide is an alternative to Prezi and robust application designed to create streamlined communication presentations. It is a web-based tool and provides complete control over the content. You can update content, remove, restrict download, uses animations, and more. The tool also helps one determine who viewed the content and sends a notification when forwarded or opened.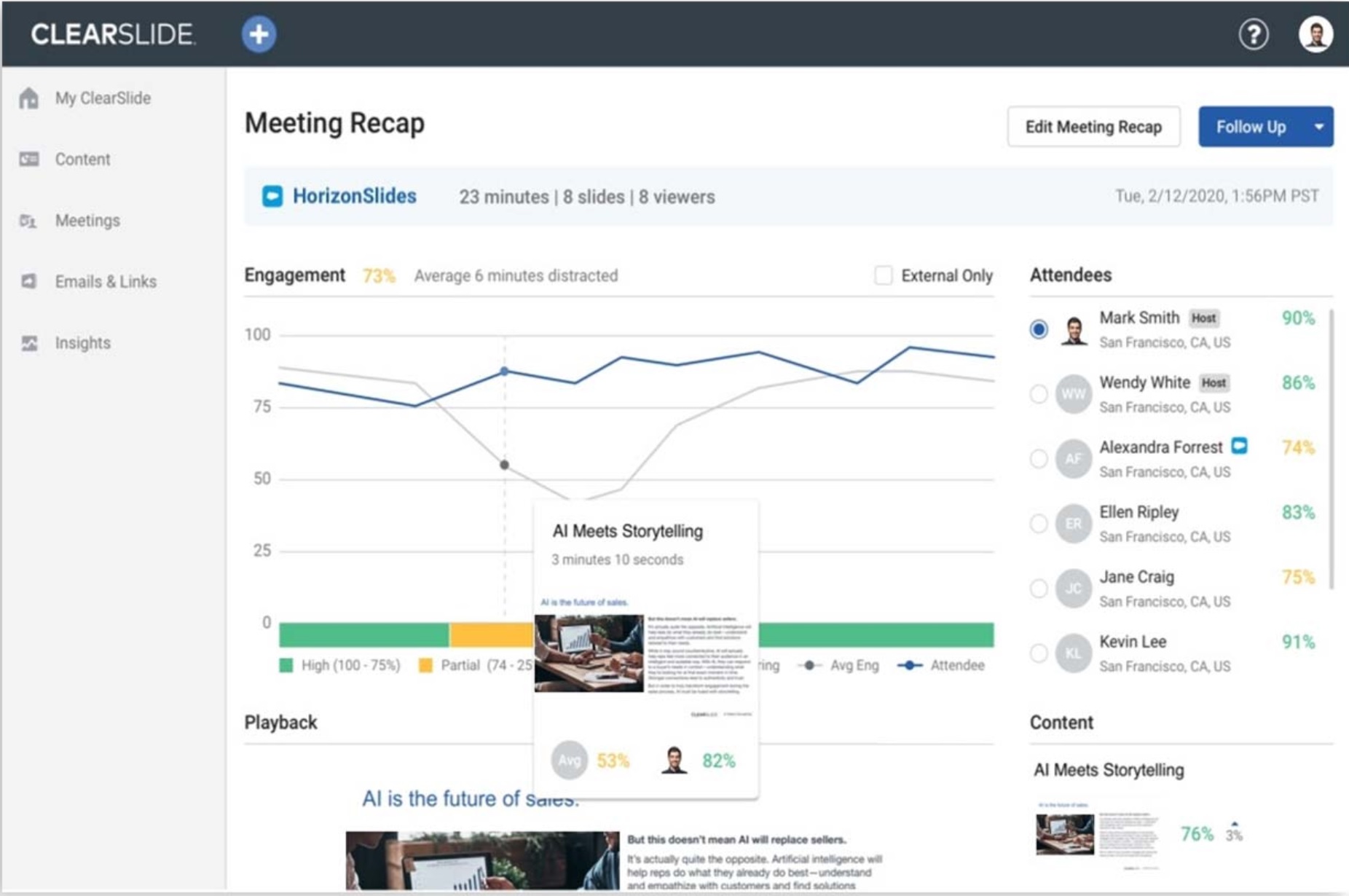 Pros:
1. Organize content
2. Web-based tool
3. Detailed reporting
4. Integrated conference calling
5. Security controls
Cons:
1. Steep learning curve
2. Creating links is tedious
Part 3. Conclusion
Creating a mesmerizing presentation is crucial to attracting your audience. Whether you target professionals or students, animated presentations that speak about your product significantly impact the result.
Although Prezi has a good market, it may not offer everything to users. The Prezi alternative list above helps you pick the appropriate tool depending on the requirement. Try-and-test is the best method to figure out and start creating some of the finest presentations.