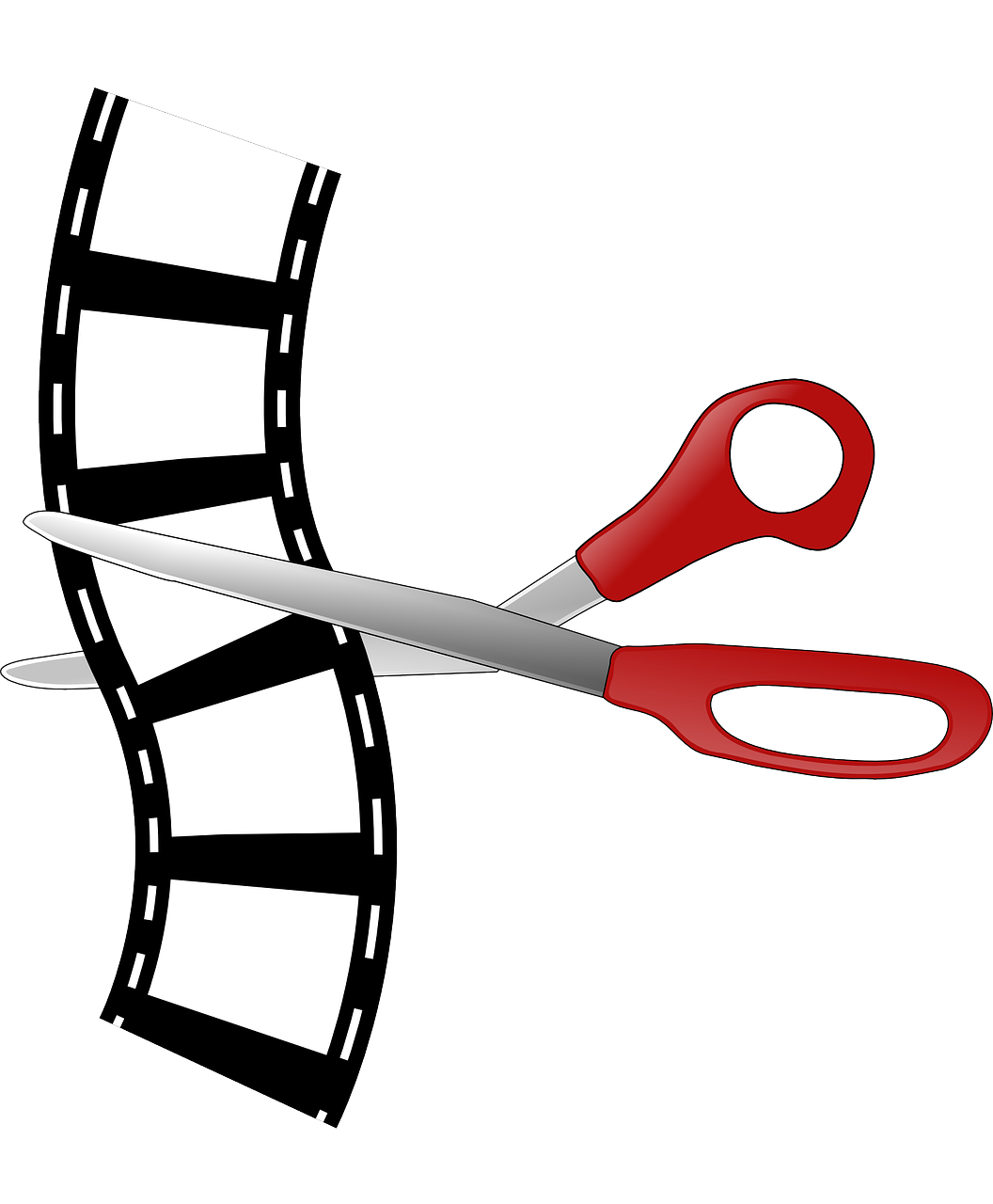 There'll always be more content than you need when you shoot footage with your camera, especially when you just want a short part of it to upload on YouTube, Instagram or TikTok. There're several ways to make your video shorter.
You can speed up the footage to make it play faster, but this can't avoid those needless parts in your video. Or you can apply effects or transitions to remove those unwanted parts, but that'd be a lot of work especially when you have a large footage. And your computer should be good enough to load and edit high definition footage. So is there a way to efficiently get rid of the unwanted parts of your video?
There surely is, you can simply split your video and cut the parts you don't want and then render the video with all the important content you need. So in the following parts, we're going to be looking at tools that you can use to split video into parts.
Split Video in TunesKit AceMovi
There're many software you can choose from to split your video, but the first one I'm going to introduce is TunesKit AceMovi. This tool can easily split your video into parts with just one click.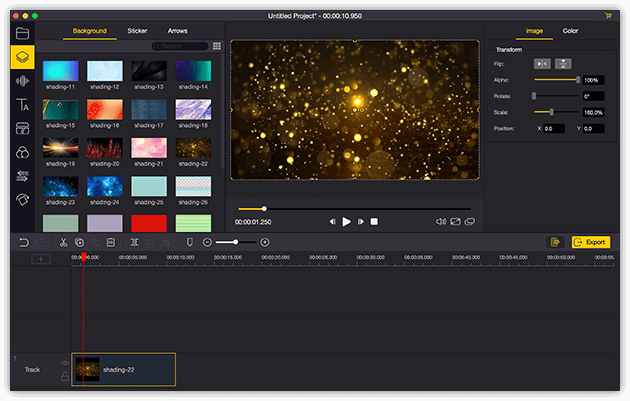 TunesKit AceMovi is a one-stop video editor that provides multiple effects and transitions. It comes with a screen recorder which can record images as well as the sound coming out of your computer. As a well-established video editor, AceMovi is mounted with features like split screen, filters, animations, texts, and music library. You can use everything you see in the software to embellish your video.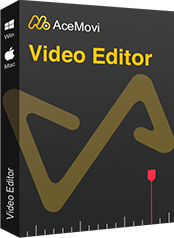 TunesKit AceMovi Video Editor
Security Verified. 5,481,347 people have downloaded it.
Best easy-to-use non-linear video editor for beginners
Basic and advanced features that make your video better
Multiple filters, transitions, background music, sound effects, text, templates etc.
Various output options to choose from format, device, social platform
Split Video into parts with just one click
Next up I'm going to show you how to split video in TunesKit AceMovi:
Step 1: Open TunesKit AceMovi on your computer and start a new project by clicking File > New Project. A new project will then be created.
Step 2: Import your video by directly dragging your video to the timeline or go to File > Import Media and choose the video you want to split.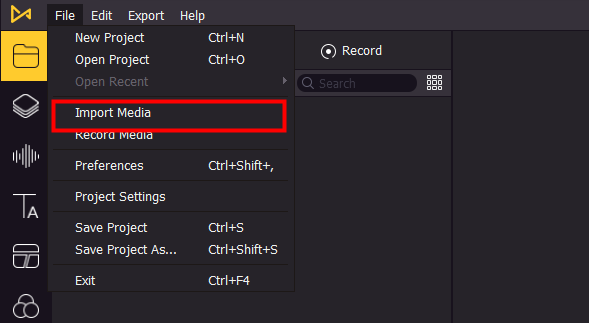 Step 3. Move the playhead to the point where you want to split. If you want to move it frame by frame, click the Backward and Forward buttons under the canvas to move around.
Step 4. Right-click your video in the timeline and then click Split. Then your video will be cut into two parts. If you want to delete the unwanted part, simply click on the footage in the timeline and press the Delete button on your keyboard to delete. If you accidentally delete the part you still want to be preserved, you can press Ctrl+Z to undo the step or go to Edit > Undo.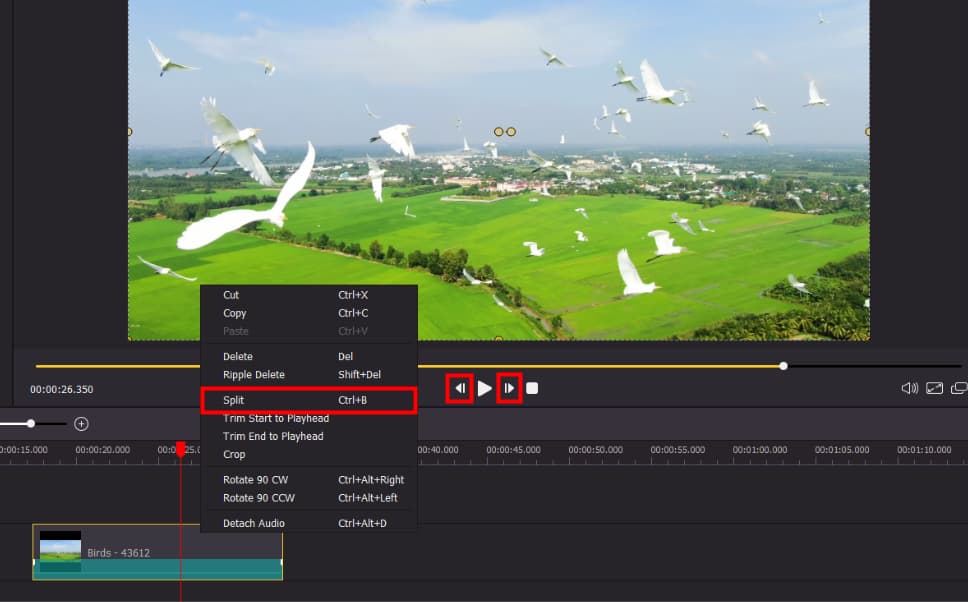 Step 5. After finishing the split, you'll need to render the video. Click Export at the top menu of the screen, then click Export Video. Here you can choose which format you want your video to be exported, you can also adjust your video by clicking Settings and choose the quality of the exported video and then click OK.
Step 6. Click Export, then your video will be rendered to the selected location.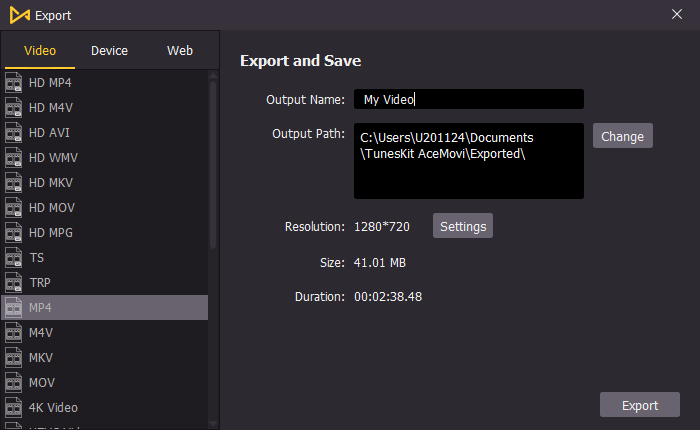 How to Split Video in Premiere Pro
Premiere Pro is a professional video editing software, you can also split your video in this program. Here's how to do it:
1. Launch Premiere Pro and start a new project.
2. Drag your video to the timeline.
3. There're two ways to cut or split your video. The first one, press C on your keyboard or go to the tools panel and select the Razor Tool. Then move your mouse to the point you want to cut and then click on it. The second way, move your playhead to the point you want to split and then press Ctrl+K, the video will be split into two parts.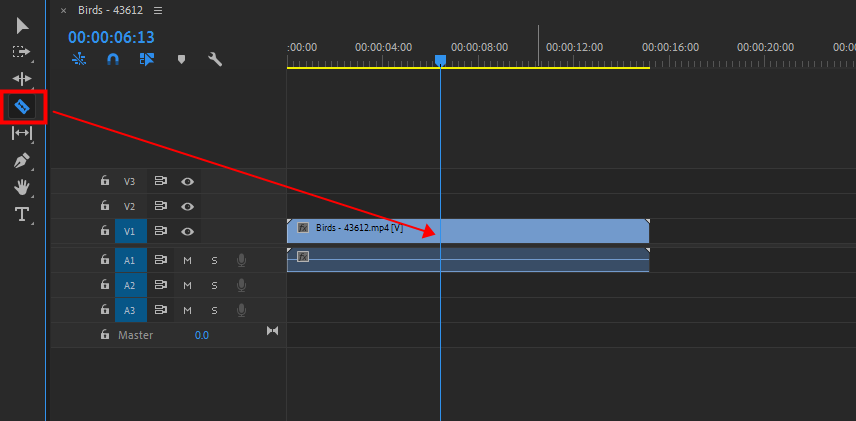 4. Go to File > Export > Media to export your video.
How to Split Video Online
You can also resort to online tools to split your video. The split-video.com provides service to split video by time and by file size for free. All you need to do is to upload your video and choose one of the methods to split your video, then all the split videos will be generated and you can download them to your computer.
This is the quickest way to split your video, but the downsides are also noteworthy. One is that once you upload your video to these websites, the information in your video might have been pirated and shared secretly. And the second disadvantage is that these tools will fail frequently if your original is too large or too long. And sometimes it will fail right before the finish, which is a sheer waste of time.
Bottomline
In this article, we've introduced three ways to split video into parts in TunesKit AceMovi, Premiere Pro and online. In general, the best tool to split video is TunesKit AceMovi. You can download and install Acemovi to your computer without taking as much time you need with Premiere Pro. And the splitting process only takes one click in AceMovi, which is fast and safe. Last but not least, TunesKit AceMovi is on TunesKit Christmas sale as a gift, you can now get it for free. Get it now, and start splitting your video right away.