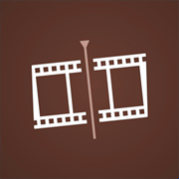 Nowadays, more people shoot videos to capture and preserve memorable moments occured in any occasion. In their phones or computers, they store multiple video files or video clips, some of which are relevant or more important. In some cases, multiple video clips, if merged or combined into one video, can bring about unexpected gains.
If you are inspired by various fine videos and want to edit your first video, you can depend on this article. The article will list frequent solutions to merge multiple video files.
Merge Video Files by Desktop Software
Generally speaking, compared with online tools or mobile phone apps, desktop software is more functional and powerful. It will not impose restrictions on file size or duration. As we can see, a great variety of video editing software have emerged in the market. May you have no idea to select a software? If it is true, I' d like to recommend you to use TunesKit AceMovi.
TunesKit AceMovi is an all-round video editing software which supports both Windows and Mac. With an easy-to-use interface, it is capable to give you a rich experience. Merging video files is its basic function. Two or more videos can be combined into one file without being detrimental to original quality. You can see a satisfying result at a fast speed.
In addition, it is well-positioned to provide you with more powerful functions. It involves additional special effects like audio effect, split screen, subtext, etc.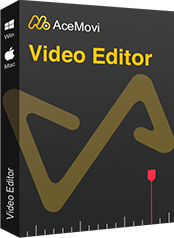 TunesKit AceMovi Video Editor
Security Verified. 5,481,347 people have downloaded it.
Merge multiple video clips into one with just one click
Basic and advanced features that make your video better
Multiple filters, transitions, background music, sound effects, text, templates etc.
Various output options to choose from format, device, social platform
Best easy-to-use non-linear video editor for beginners
Steps to merge multiple files by TunesKit AceMovi
Now, I'm going to show you how to merge multiple video files into one by TunesKit AceMovi. Here is a short video for you.
Next, I will introduce the detailed steps.
Step 1: Add two or more video files

By clicking Import button, you can directly add and open your local video files. The alternative way you can use is to choose File and click Open Project or Import Media. The quantity of video files you import is unlimited.
Step 2: Add some or all of imported files.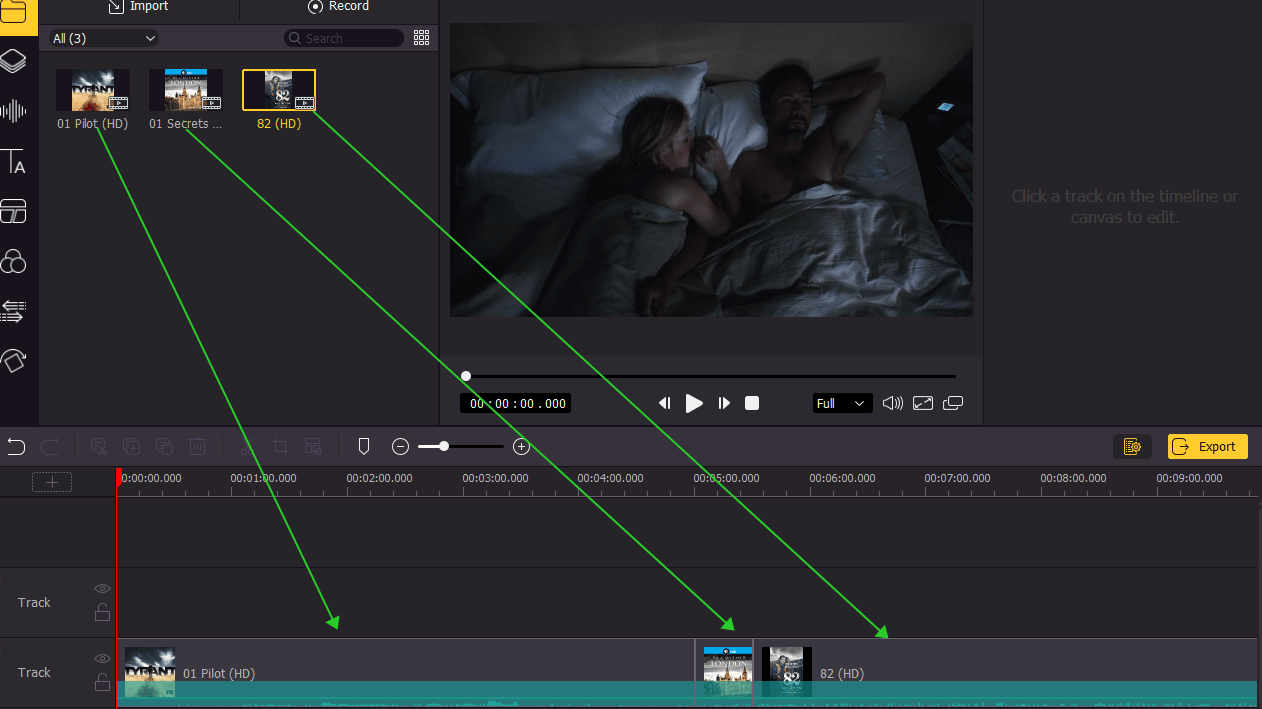 After you import all of your video files you want to merge, drag and drop the first video you want to a track. Then, you can drag and drop the second and third video to the same track, without leaving any blank space between multiple videos.
Tips: in order to make your combined video smoother, you can use the Transition button. The detailed step is to choose a type of transition you like, then drag and drop it to the border line between the multiple video clips. Of course, this totally depends on personal preference. If you do not want to add any transition, it does not matter.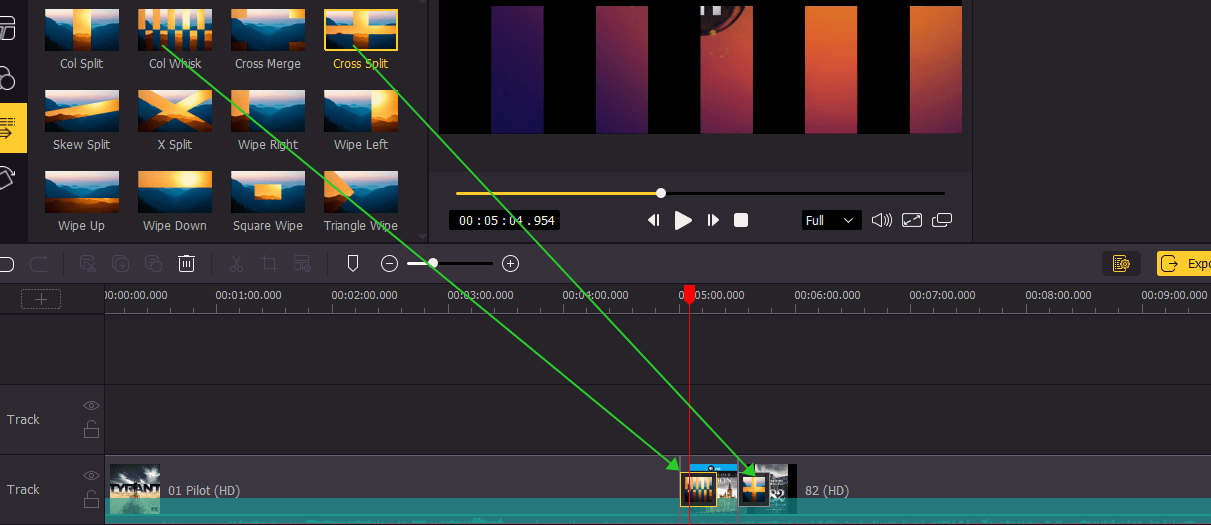 Step 3: Export the combined file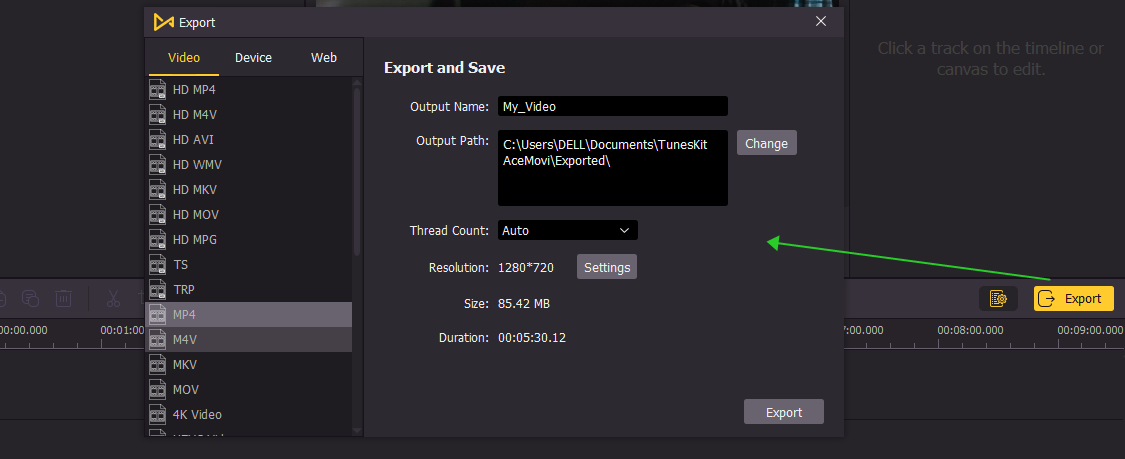 After checking and previewing, you can export your combined video file. As you can see from the picture above, varied video and device formats are prepared for you. You can also alter the output name and resolution, and preview file duration and size.
Merge Video Files by Online Tools
Of course, user can find and use some online tools to merge short video clips into one. Wave.video is one of the famous online tools. What steps users should adopt is similar with the step mentioned above. You upload your videos, combine them into one and then you can export the merged file. In this part, I' d like introduce the detailed steps to merge multiple video files by using wave.video.
Step 1: Click Sign in or Sign up

The first step is to sign in or sign up before using wave.video freely. You can sign in or sign up with Facebook, Twitter, Google, Apple or E-mail.
Step 2: Upload a video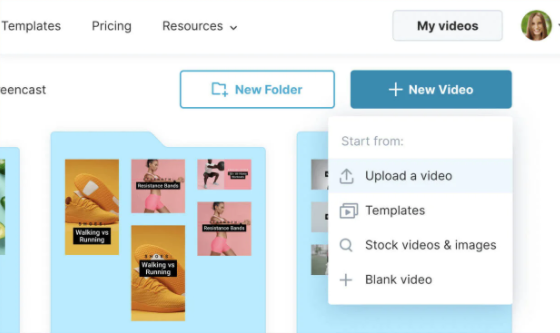 After signing in or signing up, find the New Video button. Next, you can choose to upload your videos to merge them into one or choose from millions of free stock video clips and images.
Step 3: Combine video clips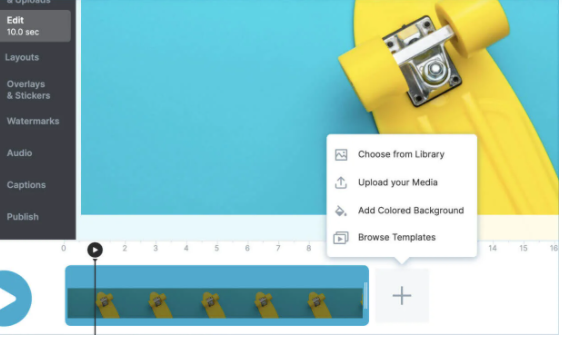 Get the first video to the timeline and add the next one by clicking the + button on the timeline. Add as many scenes as you need.
Step 4: Export combined video
Lastly, preview the combined scenes, and find the Download to export your merged video.
Merge Video Files by Mobile Phone Apps
In addtiton, users can download and use mobile phone apps to merge multiple video clips into one. One of the best apps for video editing on iPhone is iMovie by Apple. It enables you to combine videos on your phone. The following part is the detailed steps.
Step 1: Select New Project and click Movie to add videos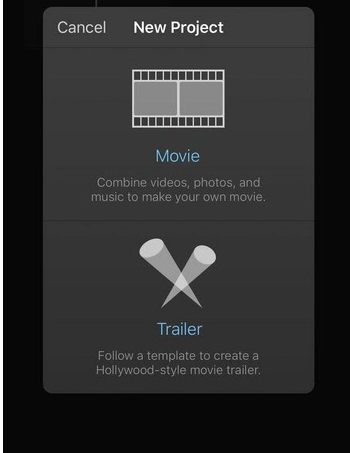 Step 2: Click Media at the top left to select your files in the right order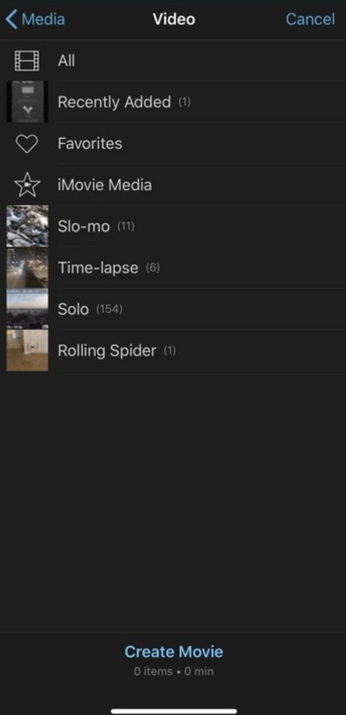 Step 3: Click Create Movie and Edit your combined video
Step 4: Click Done when you finish editing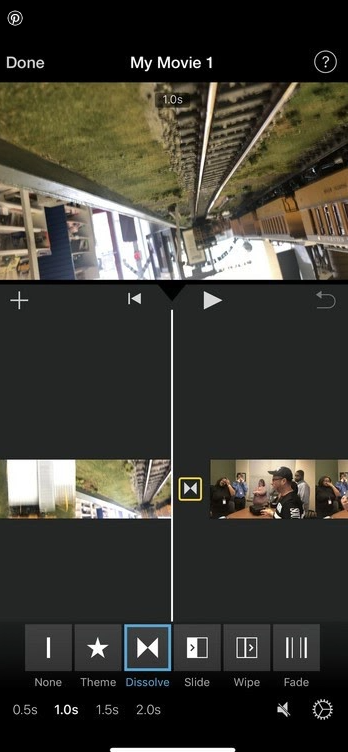 Conclusions
According to the information about how to merge multiple video clips, I believe users can get something useful and meaningful. All these three methods to merge video files are useful. However, it is worth mentioning that online tools or apps have disadvantages. They can not deal with large video files. Moreover, using mobile phone apps for too much time easily leads to memeory consuming. In the information age, video is important for everyone. And video editing tools could be a driver of creating more impressive video. Among different video editing tools, TunesKit AceMovi always tops the list. Of course, it is a good tool for you to merge multiple video files. Just try it.