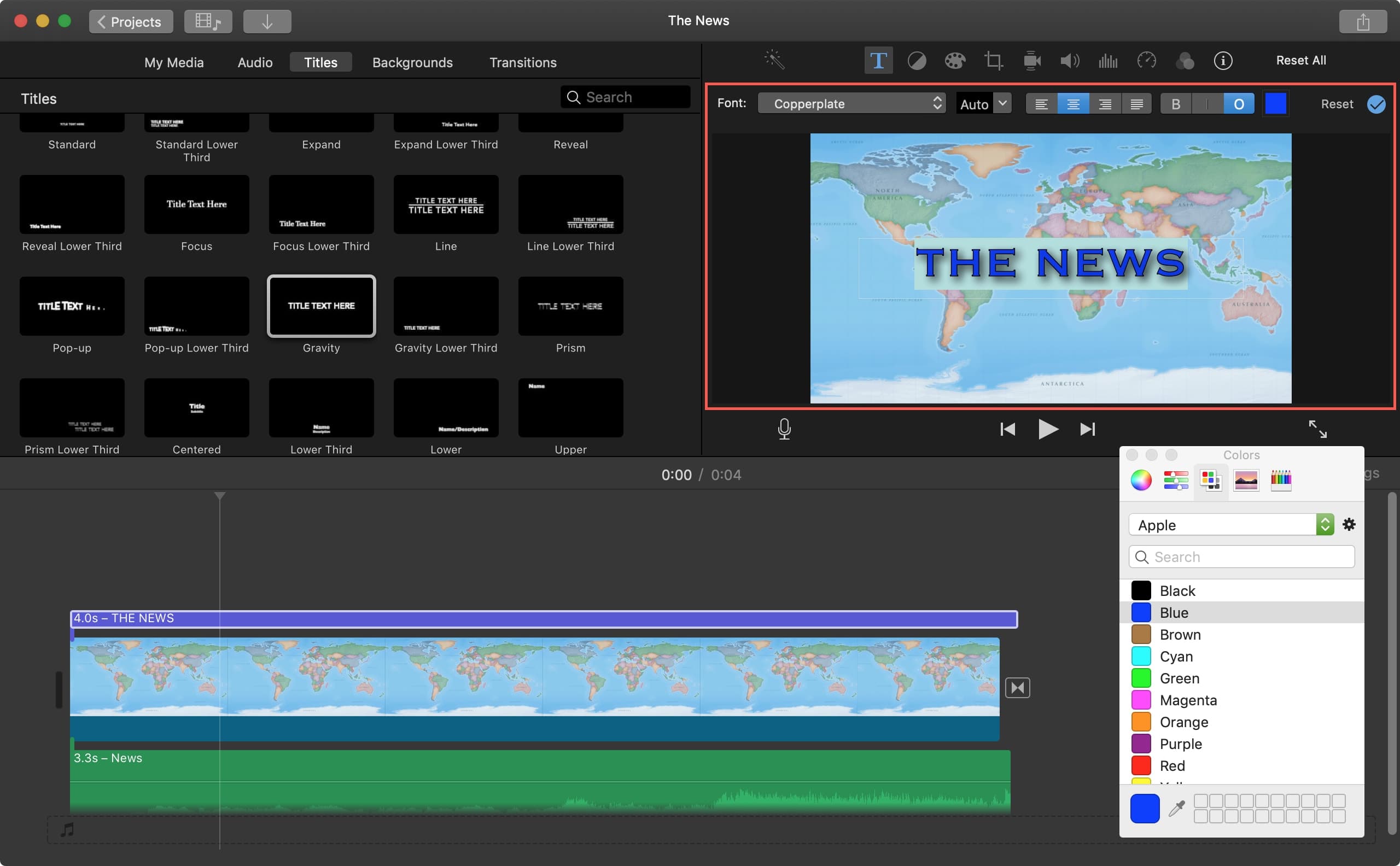 "Is there any best iMovie alternative for windows? I have been using iMovie to edit my videos and music on Apple products and was wondering whether it can also work on my PC"
Telling a story has recently taken a new turn and the urge to produce the best videos is slowly taking shape. Media platforms like Instagram and TikTok have made video creation among the top priorities. Business owners and other entertainers feel the need to keep their clients and fans on toes with newly created content. The good news is that the emergence of video creation and editing software makes it easy to quickly come up with professional-looking content. One such tool is the iMovie video editor.
With iMovie, you can cut the unwanted parts of your video, merge different parts and then share them with your viewers on social media platforms. It is also a perfect choice for music and graphics editing. But remember, iMove only works on Mac and iOS devices. So, PC users need to find other iMovie alternatives for Windows. Check out the top iMovie alternatives for perfect video creation on Windows.
Part 1. The best iMovie Alternative – TunesKit AceMovi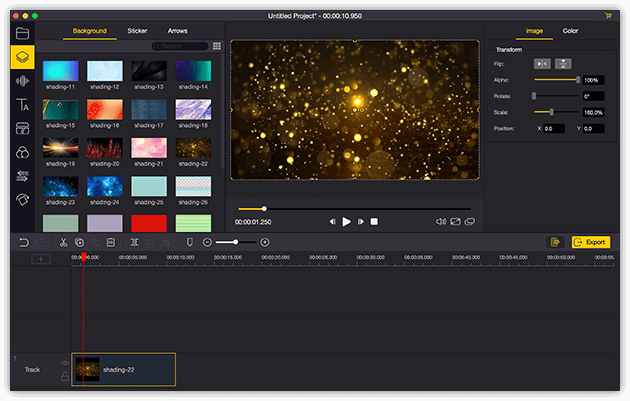 TunesKit AceMovi is a free iMovie alternative for Windows that works with simple steps. You don't have to be a pro. It comes with powerful features that let you create eye-catching videos. You can split, adjust speed, rotate, add transitions, animations, and many more effects to your video.
Also, the availability of thousands of assets like images, music tracks, and templates, lets you pull off any fascinating video. You have no limit when it comes to exporting your videos. It supports several output formats and devices.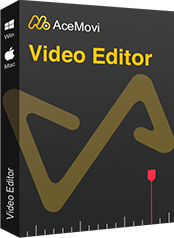 TunesKit AceMovi Video Editor
Security Verified. 5,481,347 people have downloaded it.
Easy-to-use non-linear video editor for beginners
Wealth of basic and advanced editing features provided
Offers lots of filters, transitions, PIP, sound effects, text, templates etc.
Numerous output customizations including format, device, social platform
Friendly UI and full of free templates and resources
Pros
Adjust sound effects and audio equalizers.
Easily preview your video in real-time while editing.
You can add effects like stickers, titles, transitions, etc.
It supports popular video formats like M4V, MOV, MKV, MPG, etc.
It supports several editing features like rotating, splitting, merging, cropping, etc.
Export and share your videos on social media platforms like YouTube and Facebook.
Cons
The free trial comes with a watermark on the exported video.
Part 2. 5 Other Best iMovie Alternatives for Windows
You can also find iMovie alternatives for Windows free, in this part I'm going to list out the 5 best iMovie alternatives for you to choose.
1) Openshot
This iMovie alternative for Windows is pretty simple to operate. It presents several editing features to help you create template-based titles, merge multiple tracks and play around with animation. It also supports various output formats like MP4, MOV, FLAC, etc.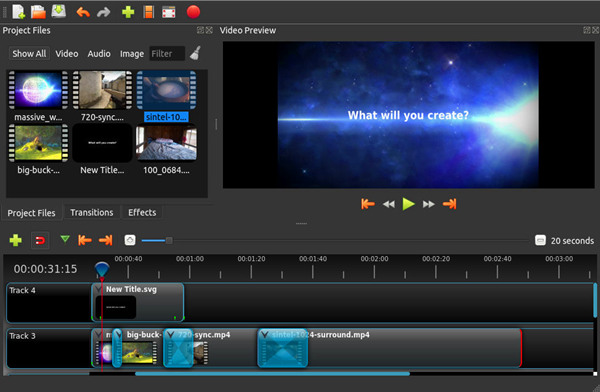 Pros:
It has an intuitive user interface.
Easily share videos on media platforms like Vimeo.
Quickly cut and merge your videos.
You can create template-based titles.
Cons:
You have to install an additional tool to work with 3D animation.
2) Filmora Video Editor
Filmora allows you to edit your videos, audio, and images simply by the drag and drop function. It is also rich in features to help you add presets and do a quick edit. Besides, you can enhance your video editing plan by using a green screen feature, make a face-off, or tilt-shift any object. And when it comes to exporting your video, it's just a click of a button.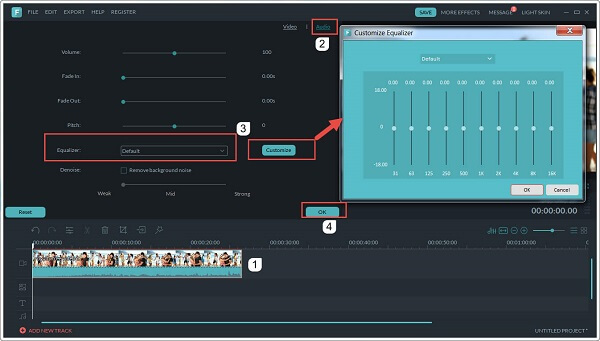 Pros:
The interface is intuitive.
It lets you export your videos efficiently.
The upgraded plan comes with multiple advanced editing features.
Cons:
The free version will leave a watermark on your video.
3) Movavi Video Editor
Movavi is the bomb when it comes to editing your videos. You can import any media like audio, videos, and photos to the app interface. It also comes with useful add-ons like stickers, transitions, and other special effects. The only drawback is that it provides only basic controls over color settings.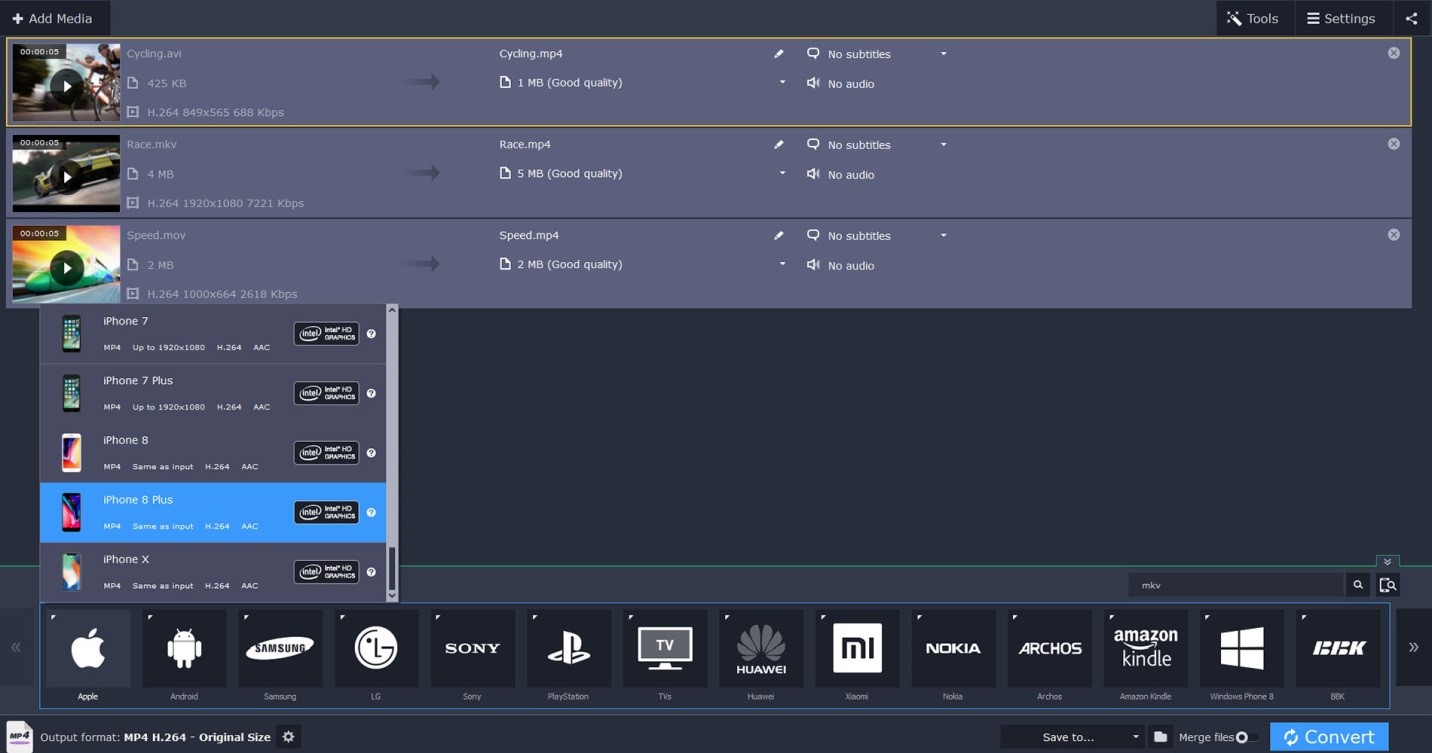 Pros:
Built-in sound effects.
It is a straightforward app to use.
You have the option to customize video templates to your needs.
Cons:
It doesn't allow a lot of control over color tuning.
4) Adobe Premiere Pro
Adobe Premiere Pro is an iMovie alternative for windows 10 that lets you turn any unprocessed clip into a professional-looking video. It has high-end tools that you can use to adjust color, sound, among other aspects.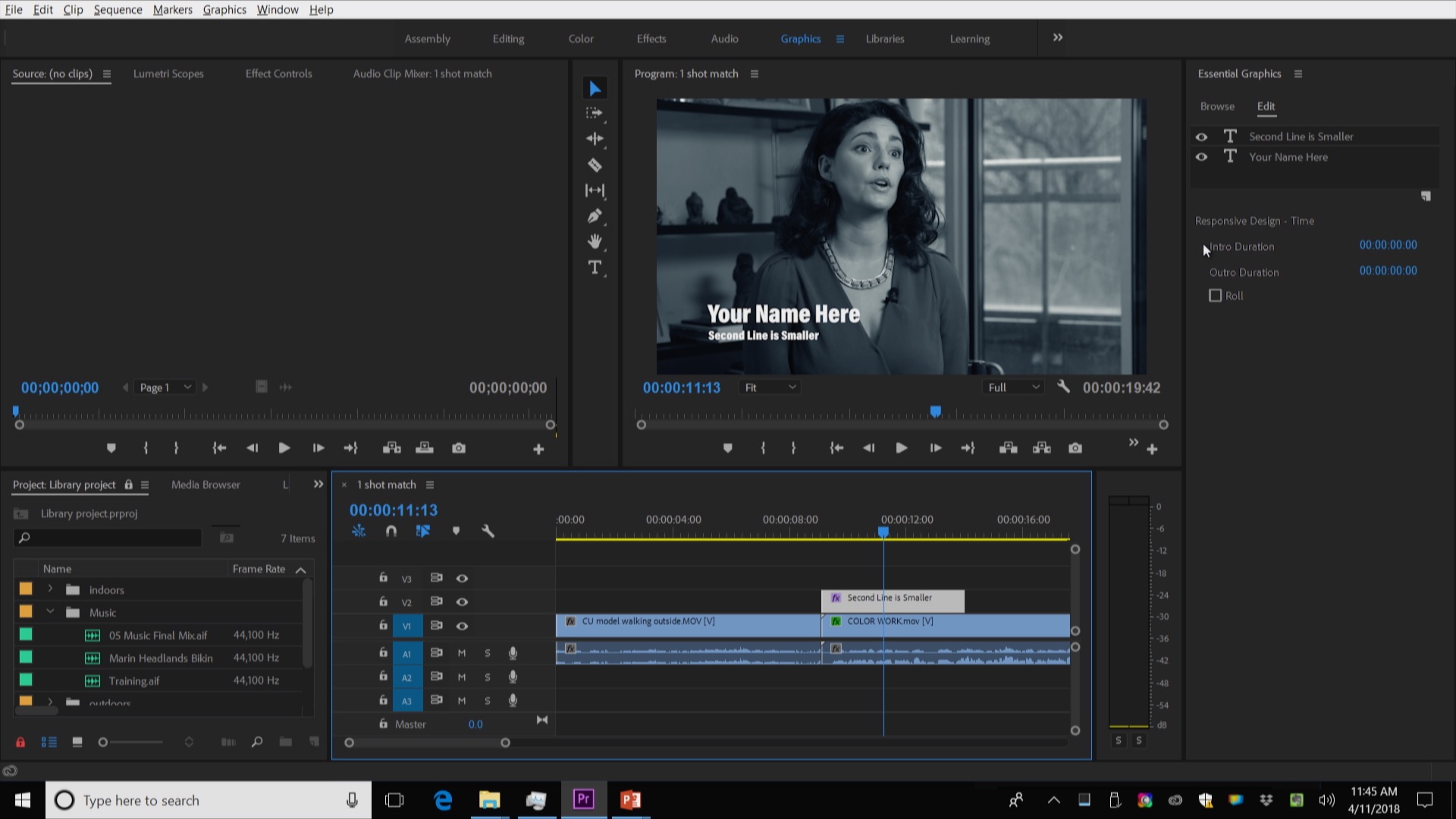 Pros:
Edit your video content in real-time.
Easily carry out multiple formats of your videos simultaneously.
It supports a variety of formats like Flash Video and high-density videos.
Cons:
The platform is pretty large, taking up a huge user's hard drive space.
5) VSDC Free Video Editor
This is another top free iMovie alternative for Windows. VSDC is lightweight and will perfectly run even on slow computers with limited memory. Use this free tool to open videos of any framerate and codec.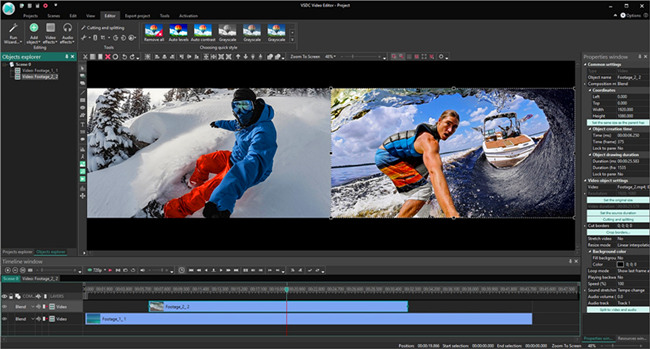 Pros:
Ability to add various audio and visual effects to your video.
You can register and track the movements of objects in the video.
Easily export your videos to social media networks.
The masking effect lets you create different shaped masks.
Cons:
It doesn't produce HD videos.
Related FAQs
Is there a Windows version for iMovie?
iMovie was created by Apple and only works on Mac and iOS devices. Currently, Apple has not created any Windows version of iMovie.
Can I use iMovie for free?
Yes. You can use iMovie for free and it works perfectly for novice users.
How do I send an iMovie that is too big?
You can use the 'QuickTime' option to compress your video. First, open an 'iMovie' project. Go to the 'File' menu and choose the 'Share' option. Next, click on the 'iDVD' icon. Wait for a pop-up menu and choose the 'Email' compression option from the 'Compress movie for' tab. This compression option lets you send an iMovie that was big and has now been compressed.
Conclusion
Since iMovie doesn't support Windows operating systems, we have gathered for you some best iMovie alternatives for Windows. And when you want to achieve more functions, AceMovi works perfectly. It harbors amazing effects and resources to turn your clip into an amazing video. You can try it for free or upgrade for advanced features for extraordinary production.