After shooting a long video, you often may require to cut out unwanted parts from the raw footage or reduce the length of the videos before posting them on social media. In that case, a video trimmer or rather a video cutter software would really come in handy.
Fortunately, the internet is home to hundreds of video trimmer tools. However, the vast options may sometimes make it tough to find the right tool for the job. Typically, most people will opt for premium video cutters with the idea that they are much more effective.
And while that is arguably true, there are still some great free video trimmers - some are even better than the paid ones. This article will present a list of some of the best video trimmer tools available in the market today, including free and paid ones. Ready? Let's go!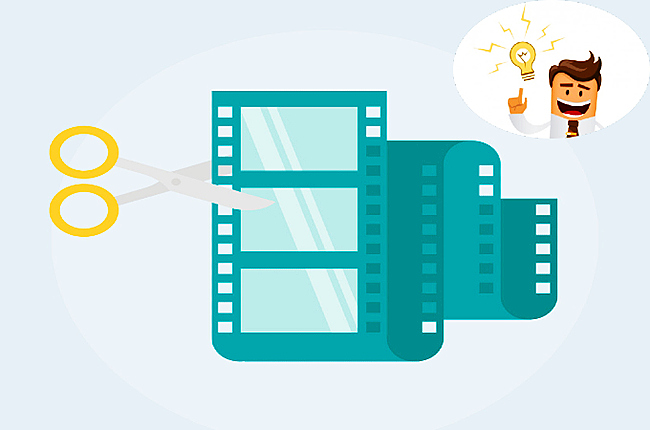 1. Best Vlog Editing Software
1. TunesKit AceMovi
The TunesKit AceMovi is an all-featured video editing software available for professional and beginner users. You create some high-quality videos on Windows or Mac computer with the app regardless of your video editing skills and experience.
TunesKit AceMovi has a rich video editing tool with excellent functions that not only let you trim out unwanted video parts buts also split, rotate, crop, adjust speed, and convert your video to any video file format, including MP4, MKV, MPG, 3GP, 3GP-2, OGV to mention a few. The program also supports a variety of output devices, including iPhone, iPad, Huawei, Apple TV, Xbox, and many more.
Along with powerful features, users can add a sense of elegance and glamour to their video by adding soundtracks, text, animations, filters, and video effects. To ensure that the editing is done right, TunesKit AceMovi has an inbuilt multimedia player that allows for real-time preview of all video edits.
After trimming your video, you can directly share it on social platforms such as YouTube, Facebook, Vimeo, etc. Besides, it has an additional recording feature that facilitates screen and video call recording. TunesKit AceMovi comes to you with an affordable price package of $19.95/ month, $39.95/ year, and a lifetime package that will only cost you $59.95.
Being one of the best video trimmer apps, TunesKit AceMovi has a free trial version that you can try out before purchasing the premium package.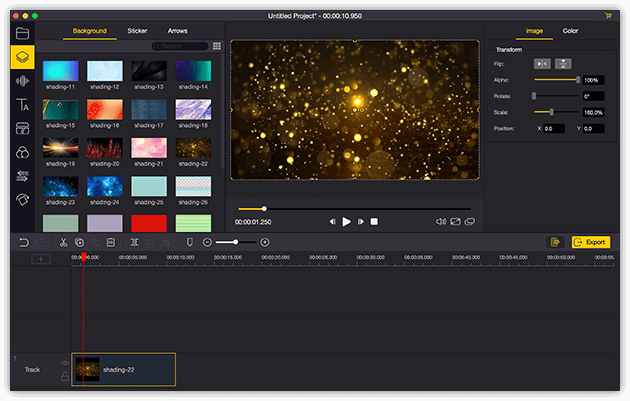 Pros:
• Easy to use
• Support lots of video formats
• Huge library of effects and filters
• Advanced recording
• Preview while editing
• Rich editing tools
Cons:
• Free trial will output video with watermark
• Only English UI available
2. Filmora
The app prides itself as the best free online video trimmer that lets users remove unwanted or shorten the length of any video. The app has a dominant drag-and-drop feature that allows you to import videos directly from your PC or the internet. Filmora has a timeline feature that you can use to trim video with utmost precision. Alternatively, you can manually input the start and end times for each video trim.
The app supports a wide range of video format inputs and outputs, including MOV, WebM, MPEG, FLV, among others.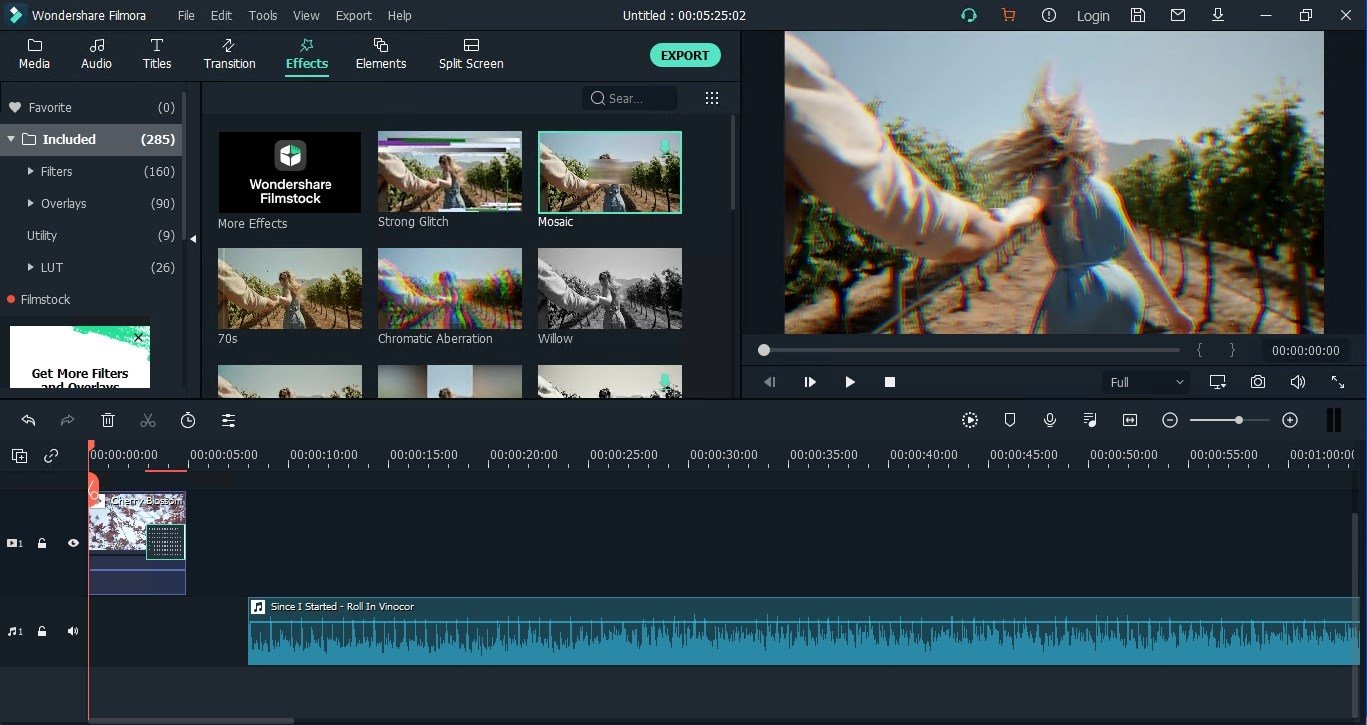 Pros:
• Lots of features
• Video Stabilization
• Color Tuning
• Easy to use
Cons:
• Slow editing with 4K and HD videos
• Lack helpful shortcuts
3. Bandicut Video Cutter
Bandicut Video Cutter is a terrific video cutter and joiner tool with a brilliant user interface. It offers super-fast video trimming functions, which reasonably make it one of the best video trimmer software available on the internet today.
Bandicut allows users to trim videos without compromising the quality of the original video. It is also fitted with other essential tools that let you extract audio from video, merge multiple videos into one, and split videos into several video clips.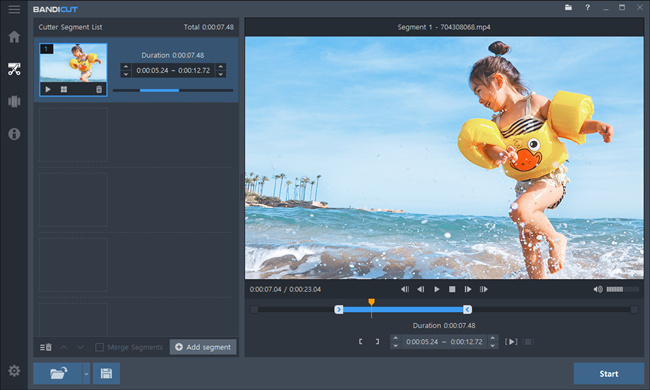 Pros:
• Easy-to-use interface
• Retains video quality
• High-speed processing
• Supports a variety of video formats
Cons:
• Output video has a watermark
• No video editing features
Part 2: Top 5 Best Free Video Trimmer Tools
1. Avidemux
The Avidemux app is an extremely powerful and one of the best video trimmer tools available for both Windows and Mac users. The app offers close to sight trimming interface that makes it super easy to trim videos to desired lengths and content.
Besides cutting and trimming, Avidemux allows you to join, split and merge video clips without much hassle. You can also alter video and audio settings at will. The app comes with over 500 video effects and supports over 150 video formats.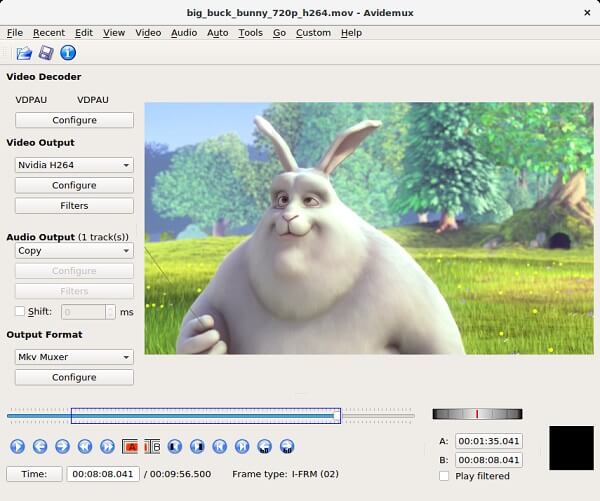 Pros:
• Supports many video formats
• Has filter control for colors
• Loads of video effects
• Simple to learn and use
Cons:
• Edits one video at a time
• Interface is somewhat outdated

2. OpenShot
Here is an open-source video trimmer software best recommended for beginner video editors. The software encompasses elementary video effects and transitions that you can use to create more impressive videos. OpenShot has a well-defined video timeline, and all you need is to use the slicing feature to trim the video's left and right parts.
Besides, the program features animation & keyframes, audio waveforms, time effects, a text editor, and unlimited tracks that you can use as background music for your videos. Most amazingly, OpenShot allows for batch video editing/trimming.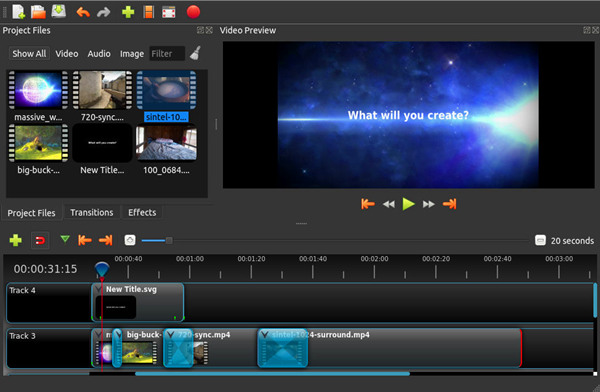 Pros:
• Cross-platforms software
• Lots of soundtracks
• Supports batch editing
• Advanced video editing timeline
Cons:
• Hardware intensive
• Basic video effects
3. Photos - Windows 10 Video Trimmer App
This might surprise anyone by the Windows 10 system software comes with an inbuilt free video editor that incorporates one of the best video trimmer functions. Therefore, Windows 10 users do not necessarily have to use third-party video trimmer software to cut unwanted parts from their video.
Apart from the trimmer function, this best free video trimmer for Windows 10 comes with ready-to-use video effects, text cards, motion, 3D effects, and much more.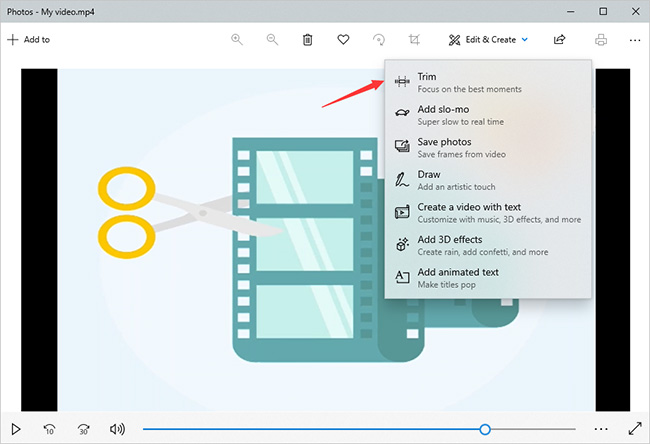 Pros:
• User-friendly interface
• Support 3D effects and objects
• Support background music
• Can directly add images from the web
Cons:
• Export only in MP4 format
• Non-linear timeline
4. Online Video Cutter
The Online Video Cutter is arguably one of the best free online video trimmers that does not require you to download any software to your PC or acquire advanced video editing skills to get things done.
Besides trimming, the cloud-based software allows you to crop videos and rotate videos to 90, 180, or 270 degrees. Users can also make a few video specs alterations such as changing video resolution, speed, volume, adding images, or removing any logo imprints on the video.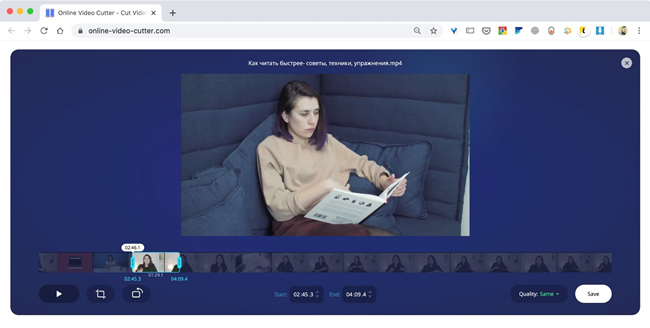 Pros:
• Super easy to use
• Easy to import and export videos
• Support custom aspect ratio
Cons:
• Limited to 500 MB size
• Cannot trim multiple videos
5. iMovie
If you are looking for Mac OS-oriented video trimmer and cutter tool, then the iMovie should be an excellent choice for you. It is a top- professional video editing tool that allows you to trim and edit HD video format on Mac and iOS devices.
With its vast video editing options, iMovie empowers you to edit like a pro! You effortlessly add images, trim clips, add seamless transitions and fade audios. It also has high-end extra-special video effects, high-fidelity filters, and over 80 smart soundtracks. With the app, you can comfortably achieve a cinematic experience for your videos.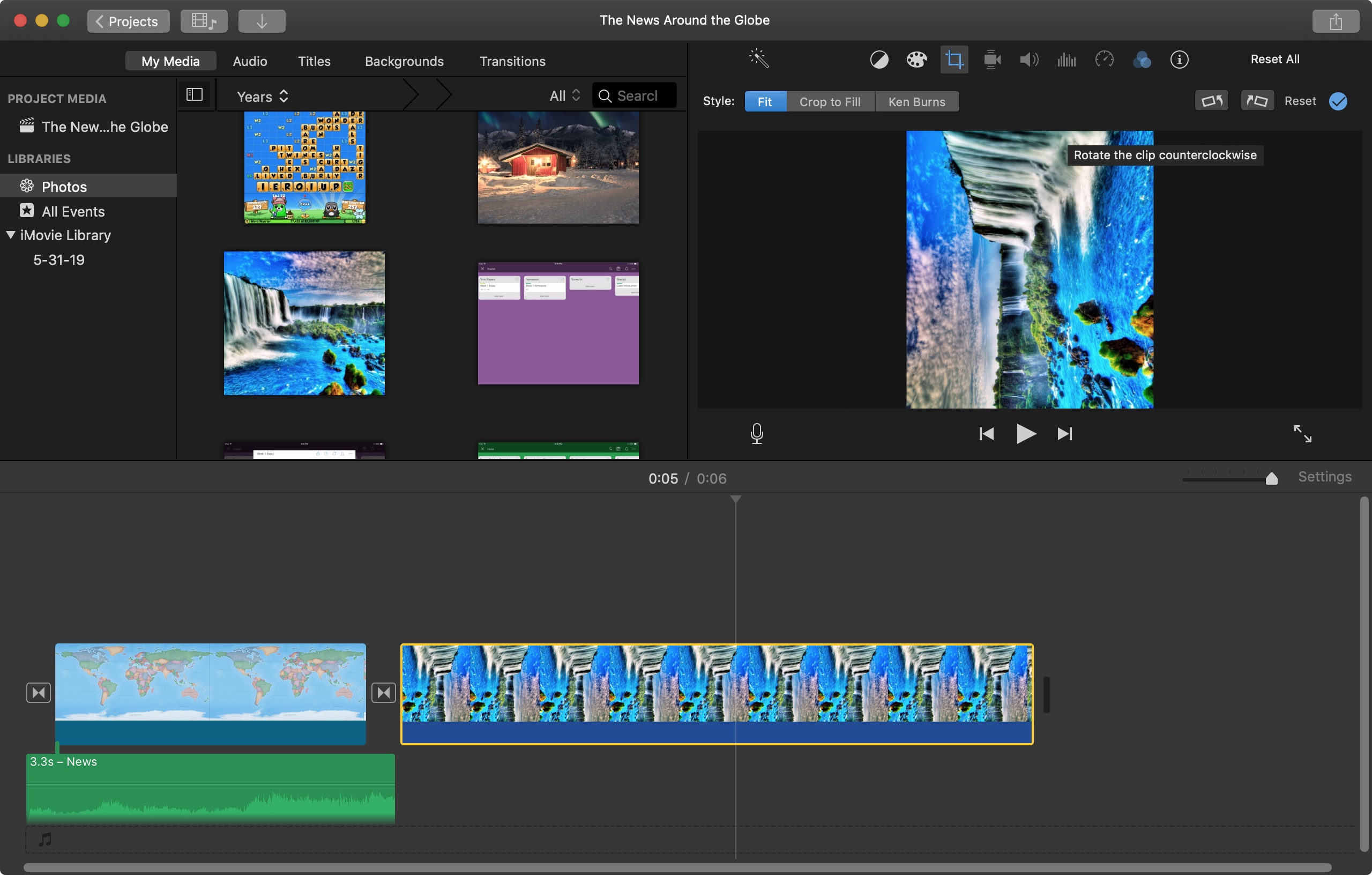 Pros:
• Lots of templates
• Easy to learn and use
• Video stabilization
• Fast processing speeds
Cons:
• Free audios have copyright issues
Part 3: Conclusion & Suggestion
Feature in this article is a countdown of some of the best video trimmers tools available on the internet! Besides their seemingly intricates features, the editor tools guarantee users fast processing speeds, remarkable video trimming functions, and quality output. Having detailed the particular pros and cons for each, you can quickly evaluate and make a well-informed decision. Equally, if you are looking for simplicity, professional, and quality video output, we recommend that your try out the TunesKit AceMovi, it's a true definition of a video trimmer.