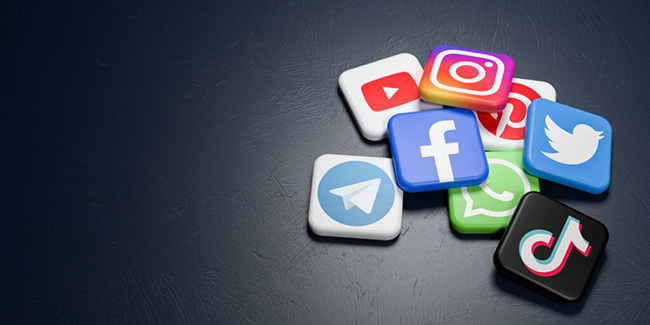 "Which social media platform is the best for me?" It is always a hot question for users who are going to manage a brand. Users can get information from media platforms, and brands can post information to media platforms as well. Therefore, choosing an appropriate social media platform to proceed with your brand marketing is important. Today in this post, we will recommend some top social media platforms to you.
Top 6 Social Media Platforms for Business
Top 1. Twitter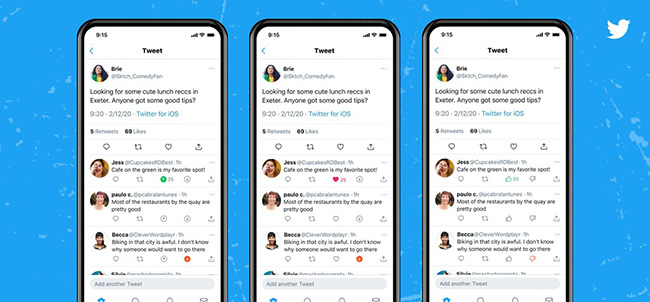 Twitter is a popular platform among the youth. People usually like posting short videos, blogs, or pictures on Twitter. For brand marketing, Twitter is a convenient way to make a communication with customers by tweeting and replying. As a real-time information platform, Twitter allows customers and brands to send or receive feedback very soon. By tweeting on Twitter, brands can get more customers if they are interested in your products. Accumulating content on Twitter is always an effective yet easy job. Brands always can get long-term benefits if use Twitter well.
Top 2. YouTube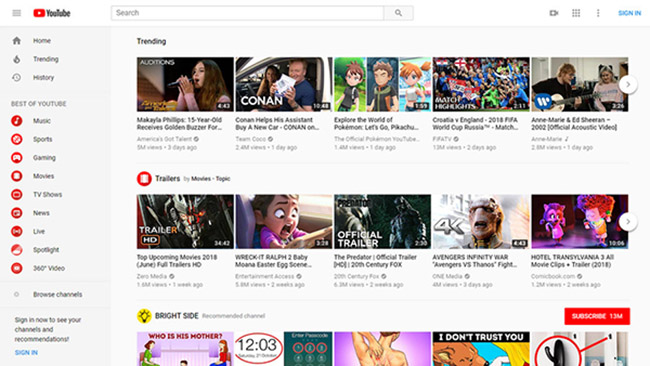 When it comes to the best social media platforms, YouTube is the one you can't miss. Millions of people share and watch videos on YouTube per day. Brands can also create video content and post it to YouTube for video marketing. With the powerful search engine of Google, potential users can find what they want on YouTube very accurately, and brands can also create content by adding tags to engage their users. If you are going to run B2B or B2C business, YouTube can be one of the best social media platforms for business for you.
Top 3. Facebook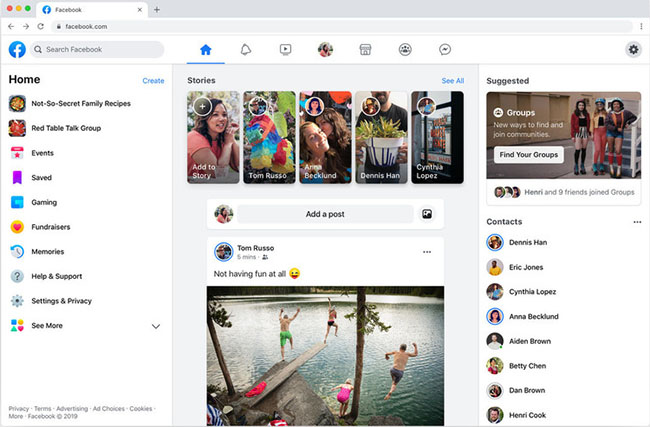 Facebook is now the biggest social media platform all around the world. With nearly 2 billion daily active users, brands can expand their business awareness by marketing their Facebook accounts. With the powerful ad system of Facebook, brands can target their potential users much easier. For brands or those who are going to run a brand on Facebook, creating unique, talented, and valuable content on the Facebook account is the most important thing to engage your customers. Different from the above 2 platforms, the active demographic of Facebook is older.
Top 4. TikTok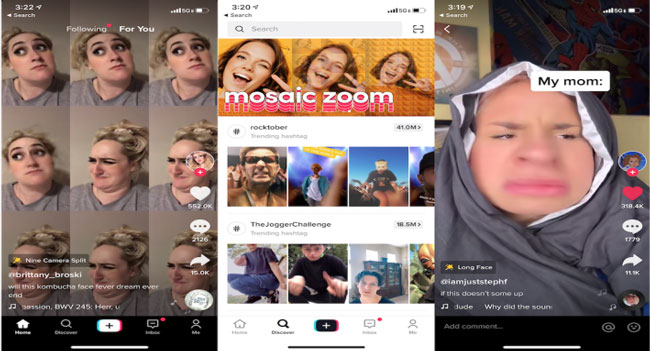 Though it is just a new and emerging short video platform, the power and potential of TikTok is hard to overestimate. TikTok can be regarded as one of the top social media platforms for business in the 20s. Numerous users post their lives in the form of short videos on TikTok, and marketing accounts in TikTok to prompt their products. In TikTok, users can easily win thousands of likes by posting a 10-second video. If you are going to make business on a social platform, and your target users are younger people, TikTok is the best platform.
Top 5. Tumblr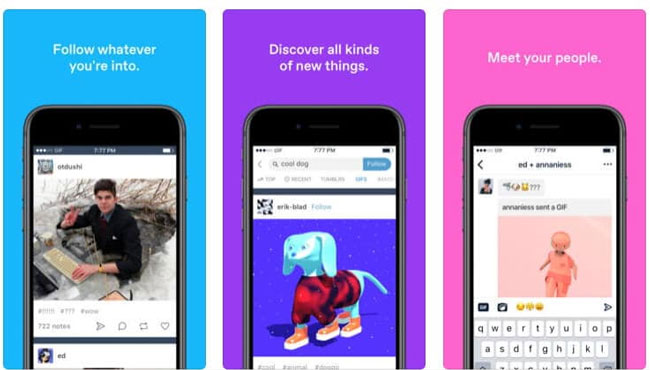 As an established media platform, Tumblr still has exuberant vitality in 2023. Tumblr focuses on content creation, which supports users to unleash their creativity by posting videos, articles, audio, or images. If your brand marketing focus on content creation, Tumblr can help you expand your target customer quickly and easily based on their interest and location. On Tumblr, users are more likely to view topics about entertainment and fewer about news, economics, etc. As one of the best social media platforms for business, Tumblr will not let you down if you are going to engage younger users.
Top 6. Pinterest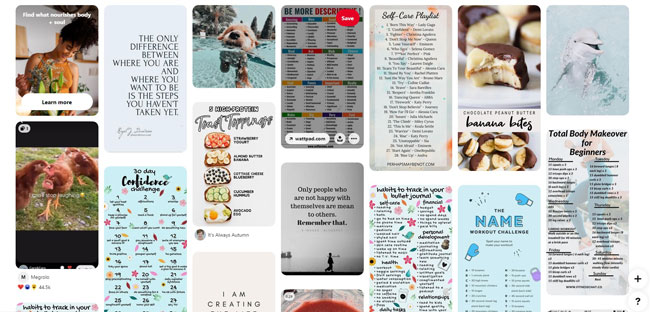 You cannot ignore Pinterest if you are going to promote a B2C project. Users would like to share their breakfast, plan a vacation, share a vacation log, or post daily life on Pinterest. Compared to the above platforms, Pinterest is a better choice for new brands. The search engine and the algorithm of Pinterest know users' interests so well that they can view what they are really interested in. If you want to engage your customers, Pinterest is the best social media platform to connect brands and customers.
Recommended Tool to Make a Video to Post on Social Media Platform
The above 6 platforms are the best social media platforms for business in 2023. To manage a social media account, the owner should keep posting videos or other media to engage users. If you want to create video content, AceMovi Video Editor is recommended here. AceMovi Video Editor is a well-established video editing program for both Windows and Mac computers. With the almighty video editing features of AceMovi Video Editor, users can create video content with several simple clicks. TunesKit AceMovi Video Editor supports users to make videos like gaming montages, wedding videos, video slideshows for Instagram, etc. What's more, AceMovi Video Editor is a beginner-friendly editing program, and users can create wonderful video clips without any expert skills.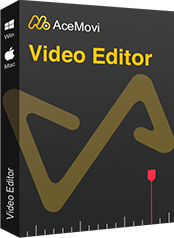 Key Features of AceMovi Video Editor
Security Verified. 5,481,347 people have downloaded it.
Pros:

Ready-made texts, audios, & filters
Fully-featured & streamlined toolbar
Unlimited numbers of tracks for movie trailer elements
Hundreds of video, audio, & image formats support
No register and no usage & times limit
[Basic] Chop, split, combine, speed, crop, convert, and compress
[Advanced] Split-screen, PiP, Voice-over, Blur, Mosaic, and Key-framing
[Key] Easy-to-use & Budget-friendly for movie trailer makers
You can follow the steps below to see how to make a video via TunesKit AceMovi.
Step 1: Import Video to TunesKit AceMovi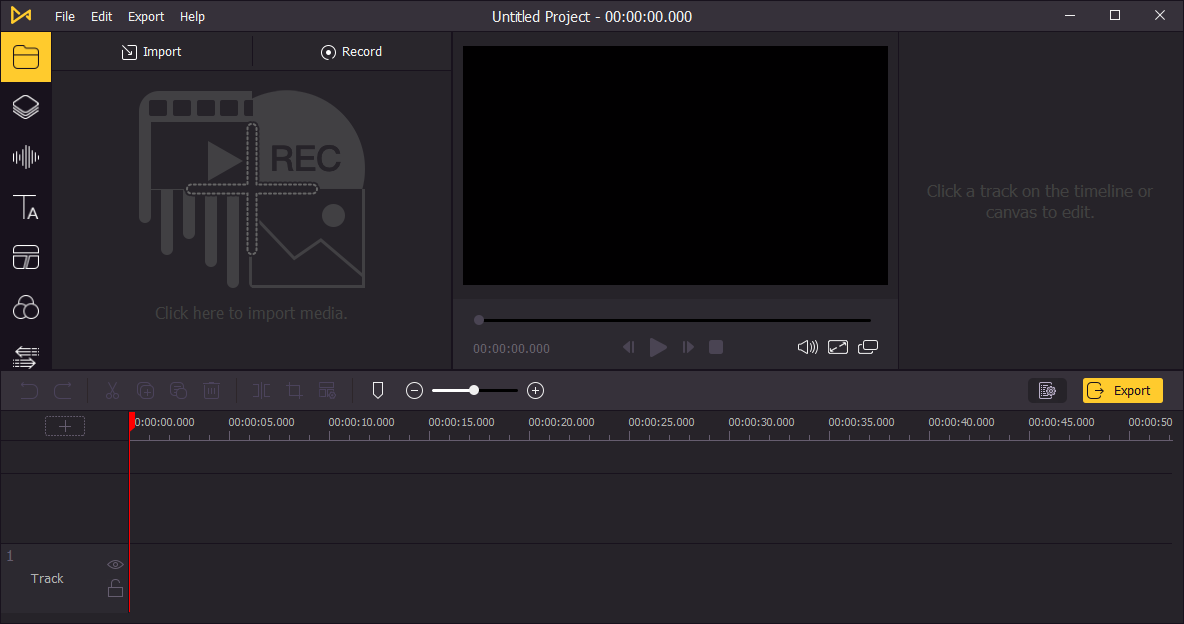 Download and install TunesKit AceMovi Video editor on your computer. Then, click on the Import button to import video clips, images, or audio to the library. Also, you can drag the files into TunesKit AceMovi directly.
Step 2: Edit Video in Timeline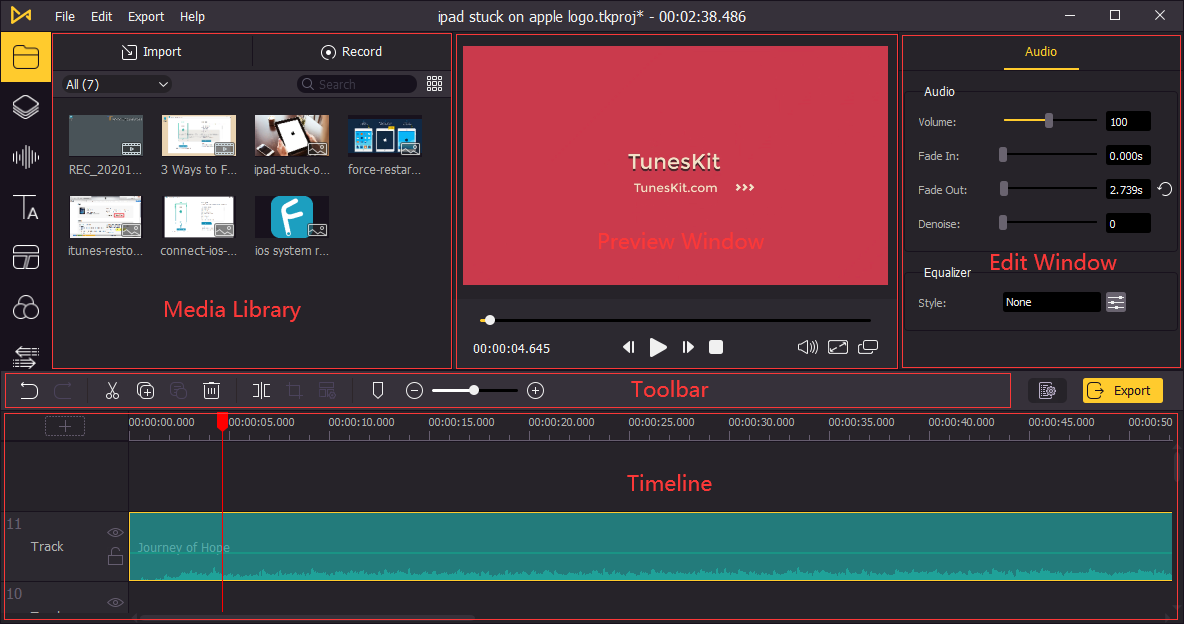 Then, you will need to drag your media files to the timeline to start editing. If you want to add some filters or transitions to your video, you can click on the icon on the right side of TunesKit AceMovi, and drag the video effects to the timeline you want.
Step 3: Export Video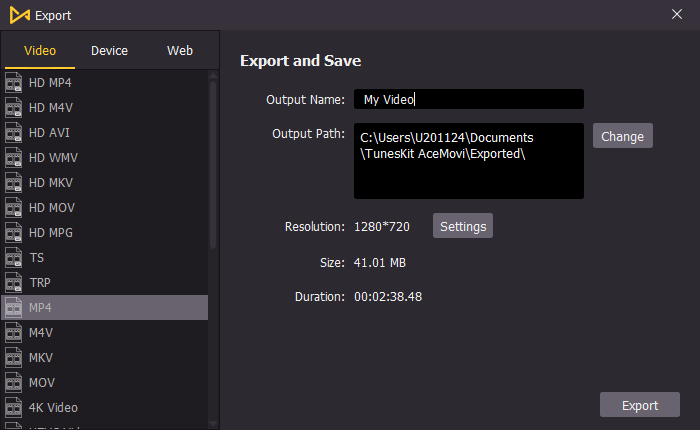 After editing your video, click on the Export button to export the video to your computer. You can select the saving video format from the pop-up window, and change the save path. When your video is exported, you can upload it to the social media platform like Twitter, Facebook, or YouTube.
Conclusion
That's it! If you are wondering which is the best social media platform for business, this post will help you. You can find which media platforms you want to engage your customers. If you want to create video content, you can try using TunesKit AceMovi Video Editor, which is an easy-to-use and powerful video editing program.