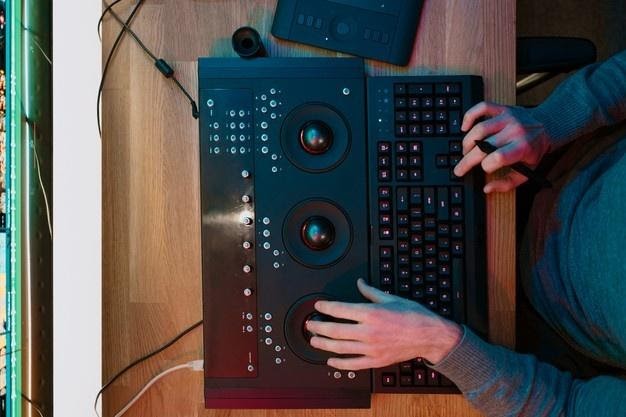 Today, we may capture a video with our phone's camera and then edit it precisely using the best video stabilizer software; this software assists us in maintaining or converting the video's quality.
These platforms have made a lot of things easier as such software includes a slew of new effects and filters; plus, a bunch of new functionalities. Clips have become an essential component of both content marketing and digital marketing.
A video is used to sell on numerous social media sites. Therefore, a product should be of flawless quality with perfect stabilization or editing for marketing purposes. Video stabilizer is something that digital users can fawn over and use to improve their digital marketing.
Old days of struggling to edit videos and preserve quality are no longer with us. Numerous video stabilizer software programs are available on the market, making editing and stabilizing clips much more accessible.
What is the Purpose of Video Stabilization?
Without disrupting objects or deliberate camera panning, video stabilization software is used to prevent visual quality. It diminishes unwanted shaking and oscillations of video capture equipment. This is especially important in portable imaging devices. Due to their smaller size, videos are more susceptible to vibrations. Unwanted hands twitching and intentional camera movement often result in unstable photos. At the same time, unwanted camera position variations lead to instability image sequences. Even in less-than-ideal settings, video stabilization techniques maintain good visual clarity and stable video footage. Imaging instruments should ideally be fitted with mechanical ways to prevent camera tremors or use a proficient video shake stabilizer.
Best 8 Video Stabilizer Software of 2021 You Are Looking For:
1. TunesKit AceMovi Video Stabilizer
TunesKit AceMovi is dedicated to encouraging individuals to build, edit, and share their digital material with others. This simple and powerful video stabilizing software is available on both Windows and Mac platforms. AceMovi Video Editor provides a wide range of editing features including cropping, trimming, zooming, adding text, music, special effects. You can also use it to improve video quality, make a picture-in-picture video, speed up or slow down your clips, etc. The program is easy to use, and everyone can handle it without spending much time learning.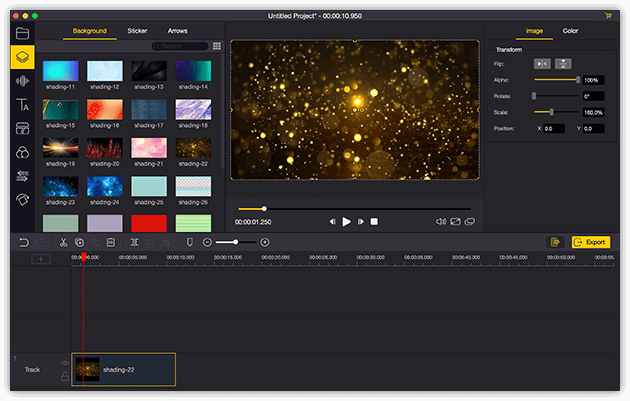 Pros:
Usable for simple project presentation
Reliable export and share features
Quick rendering process
Helpful video training
Cons:
The program only has English interface
2. VideoProc
You can edit HD and 4K films captured on your iPhone, Smartphone camera, GoPro, and other gadgets using this video stabilizer software. All the basic editing features, including the stabilization function, are available in VideoProc. Aside from editing, the program can also be used as a translator and a screen recorder.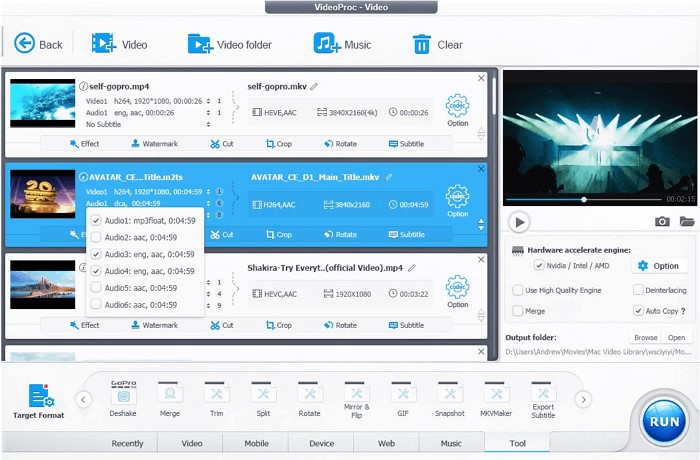 Pros:
Video editing in 4K
An easy-to-use interface
A diverse set of features
Cons:
There are certain restrictions in the free trial version
3. iMovie Video Stabilizer
For those looking for simple functionality, iMovie is the best video stabilizer Mac program. You receive an extensive range of features. It includes green screen capabilities, iDVD integration, editing control, slow motion, and more.
Many of its tools are not available in low-cost, essential software. iMovie is pre-installed on some of the most recent Mac products. So, it's feasible that you have already had this program and are unaware of it. However, if you are determined to need to get iMovie, you won't have to spend much money.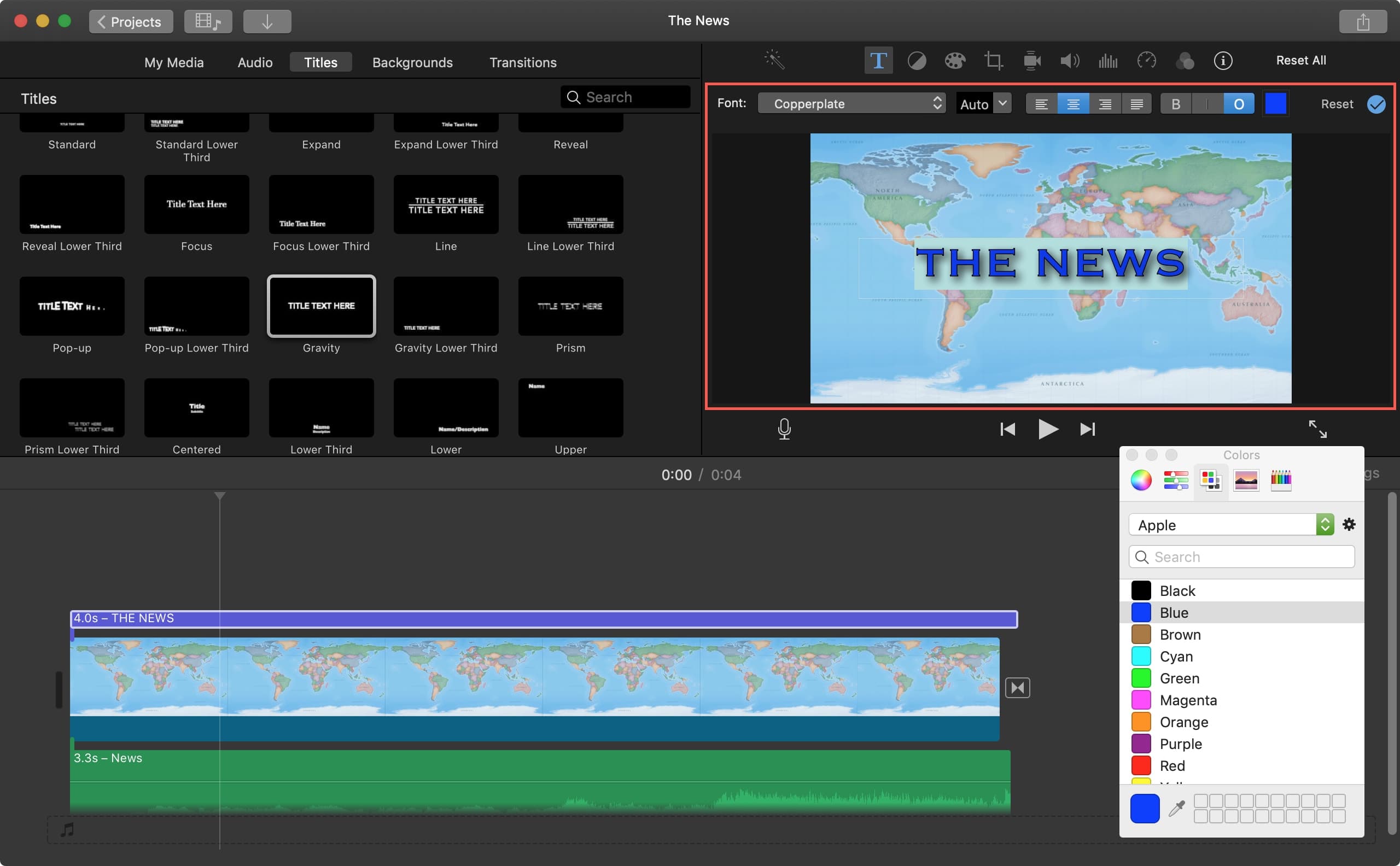 Pros:
Functions smoothly without any cracking
Cons:
As it is an Apple product, it is Mac dependant - nontransferrable
4. Ultimate VideoStudio
It is one of the competent video stabilizer software with many high-end tools. It has audio normalization and ducking capabilities, as well as 360-degree video capability. You can also use other effects to enhance your movies, such as animated titles and picture-in-picture effects.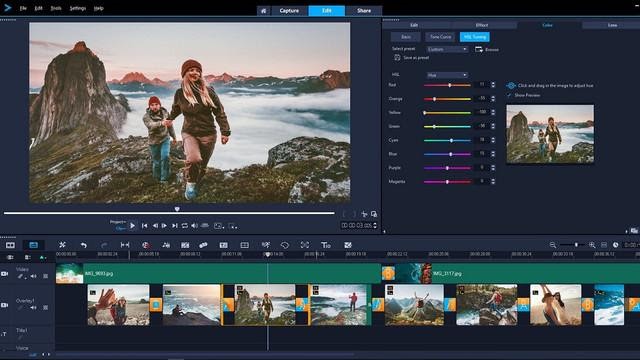 Pros:
Video editing in HD, 4K, and 360°
Editing with multiple cameras
There are numerous tutorials and user guides available online
Cons:
The trial version has some functional limitations
5. Windows Movie Maker
On a simple interface, Windows Movie Maker provides basic video-editing features. This free video stabilizer, which was previously included with the Windows operating system, has been around for some time. So, this software is presumably already familiar to older users. It provides several settings for video stabilization. Anti Shake and Anti Wobble Correction (low) and (high) are the options.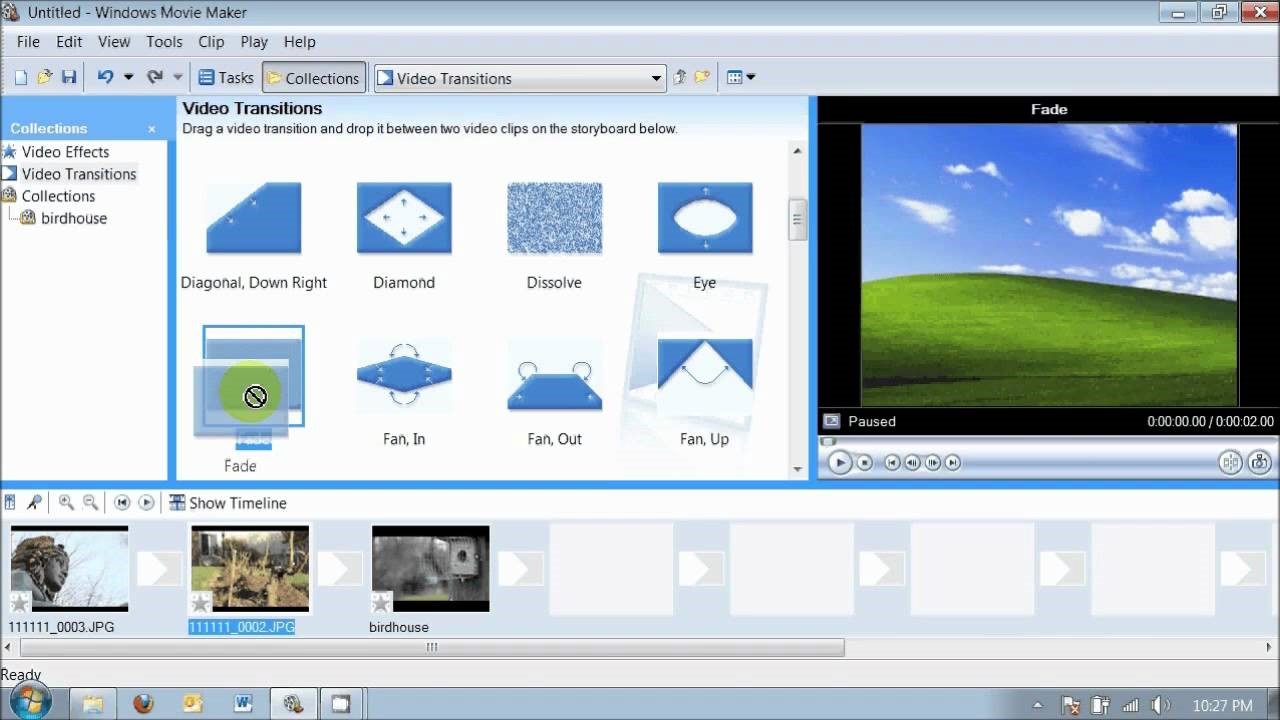 Pros:
The user interface is simple
Cons:
There are only essential editing tools available
It isn't accessible for download any longer
6. Lightworks
Lightworks is up next as a standalone brand that's worth checking out. It has a lot going for it as a free video editor for Windows, though it's not just available for Windows, but Mac and Linux machines, too. Lightworks boasts being around for 25 years now, being used for some of the "finest" films in cinema history - we're talking titles like The Wolf of Wall Street and even Pulp Fiction. It also works as a YouTube video stabilizer.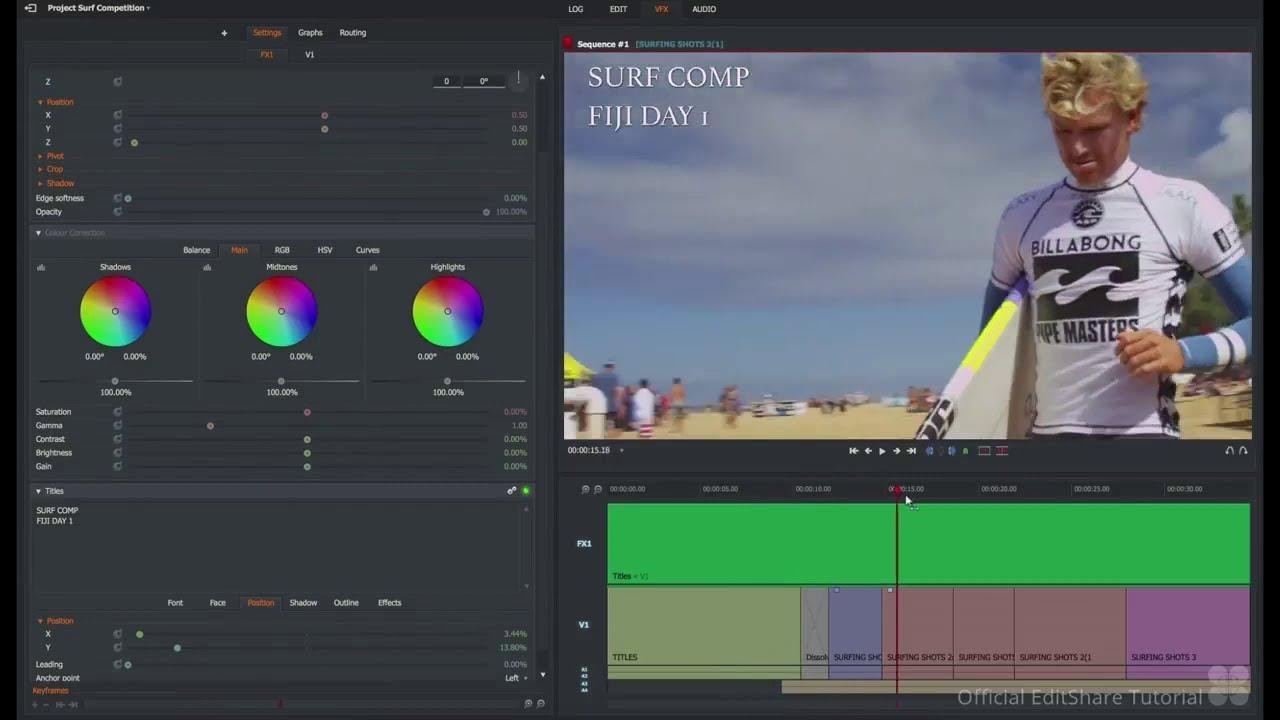 Pros:
Easy to use Interface
Provides easy access to the tool for newcomers
Cons:
You'll have to register for the tool for free
Require payment for an upgraded license
7. Final Cut Pro
This app's professional-level features mark it as a must-have video shake stabilizer. Final Cut Pro is the best if you have a Mac because it has automated settings like iChat Theater, ProRess Codecs, Easy Export, and complete DVD compatibility.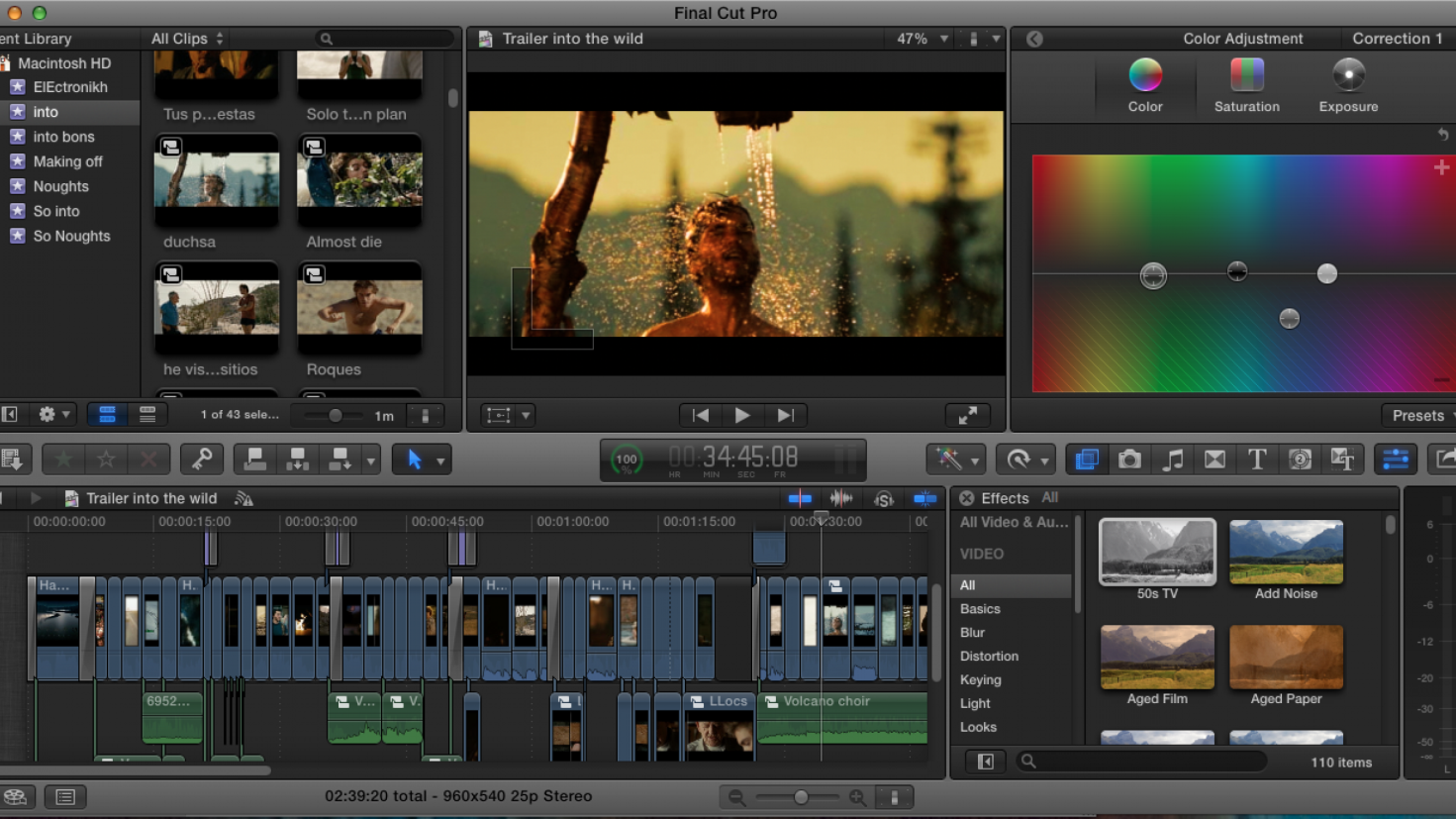 Pros:
Editing software for professionals
Audio editing is integrated
Workspace that may be customized
For 90 days, the free trial is accessible
Cons:
Windows isn't supported
When compared to other programs, it is costly
8. Magisto Video Editor
For people with limited time, Magisto is the most efficient video shake stabilizer that is also free. Upload the video you'd like to modify, and it'll make the necessary changes and email it back to you. It saves you time from messing with different settings to improve the video.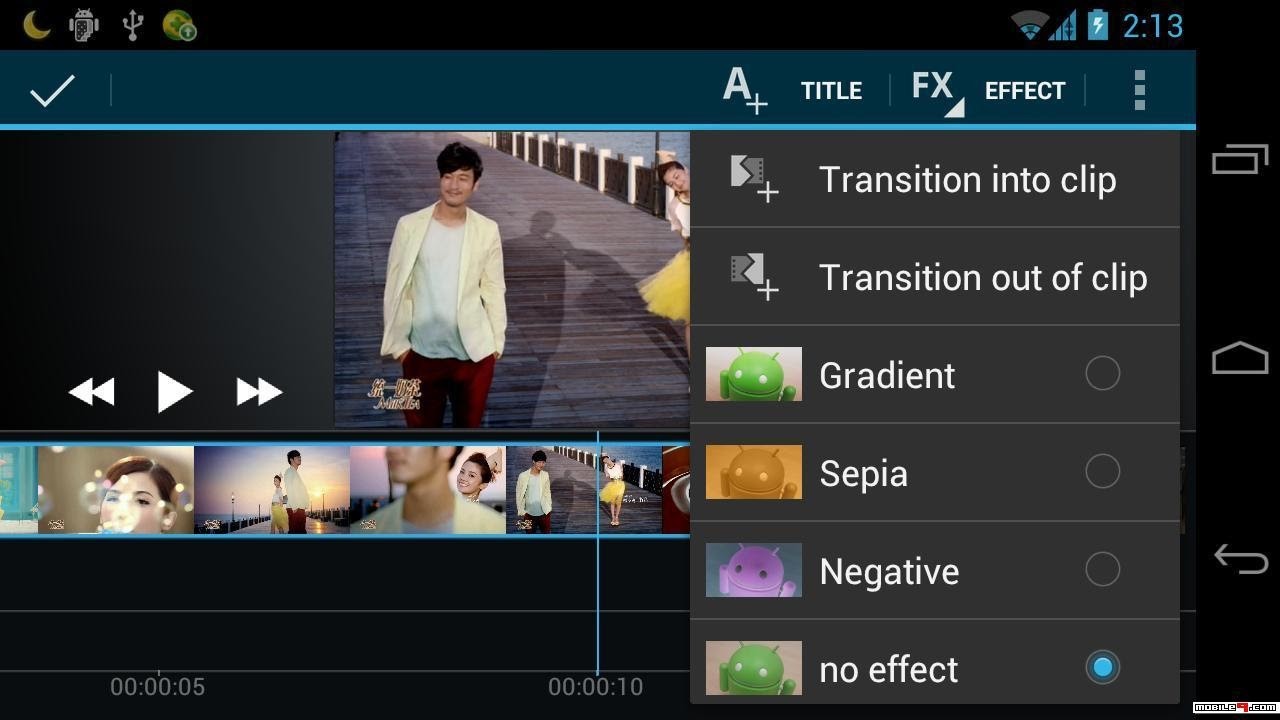 Pros:
Advantages of AI augmentation
Music collection built-in
Cons:
In-app purchases are available
Bottom Line
Video stabilization software isn't a solution, but it's something you can rely on every time you're working on a project. It comes to your aid when you don't have any equipment with you when you shoot. Video stabilization software can help you get usable footage. Video stabilization software is a must-have for anyone who wants to produce high-quality videos for personal or business purposes. So, it was our try to gather the eight best video stabilizer software for digital content creators. Now you know how to eliminate the shakiness that typically occurs when recording videos with mobile devices such as cellphones, making your videos and home videos look more solid and professional.