If you see a part of your video that is very interesting and want it can play again and again, it would be a good idea to make this section a loop. So, is it an easy job for us to loop a video, and what is the best tool for us to use? In this post, I will list out the best-recommended video looper that you can use for free, online, software, even apps, which can help you loop your video easily in severy steps.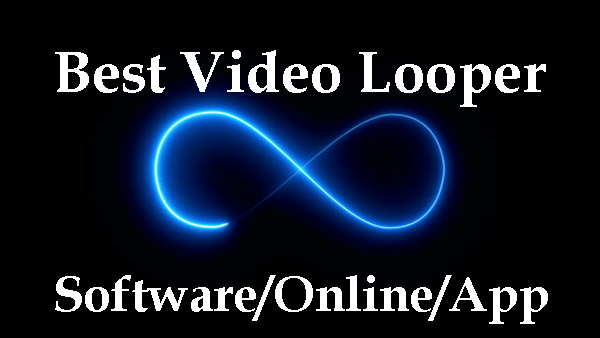 Top 1. TunesKit AceMovi
If you are wondering which is the best video looper software, my answer is TunesKit AceMovi. It is a professional and multifunctional that comes with the function like trim, join, audio, rotate, text, filter, transition, split-screen, and so on. There are basic and advanced video editing features, though you are a video editing novice, you can edit your video using TunesKit AceMovi like a pro. What's more, you can record your screen with the built-in feature to capture the splendid moment on your computer.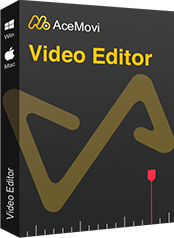 Key Features of AceMovi Video Editor
Security Verified. 5,481,347 people have downloaded it.
Video can be customized to fit screens of different devices.
A comprehensive collection of filters, animations, and stickers.
Available on Win and Mac
Embedded with highly advanced editing tools.
The best video looper software
Top 2. Kapwing
Kapwing Loop Video video is an online video looper that can help you loop your video as soon as you enter the Kapwing website. You can upload your local file to it, or paste a video URL to the box. You can select to loop the video 10 times at most. It contains only one feature that is to loop your video. However, the upload speed is a little slow. Also, you can do other video editing using Kapwing to loop your video.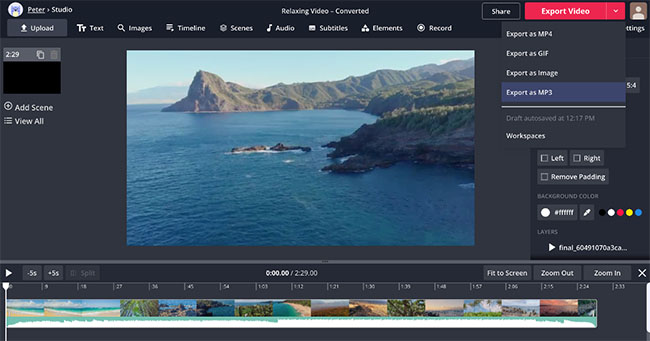 Pros:
Without downloading anything
Dedicated video looper
No watermark
Cons:
Lack of video editing feature
Uploading speed is a little slow
Top 3. VSDC
If you are looking for a video looper free, I think VSDC can meet your needs. It is a free program with basic video editing features, which can help you loop your video without meeting any obstacles. VSDC also comes with a screen recorder that allows users to record their screens. The most important is that VSDC can run very smoothly even on a low-end PC.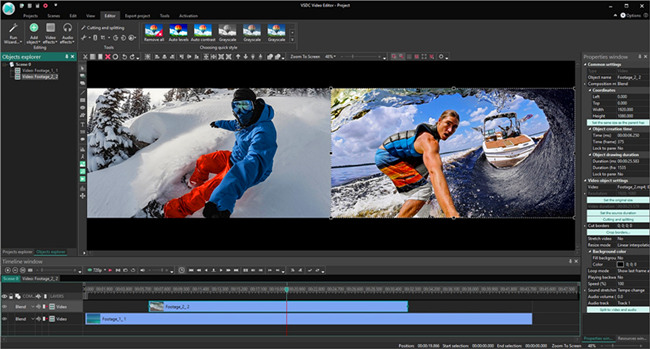 Pros:
Hardware acceleration
Free to use
Easy editing features
Cons:
Sometimes lags
Only available on Win
Top 4. Boomerang
Boomerang is a video looper app from Instagram that allows users to create simple loop videos. It is a smartphone application and is available on Android and iOS systems. Besides, Boomerang offers a feature to add carton stickers to your video. When you finish the video editing, you can share your video clips to Instagram, YouTube, Facebook, or save them to your camera roll.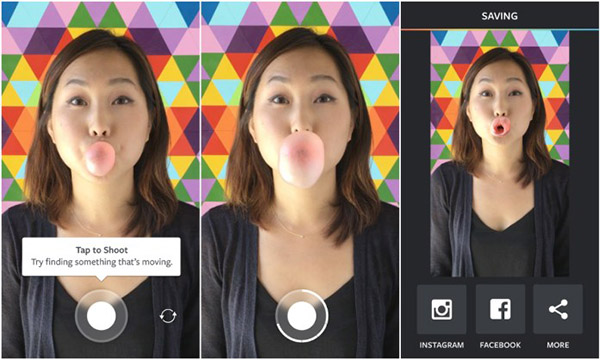 Pros:
Available on Android and iOS
Free to download and use
The user interface is concise
Cons:
Has few background templates
Top 5. Clideo
Clideo is another online video looper that can help you loop your video 6 times at most, or convert your video to GIF to make it loop infinitely. Compared to Kapwing, Clideo can't enter a video URL but have a faster uploading speed. In Clideo, you can choose various videos output formats like MP4, AVI, FLV, and so on. However, while you are using Clideo, sometimes will meet a bug that shows files not found please try again.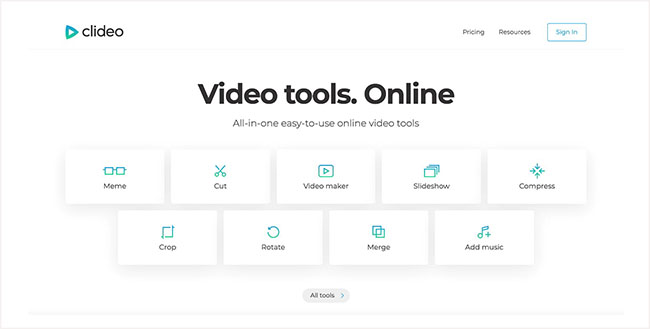 Pros:
Fast uploading and rendering speed
Can loop your video infinitely
Can output your video to mainstream formats
Top 6. iMovie
If you are a Mac user and want to find free yet powerful video loop software, iMovie is the best choice for you. iMovie provides features like music, effects, filters, etc. You can use iMovie to edit your loop video like a pro because of the built-in video editing function. Because of the iOS software system, you can edit your video even on your iPhone and iPad, and transfer your video clips to your iMovie to continue the editing.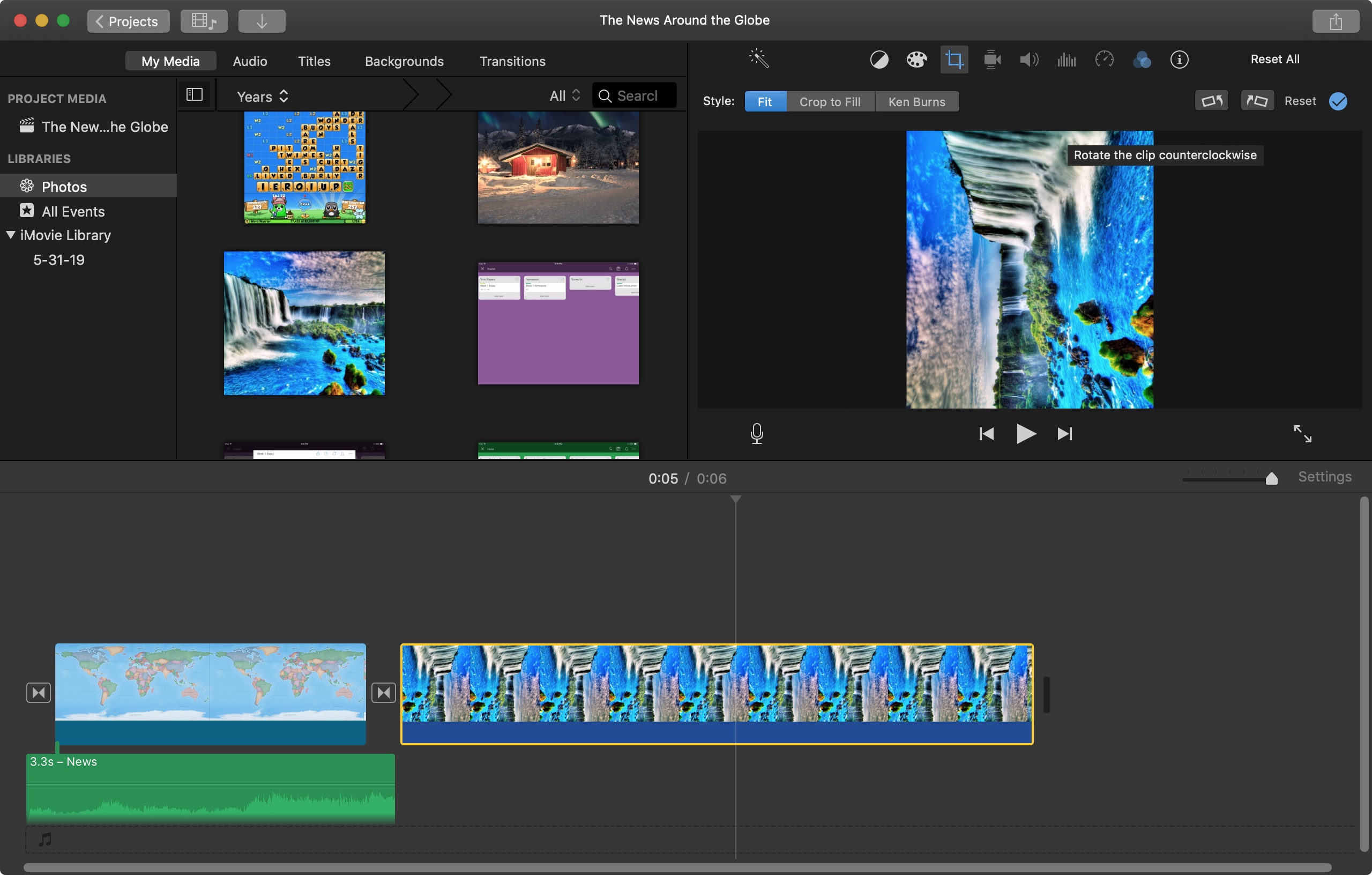 Pros:
Powerful editing feature
Very easy to use because of the concise interface
Can start your editing on other iOS devices
Top 7. PowerDirector
It is a web-based video creator in which you can make a video ad for advertisement, promotion, or any other purpose. You have to select a preferred template and proceed with a simple process to generate a video ad in this simple video maker. Moreover, you may also customize your video ad using its built-in animations, texts, stickers, footage clips, media gallery, and much more.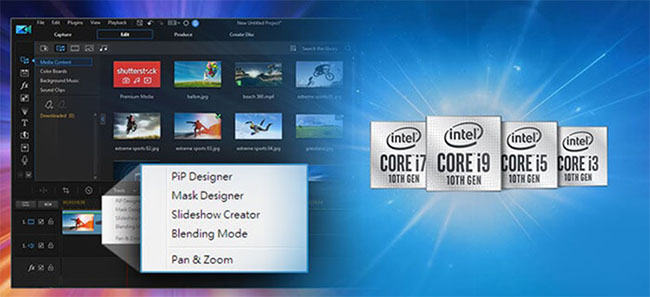 Pros:
Supports HD video editing
Can export your video to the online platform
Various interesting video editing function
Cons:
Free version has limitations
Summary
A loop video is a funny kind of video format that shows the interesting moment again and again. A simple and particular video looper software, app, or online tool can help us a lot to edit our loop videos. TunesKit AceMovi is the best-recommended and comprehensive loop video maker in this post, which can help you unleash your imagination.