HD video stands for high-definition video, which can bring views a better watching experience. The resolution is the only way to know if it is an HD video or not. The 720 resolution is the lowest but is still called HD. The 1080 resolution stands for the full HD, which is the most used one among mobile phones and computer displayers. To make a full HD video is not a difficult job now if you are using appropriate video editing software. In today's post, I will show you the top best HD video editing software that can help you edit a high-definition video.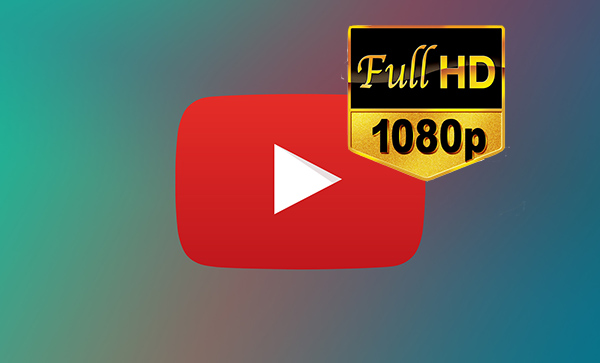 The best HD video editing software - AceMovi Video Editor
AceMovi Video Editor is a kind of professional and multifunctional HD video editing software. With the powerful built-in features, users can finish advanced editing such as make a Marvel intro, cut a YouTube video that's not yours, or create a GIF with sound. AceMovi also is a one-stop video editing tool that can help you edit your HD, Full HD, even 4k videos.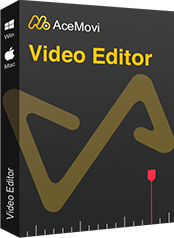 AceMovi Video Editor
Security Verified. 5,481,347 people have downloaded it.
The ideal HD video editing software
Concise and beginner-friendly interface
You can cut, combine, trim, and rotate the video as you like
A powerful video solution for personal enjoyment, business, or education
Let's see how to edit an HD video editing software.
Step 1: Import your video to AceMovi Video Editor. You can drag and drop the video at the AceMovi library. Or click the File button, and then hit the Import Media. AceMovi Video Editor supports users add mainstream video formats to it.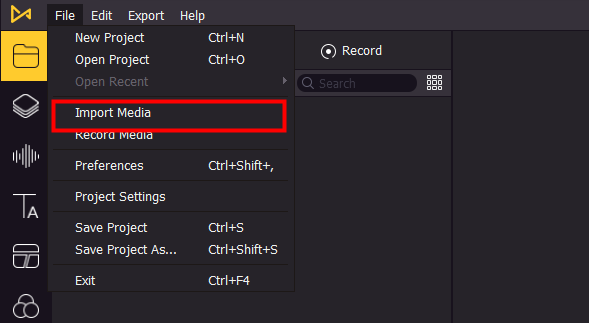 Step 2:Use the built-in function like Filter, Audio, Text, Animation, or Transition to enhance your video clips.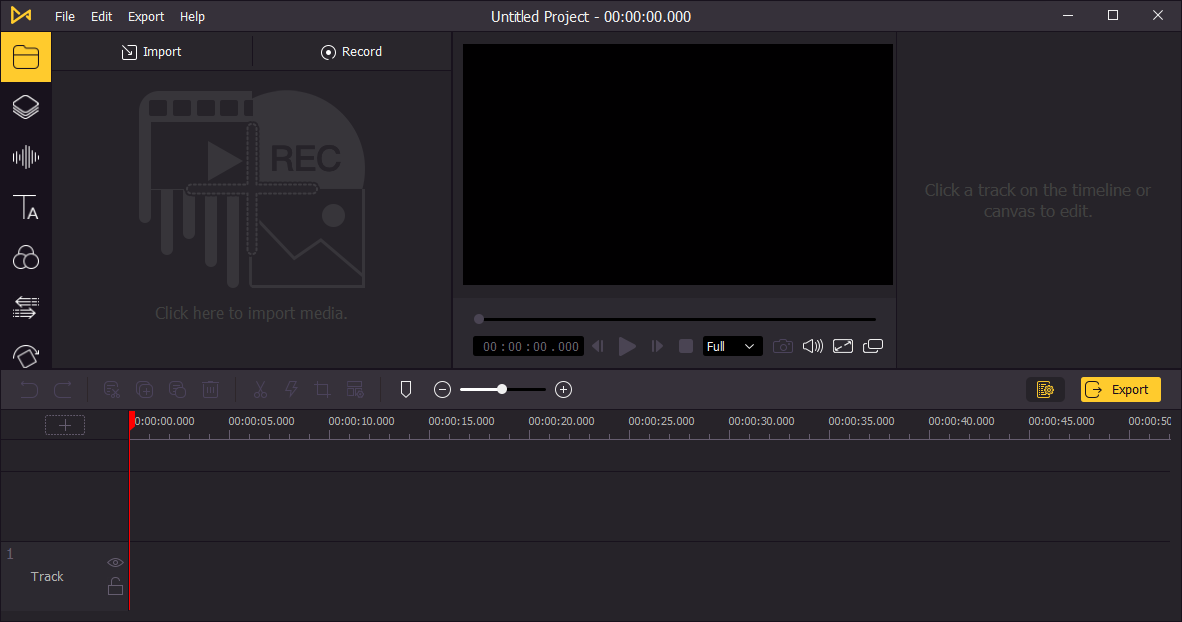 Step 3:Click the Export button to export your HD video. On the right side toolbar, you can change the video into HD or 4K resolution. Besides, click the Settings button can choose to import a high-quality video.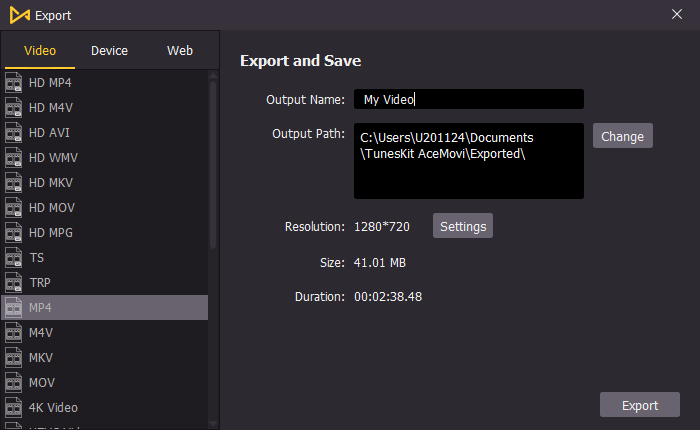 Top 5 best free video editing software
Top 1. OpenShot
OpenShot is one of the recommended free HD video editing software that comes with advanced and basic editing features. You can import your HD video to OpenShot and make it looks better using the editing functions. OpenShot has a well-designed interface, though you know nothing about video editing, you can edit your HD video easily using AceMovi Video Editor.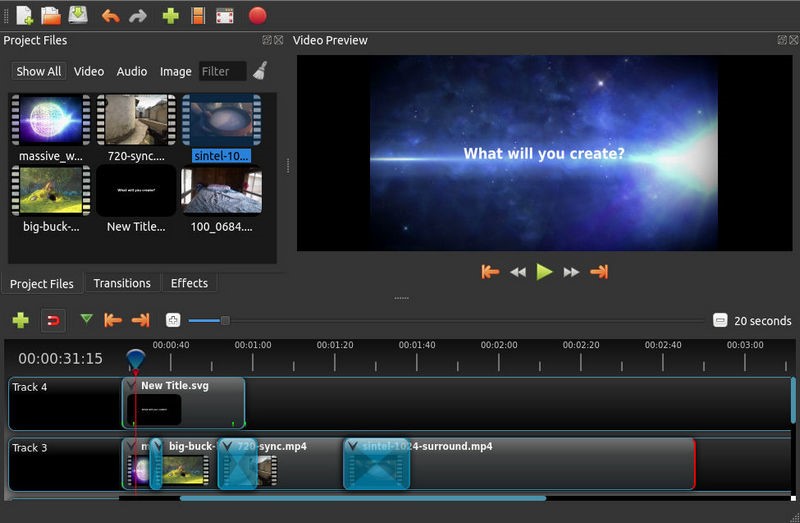 Pros:
Easy-to-use for the novice
Basic video editing feature
Supports many video formats
Cons:
Outdated icon
Can't finish the advanced editing
Top 2. VSDC
VSDC is a well-known video editing software that allows users to edit their HD videos for free. You can import your HD video to VSDC and edit it as well as you want. Not only editing HD videos, but VSDC can also edit the audio of your video. You can download this software for free on the VSDC website. It is a nice tool that can save your time in editing videos.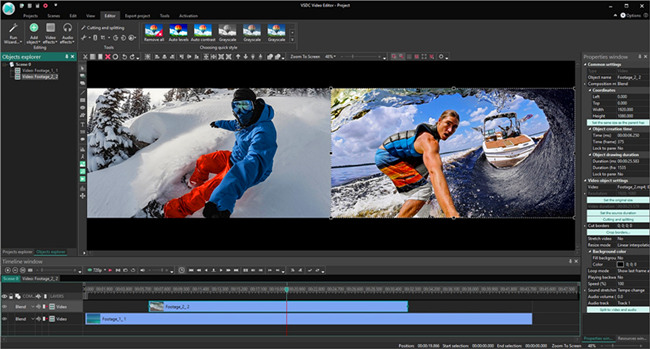 Pros:
Fast rendering speed
Color balance feature is practical
Help users to optimize the resolution
Cons:
Lack of video editing features
Crashes sometimes
Top 3. Windows Movie Maker
Windows Movie Maker is the built-in free HD video editing software of Windows. If you are a Windows user, Windows Movie Maker is the one you cannot miss. Though it cannot meet your needs in advanced editing, it is still a good assistant on your computer. It comes with the features like adding text, transition effects, or adjust the volume for video clips.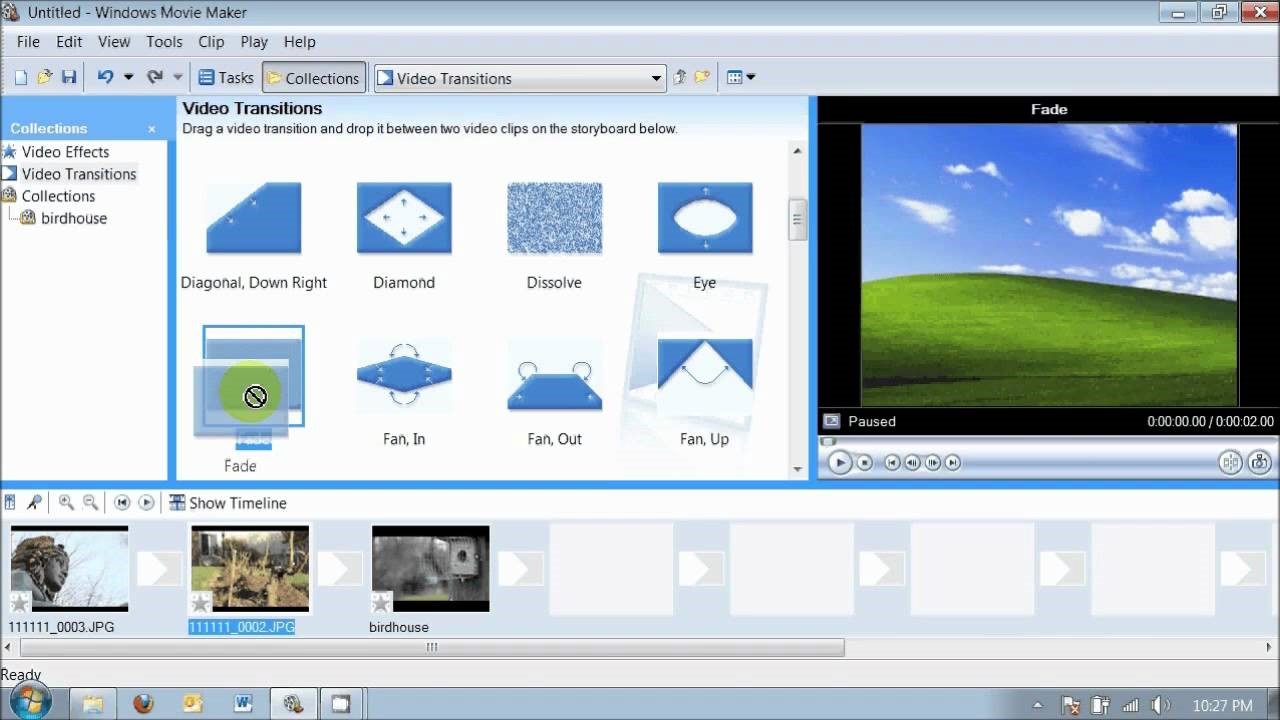 Pros:
Running smoothly on Windows
Very easy to use
Can convert your video to other formats
Top 4. iMovie
If you are an iOS user, I think iMovie is the best free HD video editing software you are looking for. With iMovie, you can edit an HD video as a video expert on your iPhone or Mac. Adding images, audio, text, or stickers to video will not be a difficult job anymore. Besides, there are many different video templates like songs or pictures for users to use for free.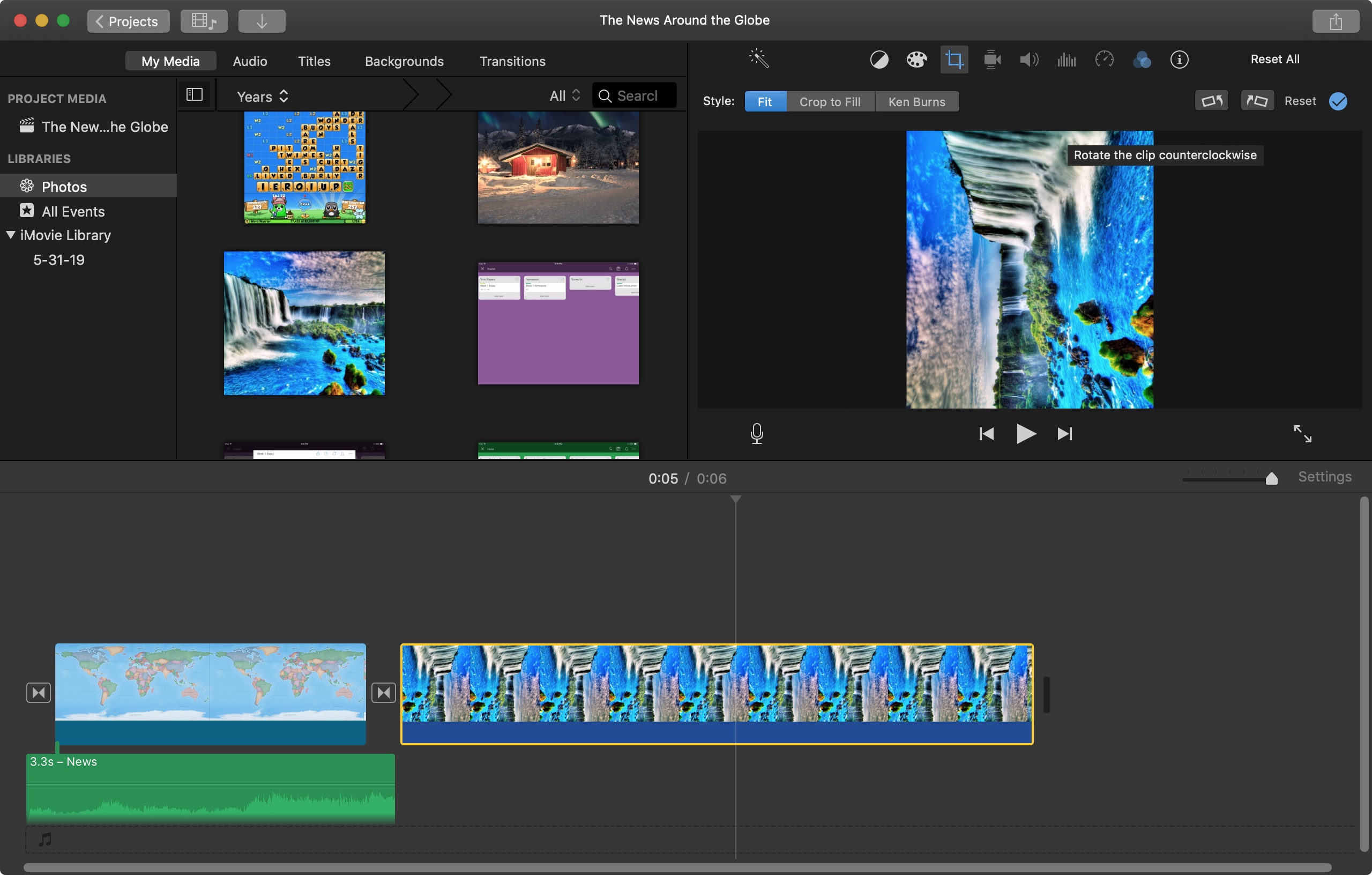 Pros:
A bulk of templates for you to use
Beginner-friendly
Support different aspect ratio
Top 5. Lightworks
Lightworks is one of the best HD video editing software free download. Lightworks is simple, and that all of the users can handle editing videos easily. The narrative-based timeline helps you edit your video as you wish. Also, you can add any video file or format to Lightworks. If you finish your video editing, you can post it to YouTube or Facebook directly.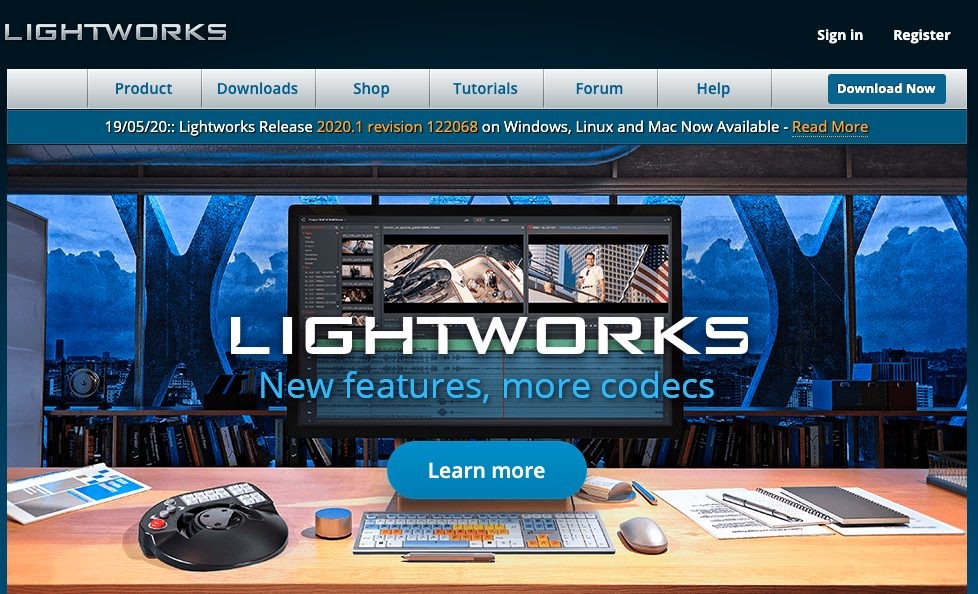 Pros:
Narrative-based timeline
Supports different media formats
Post video to website directly
Summary
In nowadays, an HD video can help your get more views and likes if you are attempting to post your video to the online platform. In the above content, I had listed out the best recommended 6 HD video editing software, and you can choose one of them to use. I think AceMovi Video Editor is the best one, which allows users to edit high-resolution videos within several steps.