Want to make amazing music with a strong beat or beautiful tempo? As video sharing and posting become more and more popular among social platforms like Facebook, Twitter, Instagram, etc., more and more people become video editors who make videos by themselves. Adding appropriate music to your video is always a bonus. Want to make music tracks and add them to your video? In this post, you will learn the top best music production software that helps you make it, with both Mac and Windows recommended.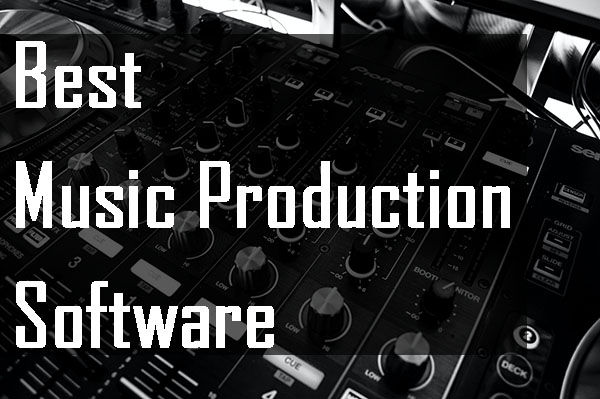 Part 1. TunesKit AceMovi - Recommended Music Production Software
TunesKit AceMovi is an all-in-one and multifunction video editor that also can be deemed as the best music production software for Windows and Mac. It comes with music editing features like Volume, Pitch, Fade In, Fade Out, Denoise, and a powerful Equalizer. The interface of TunesKit AceMovi is concise and beginner-friendly. If you know nothing about audio editing but want to learn, TunesKit AceMovi is the best choice for those novices. Also, it provides advanced features for you to edit your video like a pro.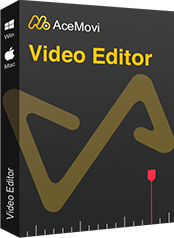 Key Features of AceMovi Video Editor
Security Verified. 5,481,347 people have downloaded it.
Various filters, transitions, text, sound effects, patterns, etc.
User-friendly interface and nice to new beginners
Supports multiple input and output formats for videos
Make your music production within several steps
Now, let's see the step-by-step guide to edit your music production using TunesKit AceMovi.
Import your music files to TunesKit AceMovi
You can drag and drop your audio files to the TunesKit AceMovi library. Or click the Import button to select the file from your local files.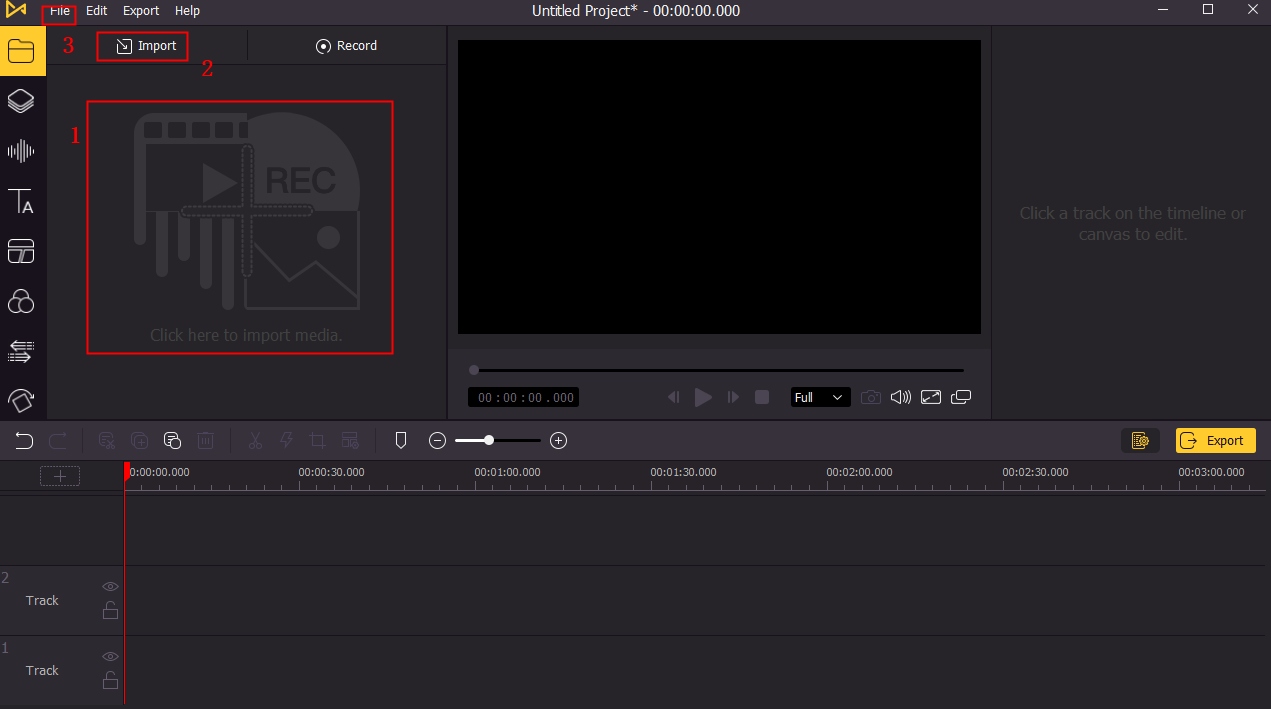 Add the music files to the timeline
Drag and drop your audio file to the timeline. Then, select the audio track you need to edit. In the top-right panel, you can customize the audio you selected.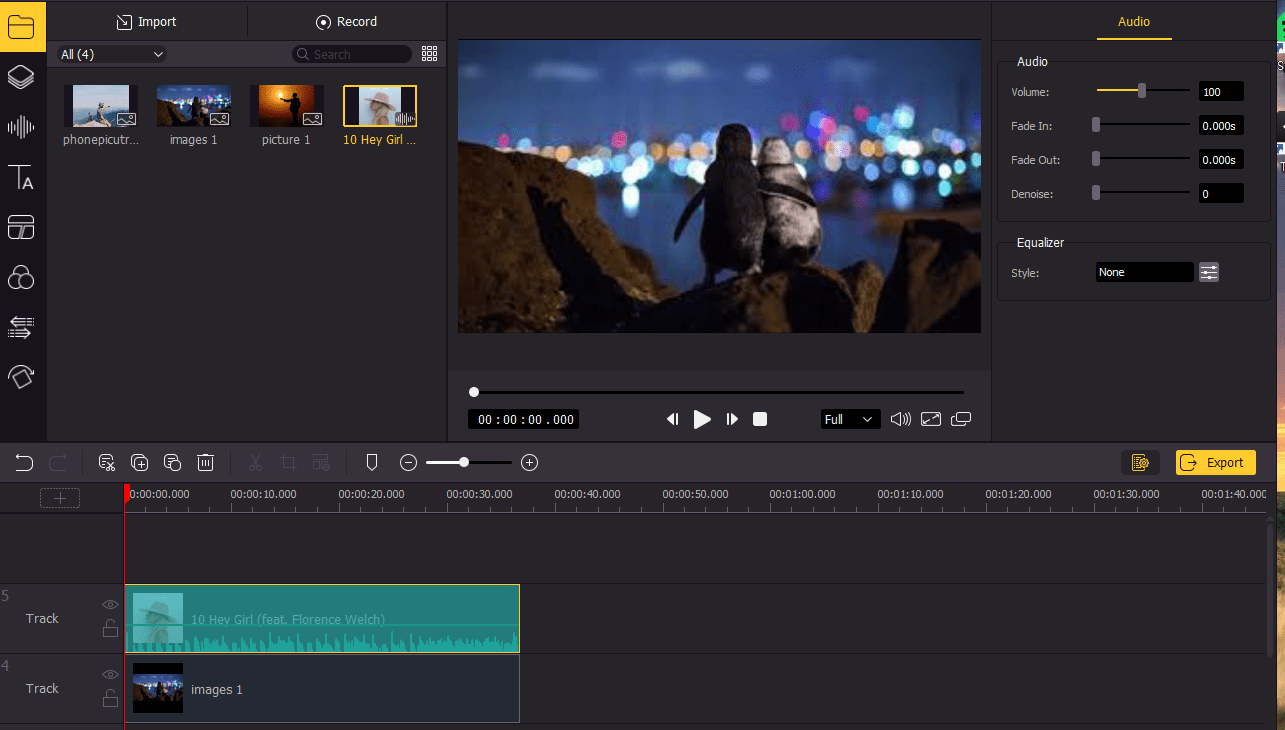 Export the music production
Click the Export button to export the audio file. You can rename the audio file in the pop-up window, and change the file path.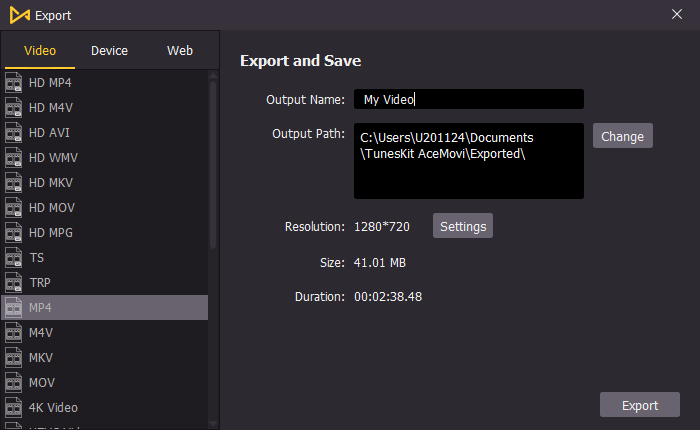 Part 2. Four Other Best Music Production Software
1. Audacity
Audacity is the best open-source and free music production software that has a bulk of audio editing functionalities. It supports 16-bit, 24-bit, and 32-bit audio. It comes with audio editing effects like Change Pitch, Change Tempo, Distortion, Compressor, Fade In, Fade Out, Noise Reduction, Reverse, and so on. It has a waveform preview window for users to edit their video more visually. When you finish your editing, you can export your audio in any audio format you want. What's more, it is available on Mac, Windows, and Linux. However, if you are new to the audio editing field, Audacity will take you several times to handle.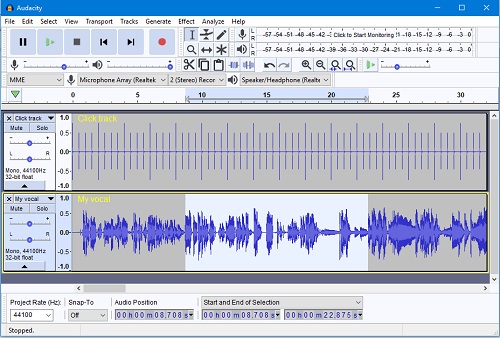 Features:
Has a concise and user-friendly interface
Audio editing features are powerful and various
Has a built-in audio recorder for users to record
2. Logic Pro X
Logic Pro X is undoubtedly the best music production software for Mac. It is an Apple Inc. product, which means high quality and finely detailed design. In Logic Pro X, you can record the voice from your computer, edit a program, and edit MIDI data. Also, you can use the mixer it provides to mix different tracks in your audio project. During the editing using Logic Pro X, users can do simple and quick editing with the options in the inspector interface. The plug-in interface of Logic Pro X is incredibly powerful. If you want to have it a try, you can use the 90-days free trial.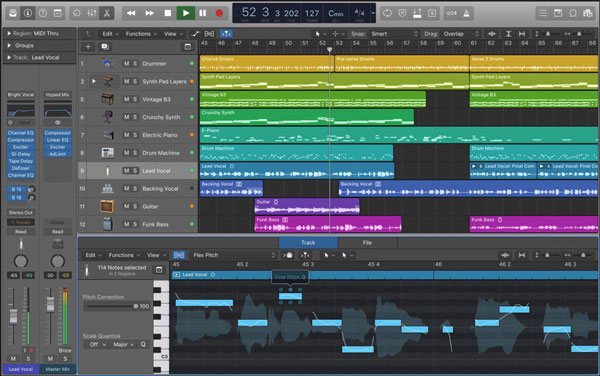 Features:
Has a huge sound library that users can use for free
Can mix different audio tracks using the built-in mixer
Allows users to create and edit a MIDI track
3. GarageBand
GarageBand is an ideal digital audio workstation and one of the best music production software for Mac. Though users can use GarageBand for free, it still provides a bulk of audio editing features for professional audio editing and making. Compared to Logic Pro X, I think GarageBand is a more suitable choice for beginners to start audio editing. GarageBand allows users to do editings like loops, reverse, and other common effects. What's more, GarageBand supports a USB keyboard. However, GarageBand limits 255 tracks of each audio, though the number will increase with each upgrade.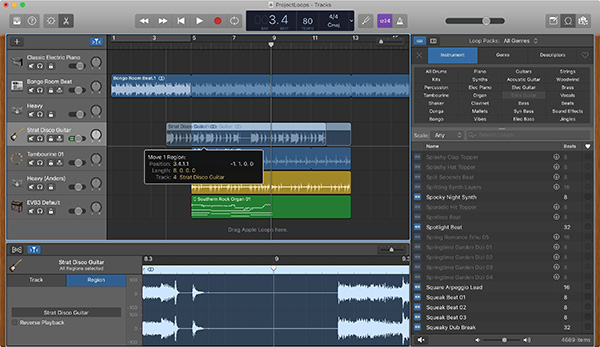 Pros:
Super easy to use with the beginner-friendly interface
Can use the full version without paying a cent
Has a small audio resource library
4. Waveform
Waveform is the best software for music production that is available on Windows, Mac, Linux, and Raspberry. There are 3 versions users can download, Free, Pro, and OEM. The free trial is exactly the old version of the pro version. In Waveform, there is no track limitation that you can add unlimited tracks to your audio. It has well-designed features with a Control panel, Keyboard Shortcuts, plug-in. For many audio editing workers, Waveform is the appropriate choice.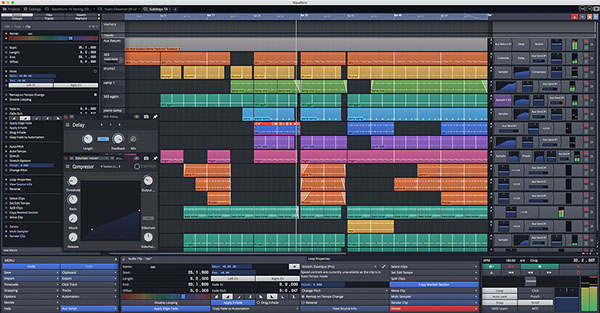 Pros:
Has a free version that has unlimited features
Has unlimited audio tracks and MIDI
Cross-platform and plentiful video formats supported
Part 3. Summary
The above music production software should be the best music production software that you can find in nowadays market. For personal use, I prefer TunesKit AceMovi better. It is not only dedicated to audio editing, but it also provides various video editing features that help users to combine their music and video.