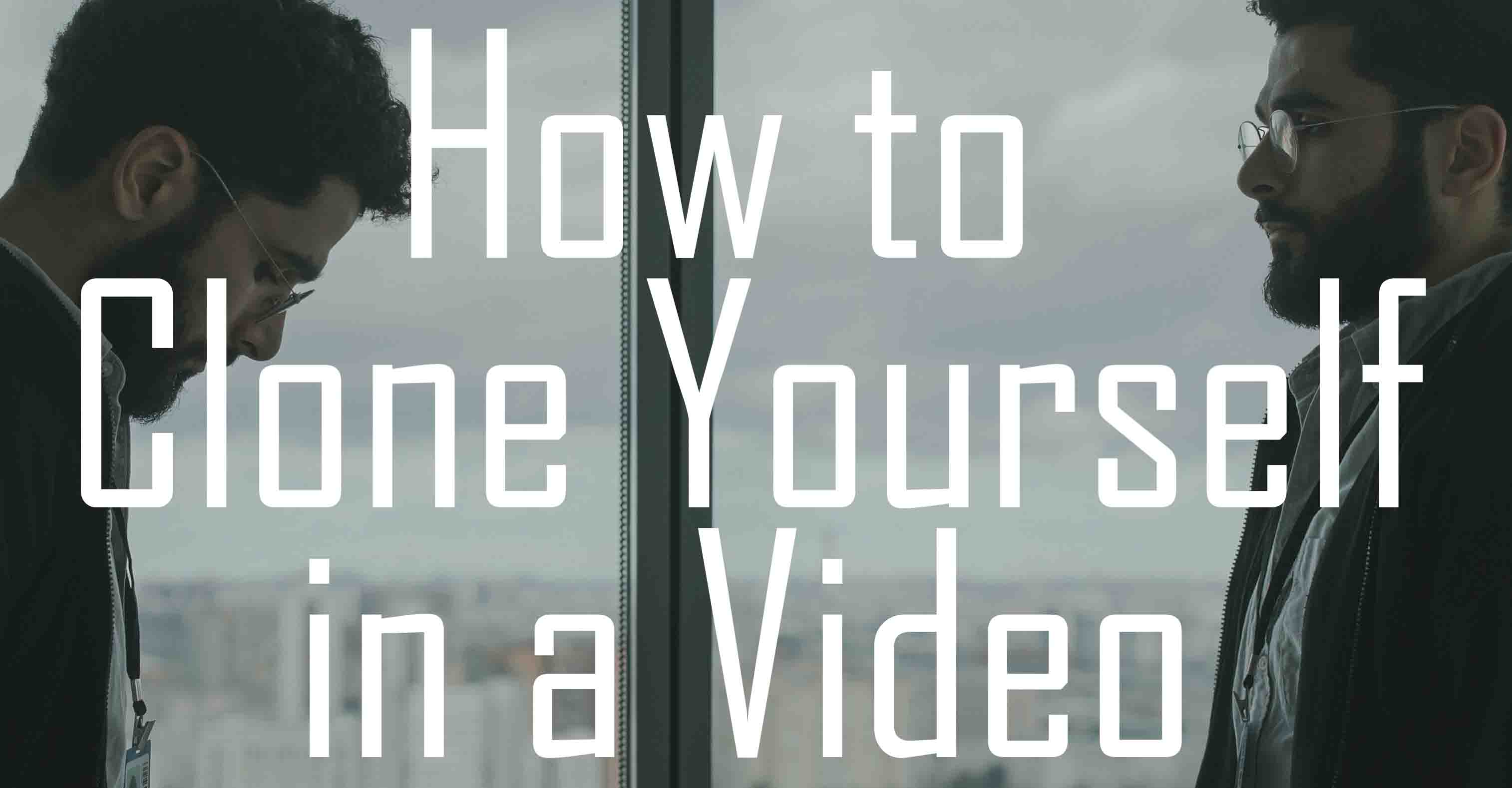 Recently, how to clone yourself in a video has become a popular question in the video editing field. Cloning yourself in a video is a simple video editing skill, and you can make it in several minutes with a professional video editing tool. We can talk to ourselves or even play a song as a band in the video by cloning ourselves in a video. In today's tutorial, I will show you the best and easiest way to clone yourself in a video.
Use TunesKit AceMovi to clone yourself in a video
Before cloning, an easy-to-use video editor is indispensable. Here, I recommend TunesKit AceMovi to you. As a comprehensive video editing tool, TunesKit AceMovi can meet most of your needs in video editing. With the mountain of built-in features, you can finish the advanced video editing without expertise in video editing skills. Adding black bars to video, blurring the background in videos, adding audio to AVI, etc., can be done in several steps with TunesKit AceMovi. What's more, the user-friendly interface and the a bulk of video editing tutorials of TunesKit AceMovi bring you the best purchase experience.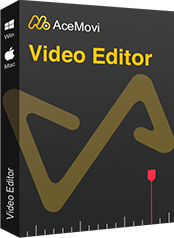 TunesKit AceMovi Video Editor
Security Verified. 5,481,347 people have downloaded it.
Advanced features that enhance your video
Mounts of video editing features
Easy to use and user-friendly
Import as many videos or footage as you want
Clone yourself in a video within several steps
Now, let's see the step-by-step guide.
Video Tutorial: How to Clone Yourself in a Video
Import your media file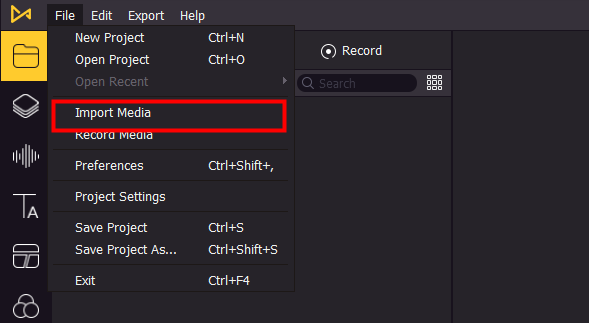 Firstly, you should import your video to the TunesKit AceMovi library. You can import the video files by clicking File>Import media. Besides, dragging and dropping the videos to the library is an alternative way.
Add split-screen to video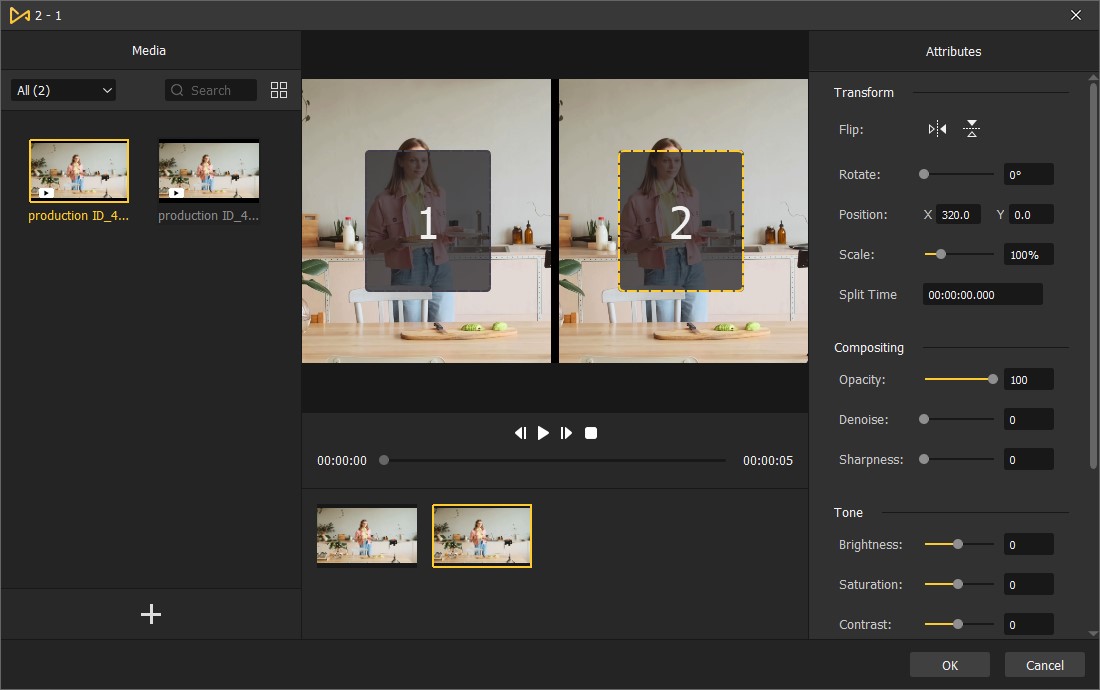 Click the split-screen tag, and then drag and drop one of the templates to the track. Drag and drop the videos to the different areas on the pop-up window. You are able to customize each video on the right-side panel. Slide the slider to adjust the opacity, denoise, sharpness, brightness, saturation, contrast, hue, and so on. When all the adjustments are finished, click OK. You can add more than two videos in one split-screen, which depends on which one you chose.
The alternative way to clone yourself in a video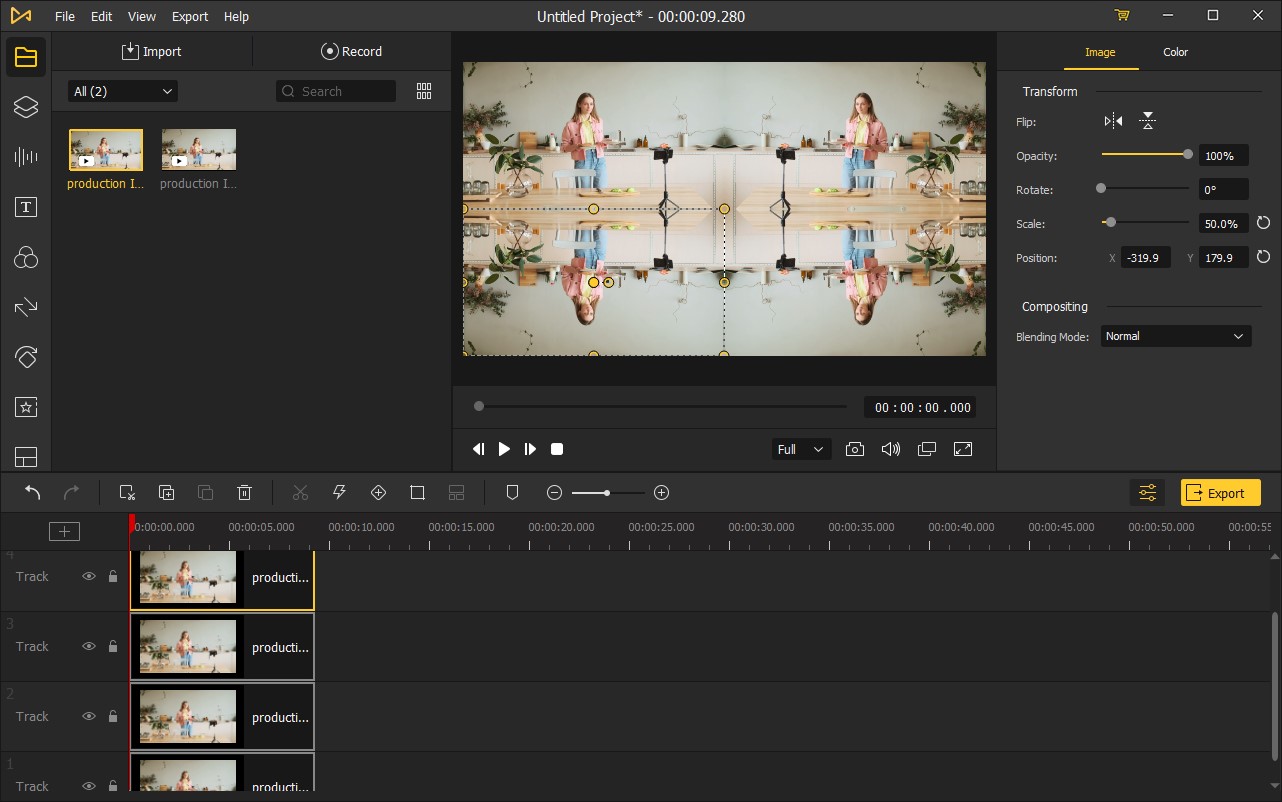 In TunesKit AceMovi, you have different ways to solve the question about how to clone yourself in a video. Here, I would like to introduce an alternative way to clone yourself in a video via TunesKit AceMovi.
Firstly, you should add the video clips to different tracks. And then, select one of them, you will see the dotted box. Hold and drag the dotted box to adjust the video size and position. Or you can change the Flip, Opacity, Rotate, Scale, Position, and Bending Mode by sliding the slider.
Export your video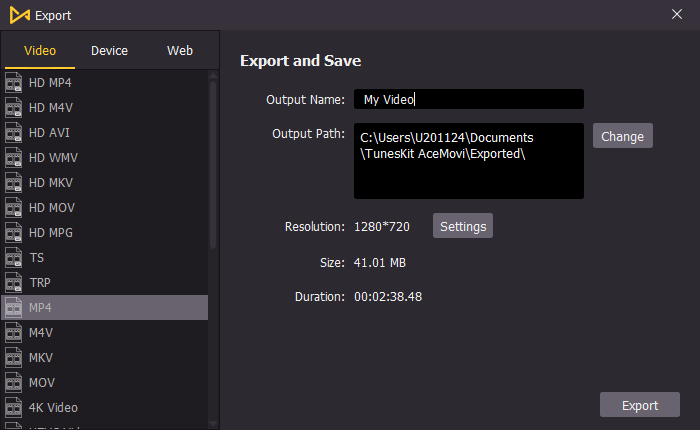 Finally, what you need to do is to export your video. Click the Export button, and you will see a pop-up window. In the pop-up window, you can rename the file or change the export location. You can change the video quality by clicking the Settings.
Clone yourself in a video via Filmora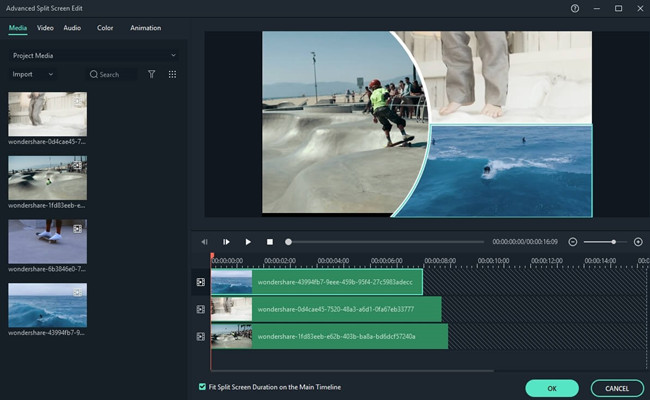 Wondershare Filmora is a nice video editing tool. Though the interface is a little messy, you can use Filmora to clone yourself in a video quickly and effectively. Filmora is accessible for Win/Mac. Here is the detailed tutorial about cloning yourself in a video via Filmora.
Step 1: Import the media files to Filmora library;
Step 2: Click the split screen icon, then select one of them and drag it to the timeline;
Step 3: Drag and drop the video file to the preview window;
Step 4: Click the Export button to save your video.
How to clone yourself in a video online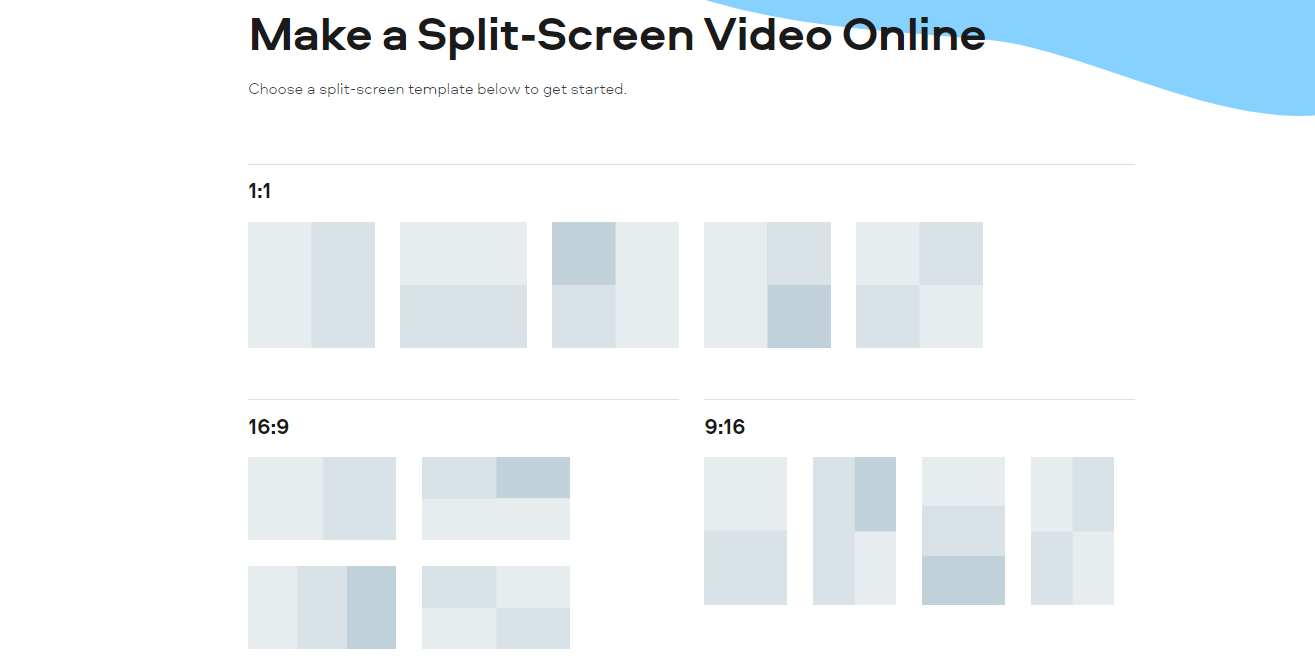 Fastreel is another tool to clone yourself in a video. Different from TunesKit AceMovi, Fastreel is an online tool, so you can start the video making as soon as you open the website and have no need to download anything. You can choose the templates given by Fastreel to clone yourself in a video.
Next up, upload two videos to Fastreel and then export your video. As an online video editor, Fastreel costs lots of time uploading and exporting videos. Not only that, you can't customize your video clips in Fastreel.
Summary
From the above content, we know the best answers for how to clone yourself in a video. Fastreel is an effective online tool to clone yourself in a video. While you are enjoying the convenience of the online tool, you need to suffer the slow uploading and exporting speed, the limit of file size, and the compression of video quality. For Wondershare Filmora, it is powerful and multifunctional. However, you may meet a crashing issue when you are editing video.
Hence, why don't you download and try TunesKit AceMovi? As a kind of multifunctional video editing software, you can use TunesKit AceMovi to unleash your imagination. With the beginner-friendly interface and comprehensive features, you can crop a gif, add mosaic to video, or add a filter to the gif. Besides, TunesKit AceMovi always offers the best service to users at a low price.
Download TunesKit AceMovi and enjoy your video editing now.