If you're looking to have some fun with your friends, then creating a lip sync video is a great way to do it. There's a reason why lip sync videos are very popular on social media, because they help you relax, unwind and enjoy your time with friends and family. Creating such a video is actually easier than you might imagine. All you need to do is to find the right lip sync video maker and use it to bring your imagination to life in a fun, creative manner. Here you have a list with the best lip sync video maker options that you can access and use at this time.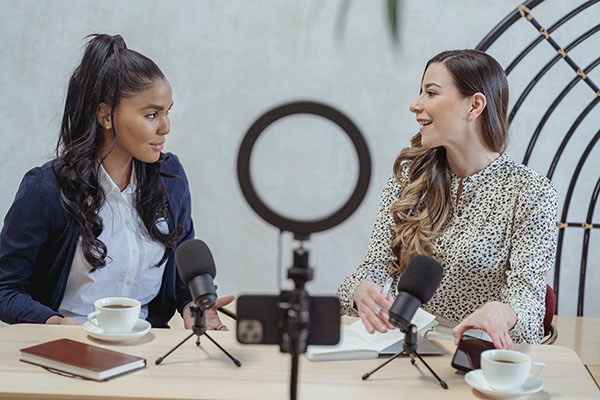 Top 1. AceMovi Video Editor
AceMovi Video Editor is the best lip sync video maker app that you can use right now. It allows you to create incredible lip sync videos where you can add your own effects and cool ideas. This is extremely interesting and enjoyable, and you will find yourself impressed with the great quality and attention to detail. The app is very complex, it can be used for video and audio editing, and you can also add transitions, filters, animations, split-screen, and keyframes if you want. That shows the versatility and value that this brings to the table, so it's totally worth the effort and something to keep in mind.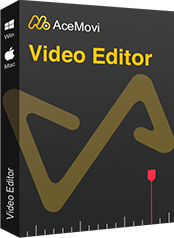 AceMovi Video Editor
Security Verified. 5,481,347 people have downloaded it.
Basic and advanced features to unleash your imagination
Multiple filters, transitions, text, sound effects, music
User-friendly and beginner-friednly interface
Import as many photos or footage as you want
The best lip sync video maker
Let's see how to create a lip sync video with AceMovi Video Editor?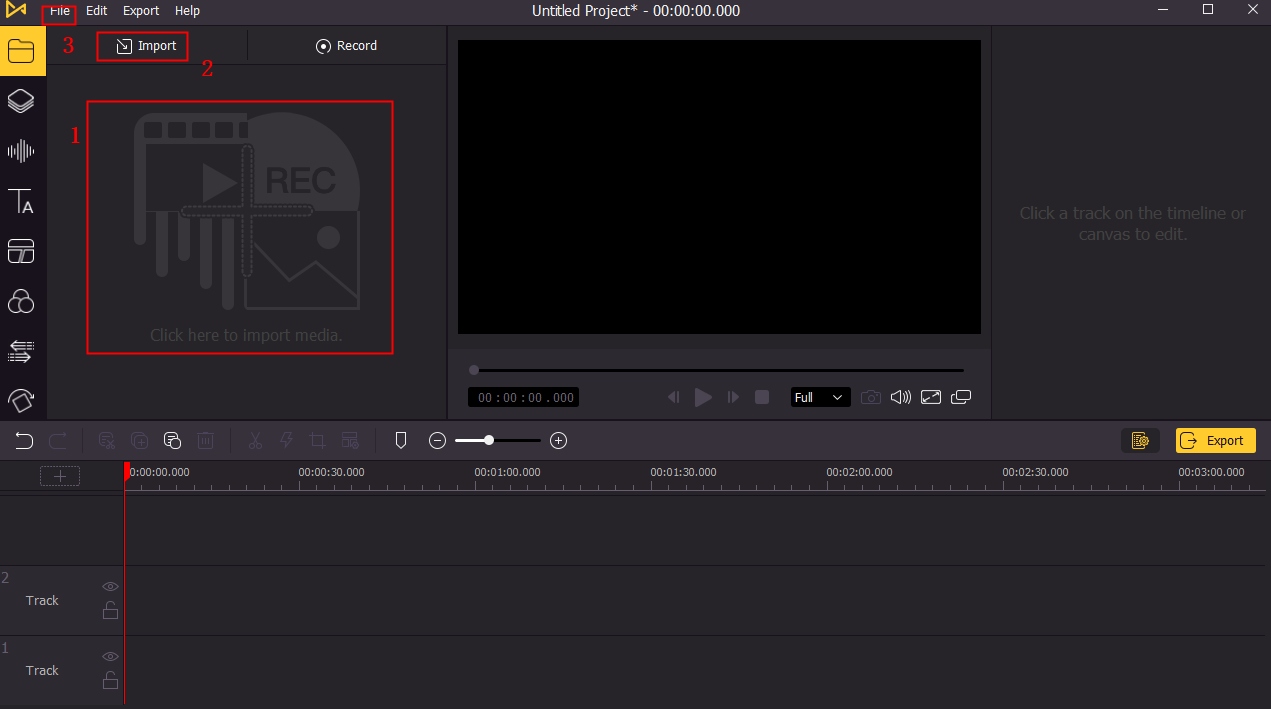 Step 1: The first thing you want to do is to import media, videos you already shot. Go to Import in the media library and then add the files to your AceMovi Video Editor timeline. Add the music you want for your lip sync video to the timeline as well.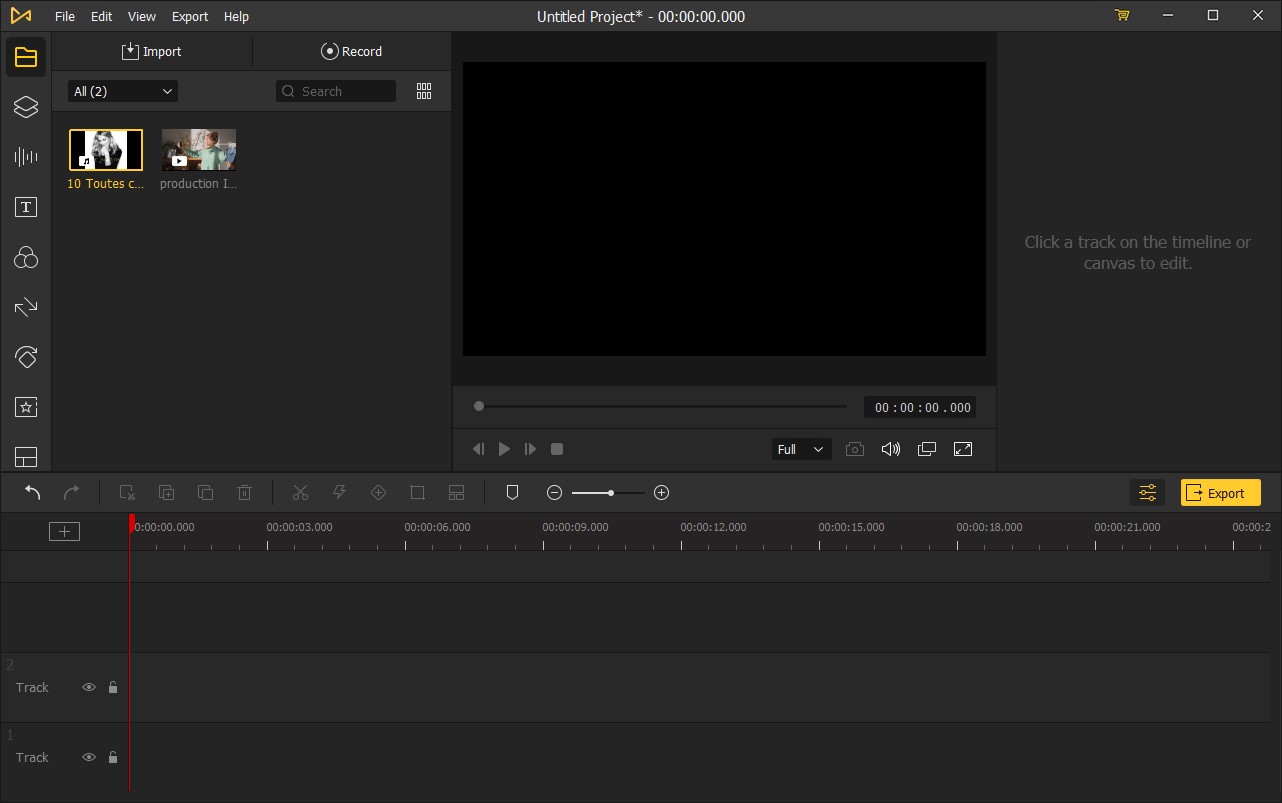 Step 2: Listen to the song and adapt it so it fully matches your lip syncing. AceMovi Video Editor makes this as simple as dragging the video bar left or right so it all matches perfectly. It's a good idea to listen to the song while you record the lip sync video, so you can prevent problems. Trim/crop any of the parts that you don't want to use. Add text/titles or any other content you want to the video since the video editor is powerful and gives all the features and control that you need.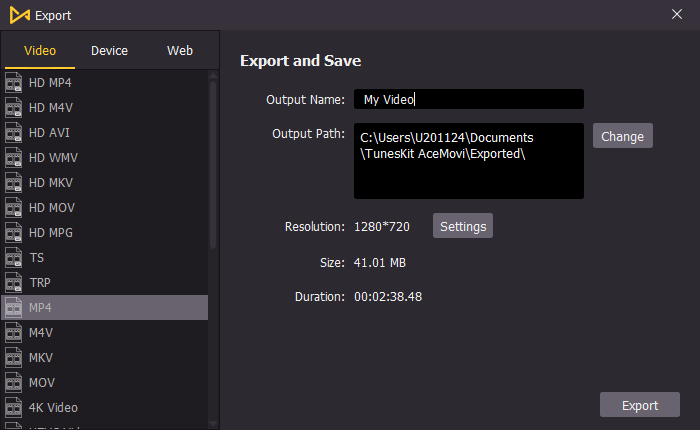 Step 3: If you want, you can also add filters/overlay to make your video feel more interesting and appealing. It's even possible to add some animation effects from AceMovi Video Editor. Watch the video a few more times to ensure you don't want any other changes, and then you can save it and start sharing it on social media.
Top 2. Funimate
Funimate is a very popular lip sync video maker app. It allows you to record yourself, add transitions, effects, and so on. It's also easy to use, you just add the music you want for your lip sync, create a video and that's pretty much it. You can publish the video directly to the Funimate account, or store it locally.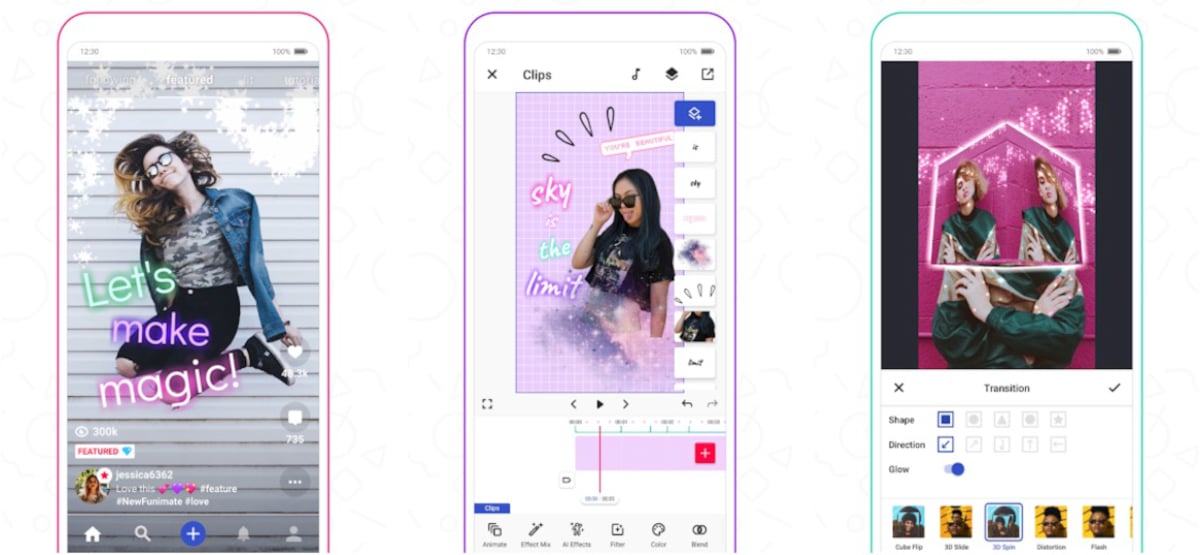 Pros:
Very easy to use, great interface
You can add transitions and effects
No video creation limit
Cons:
You are limited to where you can save and use the video
Its list of effects is not that large, very limited
Top 3. Kwai
Kwai is a popular lip sync video maker. Just like most apps in this field, it has a variety of special effects, you can use these to make your video come to life. They also have face filters, which is great. It's possible to share your videos directly to Instagram, YouTube, and Facebook. It's a nifty tool to use, and you can also see other trending videos from the app as well.
Pros:
It's easy to create a lip sync video
You can add face filters
Adding music to the video is easy
Cons:
The interface can be a bit convoluted at times
You need a Kwai account to access some features
Top 4. Kamstar
Kamstar comes with a list of TV shows and songs you can use for your lip syncing experience, which is great. On top of that, you also have some nifty and enticing real time effects you can start using, like filters, subtitles, stickers, and so on. It's a great approach, and it does work flawlessly thanks to that. The reason you want to use this app is for its library, which is diverse. The free lip sync video maker is great too.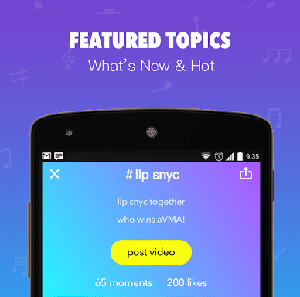 Pros:
Great interface and very easy to use
Amazing social media sharing features
Interesting visual effects
Cons:
Not updated as often as other tools
Browsing effects can be a chore sometimes
Top 5. Flexclip
This lip sync video maker online is a great tool for sharing cool moments and amazing videos. It has a great video editor, dynamic text animations, and a large media library. Those, combined with some rich video templates are a great pick and one of the main reasons why you want to test it out and give it a try.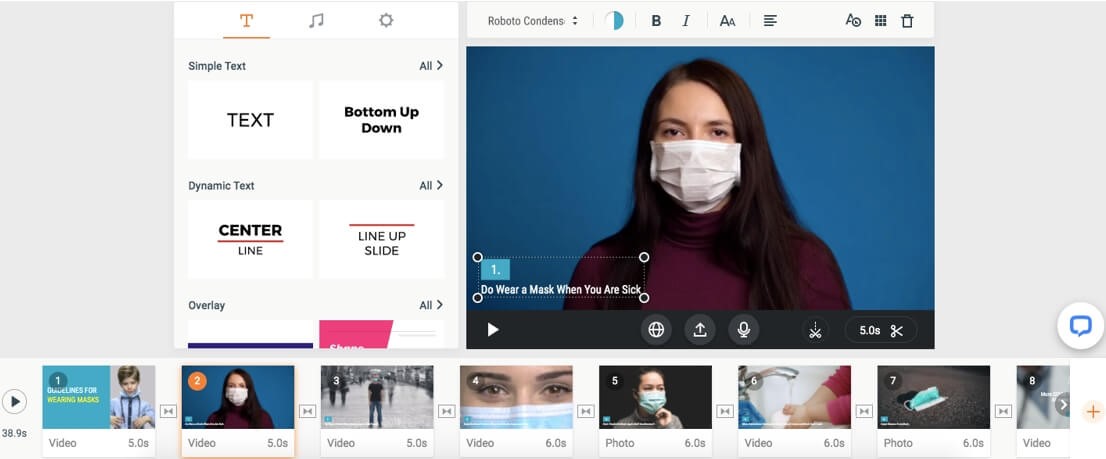 Pros:
Interesting design and great to use
Stellar customization options
Fast, dependable exporting solutions
Cons:
There can be some loading issues since it's an online tool
The app only works if you use Google Chrome
Top 6. Wombo
Wombo is an AI powered lip sync app. The idea here is that you take a selfie, select a song, and then Wombo will work on it. There is a multitude of songs you can check out, and the AI features are downright incredible. This is a cool app to use if you don't want to lip sync yourself, and instead, you want the AI to do its work. It might not be the best lip sync video maker, but it's definitely something unique and different.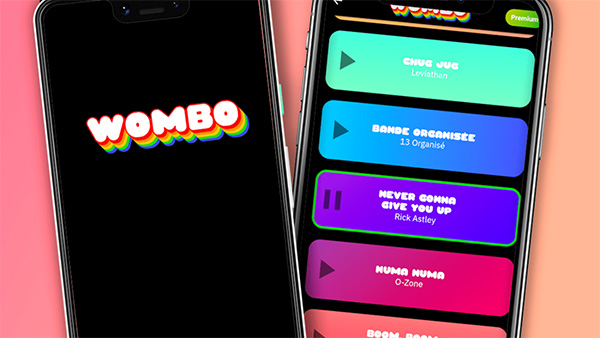 Pros:
Create AI powered lip sync videos
Very simple and easy to use
Share videos with friend
Cons:
Not all videos look extraordinary
You are limited to a selection of songs
Conclusion
If you're looking for the best lip sync video maker, then it's a great idea to try out any of these right away. These are incredible lip sync video maker app options that everyone will enjoy using. All you have to do is to download any of these, and you will have no problem creating some incredible videos!