Friendships are strengthened by sharing joy and emotions via social media. One of the most effective methods to communicate ourselves is through video sharing, whether conveying a specific message or sharing a fun moment.
Nowadays, individuals may easily create videos using cellphones, digital cameras, webcams, television/car DVRs, or screen recording software. It is a relatively new occurrence occurring throughout the world.
The issue is that these videos are enormous in file size, making editing and uploading to YouTube extremely time-consuming. In these instances, you must utilize a professional AVI video cutter tool that enables you to quickly clip video segments while keeping the original video's quality.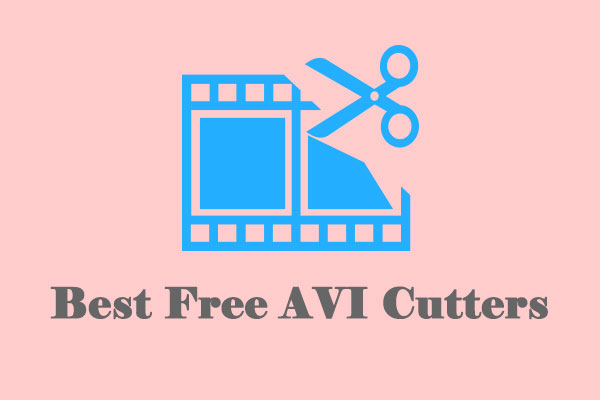 1. AceMovi Video Editor
TunesKit AceMovi is a multitrack video editor that includes various functions such as text, filters, transitions, animations, split-screen viewing, and screen recording.
AceMovi is a versatile AVI video cutter that supports most basic video editing functions and some advanced ones. The following is a summary of its primary features.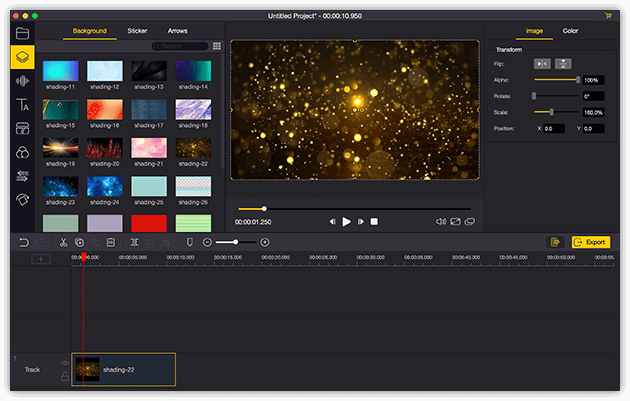 Built-in Resources
Locating appropriate assets for your video might be a time-consuming process. However, with TunesKit AceMovi's integrated stock elements library, you can simply locate static and animated stickers, as well as backdrops. You can immediately add them to the timeline and begin editing.
Library of Audio
Without sound, videos are difficult to characterize as excellent. The sound is critical in a video because it compensates for what the pictures cannot do. AceMovi's audio library contains a sizable collection of background music and sound effects. You may adjust the level, apply fade in/out effects, and remove noise with the audio editor. Additionally, you can alter the frequencies using equalization.
Text Editor
Text is an excellent approach to explain what's happening in your video. AceMovi enables you to incorporate various static and dynamic text styles into your movie with many texts presets.
Filters
Want to alter the appearance of your video? After that, attempt to add a filter to it. The filter tool is one of the simplest ways to navigate between different settings and moods. AceMovi includes a plethora of filters and overlays that can be used to enhance your films.
Cool Transitions
Transitions are a critical component of video editing. Whether the plot, environment, or character changes, you can employ a transition to make the change appear more seamless. This video editor includes the most fundamental transitions, such as fade, slide, swipe, push, merge, split, sweep, and zoom. Each transition can be customized using the mode selection and duration settings.
Keyframing
Keyframing enables you to adjust the items you include in your video. You can modify the opacity, orientation, scale, and position of an element or video clip by adjusting the keyframes on the timeline. This function will serve as an inspiration for your creative thinking as you edit your film.
Split-Screen
Are you interested in creating a duet video or capturing the most priceless moments from family gatherings? Depending on the preset you're using, you can add two or more screens to a frame using the split-screen feature. AceMovi allows you to split the screen into up to six sections, each with its own set of control choices.
To Summarize
TunesKit AceMovi includes most of the essential AVI video cutter functions and some sophisticated options for enhancing the quality of your film. Since it offers a free trial, you may go ahead and experience the free AVI video cutter software.
2. Joyoshare VidiKit (Mac & Windows)
Joyoshare VidiKit (formerly Joyoshare Media Cutter) is a simple-to-use and powerful AVI video cutter. It aims to compress huge video and audio files into smaller segments without sacrificing quality at a rate of up to 60X.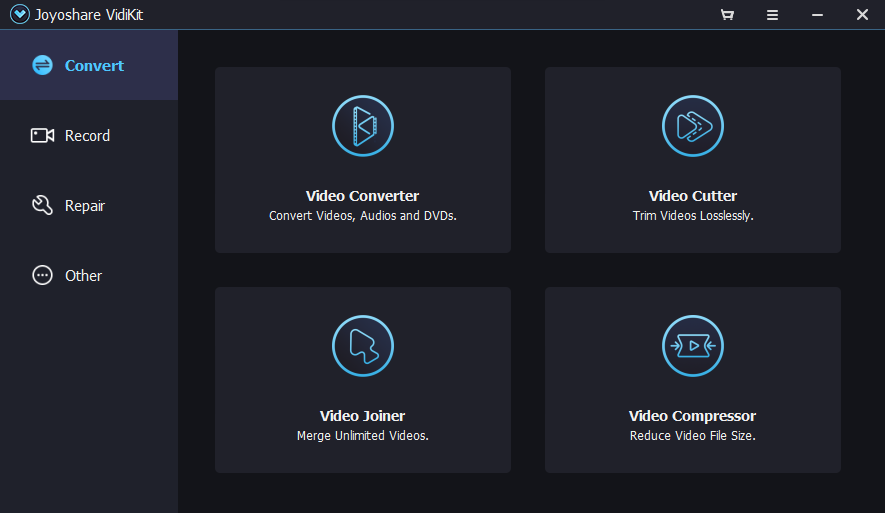 Pros:
Compatibility with a variety of popular video and audio formats
Adjust the period in seconds or minutes
Trim films without loss of quality on Windows 10 and Mac at a 60X speed
Select the optimal parameters, such as resolution, codec, and so on
Integrate a media player, a preview window, and a video editor into the user interface
Cons:
The free version allows for only five video/audio file cuts
3. Avidemux (Mac & Windows)
Avidemux is a famous free video editing program with an intuitive interface that lets you cut and trim large video files into smaller ones while maintaining high video quality. Additionally, it is equipped with filters and encoding functions that you can use them when you need.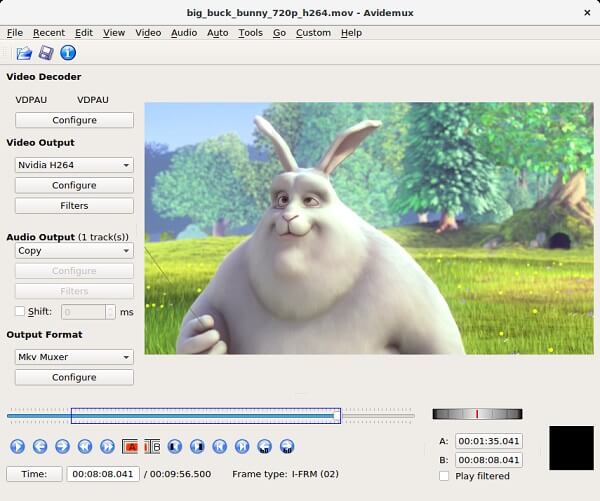 Pros:
Audio streams can be extracted from video files
Multiple file types are supported, and they can be converted to other formats
Cons:
You do not get a real-time preview before you begin cutting the films or use AVI cutter function
4. Gihosoft Video Editor (Mac & Windows)
When you first use Gihosoft Free Video Cutter, a brief tutorial explaining how to use this straightforward AVI video cutter free download software will appear. It supports various video and audio formats, including AVI, MPEG, VOB, RM, ASF, WMV, 3GP, MKV, FLV, MOV, and MP4.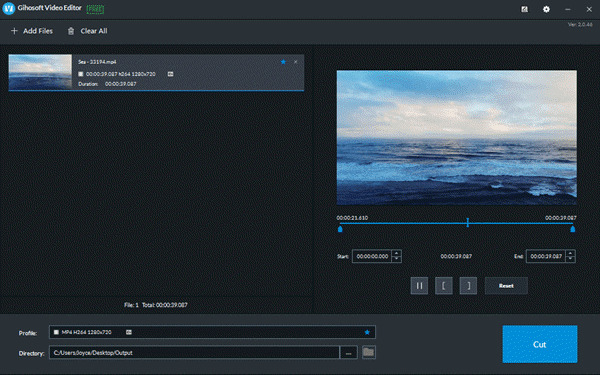 Pros:
Simple importation and rapid output with no loss of quality
Increase the efficiency and accuracy of video cutting
Cons:
Limited user functionality
5. Weeny Free Video Cutter (Windows)
Weeny Free Video Cutter is one of the most effective free video cutter software for reducing the size of large video files. This tool enables you to export the required video files without the trailer or commercial ads.
Additionally, Weeny Free AVI Video Cutter supports customization, which means that you may alter the output settings, such as video codec, size, bit rate, and frame rate.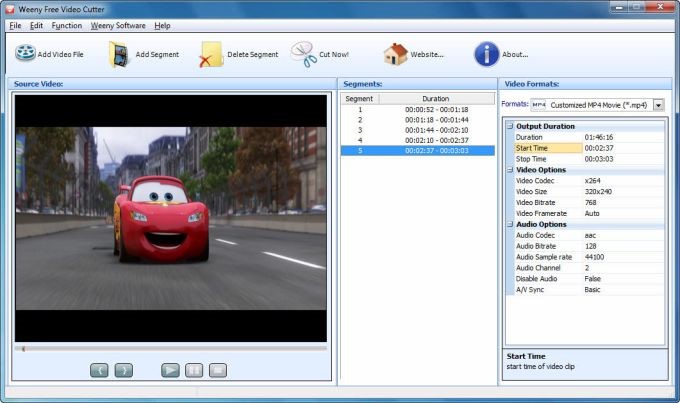 Pros:
Reduce the size of videos with just a few clicks
Convert videos between a variety of export types
Cons:
Because the timeline is difficult to slide, we have little control over the accuracy with which videos are edited
6. Free Video Cutter Joiner (Mac & Windows)
Another often used application is Free AVI Video Cutter Joiner. It removes certain video segments and outtakes from your homemade videos. Meanwhile, it includes an easy-to-use feature for combining two video files. You just need to complete your video cutting within few steps.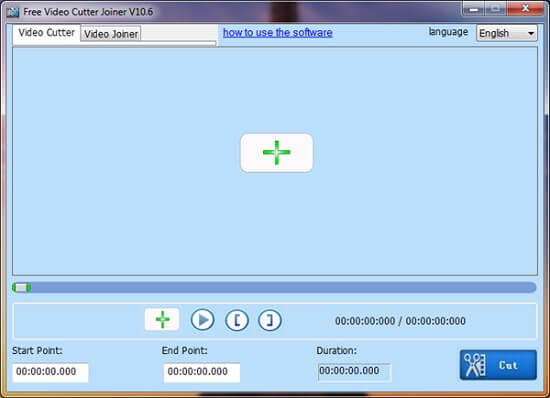 Pros:
Easily cut and merge videos
Two processing modes are available for your file
Allow for parameter selection when exporting your videos
Cons:
Absence of some editing features
Contribute to advertising and install packaged apps together
7. Clideo (Online)
Clideo is also a popular online video AVI cutter free with a user-friendly and clean interface. It's easy to use and can easily remove superfluous chunks from your movie with a few clicks.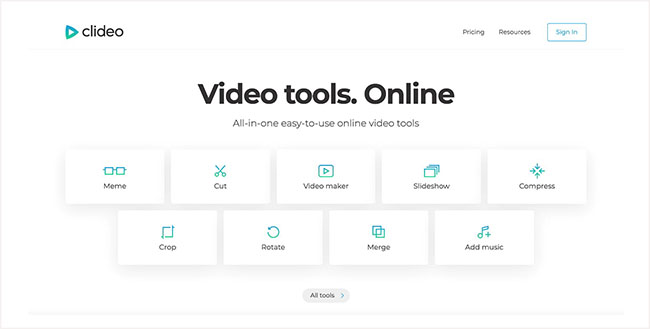 Pros:
The advantages include uploading videos from a local folder, cloud storage, or URL
There are two methods for cutting - Extract Selected and Delete Selected
To improve accuracy, play a video preview
Cons:
At times, the file uploading process may be slow
Conclusion
Each of the 7 free AVI cutter tools discussed in this post has been carefully chosen. It's time to trim any lengthy videos using your preferred AVI cutter. However, as you can see, each one has distinct characteristics, advantages, and disadvantages. If you have enough energy, you can test any tool on this list.