When it comes to audio effects and voice filters on TikTok video, reversion, fade-in/-out, voice changer, and slow-motion are some of the well-received and widely used tools that appeal to your audiences. To get more likes and followers for your TikTok account, applying those effects become important. You may want to find the best TikTok audio reverser around. Bingo! This page will show you the three methods to reverse audio on TikTok. By the way, the Reversion effect set in the TikTok app will invert the video track at the same time, so we give you the other two ways to help you make only one track reversed.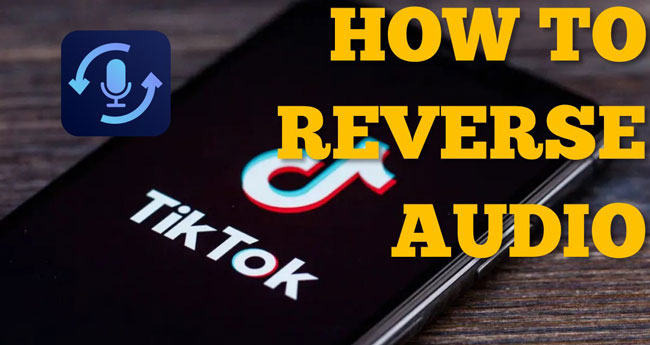 How to Reverse Audio and Video on TikTok
With that said, the TikTok application is able to reverse your imported clips with a couple of clicks. Also, if you want to reverse the uploaded TikTok video, you need to go to the "Profile" page, then choose to create further editing.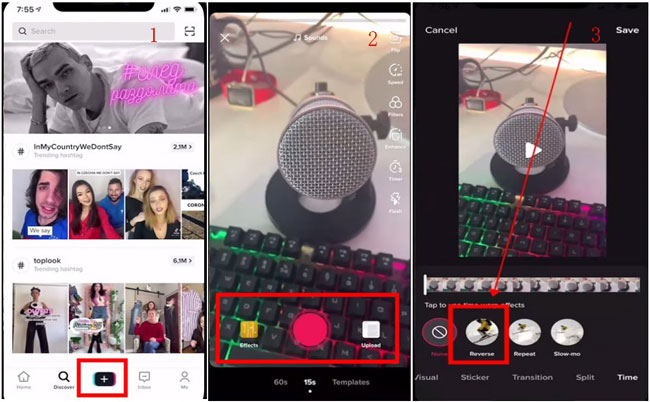 1. After registering, you can record new footage with sound by clicking on the "+" button or upload files from the phone album.
2. Tap on the "Effects" icon from the toolbar.
3. The next is to apply the "Reverse" effect to your video and audio.
4. This app will render the effect effectively after you click the button.
5. Then go to the "Save" to download or share the reversed file.
6. You have the access to give a description and preset personal preferences before posting.
How to Reverse TikTok Auido with AceMovi in Windows and Mac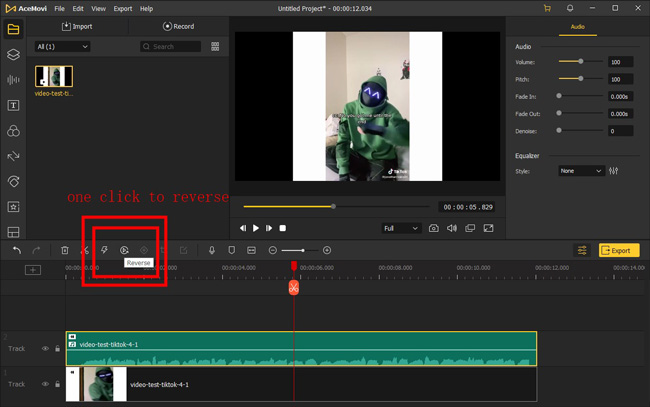 Surprisingly, with only one click, you can reverse TikTok audio in AceMovi Video & Audio Editor. It's free to download and use without expiry and file size limits. With AceMovi, a set of tools to edit TikTok videos are at your disposal, including reverser, trimmer, merger, splitter, speeder, converter, pitch changer, bitrate transformer, size compressor, etc.
Different from the TikTok app, AceMovi software comes with a non-linear user interface and trackless timeline. In other words, AceMovi is fit for batch file reversion and editing. Besides that, this program provides you with a cost-efficient watermark-removal feature. You can now put your TikTok audio and video media under the timeline to get started.
AceMovi Audio Reverser
Crop any format of video into 16:9 dimension
Detach audio from video track easily
Versatile TikTok video editing effects
Reverse batch songs and movies powerfully
Download on low-end Windows and Mac systems
Export TikTok video on 720p and 1080p resolution
Video Tutorial: How to Reserve a File with AceMovi
To import files, you can click the "Import" icon on the screen, then add the files to the timeline.
Extract Audio from TikTok Video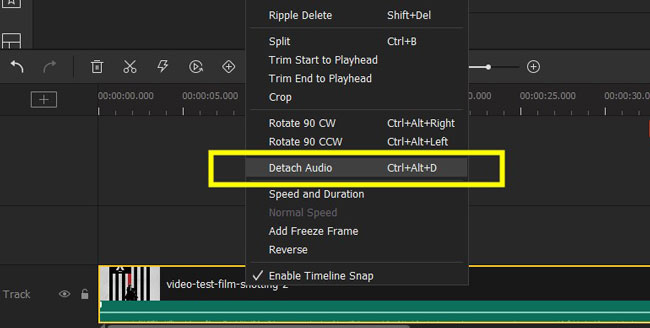 You need to detach the audio file in the first instance. The shortcut is "Ctrl + Alt + D". After that, the background soundtrack will pop up under "Track 2".
Begin to Reverse the Sound

You need to click the "Reversion" button from the toolbar. In this case, the TikTok audio track will be reversed altogether, while the video track stays still. In other words, if you want to reverse sound on TikTok only, you need to extract the audio from the video at the very beginning.
Export File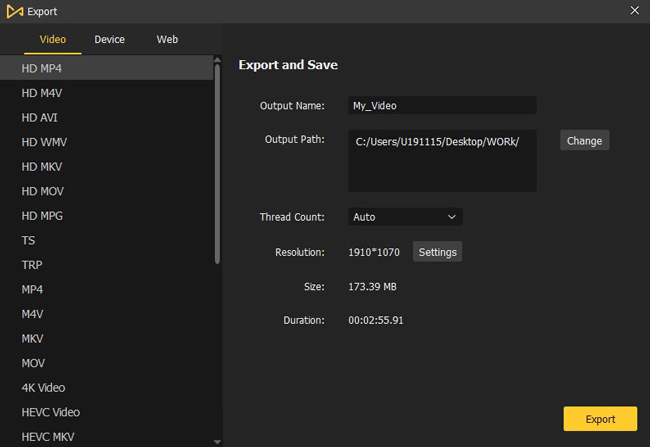 It's time to download your reversed clip from AceMovi. The built-in formats include MP4, M4V, AVI, WMV, MKV, MOV, MPG, and so on. Some parameters are provided as you need to click the "Settings" and "Custom" buttons in sequence.
How to Put TikTok Audio in Reverse Online with 123APPs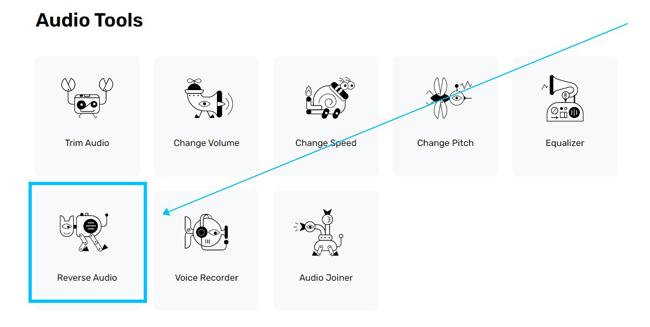 Want to know how to put audio in reverse on TikTok with an online program? 123APPs must be one of the qualified tools you desire. Audio editing and reversing are free to be processed with it. It's easy for you to switch to trim out unneeded sound clips, change volume, speed and pitch, record a voice-over, and combine multiple audio clips into one file. Now, let's see how to reverse Tiktok audio with it.
Import Your TikTok Video to Reverse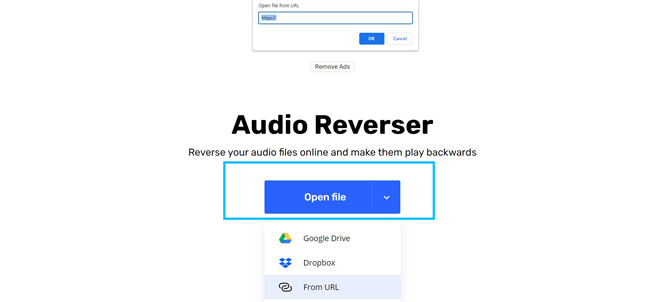 One of the points set 123APPS online TikTok video reverser is users can upload files to this program via URLs. Likewise, importing local media is available.
Export the Reversed Audio File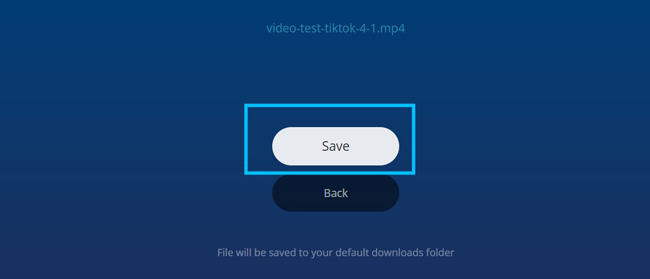 Then, 123APPs will process the audio-reversion quickly. If you upload a TikTok video to this page, the result will be an MP3 file that can be downloaded completely free.
Finally
The TikTok app is fit for creating many types of attention-grabbing videos with music, yet you will find it still needs updates to provide users with batch file editing and advanced parameters. Instead, the AceMovi and 123APPs come up and provide you with an easy user experience and pro tools to vary and improve your postproduction.