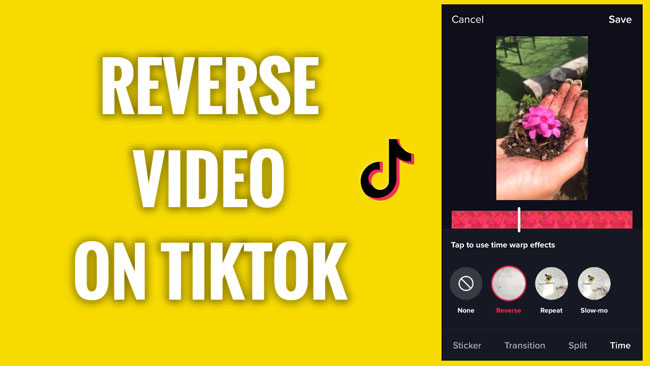 We all believe that in the short-video era the more popular TikTok becomes, the more eye-catching video effects and styles take place. What is new on TikTok nowadays is that the reversed TikTok video, which is displayed by an inverted visual perception, has embedded itself in us TikTok videos creators' minds. Be here, I guess, you must wonder how to reverse a video on TikTok after recording it or how to reverse other people's TikTok videos.
Good news for you! We are now getting into two ways of reversing TikTok videos, as well as reversing a video on Snapchat. Furthermore, you'll learn how to reverse a video on TikTok with or without sound and how to insert your reversed TikTok footage into the whole video seamlessly.
How to Reverse Videos on TikTok App
Prepared well to get started? Three simple-to-take steps are presented here to make a TikTok video reversed with sound by the TikTok app. Here we go!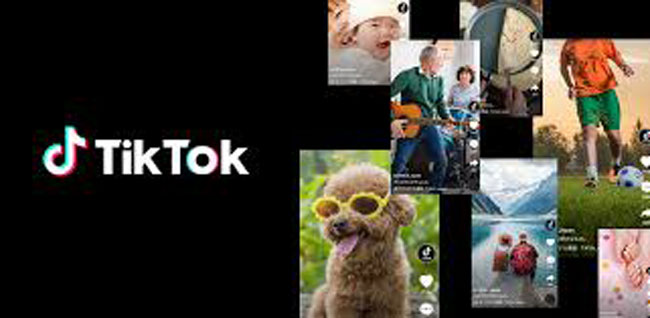 User Register & TikTok Video Shoot
Open the TikTok app on your phone, and sign in before uploading any video. Then you may either create TikTok videos on the spot or pick them up from your mobile album.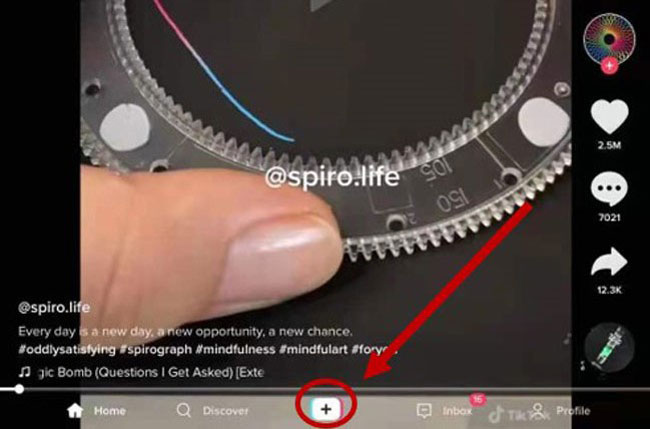 Reverse Videos on TikTok App
People normally choose their favorite sounds, text, stickers, and effects during TikTok videos editing. This time is no exception, click the Effects sign!
Next, tap the Time sign, which is the last one that appeared in the toolbar. Then choose the Reverse, now you can preview the inverted TikTok video to check if the audio and video are synchronous.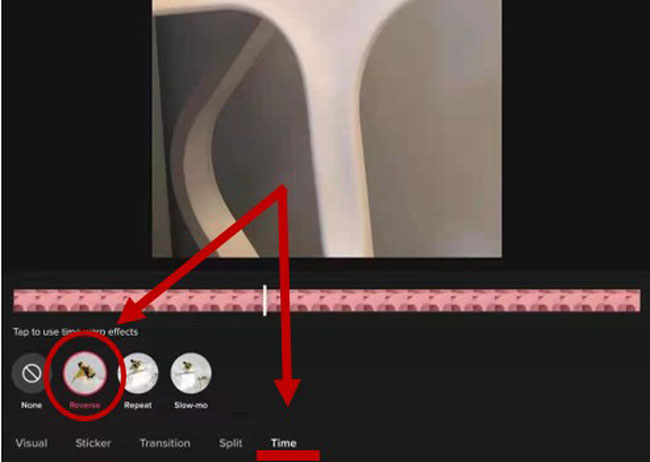 Post Your Reversed TikTok Video
You can polish the video again and again until it gets perfect. By the way, videos description, hashtags adding, friends sharing, etc., you can choose them on when uploading.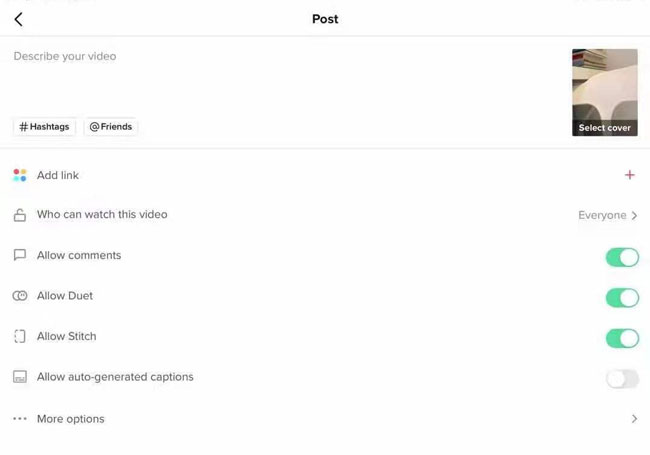 How to Reverse TikTok Videos Online
Tired of reversing a mass of TikTok videos? Prefer editing TikTok videos on PC to save them orderly? Surely, we also have the answer for you.
An online TikTok video reverser? Let's try it!
Choose the TikTok Video to Reverse
On the easy-to-follow video reversing website, firstly you may add TikTok videos by clicking the Choose File sign or drag-and-drop. Here Local Directories, Google Drive, and Dropbox are available.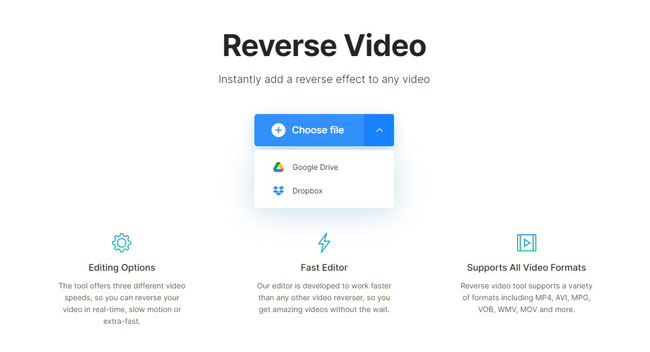 Parameter Adjustment
After a short while, the final page will pop up where you can preview the effect and select the export format, like AVI, ASF, F4V, etc., or keep it the same as before, as well as set the reverse speed at 0.5x, 1x, or 2x. Originally, your TikTok video is reversed with sound, but you can tap the Mute to erase the audio.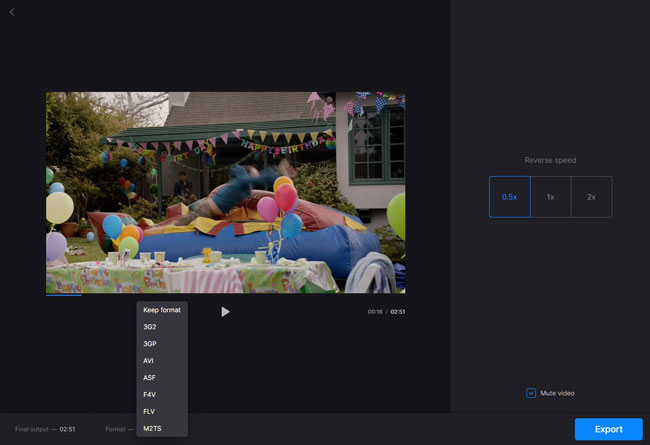 Reversed TikTok Video Export
In the last step, sign in via Facebook or Google to get the reversed TikTok video without the watermark is recommended. And click the Download to finish this TikTok video reversing journey.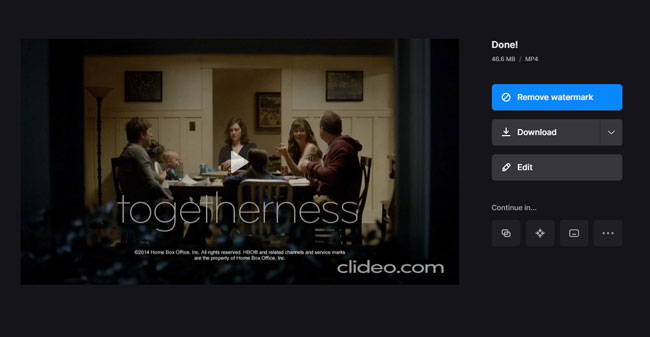 How to Insert Reversed Footage into TikTok Video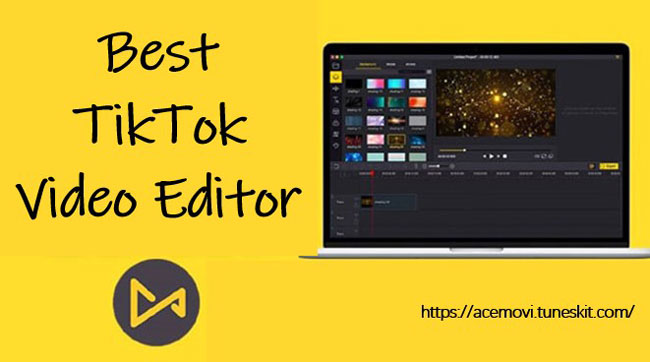 The two ways of reversing TikTok videos mentioned above affirmatively work well, you can also take up them on Snapchat. But sometimes you may get into the question of how to insert the reversed footage into the front, middle, or rear of your video.
Don't worry! Here comes AceMovi Video Editor, an all-in-one video editor, which is pro at the advanced video editing function. Seven simple steps below for you to insert the reversed TikTok video by applying AceMovi Video Editor.
Step 1: Download AceMovi Video Editor from the official website
Step 2: Import your TikTok video into AceMovi
Step 3: Trim the Reversed Part by AceMovi
Step 4: Reverse the footage by using the previous two ways
Step 5: Import your reversed clip and insert it to adjust well
Step 6: Check the audio & video to make sure they're synchronous
Step 7: Export your reversed TikTok video
Also, the Sound Detach function is offered on AceMovi if you want to have the TikTok video reversed with a different sound. At the same time, the video reversing feature of AceMovi is around the corner for you. Stay tuned!
In a word, by visiting AceMovi, you can get access to more professional video editing features, easy-to-master tutorials, attractive prices, and high-quality service care.
Conclusion
It must be easier to reverse TikTok videos by the app itself when you got a phone. Meanwhile, the online video reverser will help you organize the files to save time, but sadly it needs a better system to operate also carries the risk of personal data loss.
By the way, provided that you want to edit the reversed TikTok video on PC, do not forget to visit AceMovi.