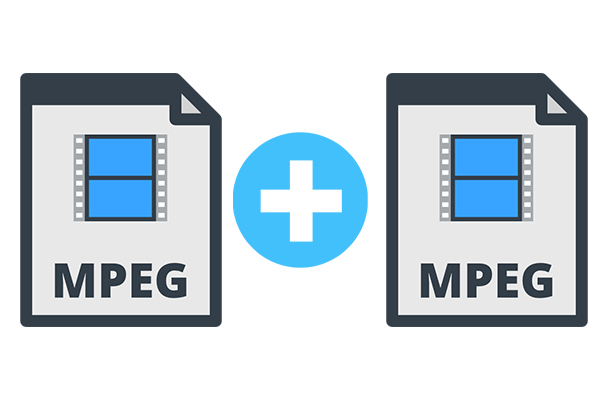 "I want to combine a few MPEG video clips, but I haven't found an appropriate tool to serve my purpose. How would I find a befitting video editing option?"
Joining video files is pretty typical for content creators as you'd always want to merge multiple files to spread a message. Unfortunately, you'll not find many prestigious options to get your job done.
But, you don't need to feel bad about it as we're going to reveal the seven best free MPEG joiners for you.
Top 7 Free MPEG Joiners
1. Movica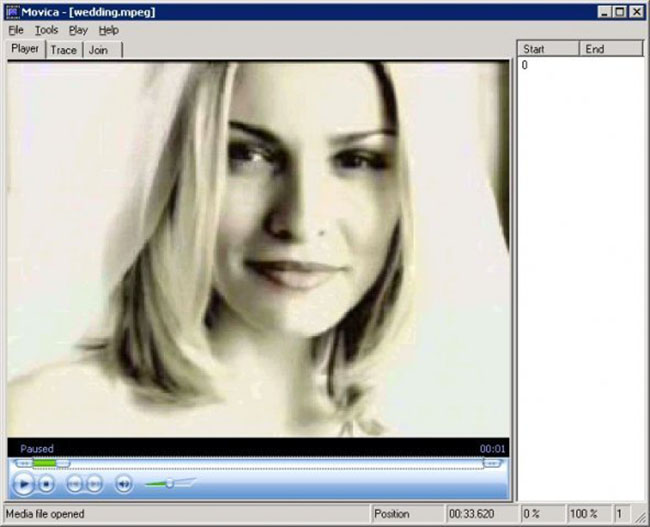 Movica is one of the best MPEG joiners that you can find in the market. Movica works pretty fast with innovative video splitting and joining tools. Moreover, Movica works as the GUI component to help video editing.
Pros:
Movica is best for working with all file formats like FLV, WMV, and MPEG.
It has built-in keyboard shortcuts that will be helpful for you and save your time.
This software offers quick operations depending upon the file size.
Cons:
Most of the status messages might be difficult to understand.
2. Media Join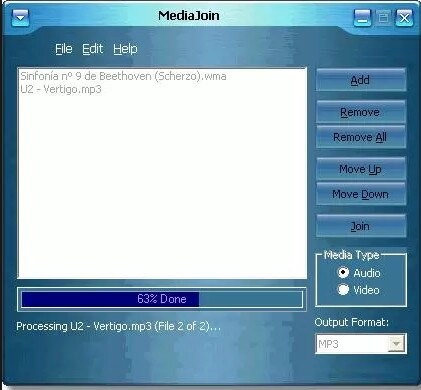 If you are looking for a popular MPEJ Joiner, then MediaJoin is perfect for you. Media Join allows you to join and combine multiple videos into a single video file. It offers a user-friendly interface. Moreover, you can add up your tags and information in it.
Pros:
You can easily adjust various settings like size, frame rate, bitrate, frequency, VBR, etc.
It can be used for merging and combining all types of media, i.e., audio and video.
MediaJoin supports all types of file formats, i.e., MP3, AVI, MPEG-1, MPEG-2, WAV, and OGG, etc.
Cons:
It doesn't provide the"Drag and Drop" feature.
Media Join is not compatible with Window7 or Vista.
3. Format Factory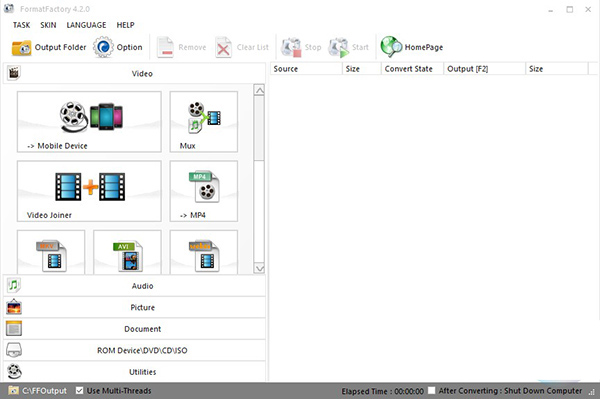 You can get top-rated software for MPEG Joiner in the shape of Format Factory. It enables you to convert multimedia files from one format to another.
You can easily split and join videos using this tool. Moreover, you can preview the final video before exporting the video.
Pros:
Format Factory is compatible with all file formats like MP4, MPG, AVI, WMV, WAV, JPG, etc.
You can export files to multiple social media sites.
Cons:
It is not user-friendly for beginners/newbies.
4. Weenysoft Free Video Joiner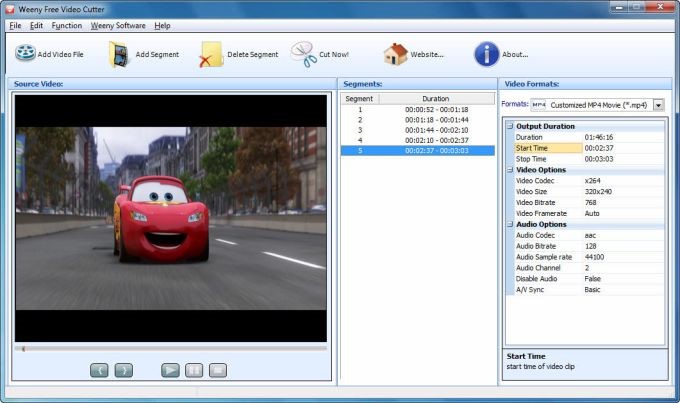 Weenysoft stands out because of its wonderful features for users to edit their videos easily. Weenysoft Free Video Joiner allows you to join and merge multiple video files into a single video file with several steps.
You can adjust video size, codec, frame rate, bitrate, volume, etc. Moreover, you can efficiently operate this software with no good technical experience. This software enables you to preview original video files before downloading them.
Pros:
Weenysoft Free Video Joiner offers a user-friendly interface.
It supports all famous media file formats like 3GP, FLV, MP4, and AVI.
Cons:
This software lacks advanced editing features.
Some of the merging tasks can take some extra time.
5. VSDC Free Video Editor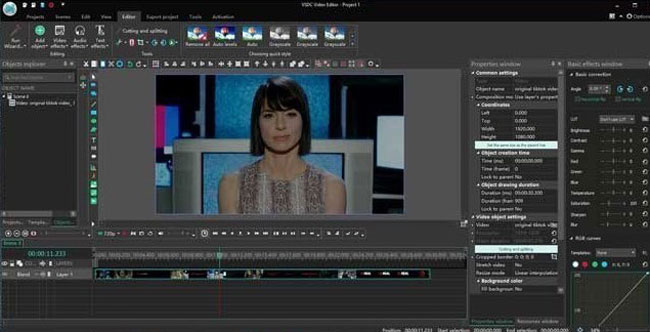 VSDC is one of the most widely used free video joiners that enable you to export combined and edited video to Social Media and Video Streaming Platforms, i.e., YouTube, Instagram, etc.
It offers you advanced and innovative features, effects, filters, and transitions like color blending, picture in picture, etc., that will make your content attractive.
Pros:
VSDC is compatible with a variety of video formats.
This software is easy to understand and use
It also works as a video converter and burning tool for DVDs.
It is compatible with Windows 2000/XP/Vista/7/8/10.
Cons:
VSDC provides only essential editing tools.
6. FlexClip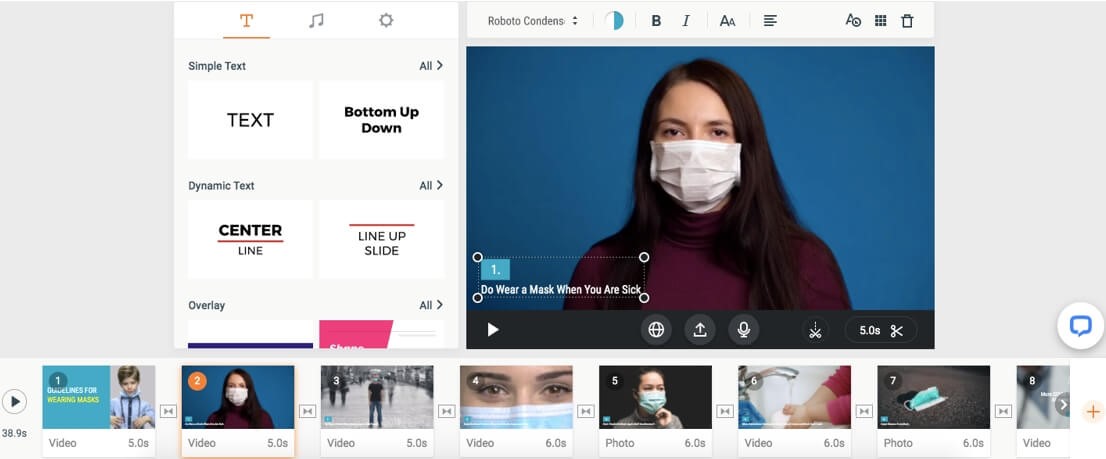 FlexClip is a favorite free video Joiner that enables you to merge and combine MPEG file into one. You can create high-quality professional videos. It provides an innovative variety of templates and features to make your content impressive.
Pros:
Flexclip is an easy-to-use and user-friendly interface.
This software is compatible with all video formats, i.e., WMV, MP4, AVI, and MPEG.
Cons:
FlexClip takes some extra time to merge videos.
It provides you limited support of cloud computing and cloud storage.
7. Kapwing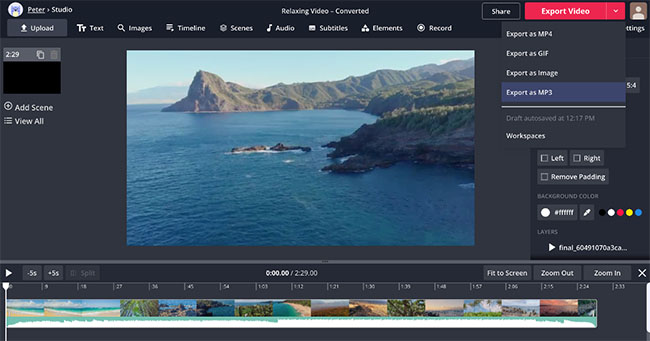 Kapwing is one of the excellent free video Joiner software that combine MPEG files, images, etc. It also comes up with unique features like Drag and Drop timeline that will allow you to merge MP4 clips together.
Pros:
Kapwing is compatible with MPEG, MP4, HEVC, WEBM, etc.
You can easily preview the merged MP4 files.
It allows you to add up MP4 videos by pasting the URL.
AceMovi Video Editor - Best Video Editor
If you're to join MPEG files, no better option can serve you appropriately than AceMovi Video Editor.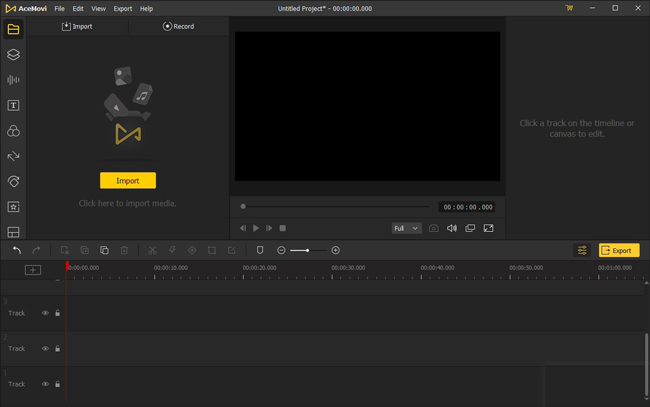 The work ethics and superb editing quality make this tool a touch higher than the rest. Luckily, it allows you to join multiple clips simultaneously without compromising the overall quality of your video clips.
Moreover, you can explore other editing features as well using this tool. For instance, if you want to add attractive filters to your content, AceMovi Video Editor offers you massive options to select from.
Surprisingly, AceMovi Video Editor allows you to explore almost every feature with its free trial version, meaning you can go for the pro version once you're satisfied with the editing tool.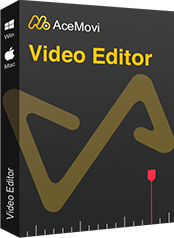 Key Features of AceMovi Voice Over Video Editor
Security Verified. 5,481,347 people have downloaded it.
Pros:

Using the TunesKit AceMovi editing tool, you can combine multiple video files of MPEG file format.
After merging the video clips, you can share them on many social media platforms like Facebook, Instagram, Vimeo, etc.
Apart from joining video clips, AceMovi Video Editor also offers you to apply majestic filters and transitions to your video.
Conclusion
By reading this guide, you'll be able to know about seven free MPEG joiners and their credibility.
All the MPEG options we've discussed above are brilliant. However, AceMovi Video Editor is a notch higher than any other tool. Its work ethic and ability to impress users make it stand out. Apart from massive features, it also allows you to get your money back if you find any fault in their services.