Turn yourself into a cartoon and experience the super excitement!
Has it ever occurred to turn your pictures into cartoons? The very thought would make you feel filled with joy. But, if the idea has occurred, it is time to explore the applications available that help turn your pictures into cartoons.
There are different tools available that assist in converting your favorite pictures into cartoons. However, not every tool can bring out the best results. Only a few became popular and capable of generating high-quality results that are sure to amaze people.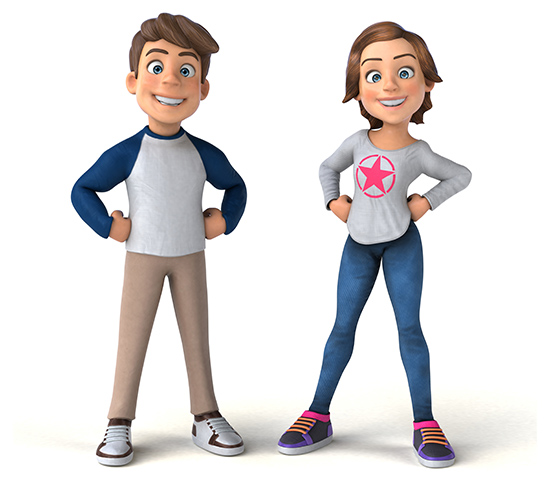 Make good use of the cartoon app you pick and try experimenting with all the options. Try creating different outputs and share them on social media platforms and wait for the hilarious responses you will receive shortly.
Part 1. 5 Cartoon Apps for Android
1. Cartoon Yourself
Cartoon Yourself is an excellent application for Android that helps you cartoon yourself in a few simple steps. You can select an image from the phone's gallery or click one, apply the cartoon effect and save it on the phone.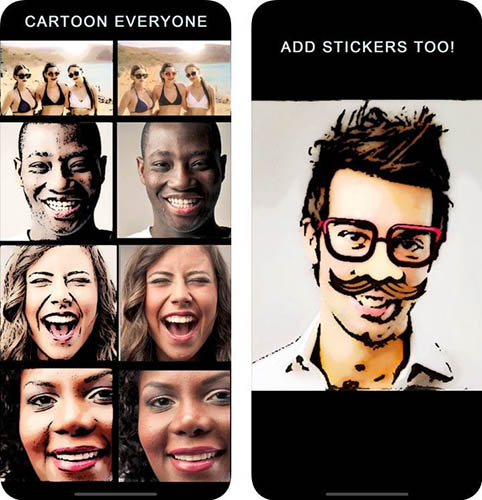 Pros:
Unique looking effects
12 different cartoon styles
Apply different filters
Cons:
Low resolution
In-app purchases for simple effects
Price: $0.99 - $1.99
2. Prisma Photo Editor
Prisma Photo Editor is a famous cartoon yourself app available in the Play Store. It helps turn pictures into cartoons and sketches and allows users to manipulate further by adding stickers. Even beginners can experiment easily.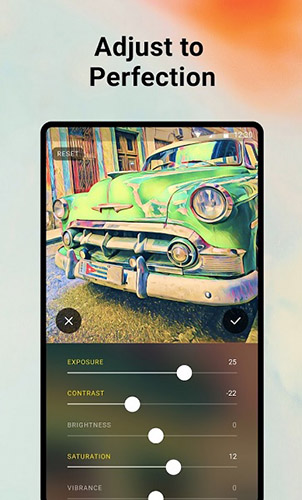 Pros:
AI-based effects create unique results
Each image saves automatically to the phone
You can apply any filter
Cons:
No control over app treating the images
Requires Internet connection
Price: $0.99 - $89.99 (in-app purchase)
3. Pencil Sketch
Turn yourself into a cartoon using the Pencil Sketch app on Android. You can use the standard pencil or color pencils to switch colors and resize the pictures according to the need. The other tools include hatching styles, doodling, filters, beauty filters, and more.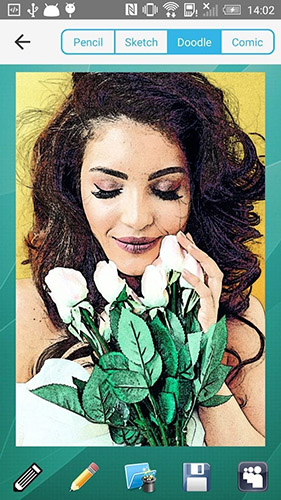 Pros:
Auto enhancer
Photo effects, frames, and filters
Fun stickers
Cons:
Fails to apply a few effects perfectly
Price: Free
4. Sketch Me! – Sketch & Cartoon
Sketch Me, as the name tells, is a cartoon app that helps you change your pictures into cartoons and sketches. There are several effects present in the gallery from which you can choose to apply for your photo. Speaking of drawings, you can use different variations to bring out your creative side.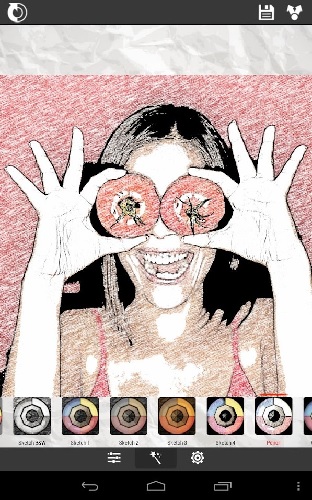 Pros:
Simple interface
Good selection of filters
Good variations in sketches
Cons:
No advanced editing tools
Price: Free
5. Photo Sketch Maker
Photo Sketch Maker is ideal for simple users who do not want a lot of functions in their app. Even with decent options present, you can cartoon yourself easily. The standard variations deliver a good output, and users can adjust the intensity, colors, tones, and more.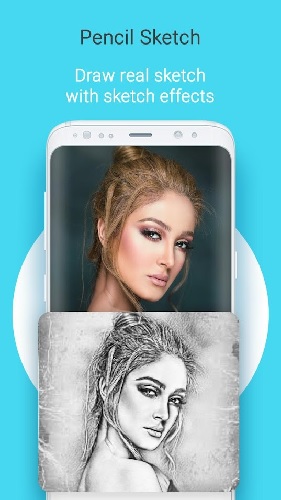 Pros:
Easy to use
Simple features
"Water" effect
Simple in-app navigation
Cons:
Not many effects
No editing tools
Price: Free
Part 2. 5 Cartoon Apps for iOS
1. FlipaClip
FlipaClip is a helpful application for iOS users who like to create cartoons and animations from the same. You can turn yourself into a cartoon and create an animation of the same, by opting for the frame-by-frame animation.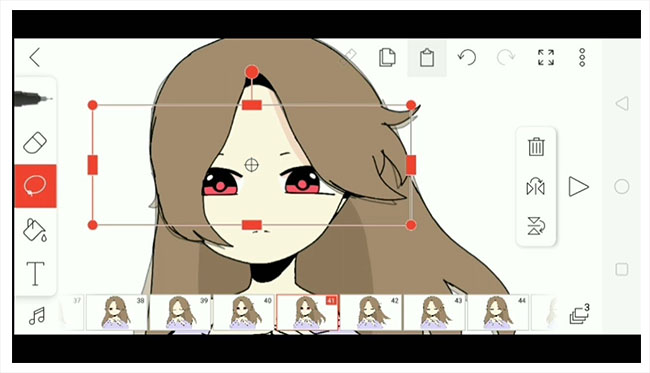 Pros:
Frame-by-frame animation
Essential tools for drawing
In-app dubbing
Can add sound and video effects
Cons:
No more than ten layers
Does not support 4K export
Price: Free
2. Clip2Comic
How to make a cartoon of yourself using an application? Thanks to the Clip2Comic app, you can now turn all your pictures in the gallery into cartoons. It comes with camera integration features, live preview, and caricature creation.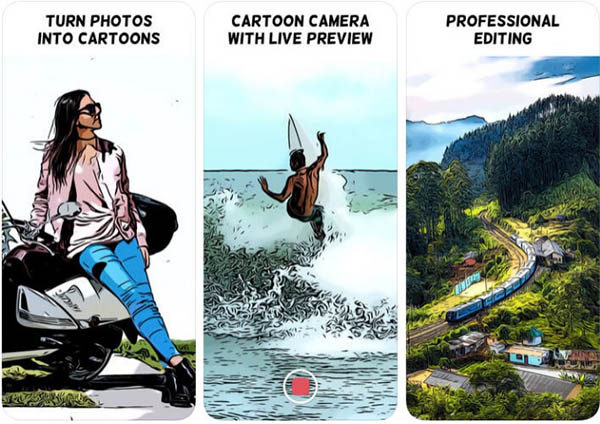 Pros:
Live preview and camera integration
Numerous cartoon styles
It uses the phone's camera to capture pictures and videos
Cons:
Advertisements
In-app purchasing
Price: Free
3. ToonCamera
Have you ever wondered how the Disney world from the inside feels? Then, ToonCamera is the right app to cartoon yourself and fill the curiosity. It integrates the cartoon picture into the camera, displays it in the real world, and customizes it according to the surroundings.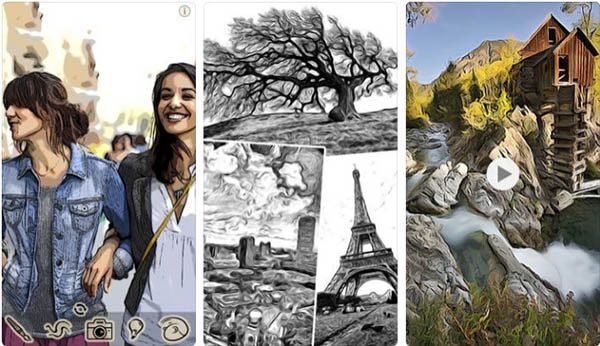 Pros:
Real-time effects
Variety of drawing effects
Applies effects to existing photos and videos
Price: $1.99
4. Photo To Cartoon Yourself
You can turn yourself into a cartoon by using the cartoon yourself app – Photo To Cartoon Yourself. The simple UI, easy navigation, and options make it a wonderful app to convert images into cartoons. Even though it has limited presets, it does the job very well.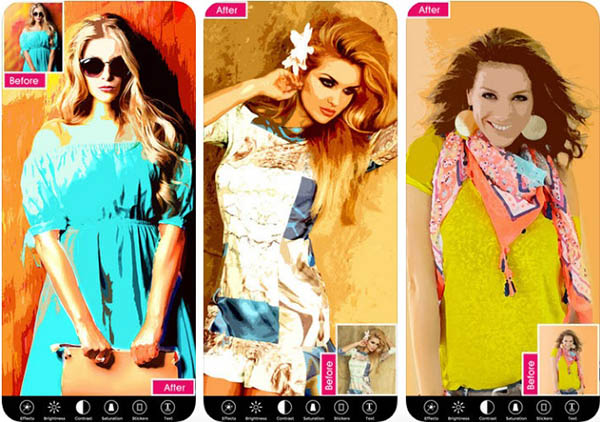 Pros:
Simple interface
Quality and limited presets
Exports in high-resolution format
Cons:
Fails to convert images with complex backgrounds
Price: Free
5. Prisma
Prisma was the first cartoon app to come out with the cartooning feature. Even though there are several apps, Prisma managed to hold the fort with constant updates and features that make it easy to convert pictures into cartoons. You can also choose from a wide range of filters and upload them to the community.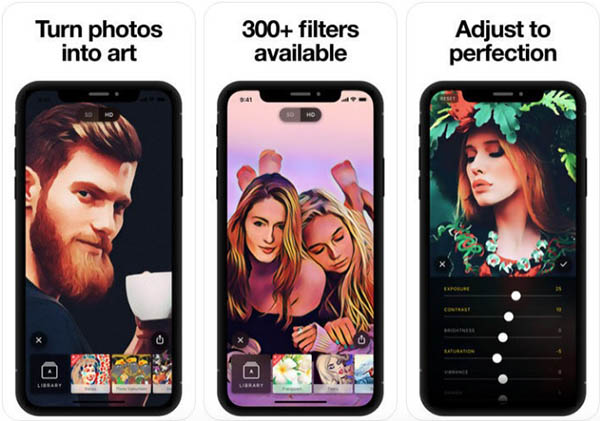 Pros:
Stunning transformation of pictures
Simple interface
Quick sharing
Cons:
No preview
Reduces resolution
Price: Free
Part 3. Recommended Tool to Cartoon Yourself – TunesKit AceMovi
The recommended tool, TunesKit AceMovi, is a fusion of editor and screen recorder. It allows you to import videos from the computer or record the screen and use the built-in editor to make the necessary changes.
What makes it stand out from other cartoon-creating apps is the ability to save the files in numerous formats and varying resolutions. Likewise, you can choose a device you like to create a cartoon or animation and save it in the preferred target by selecting the preset parameters.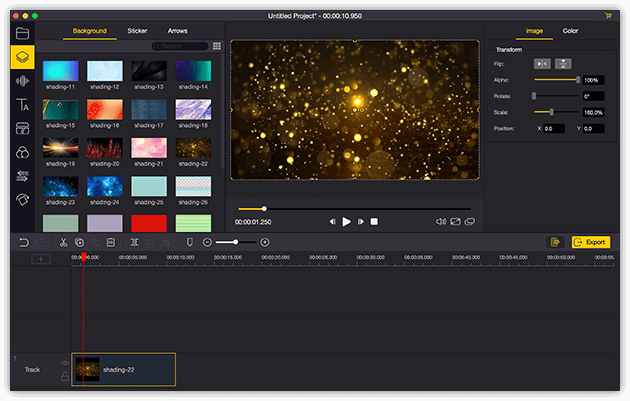 The animation feature in the tool helps bring out life to your imagination. The interesting factor to talk about is the ability to customize the animations that you have added to the image. For example, you can set the start time for the animation, create a loop, the duration of the loop, accelerate a particular animation effect, delay an effect, and more.
Part 4. Conclusion
You now have an answer to how to make a cartoon of yourself. The apps discussed here are for both Android and iOS devices. They are handy and give you on-the-go results. However, if you seek excellent results and wish you had more from a tool, then considering TunesKit AceMovi is advisable.
The editing capabilities, features, import, and export options make the software apart from others. It further promises professional results with exceptional customer support. Try the trial copy today to test every feature offered by the tool and understand its performance.