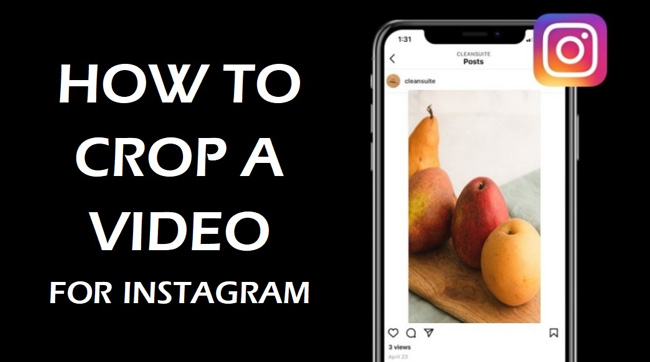 Instagram has become one of the best social networking platforms that allows followers to share daily videos, photos, & messages. As an Instagram user, you may find that it's a little complicated when uploading videos to Ins, because Instagram gets many different types of video ratios and resolutions, for example, you need to upload regular photos and videos on Instagram as 1080*1080 pixels (1:1), while the Instagram Stories require you to post videos as 1080*607 pixels (9:16), and Portrait files should be sized as 4:3 pixels (1080*810), and so on.
If you're confused about how to crop your videos for Instagram, just follow this article where we'll tell you 2 simple ways to crop Instagram videos with the best Instagram video editors.
How to Crop a Video for Instagram with AceMovi Video Editor (Windows 10 & Mac)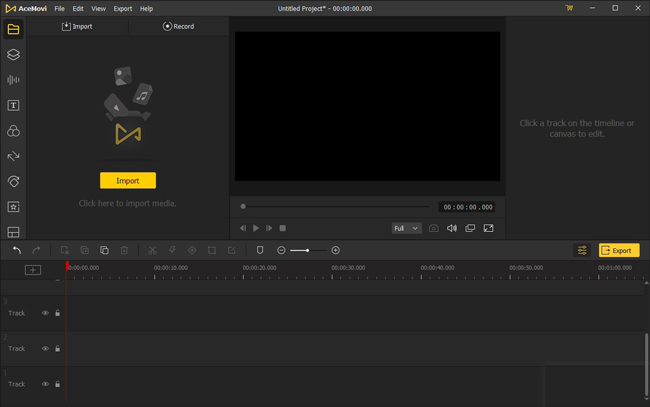 Being a very professional and feature-packed video editing toolkit, AceMovi Video Editor has attracted millions of users from more than one hundred countries. You can download and install AceMovi for free on Mac and Windows 10 at any time, and the trial version contains the features that are the same as the full version. When it comes to Instagram videos, AceMovi is able to crop most video formats for Instagram quickly and easily like MP4, M4V, AVI, WMV, MOV, MPG, and DVD-Video, viz., you don't need to convert your videos by a third-party converter when importing and exporting.
What's more, you can do some editing to your Instagram videos on AceMovi, like video splitting, cutting, rotating, converting, combining, and compressing, and in the following (Step 3), you can also learn some of the basic tutorials of editing Instagram videos.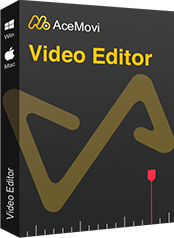 TunesKit AceMovi Video Editor
Security Verified. 5,481,347 people have downloaded it.
Basic and advanced features that make your Instagram video better
Multiple filters, transitions, text, sound effects, music
Easy-to-learn tutorials & used for both individual and commercial
Import as many photos or footage as you want
Make Instagram video crop in just a few steps
After downloading and installing AceMovi, let's see the steps to crop your preferred videos as 1:1, 4:3, & 9:16 for Instagram.
Install AceMovi & Navigate to Import Instagram Video Clips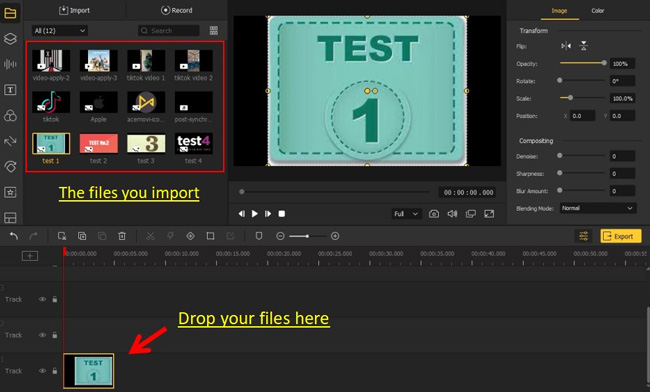 You can drop your Instagram files onto the track brutally or click the drop-down icons File > Import, and AceMovi supports unlimited tracks so that you can import Instagram videos as many as you want. Here's a tip for you that the files put on Track 2 will cover Track 1 automatically.
Begin the Instagram Video Cropping (1:1, 4:3, & 9:16)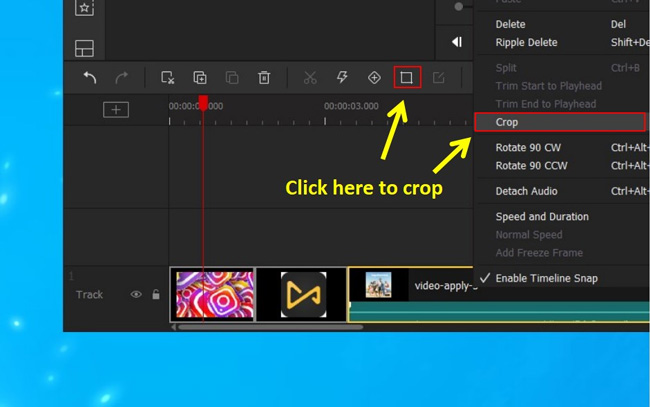 To apply the Cropping feature, you can click that Crop icon under from toolbar or right-click the target video and then choose Crop.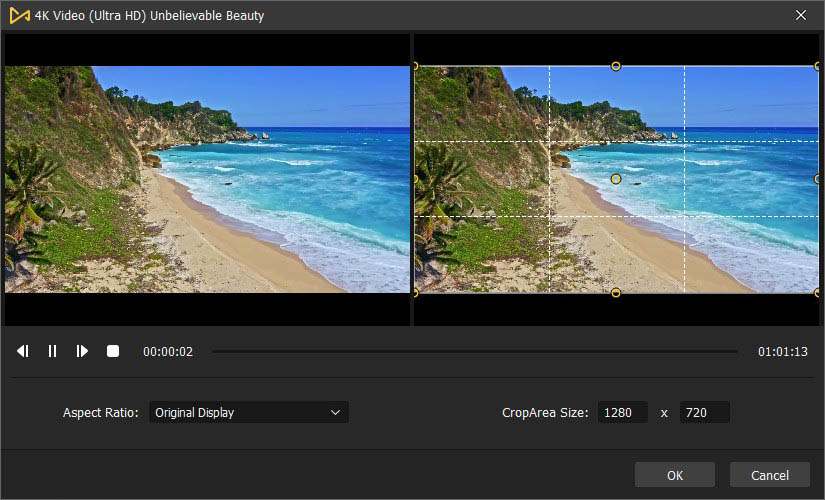 This pop-up window allows you to crop your Instagram videos at different ratios and resolutions. To be specific, you should open the Aspect Ratio to choose 1:1 for regular photos and videos, 4:3 for portrait videos, and 9:16 for Instagram Stories, IGTV videos as well as Reels videos.
For checking the video cropping results, AceMovi designs two windows: The left one helps you to view the outcome in real-time, and the right one helps resize windows by customization.
Edit This Instagram Video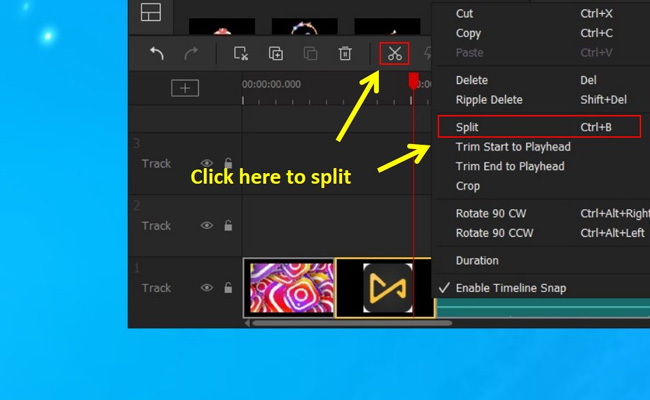 How to split and trim Instagram videos? Firstly, move that red controlling line under the splitting point. Then you got three available methods: By shortcut Ctrl + B; Right-click to choose Split; Press the Split icon (shaped like a scissor) on the toolbar.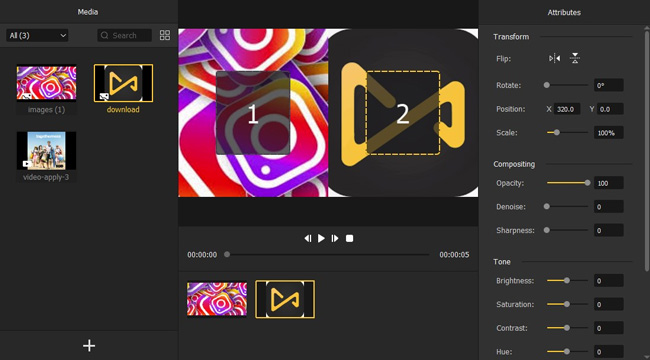 How can we make a split-screen video for Instagram? In AceMovi, you need to open up the last function box Split-Screen (in your left hand) and you'll see around 30 styles of split-screen. Here, try to drop the wanted style under the track, and in the next window, you can adjust some of the parameters like position, scale, opacity, sharpness, and brightness, etc.
Export Your Instagram Videos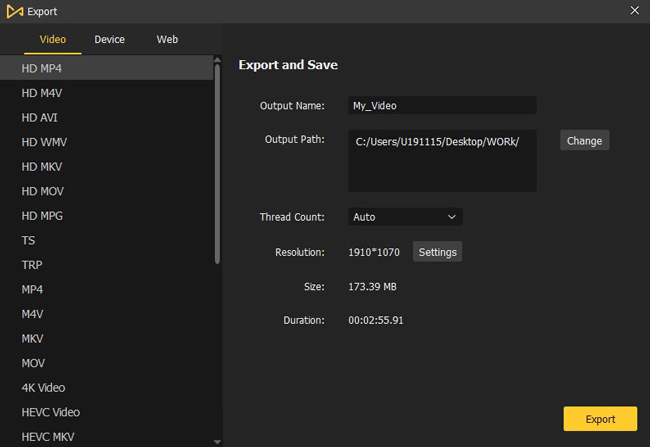 Now, let's see what kind of exporting channels you can choose.
Video: M4V, AVI, MKV, MOV, MPG, MP4, TS, 4K Video, HEVC MKV, HEVC Video, TRP, WMV, MPEG-1, MPEG-2, DivX, DV, DVD-Video, 3GP2, 3GP, WebM, ASF, OGV.
Device: iPhone, iPad, The New iPad, Apple TV, Galaxy, Huawei Mate, Google, Sony, Motorola, BlackBerry, LG Optimus, Android Generic, Windows Phone, Xbox 360, Xbox One, Playstation 3,4, PSP, Nintendo Wii, SONY, Panasonic TV.
Social Webs: YouTube, FLV, GIF, F4V, SWF.
How to Crop a Video for Instagram with Clipchamp (Online & No Watermark)
The above is how to crop Instagram videos on Windows 10 and Mac, here let's dive into the way to crop videos by an online video editor - Clipchamp. Deemed as a very brilliant video editing suite based on the website pages, Clipchamp has an extensive selection of Instagram templates and by which you can crop your Instagram videos in just three steps:
Browse to Clipchamp & Import Instagram Videos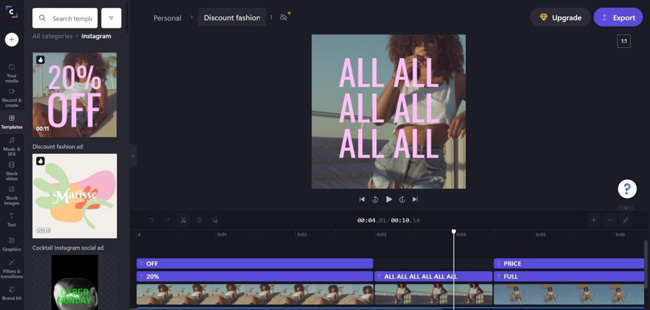 Click here: Clipchamp's official website. Clipchamp has lots of Instagram templates with a compilation of ready-made background, music, texts, filters, transitions as well as other video elements. Or you can drop your video clips here as well.
Commence Crop the Instagram Video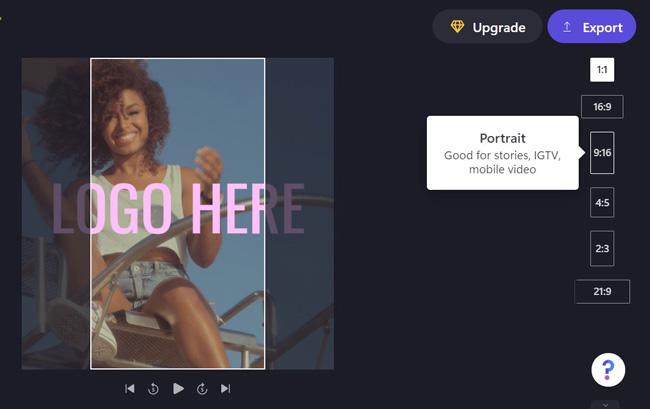 6 kinds of ratios and resolutions are set in the right above - 1:1, 16:9, 9:16, 4:5, 2:3, and 21:9. Here you can pick up the one in line with your video cropping needs for Instagram.
Save the Instagram Video to Computer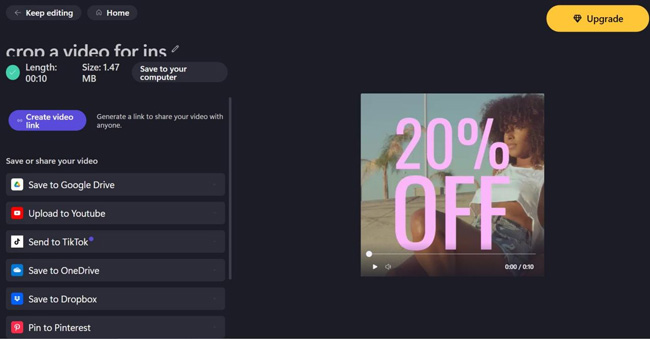 When you cropped the Instagram video, just hit the yellow button Export. By the way, you can only export video at 480p for free but no watermark added with Clipchamp, for higher quality, you can cost $9/mo to get 720p exports or $19/mo for 1080p.
Then, you can click Save to your computer to download the Instagram video or create the video link directly.
Last Words
Now, I believe that you have learned the basic steps to crop a video for Instagram, and you can find that the most important step is to choose a suitable ratio & resolution for your Instagram video. To conclude, the above 2 ways both can work well when cropping videos for Instagram. By comparison, Clipchamp contains some stunning Instagram templates but sometimes the crashed and errors may occur, so preparing a good internet in advance is suggested, while AceMovi is very stable to operate and you can edit Instagram videos just through very simple steps, however, you need to pay for the full version $19.95 per month to remove the watermark. But in addition to cropping Instagram videos, both AceMovi and Clipchamp provide more features for video editing. You can download and try the tools by clicking the buttons below.