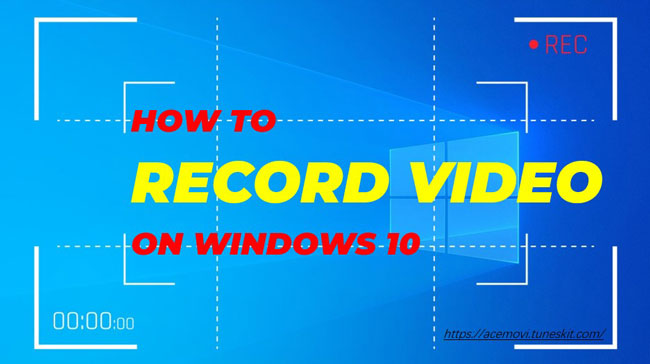 How do I record video with audio on my Windows 10? And how to take advantage of the built-in XBOX or pro video recorder on my laptop for free screen recording? Easy-to-solve!
For PC users, there's no better guide than today's post! We're going to introduce the XBOX on Windows 10 to help you in making screen records with audio in a matter of minutes, along with the method of recording with a webcam, and the best video recorder on Windows 10– AceMovi.
Ⅰ Xbox Game Bar - Built-in Screen Recording Tool on Windows 10
Xbox Game Bar is a specialized & customizable screen capture tool for Windows 10 users, which works with the majority of PC games and helps in recording video. Xbox contains six modules: Audio, Capture, Performance, Resource, Xbox Social, and Gallery.
Let's see how to use the built-in screen recorder on our laptop – Xbox Game Bar!
Run Xbox from Settings or Press Shortcut "Win + G"
Two ways are provided here to run Xbox. For one thing: Settings - Gaming - Xbox Game Bar.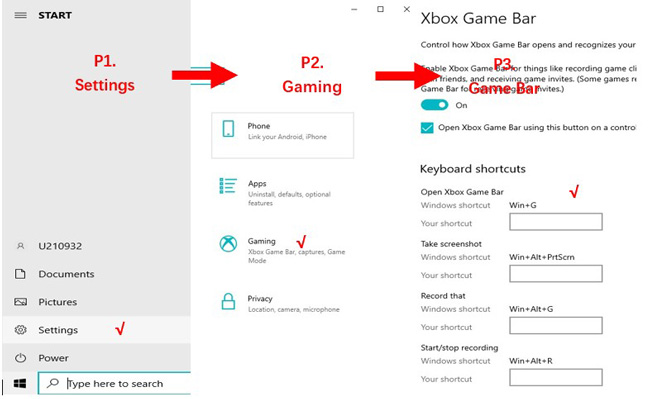 For another, inputting "Xbox Game Bar" into the Win-search or pressing hotkey "Win + G" after making sure you've turned on the hotkeys.

Open Audio to Set Sound – Realtek or Device
Open the Audio to test and preset sound from MIX and VOICE. For quicker use, press hotkey "Win + Alt + M".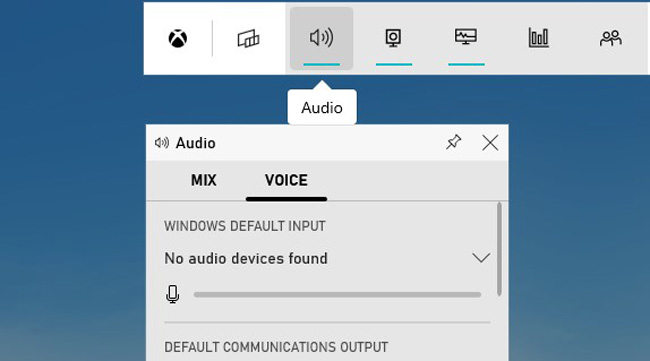 Tap on Start to Begin
Choose the third option to begin screen recording, or you can press "Win + Alt + R" directly.

Click on Button Stop
Click the Stop button when it is over, besides, you can mute the video by tapping on the right sign.

View Gallery to Check Recorded Videos
Congratulations! Just find the recorded video on the gallery!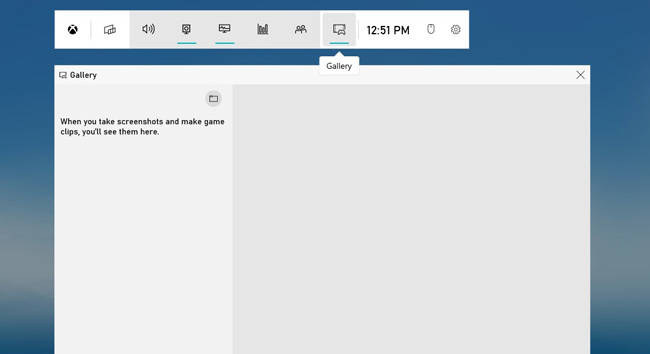 Share with Friends by Logging into Xbox Social
Sharing your videos with friends, or have text chatting by registering at the Xbox Social.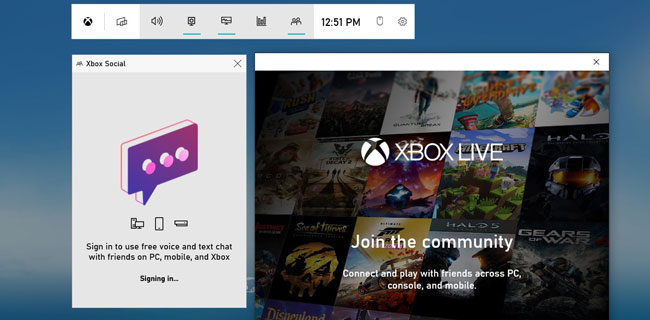 Ⅱ How do I Record Video with a Webcam?
In addition, if you want to record video on Win 10 with webcam, open the Camera by inputting it on your Win-search or just from settings.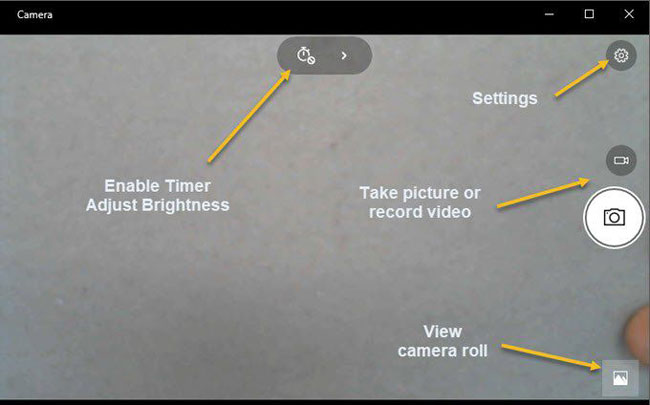 The Camera empowers you to take pictures or record videos easily. You can also tap Settings to adjust parameters such as video & photo quality, time-lapse, and framing grid. So, have a try now!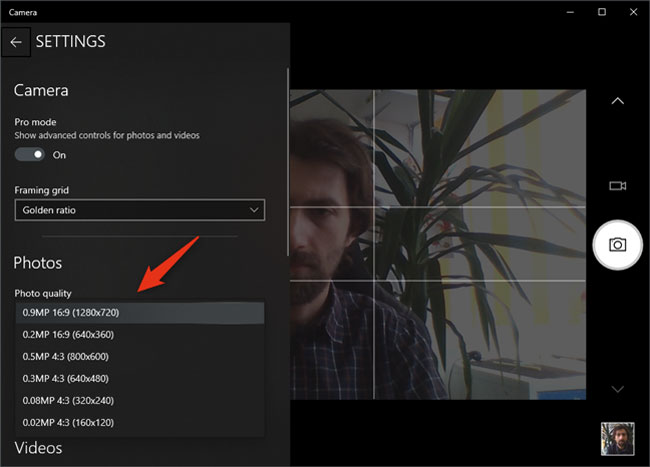 Ⅲ AceMovi Video Editor – Record Video on Windows 10 with Audio
Except for being designed as a pro screen recorder, AceMovi as well supports streaming video trimming, merging, & polishing for the free trial version. The reasons why AceMovi makes video records & edits so easy lie in its all-sided functions, one-stop service care, clutter-free layout, and plenty of formats, devices, & social websites supported.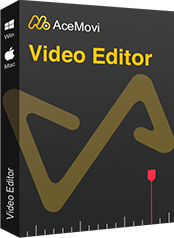 AceMovi Video Editor
Security Verified. 5,481,347 people have downloaded it.
Fully-featured editor that makes your video better
Multiple filters, transitions, text, sound effects, music
User-friendly interface & easy tutorials
A variety of video formats, devices, social platforms included
Record a video in just a few steps
The following is the four-step process of performing AceMovi to record video with sound on Windows 10.
Download AceMovi of Windows 10 & Run AMRecorder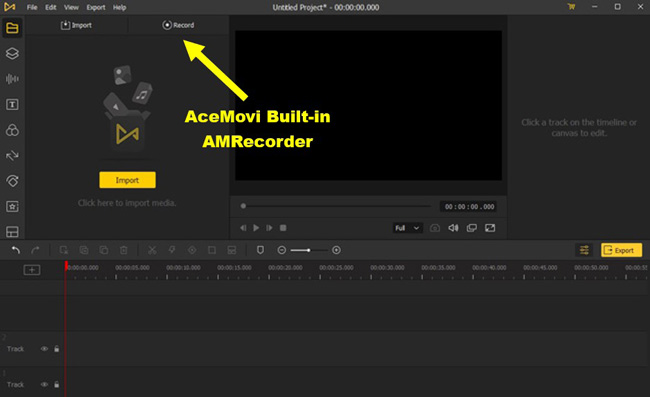 Click here to download AceMovi, then press Record to open AMRecorder.
Customize Window & Start Recording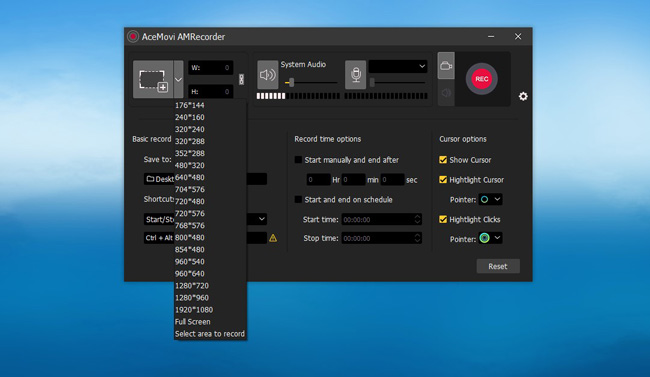 With the AMRecorder, first to set recording windows by customization or the ready-made choices such as 1920 * 1080. Then test the system & microphone audio to make sure they work well.
By the way, more settings like saving location, shortcuts, scheduled recording, and highlight clicks could be preset by a tap on Option. Now, time to click REC to begin!
Stop & Terminate Recording, or Make Screenshot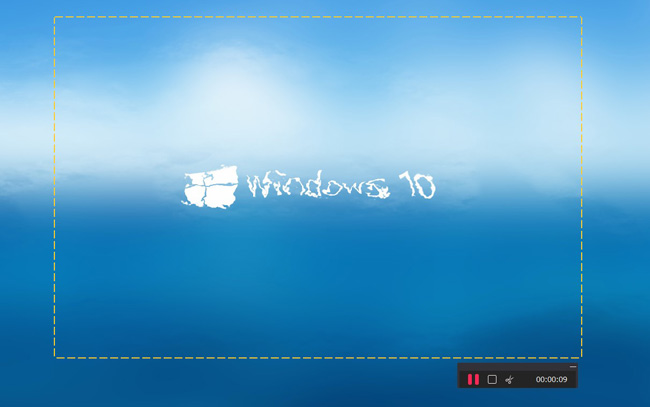 As we can see, three options controlled to stop, terminate, and screenshot during recording are set on the right below. And all the videos and pictures you've captured will be auto-saved in our Windows.
Editing Video with Effects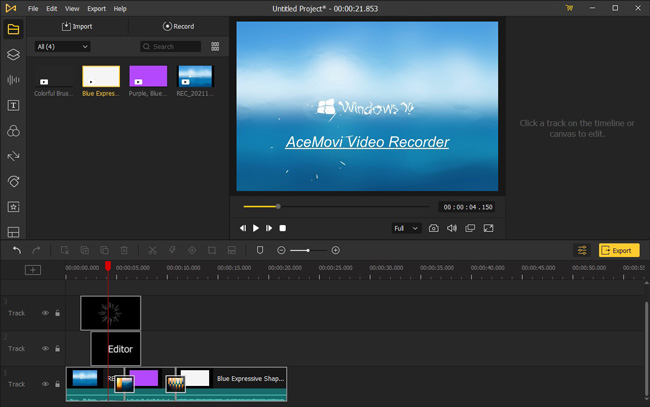 After it is finished, you'll back to the default page and the video thumbnails will appear on Media, you can right-click them to see their file location.
When it comes to video editing, drag-n-drop the recorded videos or press "Ctrl + A" to put them into the Track area, then you can adorn your video with effects, stickers, texts, transitions, and music, etc., or adjust size, resolution, quality, time, and volume.
See Also: How to Edit Recorded Video with AceMovi.
Final Talking
As we mentioned above, on Windows 10, XBOX game bar is more likely to be operated as a quick video recorder as it's pre-installed on Win 10, so just click the shortcuts to run it. In the meantime, if you're preferring advanced features to edit your video after recording, AceMovi must be the best choice!