I believe that most of us have ever watched a Marvel movie. The Marvel Movie always shocks us with its amazing shot, shocking special effects, and unexceptionable fight scenes. Though it is a dream for us to be a superhero who can save the world, we can achieve this dream in an alternative way - video editing. It is a tough job to make the crazy scenes that we see in the movie, we still can make a marvel-like intro by ourselves. In this post, I will show you the best solution for how to make the Marvel intro.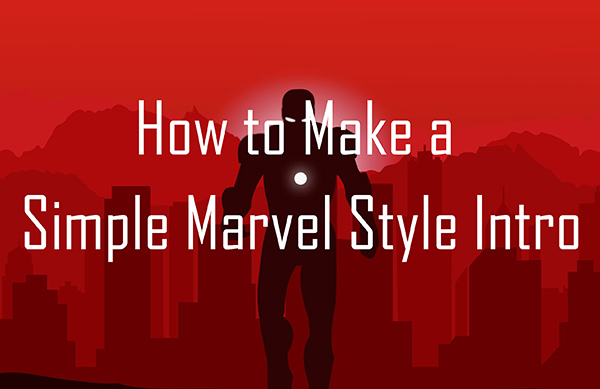 Make a Marvel intro via TunesKit AceMovi
Before making the video, nice and easy-to-use video editing software is necessary. A nice tool can help you get more with less effort. Here, I recommend TunesKit AceMovi to you. TunesKit AceMovi is a one-stop and multifunctional video editing tool that can help you finish the master editing like cut a YouTube video that's not yours, create GIF with sound, and make a YouTube intro, etc. If you are disturbing with how to make your own marvel intro, AceMovi is the best choice for you.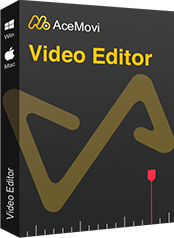 TunesKit AceMovi Video Editor
Security Verified. 5,481,347 people have downloaded it.
Basic and advanced features that make your video better
Multiple filters, transitions, text, sound effects, music
User-friendly and concise interface
Import as many photos or footage as you want
Make a Marvel intro in just a few steps
Let's see the detailed tutorial.
Add your media file to TunesKit AceMovi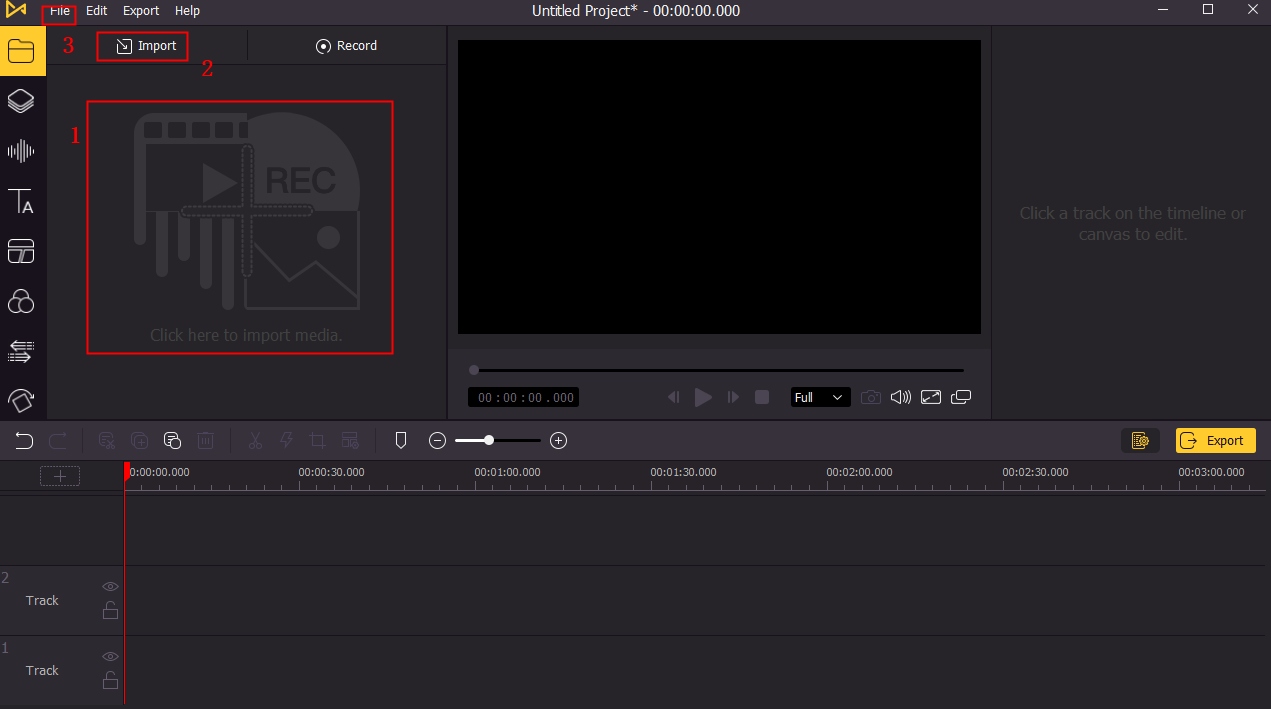 The first step to make your own Marvel intro is to add media files to the TunesKit AceMovi media library. You can click the Import button to add your pictures or click the File > Import Media to make it. The Marvel-like intro usually performs as the images switching quickly, so a bulk of pictures is obbligato. Besides, you need to add a pure red background picture to the AceMovi library, which makes your video looks more like Marvel Studio.
Add to timeline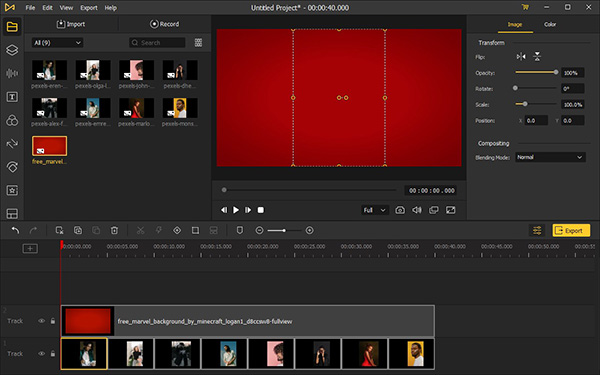 Next up, drag and drop the media templates to the timeline. The pictures should lay in the same timeline, and the red background should lay in a different timeline. You can hold and drag the box edge to change the duration. If you are wondering how to make a Marvel studios intro, the duration of each picture should be as short as possible.
Add keyframing to the background
Change the opacity of the background picture can help us get a Marvel-like effect. And then, click the Keyframing icon to add keyframing to the background picture. Add two keyframes to the picture, and select the former. On the top-right panel, we can customize the video like opacity changing. The 50% opacity is suitable to solve the question about how to make the Marvel intro.
See More: How to Use Keyframing in AceMovi?
Add transitions between every two pictures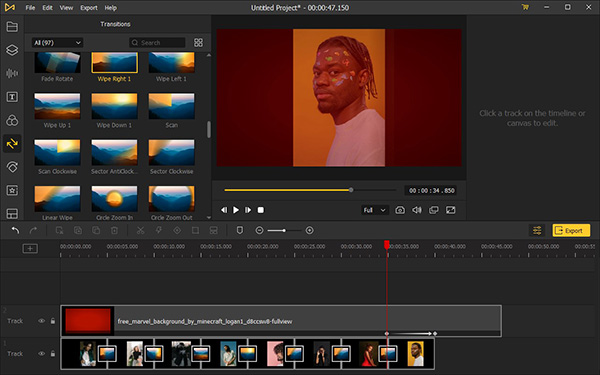 Click the Transitions icon and add transitions between every two pictures. Because we are attempting to make your own Marvel intro, so Wipe Right 1, Wipe Left 1, Wipe Up 1, Wipe Down 1, and Linear Wipe are the best choices for this video. Having said that, you can use and add any transitions you like.
Add text to the video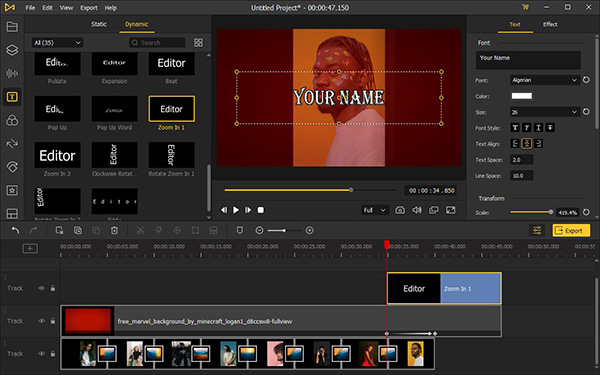 Click the Text icon, and you will see Static and Dynamic for you to choose. Hit on the Dynamic and use the Zoom In 1. Drag and drop it to a new timeline and customize it on the top-right panel. Meanwhile, you can select the effect tag, and change the Enter/Exit duration.
Export your video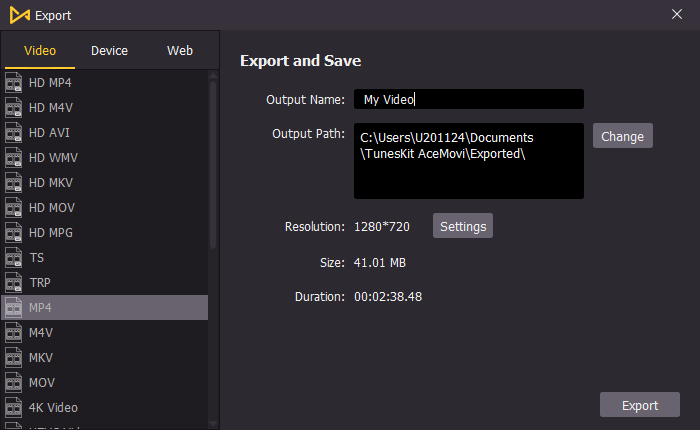 Finally, you can export your Marvel-like intro video. Click the Export button to export your video. You are able to rename the file and change the file path in the pop-up window. It is the whole tutorial for the question about how to make the Marvel intro using TunesKit AceMovi.
Video Tutorial: How to Make a Marvel intro
Alternative ways to make your own Marvel intro
After Effects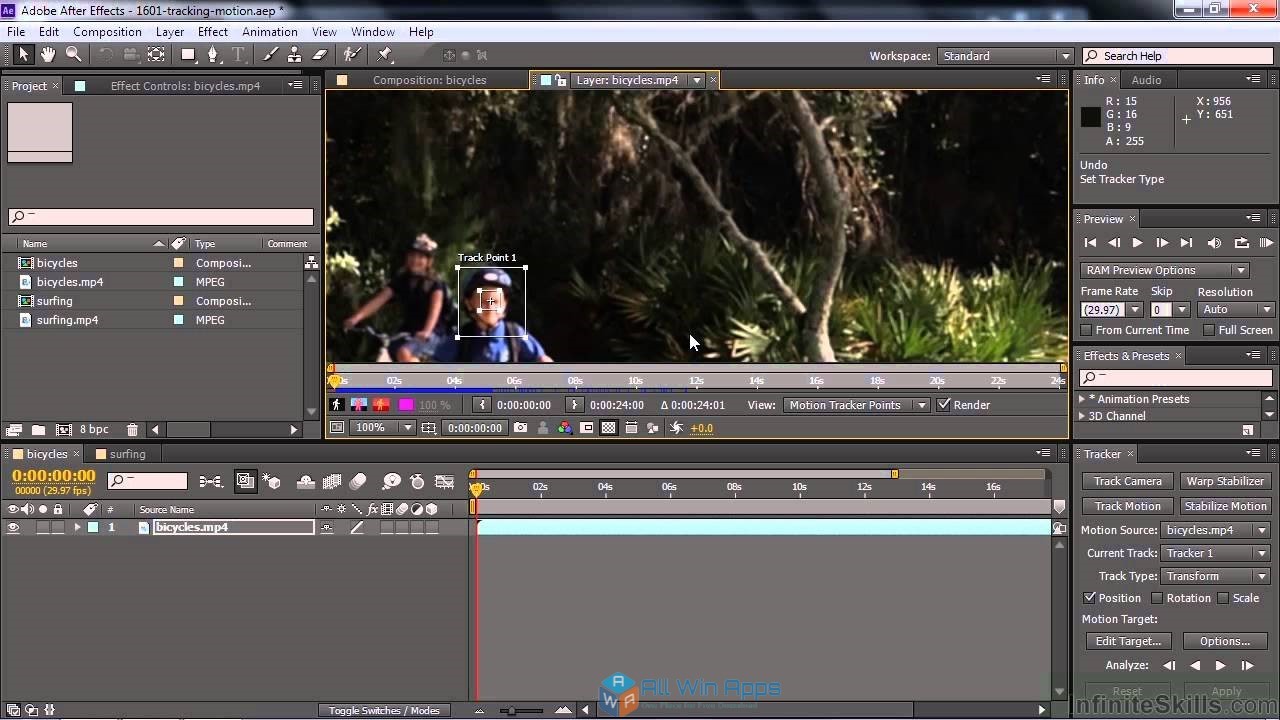 After Effects is a powerful video editing tool, which can help you create wonderful and grand video effects. Don't know how to make the Marvel intro? It is not a question anymore as long as you can use After Effects expertly, nevertheless, After Effect is not a good choice for persons new to the video editing field.
Wondershare Filmora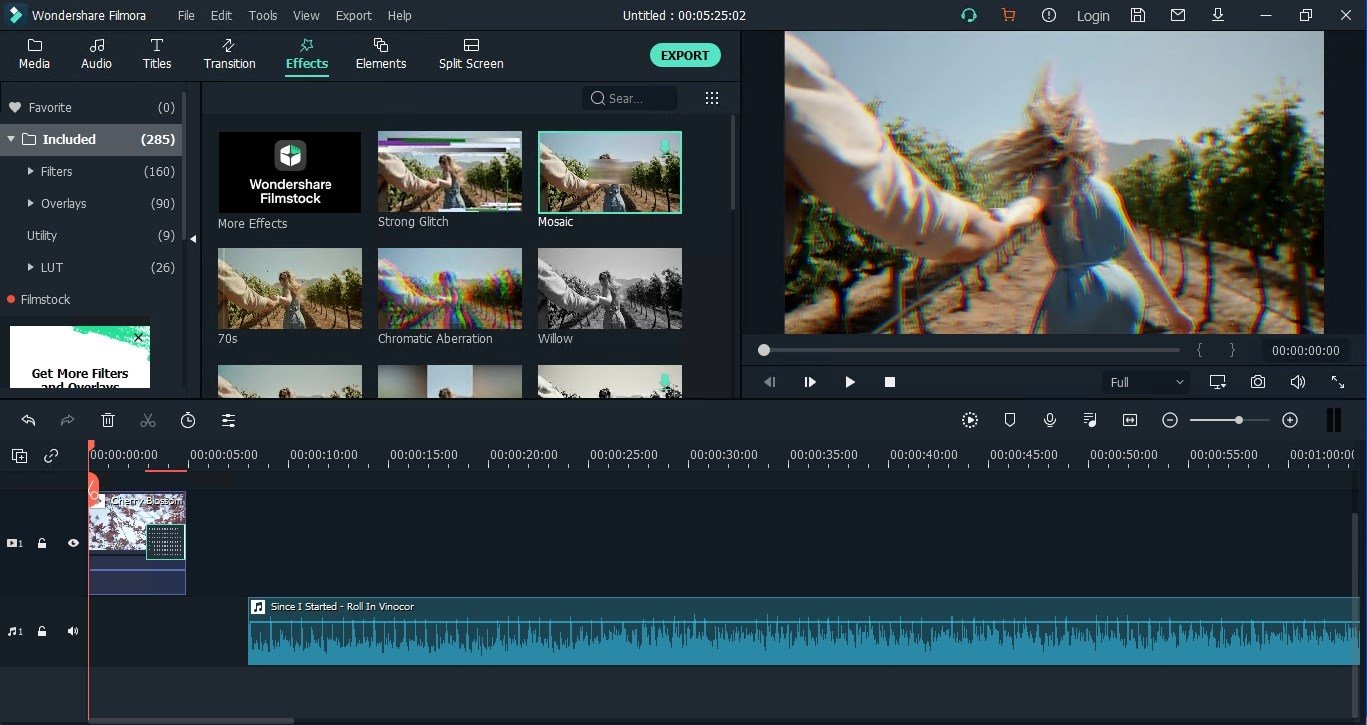 Don't have too much budget but want to get a good video editing experience? Wondershar Fimora won't let you down. It is absolutely the ideal solution for the question that how to make the Marvel intro. With the powerful features of Filmora, you can edit a Marvel intro easily. Though Wondershare Filmora is not as complicated as After Effect, sometimes you'll suffer the crashes.
The bottom line
A Marvel studio movie is awesome. Although we can never become the superheroes on the screen, we can make a simple Marvel intro to satisfy ourselves. As for me, I think TunesKit AceMovi is the best tool for making an awesome Marvel intro. Besides making your own Marvel intro, TunesKit AceMovi offers a bulk of features like filters, text, transitions, split-screen, animations, and so on.