Many TikTok movies are professionally edited, with clever transitions and amusing filters. But do you realize that TikTok allows you to live-stream rather than create the perfect clip? Once you've built up a small following on the platform, you'll be ready to go live with a few more taps and engage with the followers in real-time.
What is the point of going live on TikTok, though? It can allow you to increase engagement and expand your audience. You can even make money by collecting gift points in the process.
However, going live is not a feature that all creators have access to; you'll need to meet specific criteria to use the elements in the app.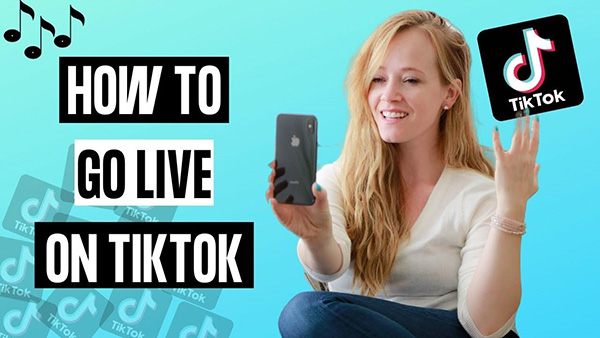 Do you want to find out how to go live on TikTok? This post will show you how and when to stream live on TikTok what you'll need to do to get started.
What exactly is TikTok Live, and how does it work?
First of all, let's learn about TikTok Live. When a TikToker stream is live on TikTok for almost all followers, it's called TikTok Live. If you keep your TikTok Lives open, though, other TikTok users will be able to uncover you for themselves. Also, do you know how many TikTok followers you'll need to go live?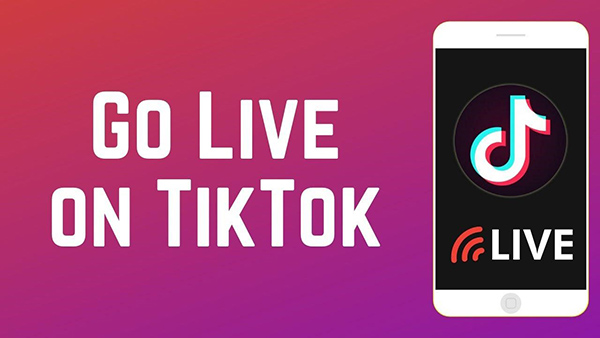 While TikTok is still best known for sharing user-generated videos, TikTok Live is a great alternative. It allows producers to go beyond what's hot on TikTok and engage with their audience on a more personal level. The finest content producers will also consider how they might conduct a live presentation of the sort of content that their audience has come to expect from them.
How to go live on TikTok on phone?
1. Search the camera symbol on your TikTok account
The camera symbol with a plus sign in the center appears when you start TikTok. You should tap the icon. Under the record button, you'll notice Live, which is identical to where it says Camera and Templates.
2. Create a thumbnail for your broadcast and a title for it
This step is probably more crucial than you realize when you're in the middle of it. Other people will locate your stream thanks to the thumbnail and title. While going live is primarily for your fans, keeping your live stream public can help you reach a wider audience.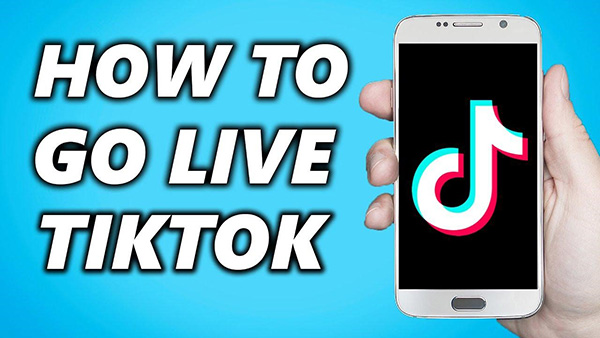 3. Press the Go Live button
Finally, select Go Live from the drop-down menu. That's all there is to it. That's all there is when it comes to going live on TikTok. You can do tasks like rotate the camera, video filters and filter comments once you've confirmed that you're streaming.
How many followers on TikTok to go live?
Unlike some other social media platforms, TikTok has a few prerequisites until you can live on the forum. An essential requirement is that you have 1,000 followers. If you don't have many followers, you won't be able to go live.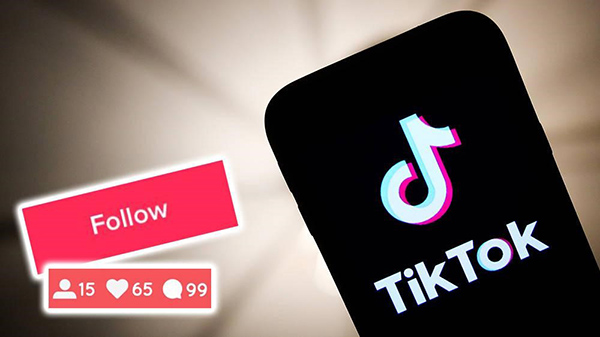 You're not alone if you think the 1,000-follower criterion is too high. But TikTok didn't choose that number at random. The app is geared toward a younger demographic and allows you to stream live with anyone on TikTok. TikTok has been under pressure to monitor and moderate user-generated content.
Once a person has 1,000 followers, the hope is that they will be familiar enough with the site to know what they should and shouldn't post. It ultimately boils down to keeping TikTok a safe environment for its viewers.
What is the best way to go live on TikTok on an iPhone?
Using an iPhone or iPad to go live on TikTok from your TikTok account is not difficult if you follow the steps below. Plus, it also helps you how to go live with someone on TikTok.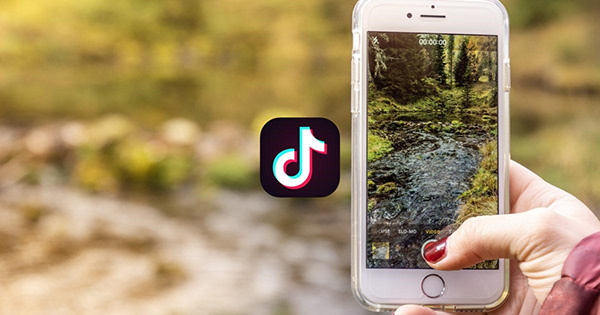 Step 1: On your iPhone or iPad, open TikTok.
Step 2: On the bottom-right, tap the person icon.
Step 3: Access your account by logging in.
Step 4: At the bottom, press the Plus button.
Step 5: Scroll down to the LIVE option.
Step 6: Give your stream a name and a description.
Step 7: Select the GO LIVE option.
Now with all the basic steps, we must have perfect software or any online platform that offers the features of TikTok live video editing. Continue reading to acknowledge the best of such software.
AceMovi - the best TikTok video editor
We're going to show you one of the finest video editing software you can use to edit videos: TunesKit AceMovi, which can effortlessly edit TikTok videos. TikTok is the best video editing program for creating your unique videos, and it works on both PC and Mac.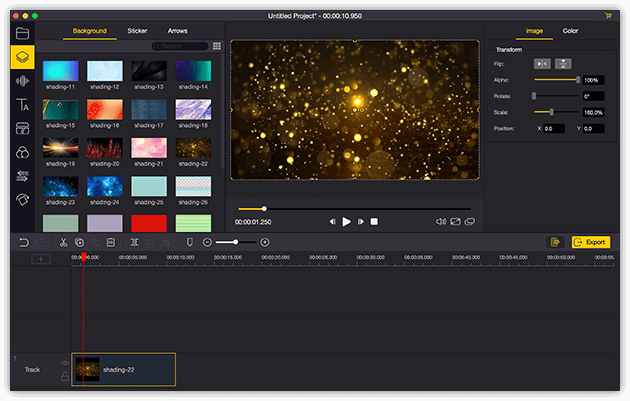 It allows you to quickly manage and edit movies by organizing different video cutting, music tracks, and text and applying enhancements to create an engaging, capable assessment film.
In comparison to other editing features, it is most likely exceptional. It also offers a webcam recorder feature, making it easy to capture yourself and edit that recording with explanations. It is among the most feature-packed video editing software packages available.
You can produce and edit your clip on your computer, even though it's a desktop video editing tool. After that, you can quickly transfer it to your tablet or phone and stream live it to your TikTok accounts.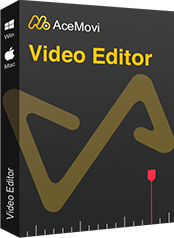 TunesKit AceMovi Video Editor
Security Verified. 5,481,347 people have downloaded it.
Basic and advanced features that make your video better
Multiple filters, transitions, text, sound effects, music
User-friendly and simple interface
Import as many photos or footage as you want
The best TikTok video editor
The bottom line
You're all set to go live on TikTok as long as you match the standards listed above. TikTok has taken to tremendous lengths to make live streaming as easy as possible. So, here are all the fundamentals of going live on TikTok. Hopefully, the article above has been helpful to you as a TikTok video editor, especially if you've been pondering how to go live on TikTok on iPhone or any other device.
It's always a little nerve-wracking to perform live. The great news is everyone can do it as long as they match the conditions. So go live on TikTok now and interact with your fans!