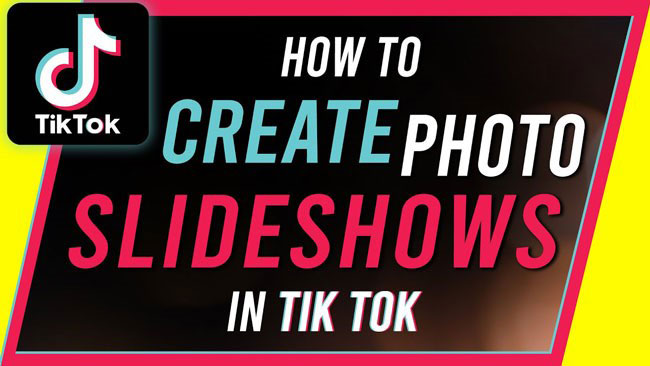 In the world of Internet domination, TikTok, without a doubt, has aroused the vogue of short-time videos. Video styles & genres are varied from one to one on TikTok, at this moment people's pleasure is put on videos filled up with handsome & beautiful faces, but next time they may dive into the TikTok showing pop song.
You, here, must be curious about editing TikTok videos with pictures from the photo gallery, in other words, how to edit a thumb-stopping photo slideshow on TikTok, or is there any methods to add pictures to TikTok videos? Things will be never hard if there's a guide! Two effortless ways with specialized tools are listed in steps for you beginners and pros in the following.
How to Make Photo Videos with TikTok App
On the TikTok app, editing a slideshow with images & adding pictures to a video can be as easy as falling off a lag.
Ready? So hit the steps right now!
Download & Launch the TikTok App
Opening Apps Center, and getting & running TikTok!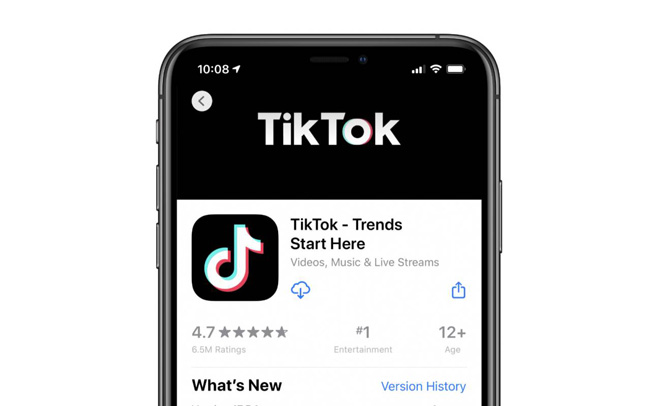 Begin to Make TikTok with Photos
Tap on the Plus icon you'll see the Video-Shoot page, then continue to click the Upload to choose photos.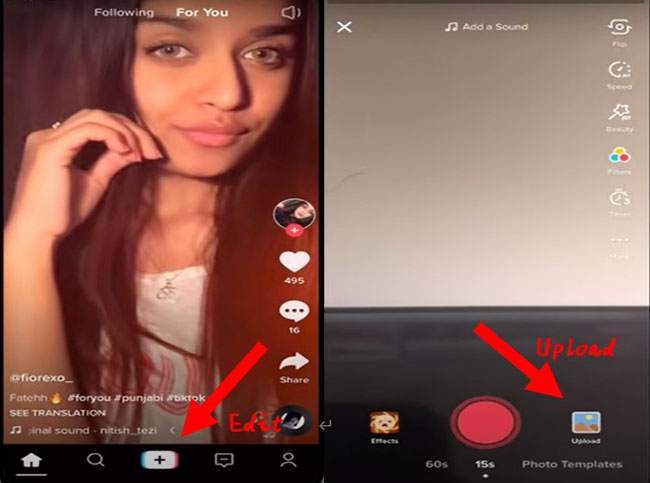 Photos Upload & Slideshow Creation
Circle the photos you are going to use or add to the TikTok video.
Once the next page pop up, you can add sound to the video from the in-built TikTok repository or local files by clicking on the Sound button in the right-upper.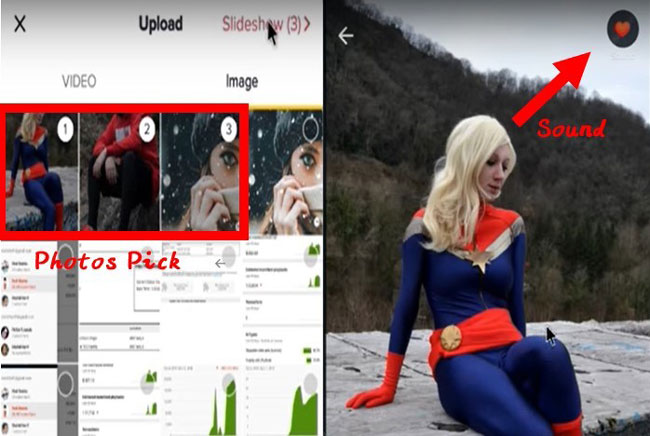 Get Your Eye-catching Video: TikTok Video Post
Let's make the video more captivating by adding hashtags, by the way, remember to share with friends & family.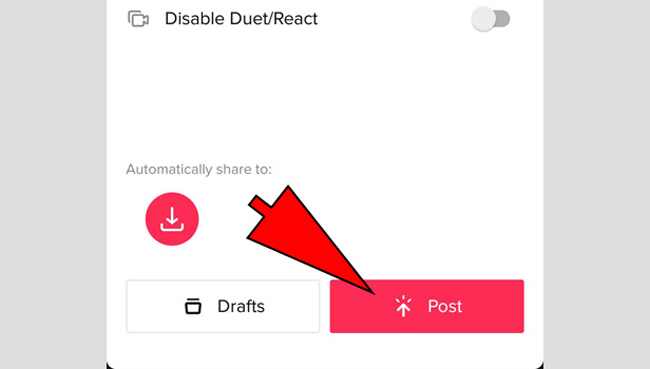 Add Pictures to TikTok Videos without Slideshow?
Remember step 2? Yes!
The sign Upload also powers you to add pictures to the front, middle, or rear part of the video. All you need to do is click that button and circle designated pictures when you are proceeding with TikTok video shooting.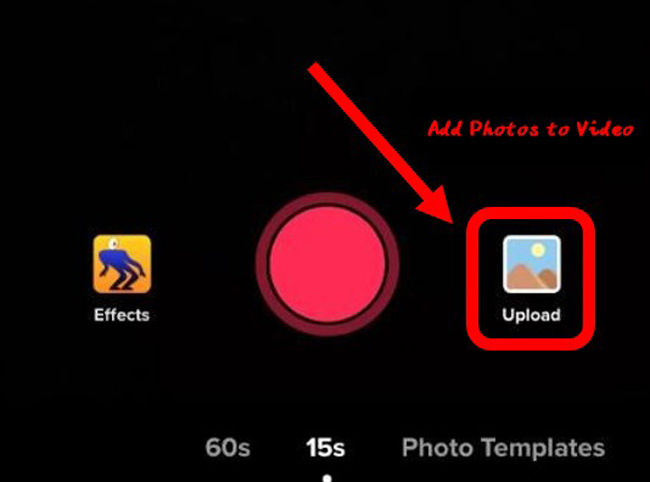 How to Make Slideshow on TikTok with Pictures by AceMovi Video Editor
It may occur to you that what are the effortless methods to edit the TikTok video with photos & add pictures on PC for the pursuit of better editing experience & later organization.
Got it! AceMovi, the most fashionable & wonderful all-in-one video editor, applies to advanced video editing. And you can process the slideshow by photos or add a picture on TikTok with AceMovi Video Editor in a matter of just three steps.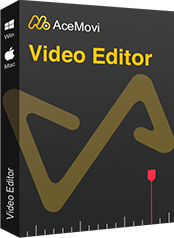 TunesKit AceMovi Video Editor
Security Verified. 5,481,347 people have downloaded it.
Basic and advanced features that make your video compelling
An abundance of filters, transitions, text, sound effects, music
User-friendly & clutter-free interface
Import as many sorts of photos or footage as you want
Edit TikTok video losslessly & effortlessly
Launch the Video Editor - AceMovi
AceMovi can be powered on all the current version of Windows & just need Mac 10.8 or more. And downloading on the official website is recommended.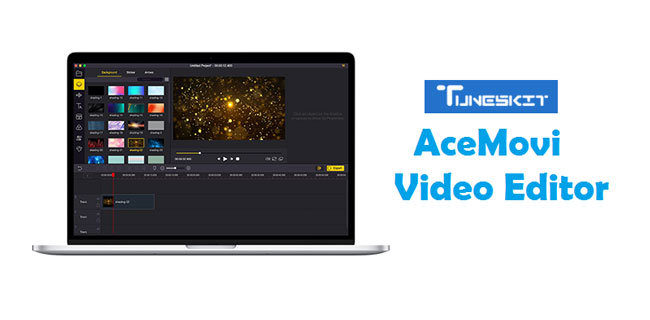 Import Photos to Timeline & Adorn with Video Effects
Right here, two very simple ways you can carry out in the import layout: one is the Drag-n-Drop straightly, another is left-clicking on the Import icon and right-clicking your photo to choose the Add to Timeline.
Now, just drop videos or pictures to the Timeline zone to complete the MISSION of adding pictures to a video.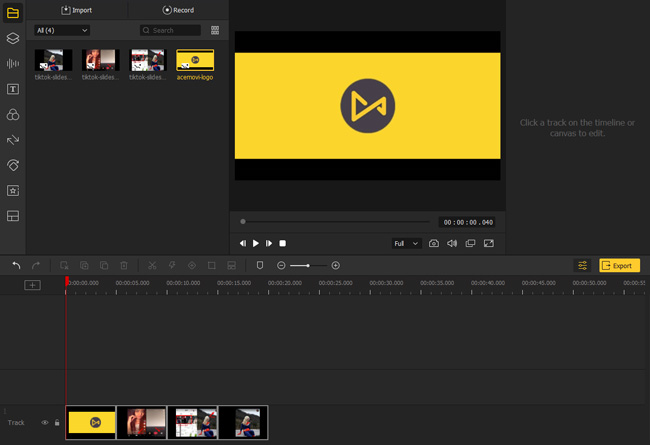 Then, time to modify your video by picking the felicitous filters, texts, effects, stickers, music, and other advanced features. You are suggested to add transitions between every two of CLIPS in that TikTok videos should be polished by smooth visual functions.
Export the Photo Slideshow & Post on TikTok
Clicking on the Export icon to choose video format, AceMovi contains the majority of current formats, like MP4, M4V, AVI, and MOV, etc., as well as the HD version. Moreover, it could be transmitted to your devices straightly, like iPhones, Huawei, Galaxy, Xiaomi, and PSP, and more.
The video resolution should be adjusted in that TikTok requires 1080 * 1920 commonly for the appropriateness to phone. Consequently, just click on the Settings & Custom to pick up it.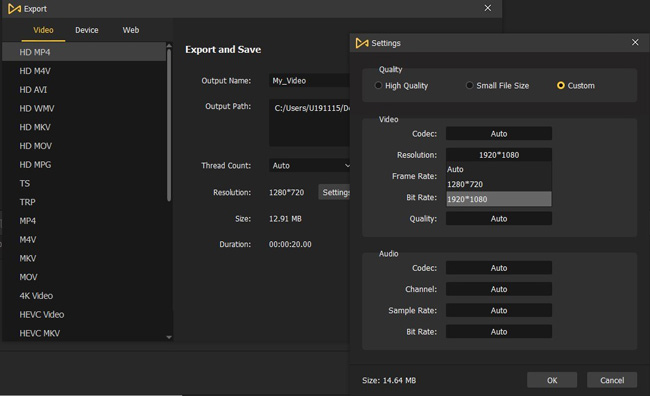 All has been done! Post it on TikTok, by the way, remember to add hashtags and share with your friends & family!
You can download it into your phone then upload it or do this online, here we go!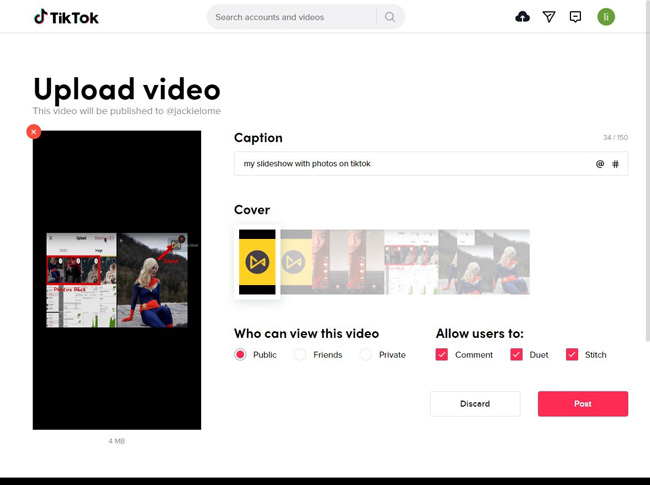 How Do I Add a Picture to TikTok Video with AceMovi?
Step 2 comes up again!
The same as the TikTok app, AceMovi Video Editor also provides an easy way for you to add pictures to a TikTok video. All you need to do is drop videos or pictures to the Timeline zone, adjust their location, and add transitions.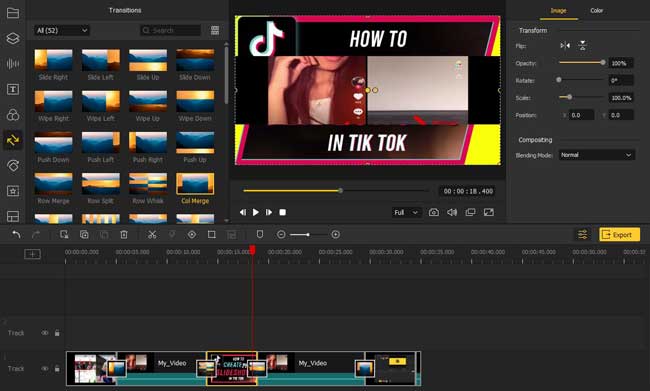 On Balance
The two methods of editing TikTok video with photos & add pictures are effortless to get hang of. Taking everything into account, just choose the TikTok app in case you are holding a phone, while do not forget to visit AceMovi because it must be the most pertinent video editor for you on PC.