A square video editor is essential nowadays for social media platforms because of its background blurring function and editing the video in square size and who doesn't like posting good videos on Instagram and Facebook.
If you want to create an attractive video for your Instagram with blurred background, color effects, music, and square size to fit your profile, then a square frame video editor is the perfect option for you. Apart from other video editors in the market which are generally used for editing high-quality films and videos definitely have those performance results but those are not very user-friendly as working on those applications requires expertise in editing. A square frame video editor on the other hand is super friendly to use and gives the expected results in editing the video and syncing it with audio. Read on to know what the best square video editor is and how you can use it to get the perfect videos.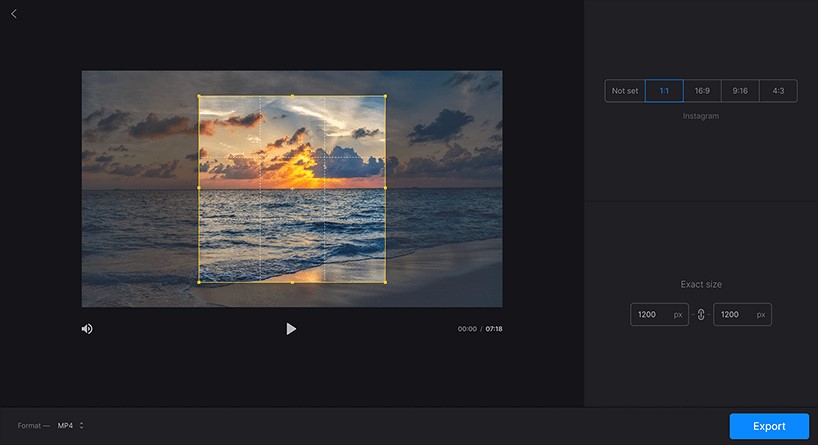 Trending videos on Instagram induce people to create their own videos with their favorite trending song because let us be honest, who doesn't like increasing numbers on their follower's list.
AceMovi square video editor is the best square video editor in many ways. The software allows users to have some exciting experiences. AceMovi square video editor makes editing smooth and quick for beginners and experienced as it supports every minor and major video format, which means that one can use a variety of outputs with any limitation on the software they're using. Read on to know more about this amazing square video editor.
Top 1. AceMovi Video Editor
AceMovi Video Editor is a powerful video editing software, which can produce and improve any stylish video, like product training videos, social media clips, etc. Not only, this, but the software also does much more in a fast way with many options in filters, video effects, templates, etc. This way, the software has a variety of effects to use, which are extremely easy to use. It virtually runs on any computer program be it square video editor mac or square video editor for windows and supports most of the available video formats. AceMovi Video Editor comes with a variety of footage and audio to make your editing easy. This software is going to make your editing experience easy and quick, which makes it the best square video editor in the market today.
Below are some steps, which will help you understand how to sync the audio and video in AceMovi square video editor.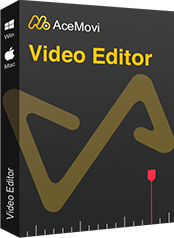 AceMovi Video Editor
Security Verified. 5,481,347 people have downloaded it.
Professional editing features to unleash your imagination
Multiple filters, transitions, text, sound effects, music
Beginer-friendly interface
Import as many photos or footage as you want
The best desktop video editor
Step 1. Begin with the blank spaces in the app and start adding your video and audio one by one.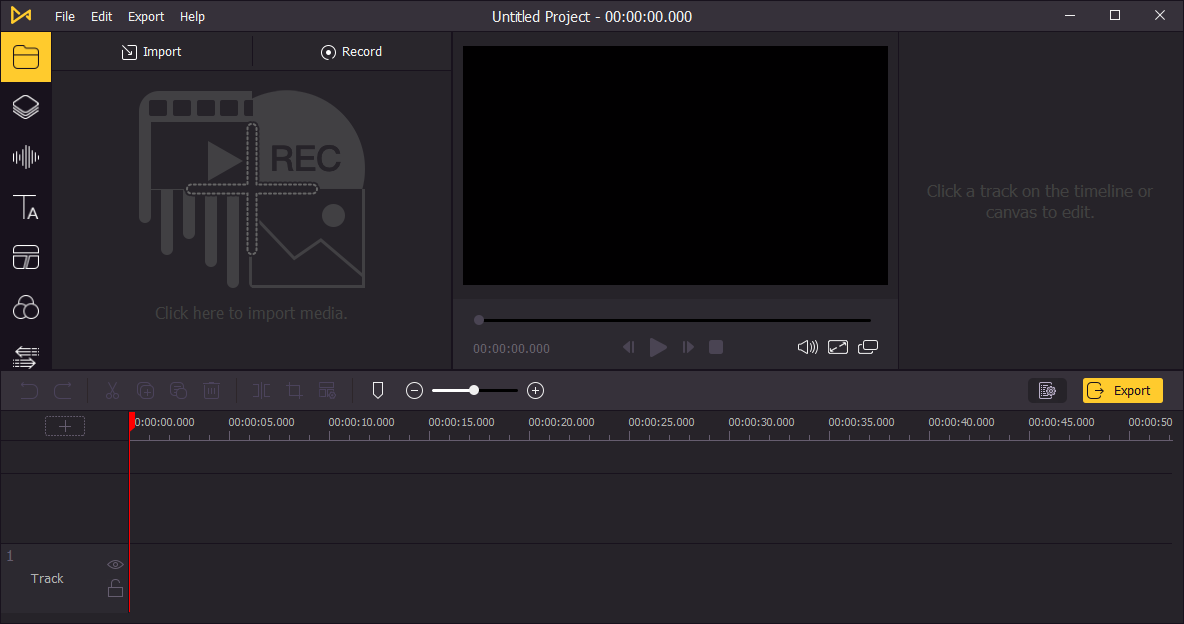 Step 2. Once you add a video you can cut another portion of the same video and join it in another track to sync the portions as to what you want to out first and what next.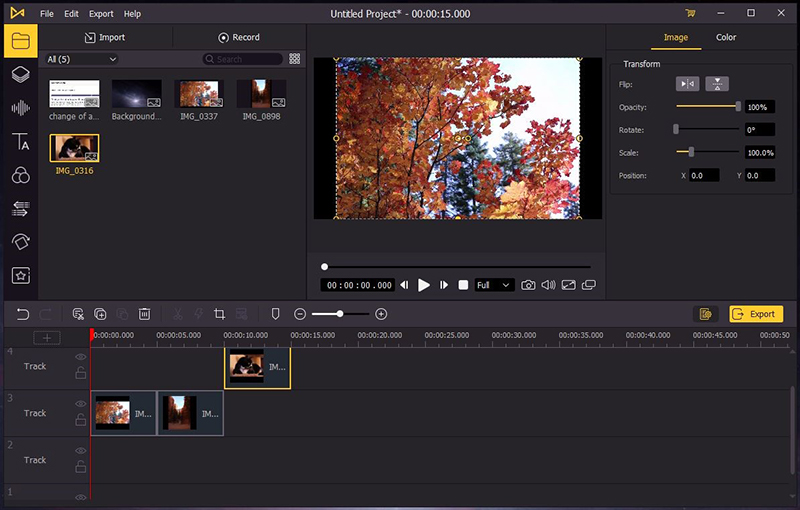 Step 3. Add the video (track one) and the audio (track two). Audio can be selected from the variety of pre-stored audios in the apps.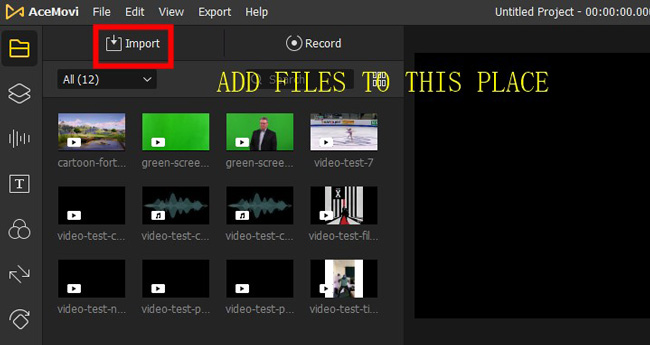 Audio can be cut and stretched just like the video so that you can out the exact portion of the audio with the exact portion of the video as you desire.
The square frame video editor category has a huge number of products that promise a good editing experience. Although, these software come with their cons, read on to know some other square video editors for windows available in the market.
Top 2. Filmora Video Editor
Works on square video editor mac and square video editor for windows, an amazing square frame video editor especially built for rookie editors to play and learn. It is easy to use and makes editing a learning experience. It works on almost every software with a fascinating result.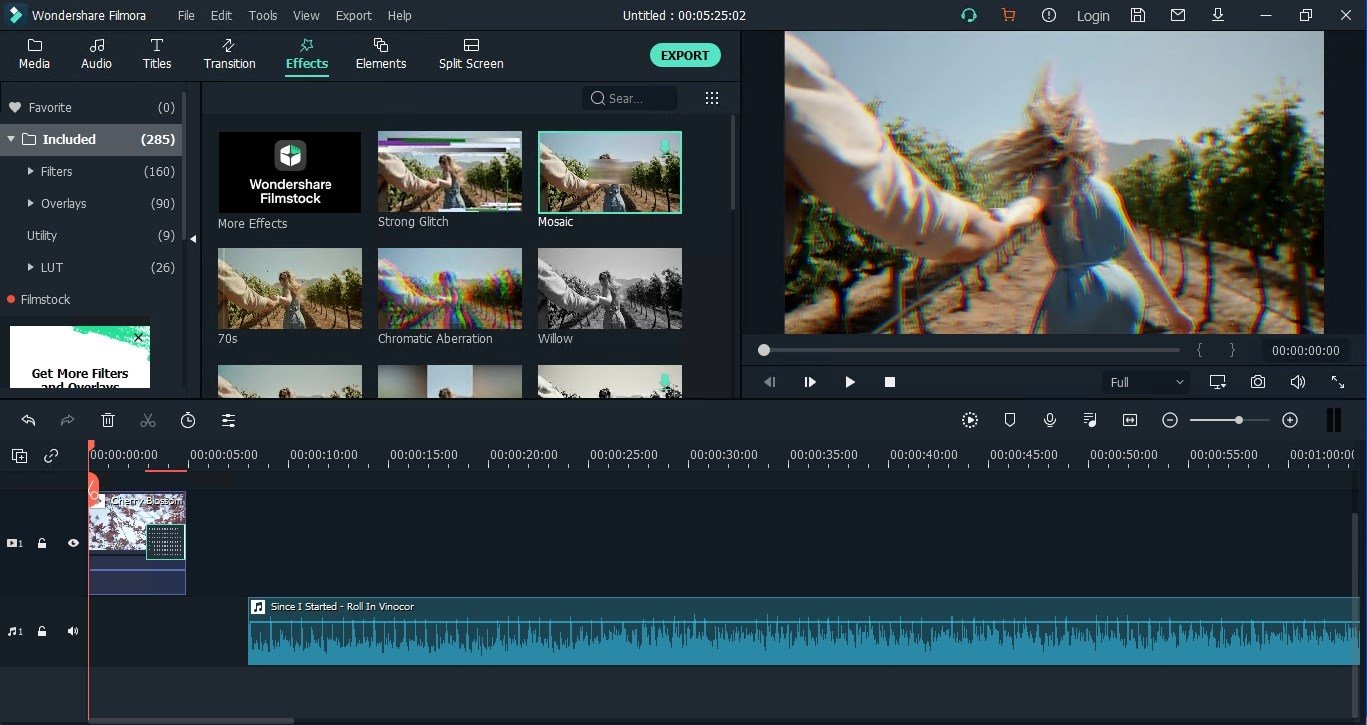 Pros:
It is easy to use with an intuitive interface.
It consists of plenty of effects and is a great application for beginners.
Its required updates are constantly available.
Cons:
There are limited options for headlines and titles.
Audio quality needs to improve.
The free version comes with a watermark.
Top 3. Wevideo
Wevideo allows you to edit in both horizontal and square format. It has well-arranged themes, motion titles, backgrounds, and photo animation. It can create a video in any format and the video can be easily be switched to another.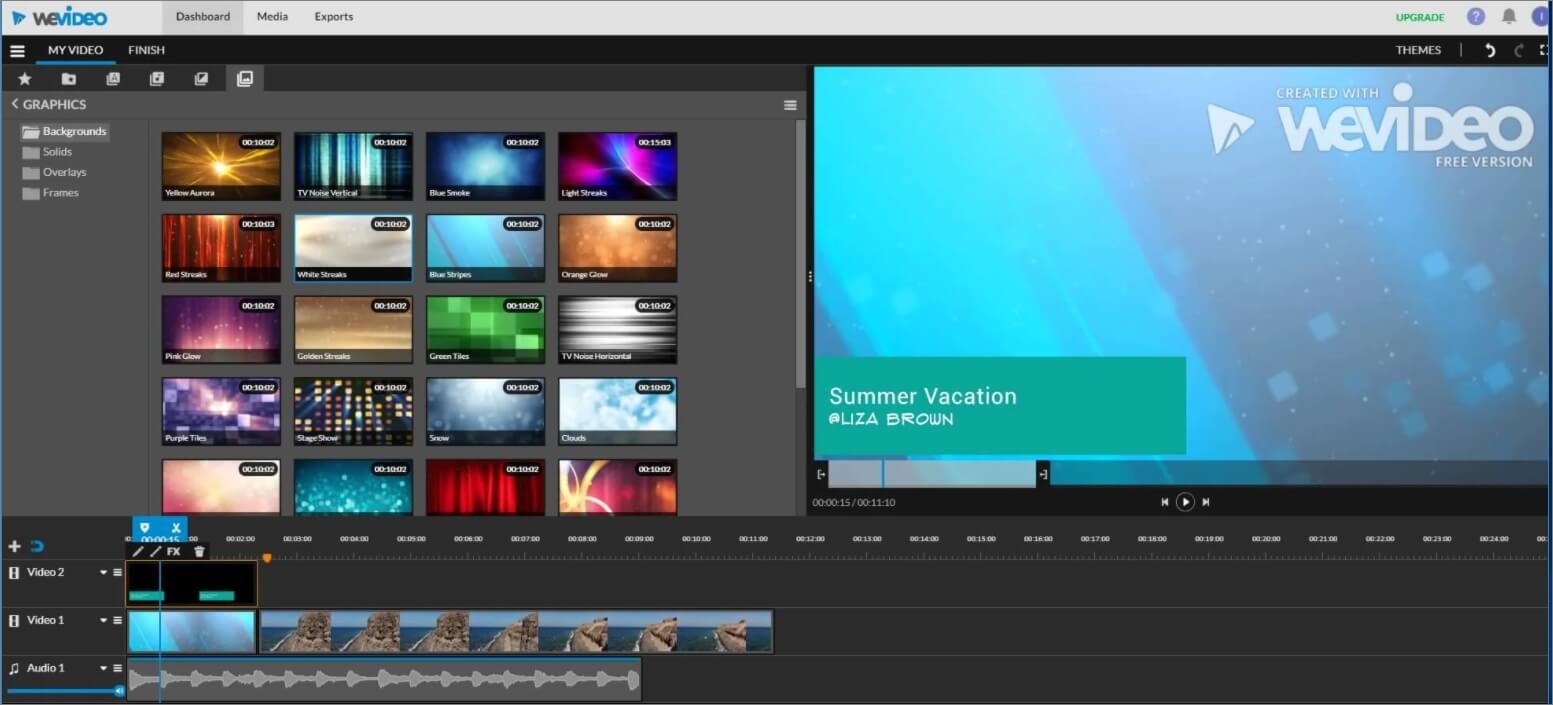 Pros:
It comes with an intuitive editing feature.
It consists of themes and fonts
Cons:
It has shown privacy concerns with sharing options.
It is a little expensive
Top 4. iMovie
iMovie is an Apple product that comes with supporting features and makes square video editing a fabulous experience. It is super easy to use and comes with a variety of video and sound effects. Easy to upload edited files on social media.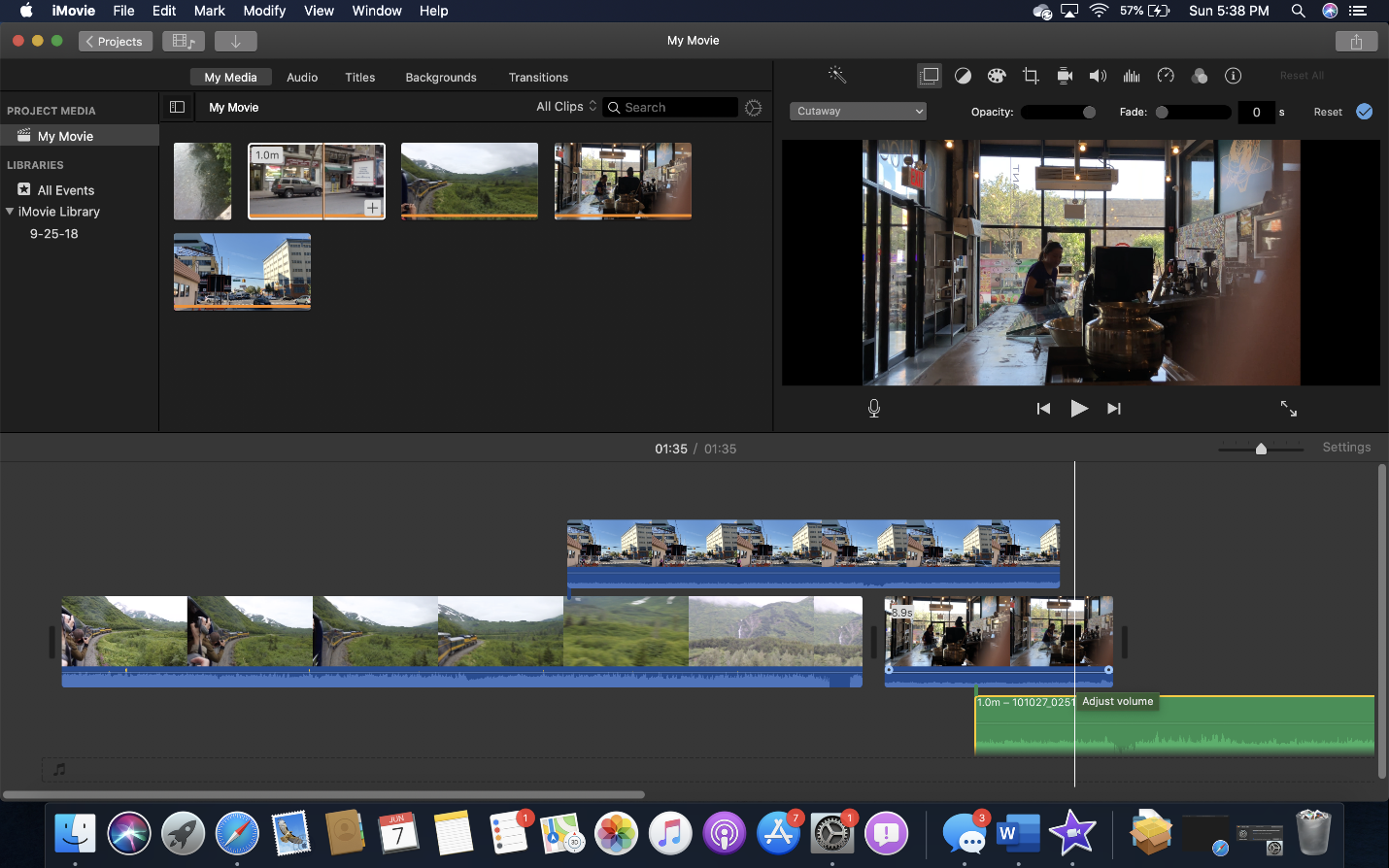 Pros:
It is extremely quick
It is relatively simpler to operate
It is easy to edit out unwanted content
Cons:
It is not an intuitive application
It is only iOS friendly
Top 5. LumaFusion
Unlike iMovie, LumaFusion is iOS-friendly and makes the editing experience absolutely wonderful. It comes with a variety of video and audio tracks, logos, graphic elements, and animation. Almost everything needed for the editing is available on one screen and needs minimum configuration. You can find better animation and titles on the apps which are relatively easy to apply.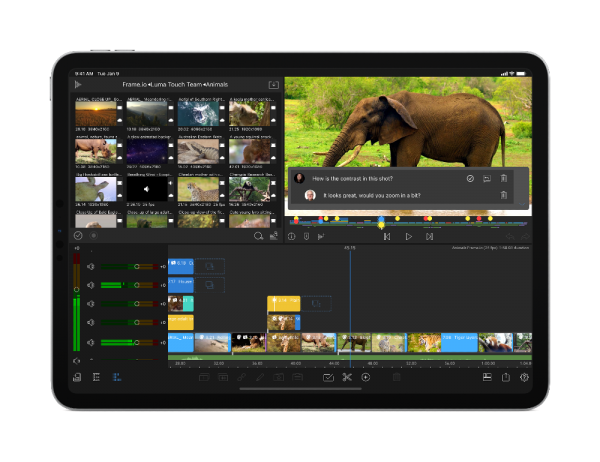 Pros:
It is very easy to operate.
It has great transition options included.
It supports many file types and is easy to upload on social media.
Cons:
The blurring feature is sometimes tricky to apply.
It gets lots of advertisements.
It has fewer features.
It supports only iOS.
Summary
In the end, it can be concluded that it's vital for a square video editor to include basic and adcanced editing features. Although there are various software available for this task, our best bet is the AceMovi Video Editor, which is one of the best software available because of its many features. So do not wait any longer and get ready to download this amazing software now!