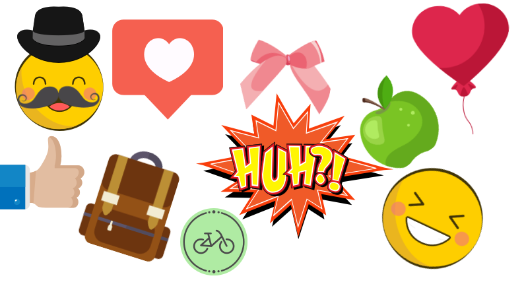 Have you ever been attracted by animated stickers in a video? And do you want to have your first taste of video stickers after viewing a funny video of famous video bloggers? If so, this article will be the right tutorial for you to add sticker to video.
It is a truism that stickers now play a critical part in making your video funny, animated and wonderful. Sticker helps video makers capture viewers' attention, which further enables your video to be liked by more people. Stickers, like video texts, can also express the feelings of video makers when they watch the video. What' s more, if you just want to add something cute and cool to your video images, people can consider stickers as an effective source. In this article, you will find different sticker video editors for you to add sticker to video effortlessly.
How to Add Sticker on a Computer
If you have stored your video on the computer, and hope to find a tool to edit your video, I'd like to recommend you to choose a powerful desktop video editing software. For Windows or Mac users, TunesKit AceMovi Video Editor could be the best choice. It is a powerful but easy-to-use program which allows adding sticker to video. If you do not have suitable stickers on your computer, AceMovi can offer you abundant templates of stickers. Apart from this function, AceMovi can enable users to add animated effects to these stickers.
Other basic editing functions include recording, cutting, trimming, or merging video or audio clips. Besides, it can let users add other special effects like filters, transitions, or audio effects. When users export their final video, they can also choose a suitable format differing from its original format.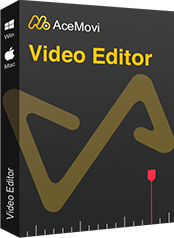 TunesKit AceMovi Video Editor
Security Verified. 5,481,347 people have downloaded it.
Add sticker to video with simple steps
Easy-to-use interface and multiple functions
A library of auido effect templates to make video attractive
Additonal ability to record a video
Windows or Mac version for users to choose
A step-by-step guideline on how to add sticker to video
In this part, I will show you the detailed steps to add sticker to video on a computer by using AceMovi.
Firstly, a video tutorial is prepared for you:
Step 1: Import your media file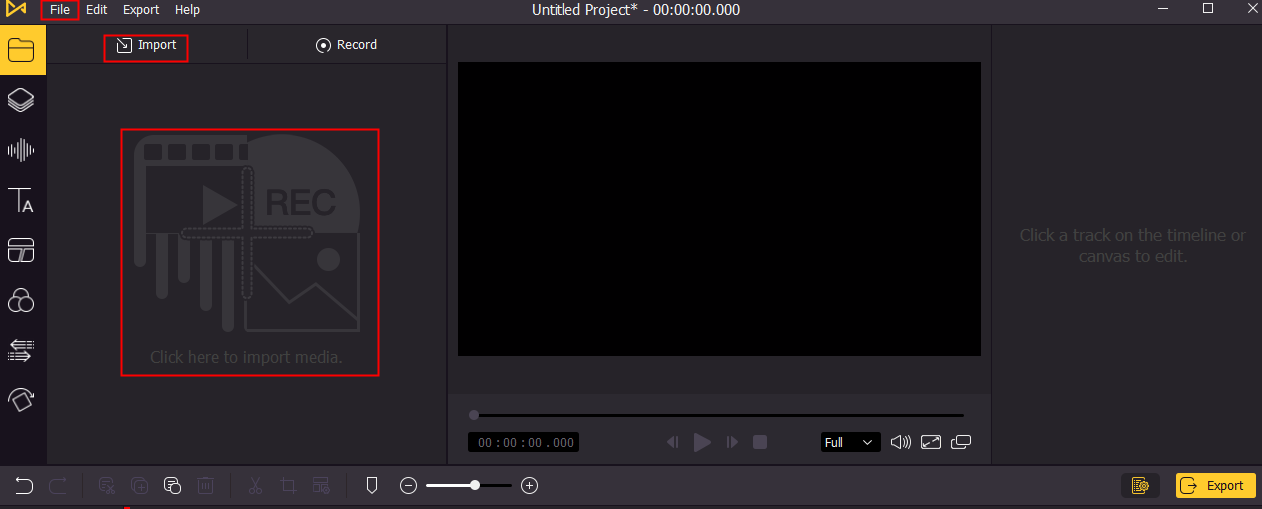 After launching AceMovi, you need to add video files to AceMovi firstly by clicking one of the three red boxes. Then, drag and drop the video to the track.
Step 2: Add stickers to your video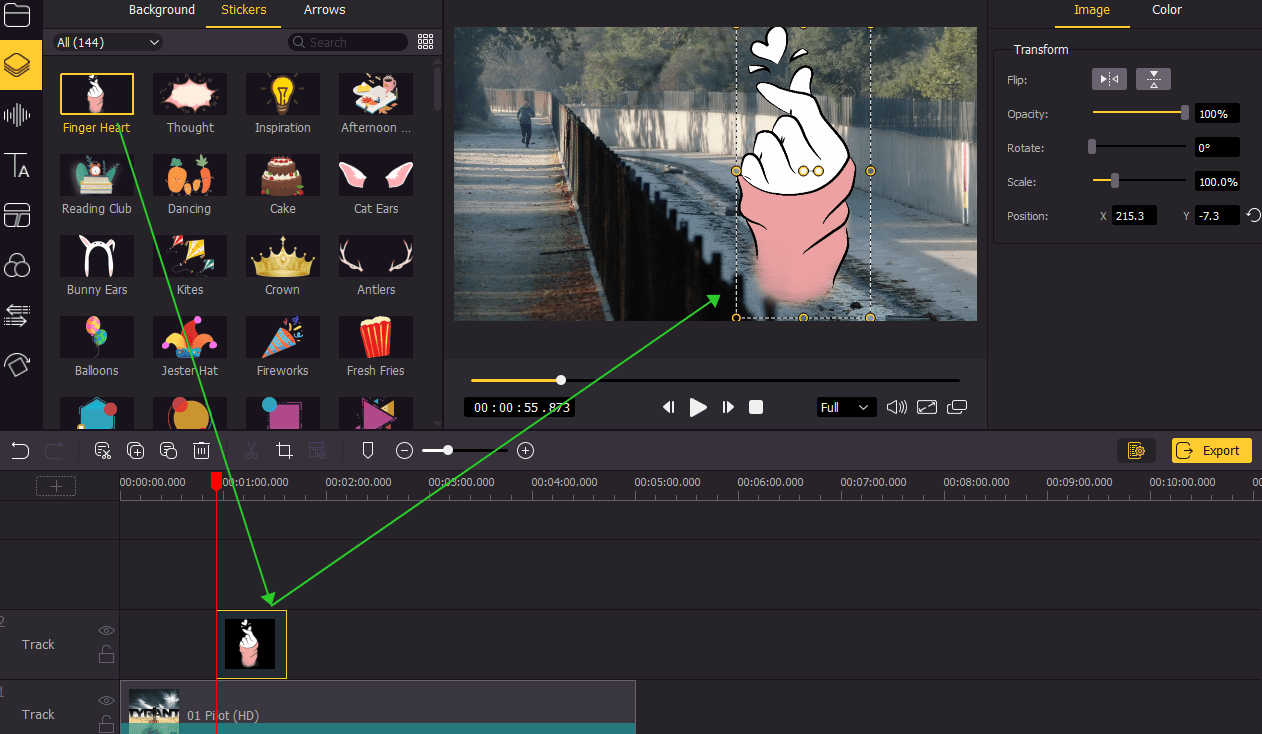 When the video is already on the timeline, you may preview the video and find a suitable video segment you want to add stickers. Next, tap Elements on the left menu and choose Stickers. From the list that appears you can click on the one sticker that you want to add and then drag it to another track above the video track. Or if you have a sticker on your computer, you can also add it to AceMovi and then drag and drop it to the timeline.
Step 3: Adjust the sticker (Optional)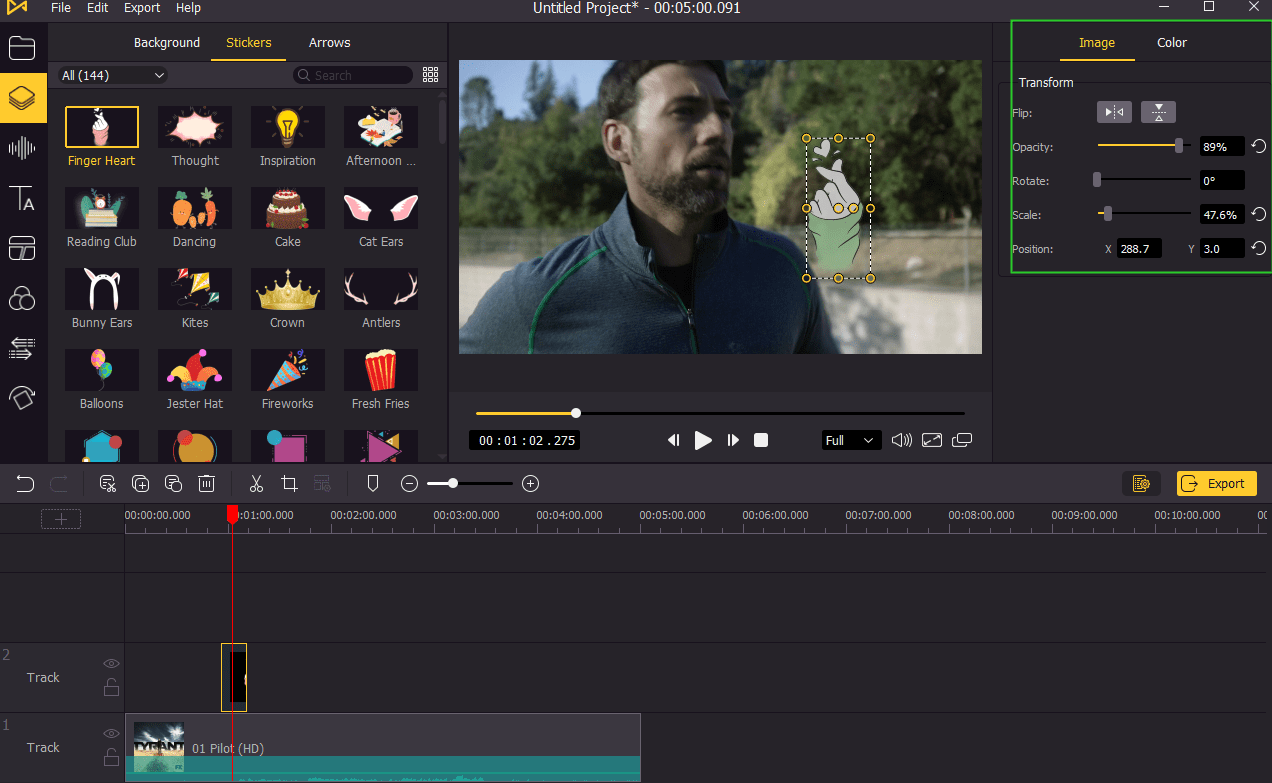 If you are not satisfied with the position of the sticker, you can directly move the sticker frame shown in the video to change its position. In terms of other elements of the sticker, a setting frame will appear on the right side for users to adjust the size, brightness, hue, or saturation of the sticker.
Step 4: Preview and output the final video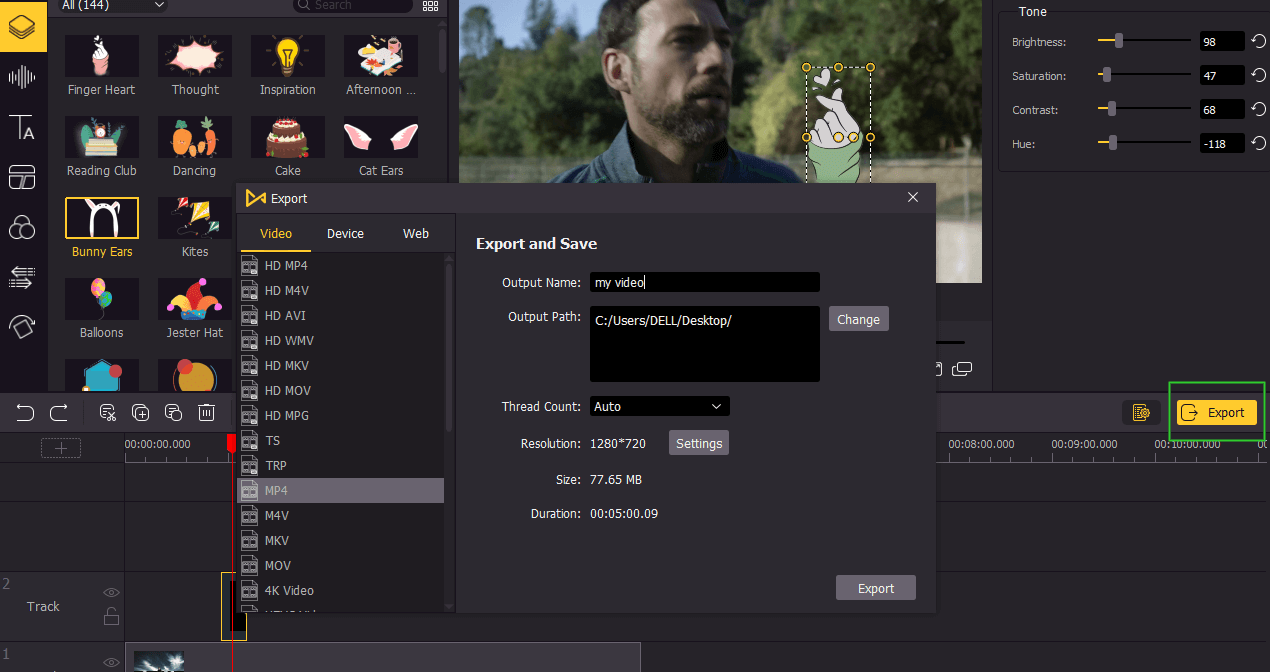 Now you can play the final video to check it. If there is not any mistake in your video, you can click Export to save the final video. A pop window will appear that enables you to choose the output format, rename the video and select the output path. When you are done click Export.
How to Add Sticker to Video Online
In case you want a simple online-based tool instead of desktop software, you may use VEED.IO. Here you can add stickers to a video as long as there is an internet connection. In this part, you can find the detailed steps on how to add stickers in VEED.IO.
Step 1: Open its website and click Upload Your Video. You can choose it from your local files or Dropbox;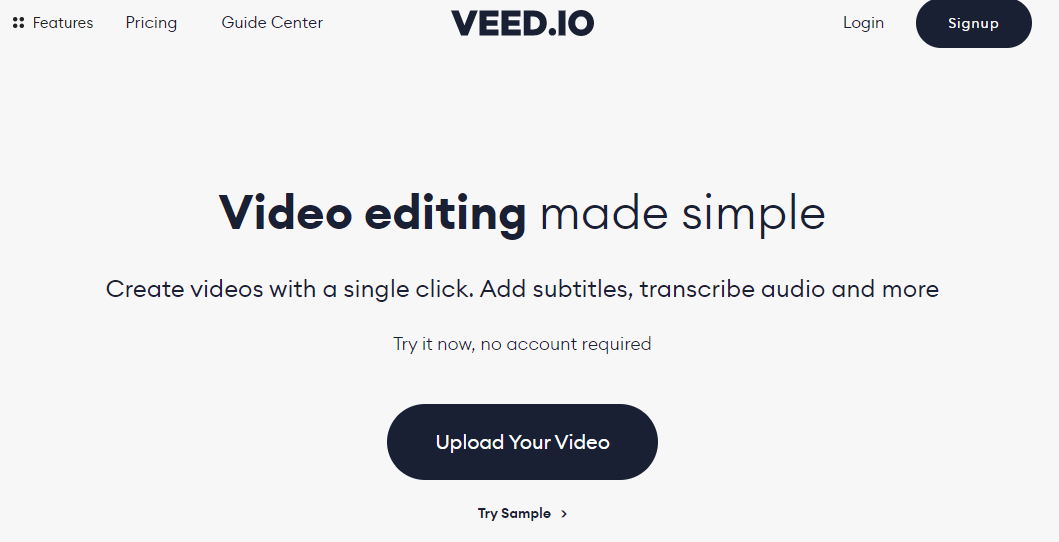 Step 2: Now, choose Elements> Emojis and then select a sticker you like. In addition, you can edit the sticker to change its size or duration;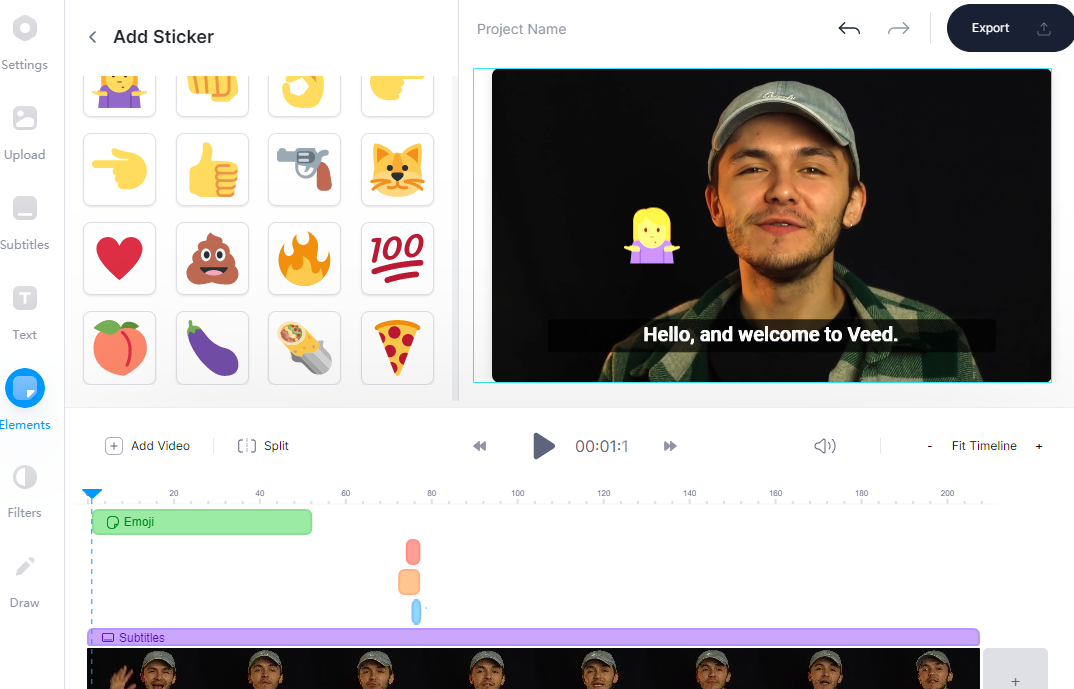 Step 3: Once done, click Export > Export Video. Wait for a while for the website to process your video and then you can download the video file.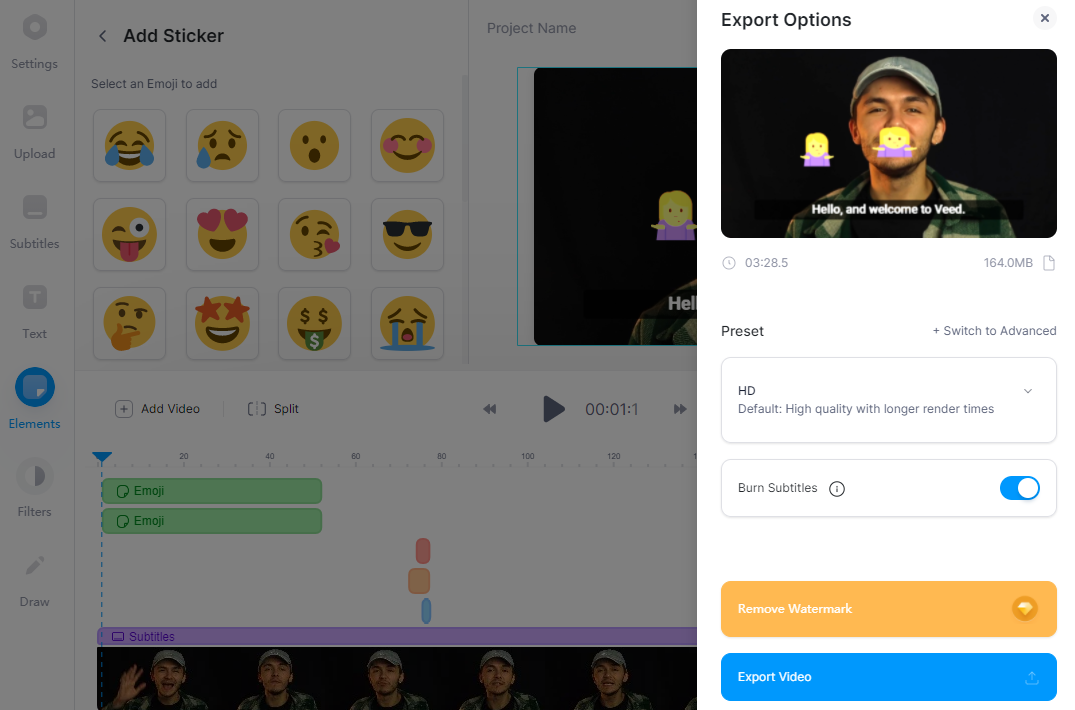 How to Add Sticker to Video on iPhone
If you have shot a video and saved it on your mobile phone, another way to add sticker to video is that you can try a phone app. VLLO is an app compatible with both Android and iOS systems. With this app, you can add sticker to video easily. You can follow the steps below on how to use this app.
Step 1: Download and install VLLO from your App Store;
Step 2: Tap Great Video and then select the video you want to add stickers;
Step 3: Tap the Next icon and choose your required ratio for your video. Then, tap the Next icon;
Step 4: Choose from Motion Stickers to add appropriate stickers for your video;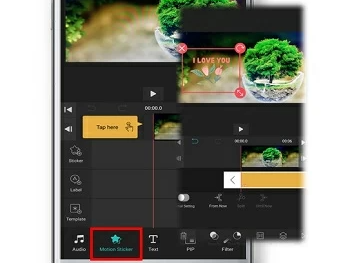 Step 3: Tap Done if you finish editing the video, and then simply tap the Export icon to save the video file.
Final Words
Guided by the three approaches, I believe users can successfully and effortlessly add sticker to video. All approaches have their benefits. However, AceMovi is more powerful and functional than the other two tools. In terms of professionalism, processing speed, or video quality, AceMovi can be superior to VEED.IO or VLLO. Of course, this does not mean that AceMovi will require you to learn any complex video editing skills. Therefore, just try this powerful yet easy-to-use software.