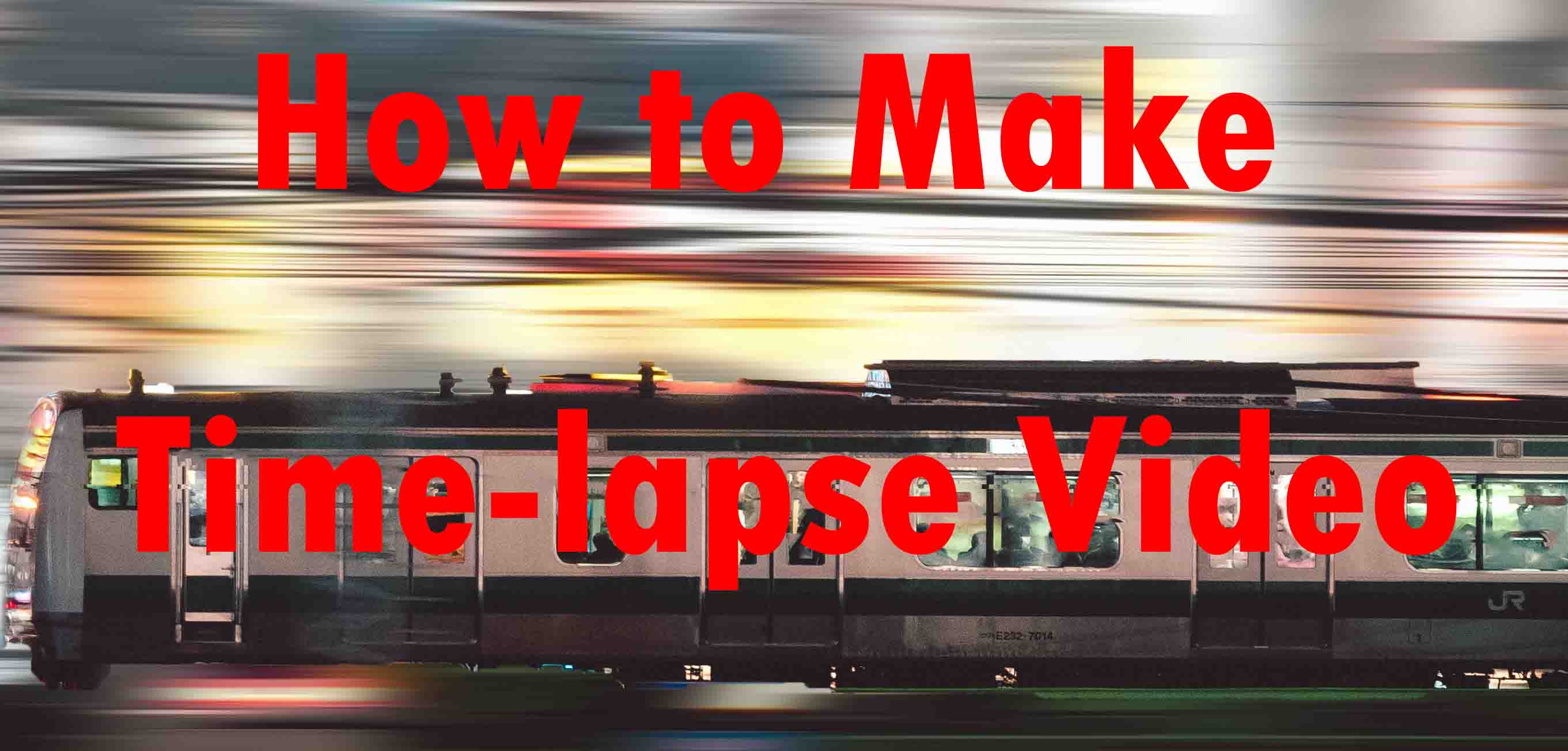 Before the tutorial, I think that I should talk about what is a time-lapse video. A time-lapse video is a compressed view that can show the world in a speed-up state. In a time-lapse video, you can watch the sunrise to sunset in a matter of minutes or even seconds. If you are new to the video editing field, you may think it is a difficult job to make it. In fact, you can make a time-lapse video easily with this tutorial. Let's see how to make it step by step.
Capture a time-lapse video
In 2021, most of us can capture a time-lapse video easily. But if you need to capture some wonderful or great time-lapse videos, there is something essential for us to know.
Confirm your device
If you are going to capture a video as the moment you see or events happen, you need a device that has the built-in time-lapse feature. Nowadays, the phone you are using or a professional DSLR camera can capture a wonderful time-lapse video. You can use them to capture a time-lapse video easily.
Confirm the subject
Confirm that your device comes with a time-lapse capture feature. Then capture the subject under time-lapse mode.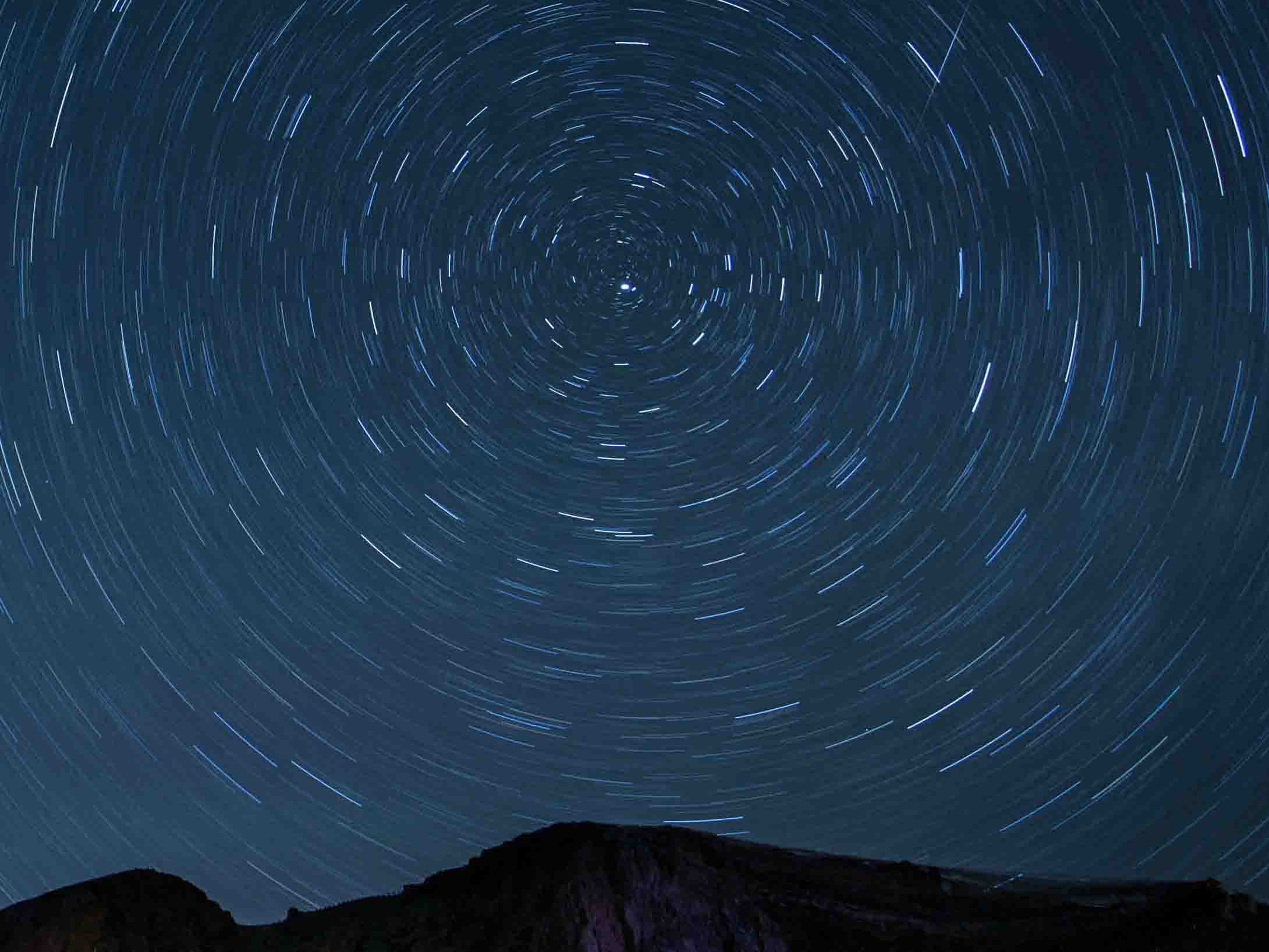 Stars movement is one of the classic time-lapse recordings. Besides, sunrise and sunset, cloud movement, flower blossoming, city lights are also popular among time-lapse recordings. Capture a time-lapse video will cost a lot of time, before capturing it, get familiar with the area.
If you are heading for the best quality, you should prepare a tripod to stabilize your camera or phone. Don't forget to record it in nice weather, this is crucial.
Use TunesKit AceMovi Video Editor to make a time-lapse video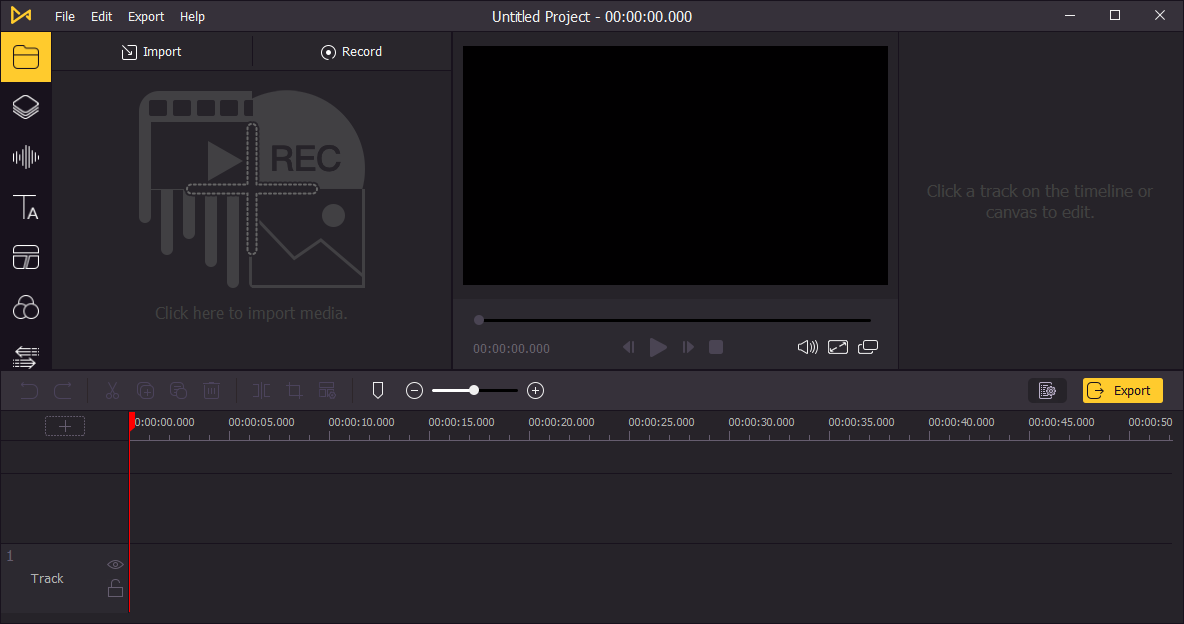 What should we do that we are trying to convert a normal video to a time-lapse video? This method for you to make a time-lapse video without the requirement of professional devices but just a computer, video editing software, and the video file you would like to edit. I think that TunesKit AceMovi Video Editor can be the best choice for you, it is a comprehensive video editing tool that comes with several features for you. You can use it not only to make a time-lapse video but also can add transitions to videos, bleep a video, add captions to video, etc. TunesKit develops both Mac and Windows versions. And it can deal with videos with different formats, including MP4, M4V, MOV, MKV, MPG, etc.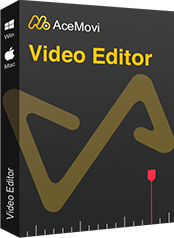 TunesKit AceMovi Video Editor
Security Verified. 6,121,039 people have downloaded it.
Pros:

Basic and advanced features that make your video better
Multiple filters, transitions, text, sound effects, music
Optional texts including static texts and dynamic texts
A variety of output options to choose from format, device, social platform
Make time-lapse video in just a few steps
Export video in HD format with your wanted resolution
Split-Screen, Picture-in-Picture, Chroma Key, etc.
Watermark left on the trial version
Let's see the step-by-step guide to make a time-lapse video.
Import video file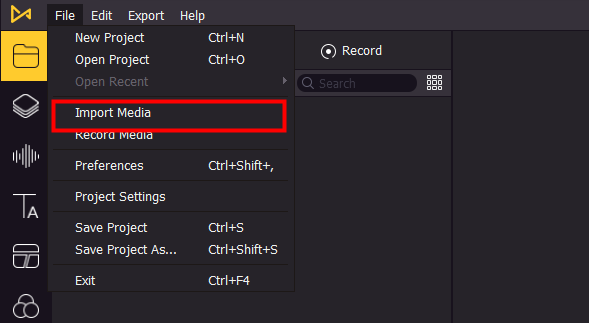 Hit the File button, you can import your video media by clicking the Import media tab or drag and drop the video file to the TunesKit AceMovi media library.
Add video to the track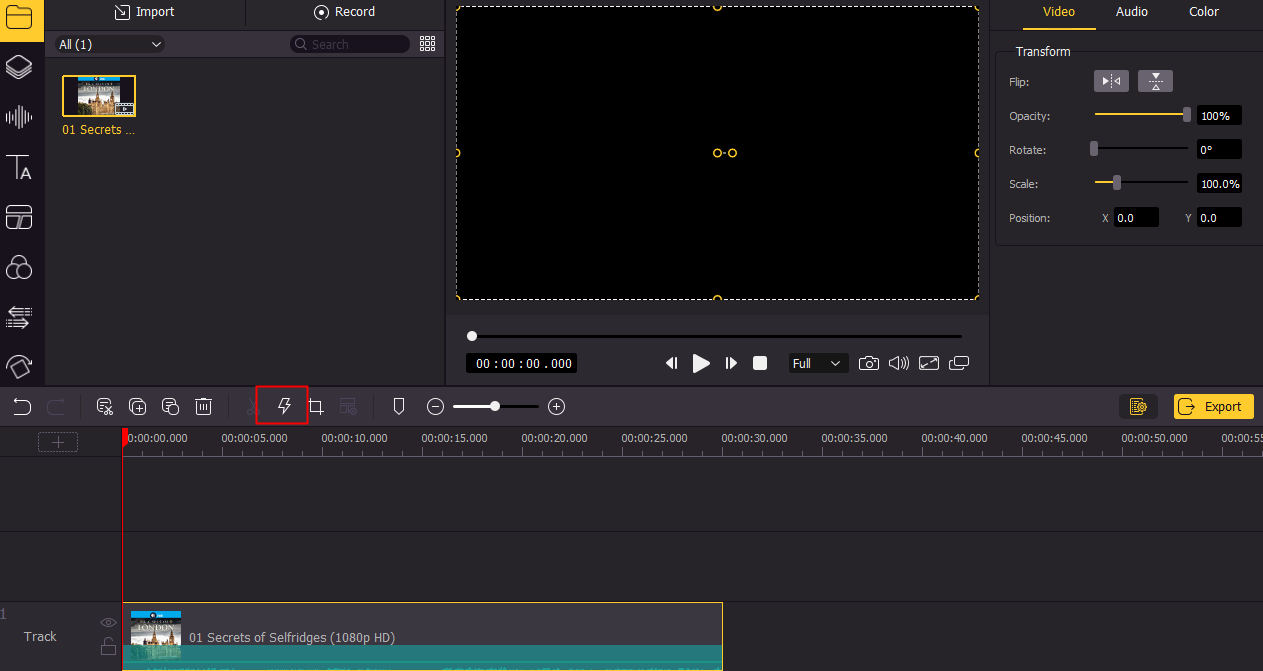 Then, drag the video you added and drop it to the track. Find the speed button, which looks like a lightning bolt. With this feature, you can change the speed of the video.
Speed up your video

To make a time-lapse video, speed up the video can finish it. Tap the Speed icon and then select Fast. There are 2X, 4X, 8X, 20X, 50X, and 100X you can choose from. Or you could click the Speed Custom to change the speed to what you want. What's more, if you are trying to speed down your video, you can use click the Slow tap and slow down your video.
See More: How to Speed up/Slow down a Video? Easy and Funny
Export your video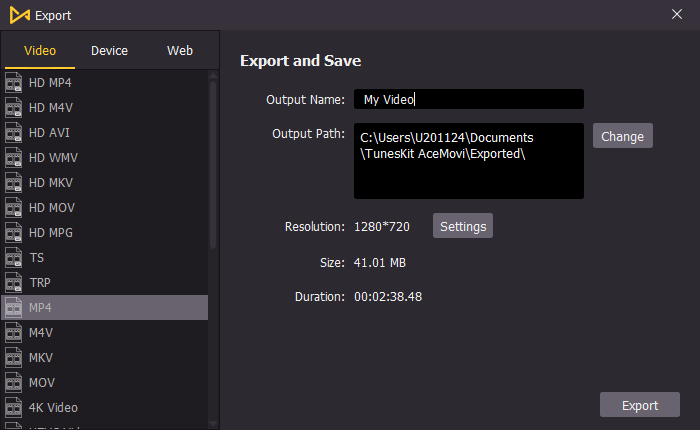 When the editing is finished, it's time to enjoy your time-lapse video. Click the Export button to export your video. TunesKit supports you to export the video in most formats. You can choose formats, file name, location, and resolution in this pop-up window.
Video Tutorial: How to Make A Time-Lapse Video
Final word
As for me, the stars movement is a romantic thing. If you are interested in it, capture it as a time-lapse video should be an exciting thing. But capturing a time-lapse video costs a lot of time, energy, even money. For the high image quality, it requires a professional device, which needs to spend a lot of money. So, TunesKit AceMovi Video Editor is a better choice for normal users. As computer software, you can make a time-lapse video at home easily. Not only to make a time-lapse video, but TunesKit can also add a filter to the video, add animation to video, merge video files. You can edit your video files in several steps without expertise requirement.