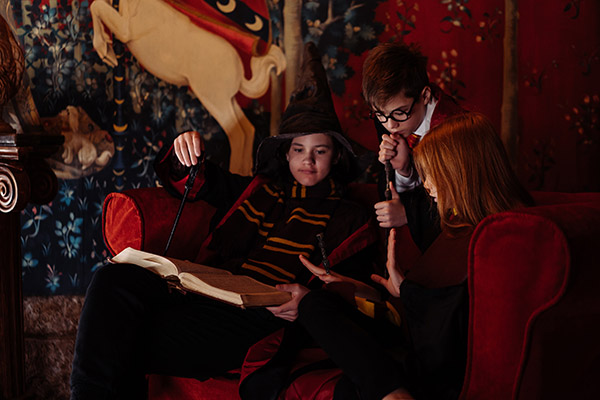 As we all know, magic is not a real thing in the world. However, all of us would like to be a magician who plays magic though it is impossible. Even so, we can still make ourselves look like a magician using the post-edit in a video. We can capture a video, then add some magical video effects to it to achieve it.
Therefore, what is the best way for us to add effects to our video, and which is the best-recommended video editor? In this post, I will show you the detailed steps to add effects to your video and the top video editors in the market.
In addition, I will show you a website that allows users to download various magic video effects for free. Read it on to know how to add magical video effects to your video.
TunesKit AceMovi - The Best Video Editor Magic for Professionals and Novices
TunesKit AceMovi, as one of the best video editing software you can find in the nowadays market as well as the top-rank video editors for you to add magic effect. Coming with professional video editing features like sound effects, audio edit, template, subtitle, filter, animation, transition, etc., TunesKit AceMovi can help you create stunning video content within several steps. With the easy learning curve, though a video editing novice can handle it without meeting any obstacle.
TunesKit AceMovi is available on both Windows and macOS with a concise and simple interface. If you need to make video editing, you can also use the resources like background music, audio, background image, etc. from the TunesKit AceMovi library.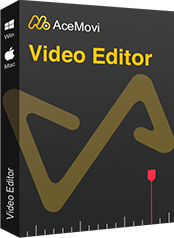 TunesKit AceMovi Video Editor
Security Verified. 5,481,347 people have downloaded it.
Basic and advanced features that make your video better
Multiple filters, transitions, text, sound effects, music
User-friendly and concise interface
Import as many photos or footage as you want
Add magical effects to video in just a few steps
Let's see how to add magical video effects to your video.
Add your video files to your video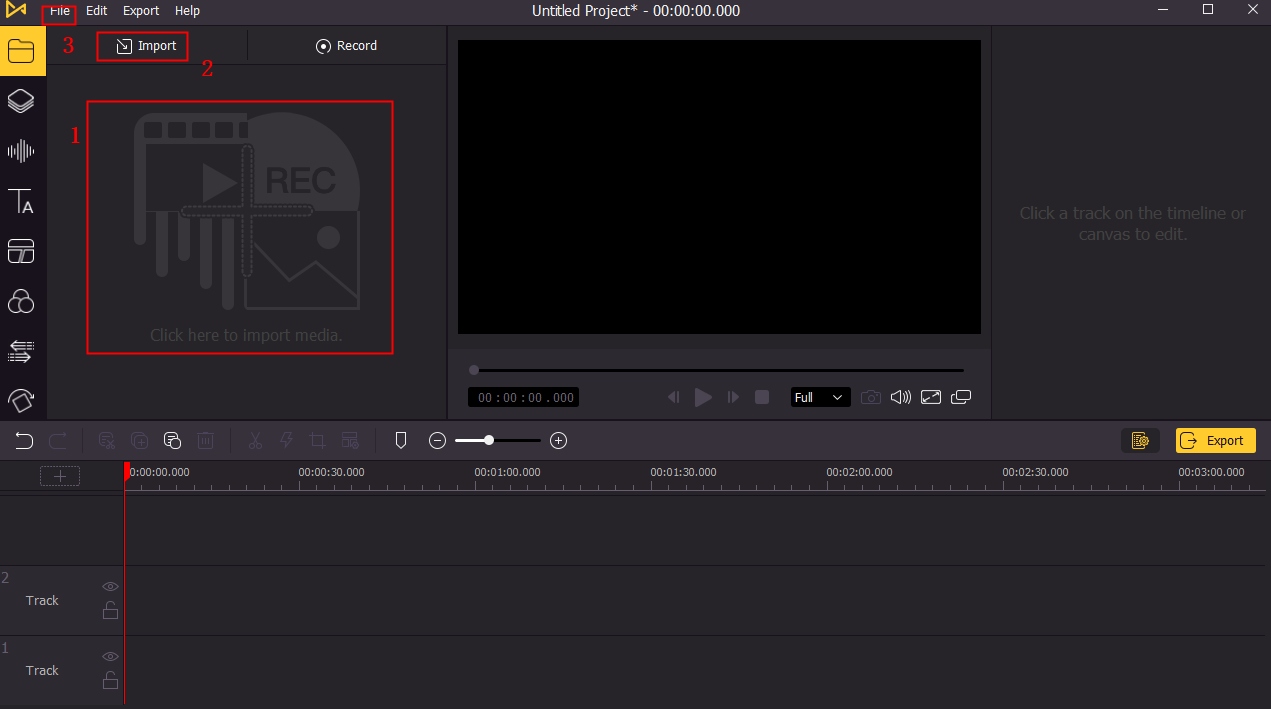 Launch TunesKit AceMovi on your computer, then import video files to the AceMovi library. AceMovi enables users to import various video formats. Users can drag and drop the videos to AceMovi directly. Or clicking the Import button is also able to import video to AceMovi. Besides, AceMovi has a built-in screen recorder that can capture your desktop and camera.
Add your video to the timeline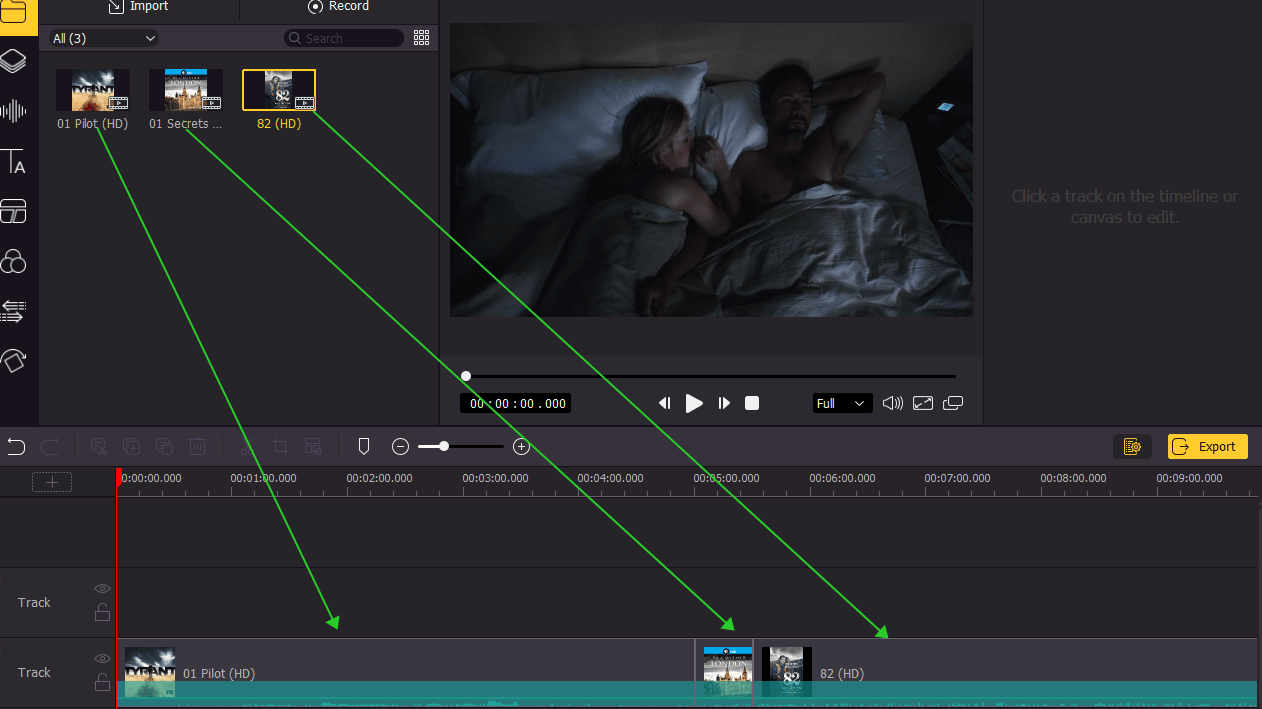 Then, drag your video clips to the timeline to start the editing. Users are able to add unlimited tracks in TunesKit AceMovi, including photos, videos, and music. Change the video clip position to sequence them. The top-right area is for users to customize their videos by changing Opacity, Rotate, Scale, and Position.
Add magical video effects to your video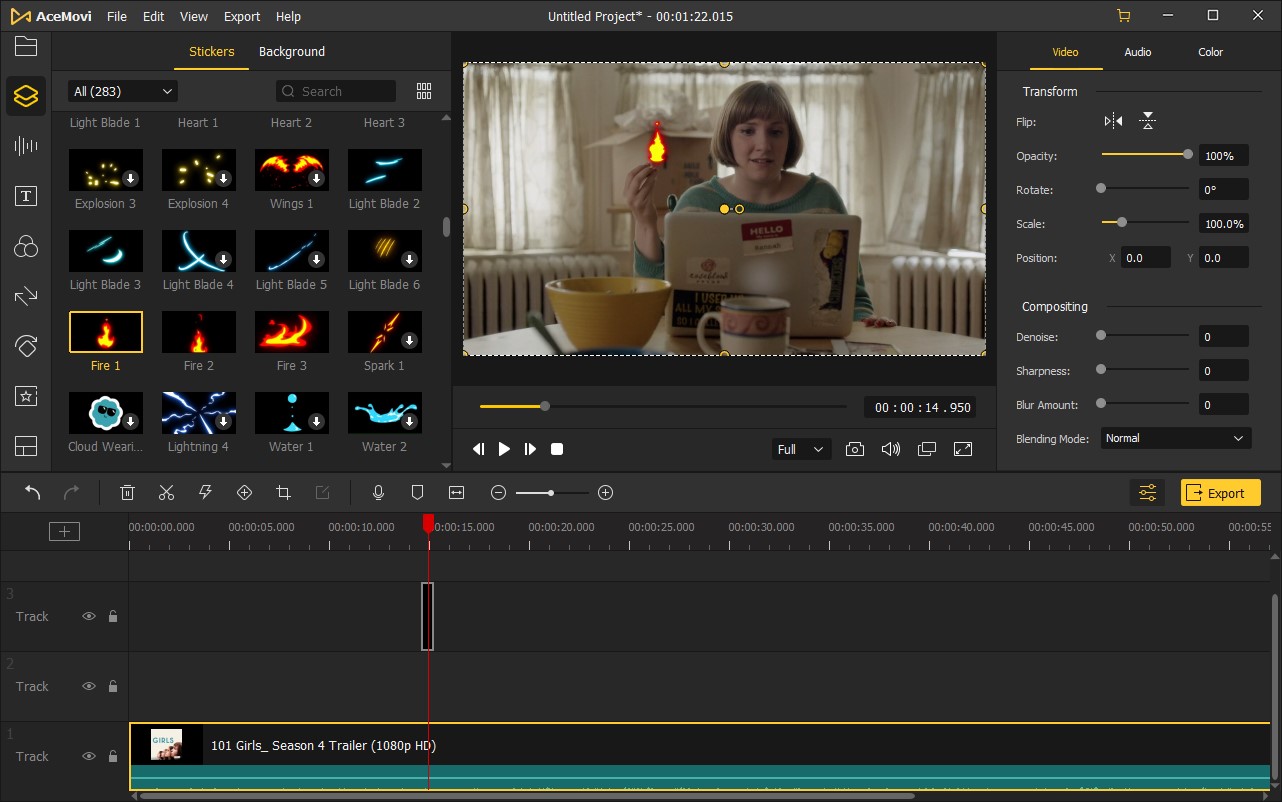 Then, add the effects to your video. Hit on the Elements icon and click on the Stickers option. Scroll down to find magical effects, and drag them to the timeline. Users can move and drag the dotted box to edit the effect. Alternatively, users can customize the video effects on the top-right panel.
Add animations to video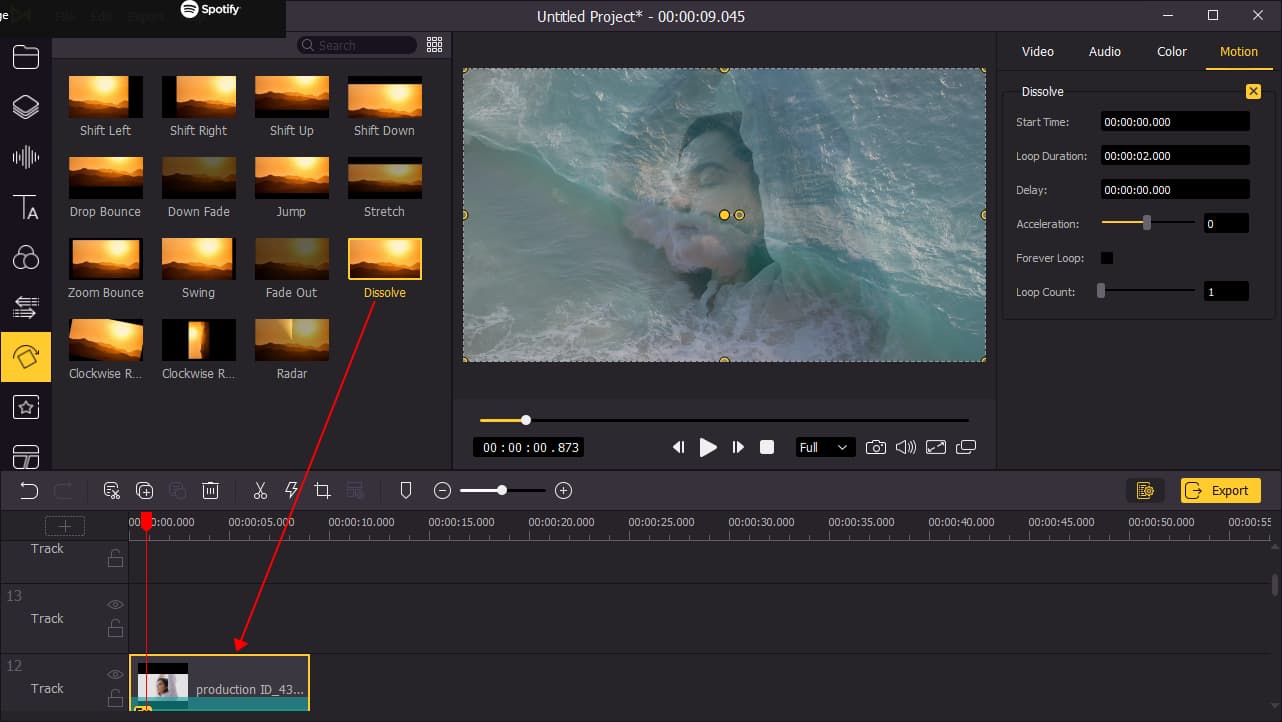 If you need, you can click the Transitions icon to add transitions to your video clips to make the switch smoothly. Alternatively, there is an Animations icon on the toolbar where you can add switch effects to your video clips.
Export your video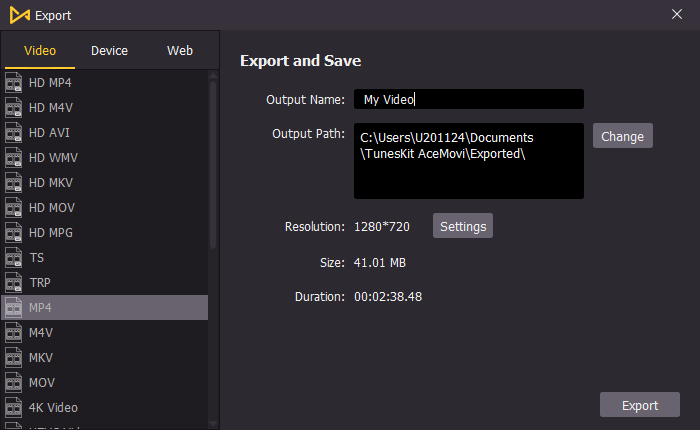 When the editing is finished, users can click the export button to get their works done. TunesKit AceMovi supports mainstream video formats like MKV, TS, AVI, MP4, MPG, WMV, MOV, etc., and up to 4K resolution. If you need to change the file name and the save path, you can customize them in the pop-up window. The rendering process will take several minutes before you finally get your works on your computer.
A Recommended Website to Download Magic Effects
FootageCrate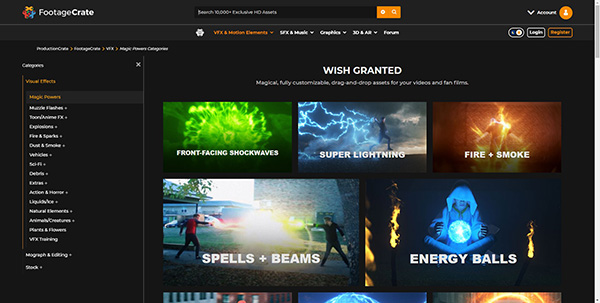 If you think that the given video effects are not enough to meet your needs, I would like to recommend you a website where you can download video effects for free. FootageCrate is the top website that outranks other same websites. Not only magical effects, but FootageCrate also provides other kinds of video effects like muzzle flashes, explosions, fire & spark, dust & smoke, etc. Before downloading, users should sign up for an account.
Log in to your account, and then find the video effects you would like to add to your video. If you are using a free subscription, there will be limitations in downloading video effects. FootageCrate provides video effects of up to 4K resolution.
The Bottom Line
That's all for how to do a magic video edit using TunesKit AceMovi and the remarkable website where users can download video effects. TunesKit AceMovi is a comprehensive video editing tool that helps make basic video editing as well as advanced video editing, also the best choice for those who are new to the video editing field.
Adding magical effects to your video is not a difficult job so long as using a powerful video editing tool like TunesKit AceMovi. If you would like to learn more video editing skills, the AceMovi website is where meets all your needs.