Various video formats are at content creators' disposal, including MKV, MP4, WMV, DivX, AVI, M4A, MPEG-1, MPEG-2, and many more. The properties and parameters of those formats vary from each other hugely. By comparison, the MKV file carries larger sizes and qualities, the MP4 was used widely for its convenience, while the WMV compresses the file storage and saves room on your external hard drive.
The different format requires different tool to merge and edit. And you may find many video editors are incapable of joining MKV videos for this kind of format is hard to encode and decode. Solved! This post will introduce you the methods to merge MKV files, you can learn the guides step by step. Let's move on.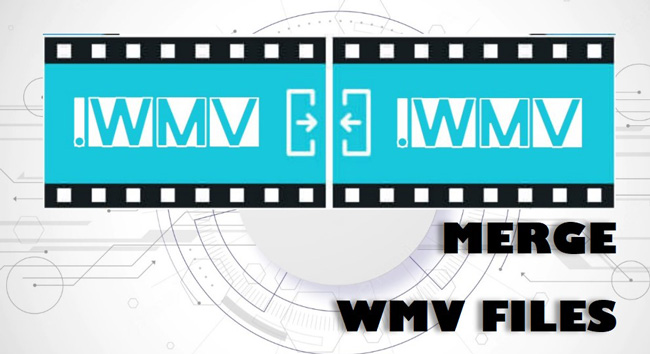 AceMovi: How to Merge MKV Files in Windows and Mac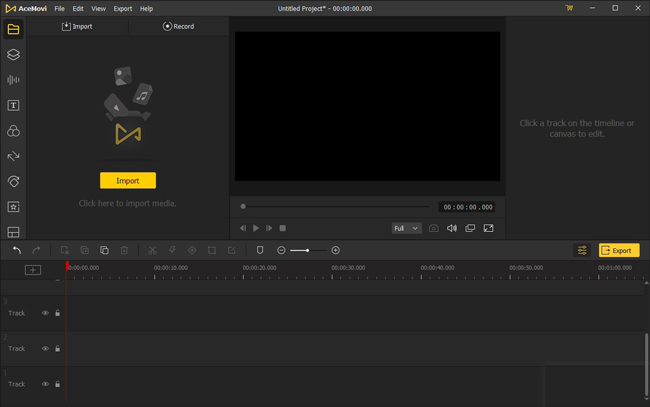 Many video editing software downloaded are embedded with in-app limits like the file size/duration you can download or the resolution you can apply for free. Yet AceMovi will not bother you with such limits. You can even try and download AceMovi without registration to combine hundreds of MKV files without frame dropping and quality loss.
This is a piece of toolkit for entry-level creators and uploaders who want to make films, vlogs, and short-video. When it comes to editing MKV files, you can choose to import and export as many as files to merge, split, trim, convert, sync, reverse, and compress. Here to get the trial version on your computers.
AceMovi MKV Merger
Merge multiple MKV files into one easily
Download video on 720p, 1080p, or 4K resolutions
Add transitions to promote your file combination
Process large file size and quality stably
Straightfoward toolbar and user timeline
Convert any other video format to WMV
Built-in video trimmer, splitter, cropper, etc.
AceMovi Video Tutorial: How to Edit MKV Video
You can upload files by clicking on the "Import" icon. Likewise, the way of dragging-n-dropping your files under the timeline will be functional.
Begin to Merge MKV Files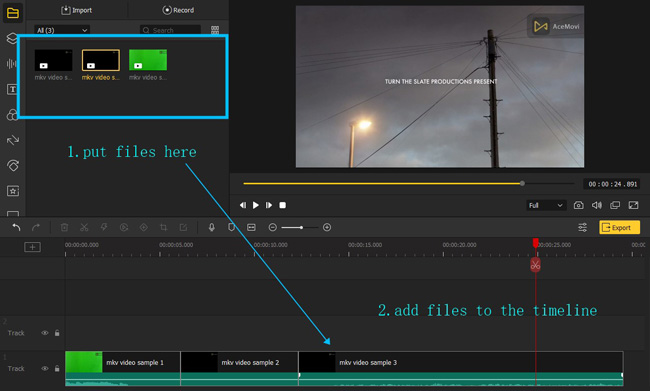 You need to put the thumbnails under the track to commence merging files. It's allowed to put the clips in any sequence and playback the video by the performance monitor. For adding transitions, just try and choose the wanted one from the "Transition" panel.
Export the Merged MKV Files
You can choose to export your MKV files at a high-quality state or small file size by clicking on the "Export", "Settings" and "Quality". Also, you can customize the format and set from the "Export" plate. The metadata includes output name, output path, size, resolution, and more.
AConvert: How to Merge Two MKV Files into One Online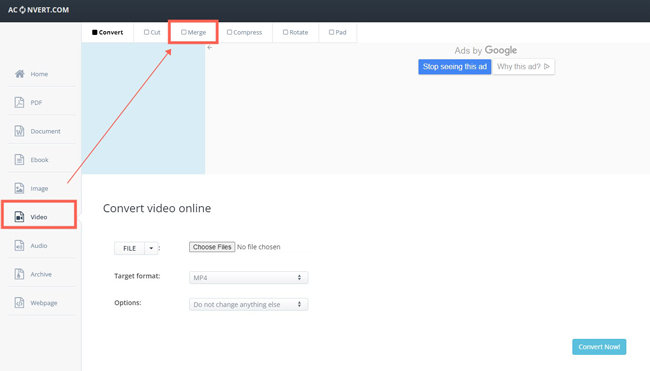 You may want to know which is the best online tool to merge MKV files online. The recommended tool is the AConvert. On the AConvert webpage, you need to click the "Video" and "Merge" to go to the video combination mode. What makes AConvert different from other tools is the uploading way. You can choose to upload the file from local folders, URL link, GoogleDrive, and Dropbox. Now, let's see how to merge MKV files online with AConvert.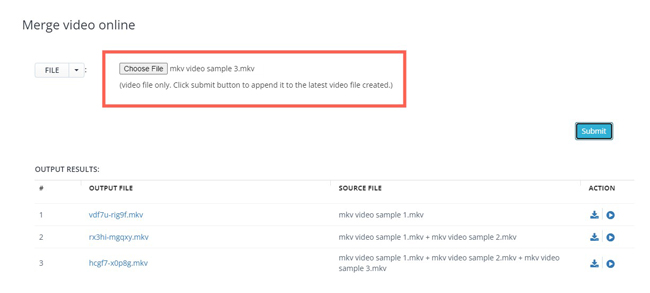 You need to submit each MKV file on AConvert and you see the output results on the following page. When everything is fine, click to download the merged file from the "Action" sequences.
How to Combine MKV Video Files with MKVToolNix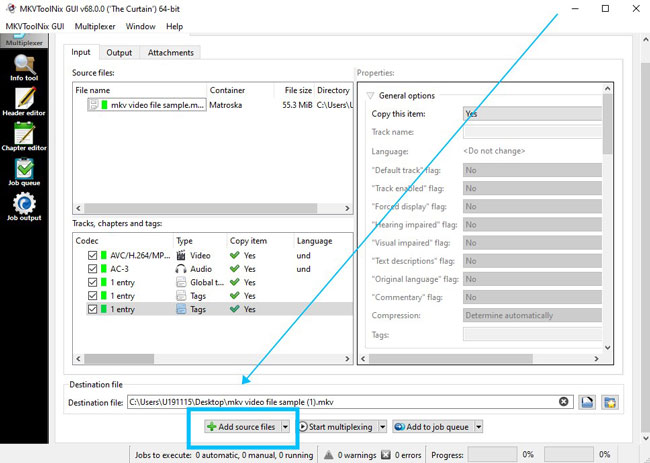 If you want to edit and combine MKV videos professionally, MKVToolNix will be an excellent MKV video editing software for Windows and Mac. It's cross-platform and completely free for all licenses. However, NIX comes with a hard learning curve so you cannot master it quickly.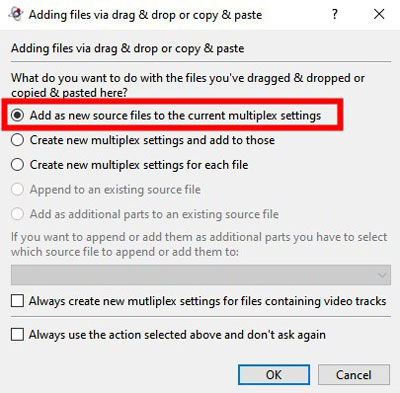 You need to drop the files under the timeline to make files uploaded. The most important part is that you need to choose the first line to add new source files to the current multiple settings.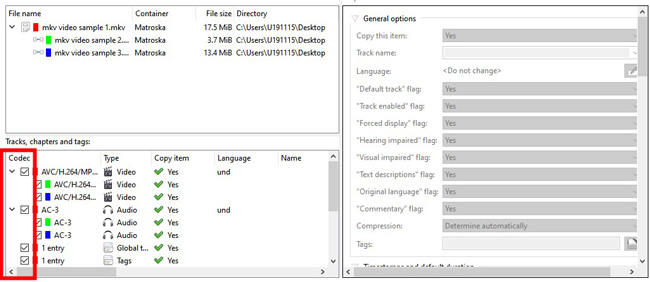 It's time to tick the four blank dialogue boxes under the "Tracks, chapters and tags" panel. In this case, the imported MKV files will be combined automatically. There is no transition to add. In the last step, click the "Start multiplexing" icon to get export your files.
The Ending
You can use the provided AceMovi software to continue to trim, split, convert, and operate more features; the AConvert website is designed to help you easily make file combinations online without watermarks, yet you will encounter advertisements and cannot make advanced settings as said.