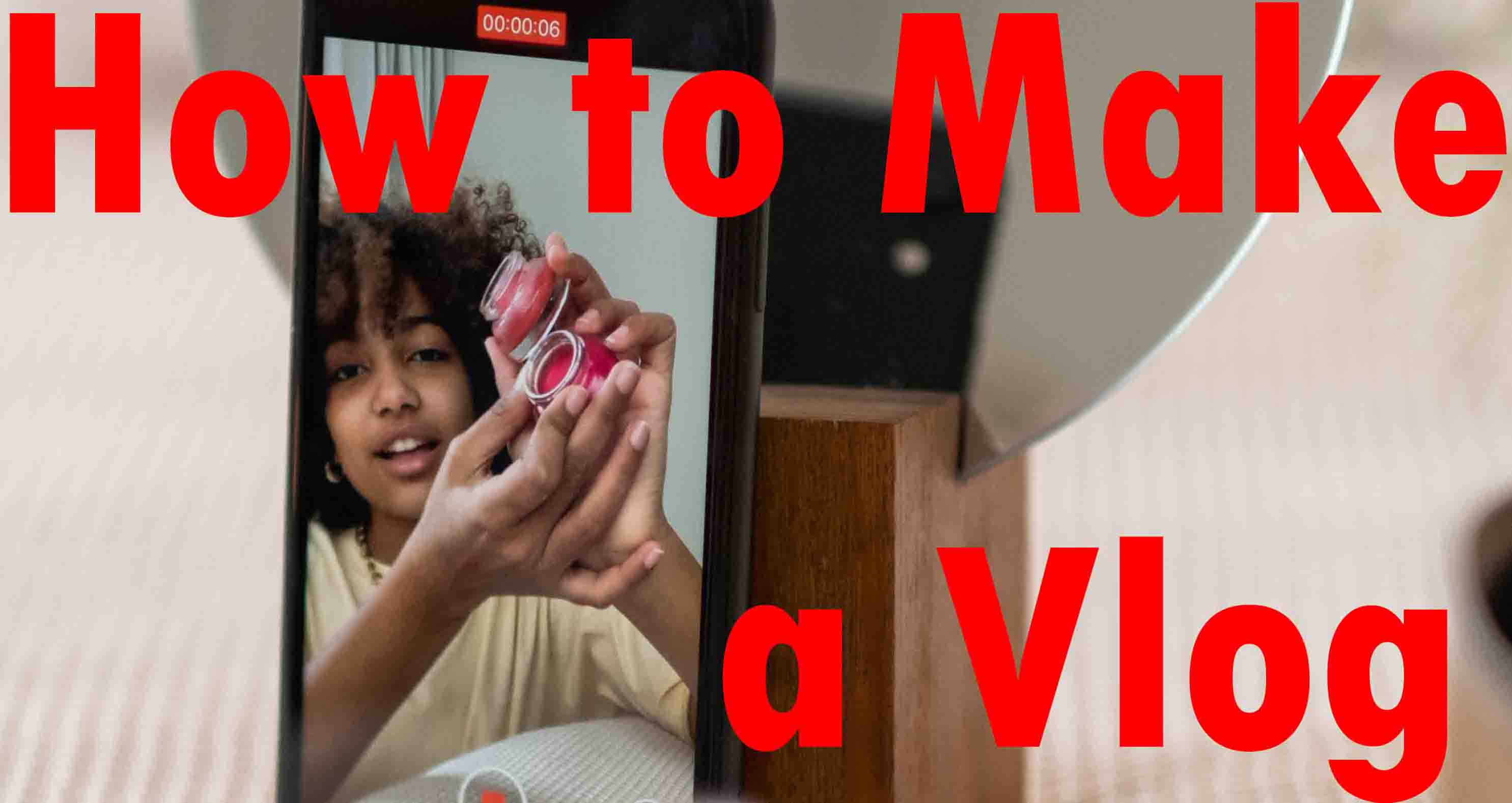 The blog is a classical way to record one's life in the early internet era. It is usually posted to a personal website by a blogger. For a normal user, a blog can be regarded as an electrical diary. With the development of the times, a new format of the blog was born, which is called video blog, the so-called vlog. The vlog is a kind of video that brief, pithy, and meaningful. So, how to make a vlog? In this step-by-step tutorial, I will show you the best way to make an excellent vlog in several steps.
Detailed tutorial about how to make a vlog
The first step is always difficult. A quick-to-use video editor can save us a lot of time and avoid detours. If you are a video editing beginner, I think TunesKit AceMovi is the best assistant for you.
TunesKit AceMovi is a multifunctional video editor that pursues offering the best video editing experience for customers. Whether you are a video editing master or a greenhand, it can meet all of your needs in video editing. With the built-in video editing features, the difficulty you encounter will be solved easily and there will be no obstacles during your video editing. Besides making a vlog, adding memes to a video, making a video shorter, and adding text to a YouTube video can be done in several clicks via TunesKit AceMovi. As user-friendly software, it requires no video editing expertise and contains a bunch of tutorials on the website for you to overcome the trouble you may meet.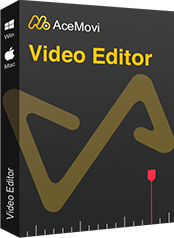 TunesKit AceMovi Video Editor
Security Verified. 5,481,347 people have downloaded it.
Basic and advanced features that make your video better
Multiple filters, transitions, text, sound effects, music
User-friendly interface
Import as many photos or footage as you want
Make a vlog quickly and easily
Let's see how to make a vlog via TunesKit AceMovi!
Record a video
Before editing, you should have a video. You can record your daily life, book sharing, dinner cooking, or even scenes on the road. A nice vlog is to show the good in life. It should be noted that the duration should not be too long.
Import the video file to TunesKit AceMovi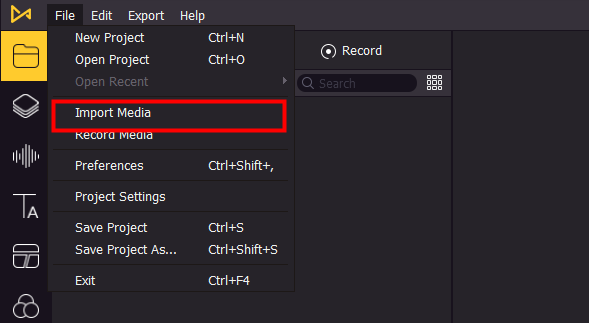 In the top menu, you can see the File tab, click it. Forward to the Import Media, and you can import your media file from your computer. Dragging and dropping the media file to the AceMovi library is an alternative way.
Trim and merge the video clips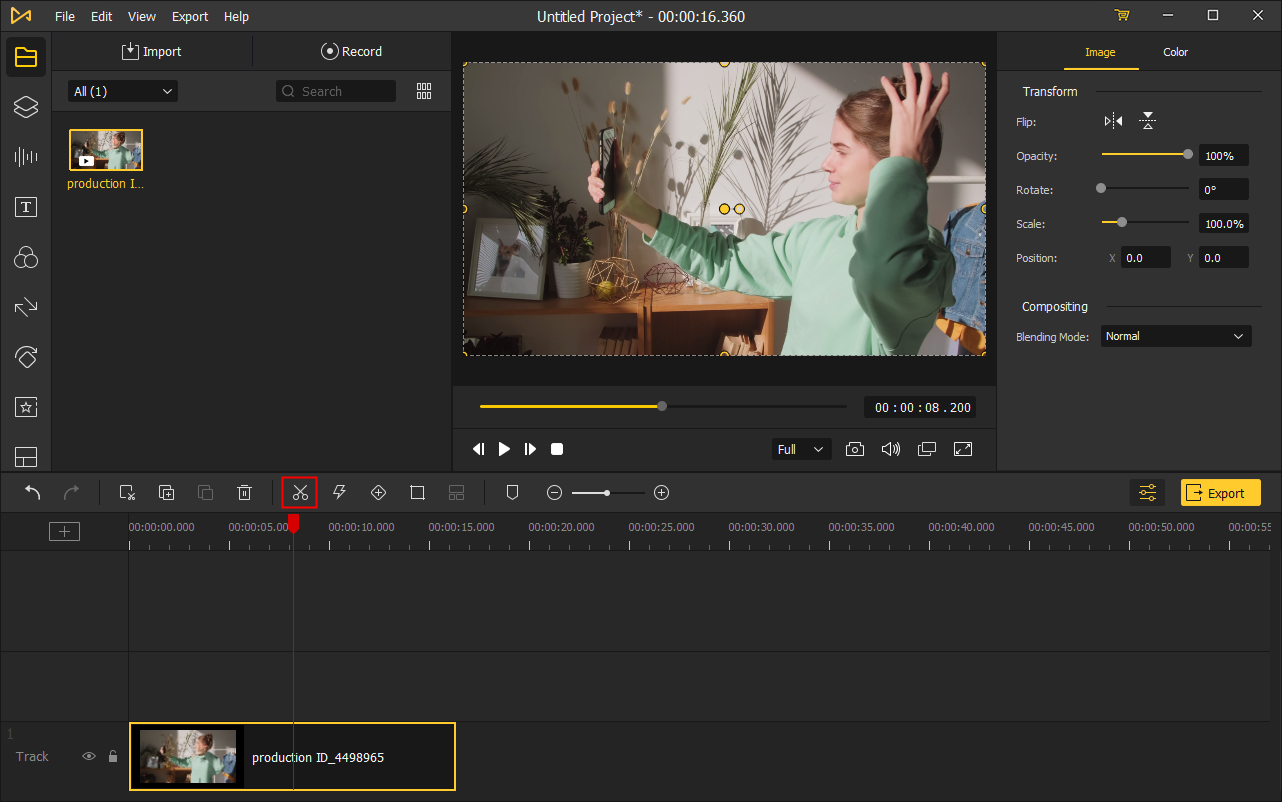 Then, drag the video to the track and the editing is now started. For an interesting vlog, what you need to do is to cut out the useless clips and merge the informational clips. When the trimming and merging are finished, put your video clips in order.
In addition, you can customize your vlog and video clips on the top-right panel.
Add subtitles to the vlog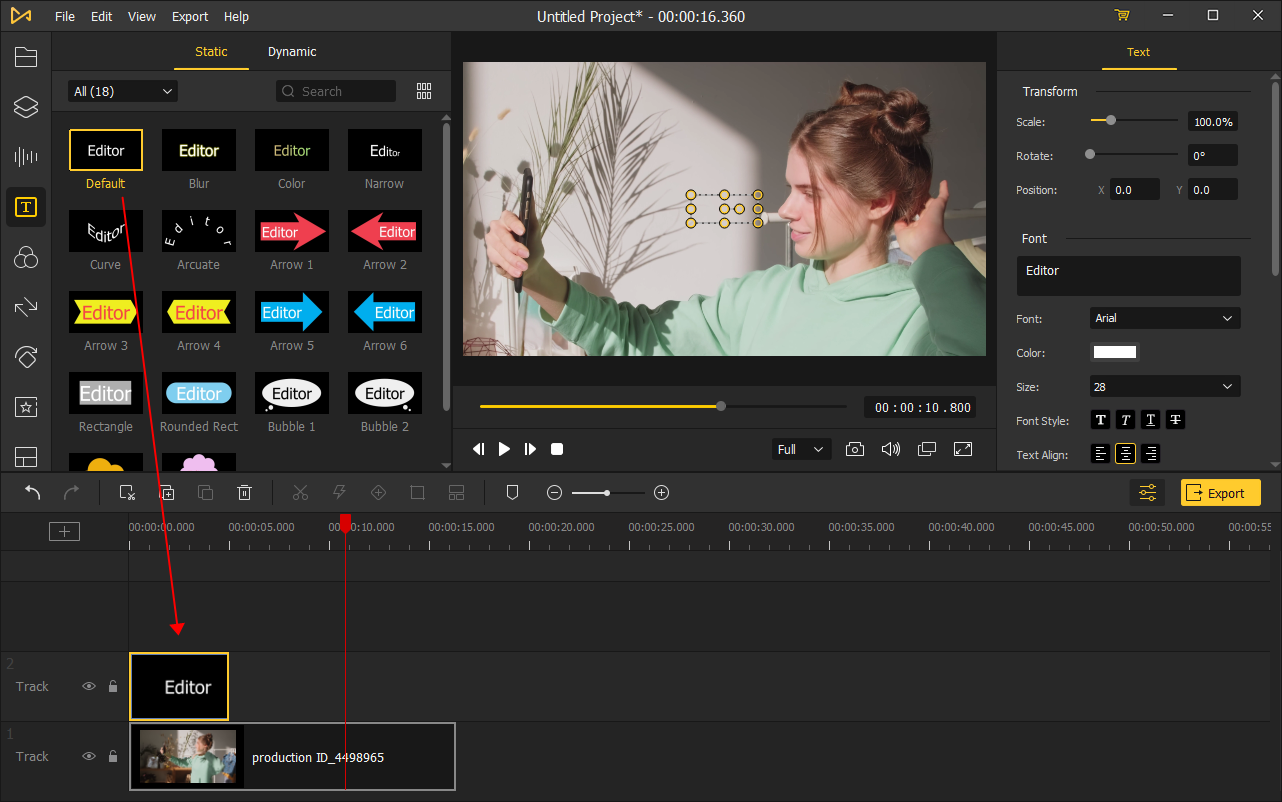 Next up, what you can't miss is adding subtitles to your vlog. Click the Text icon and you are able to see different kinds of font styles. TunesKit AceMovi provides sufficient design stocks for users to unleash their imagination. Drag and drop the favorite one to the track and edit it on the top-right panel. If you are trying to adjust the duration of the subtitle, hold and drag the edge of the box to change the duration.
Add background music to the vlog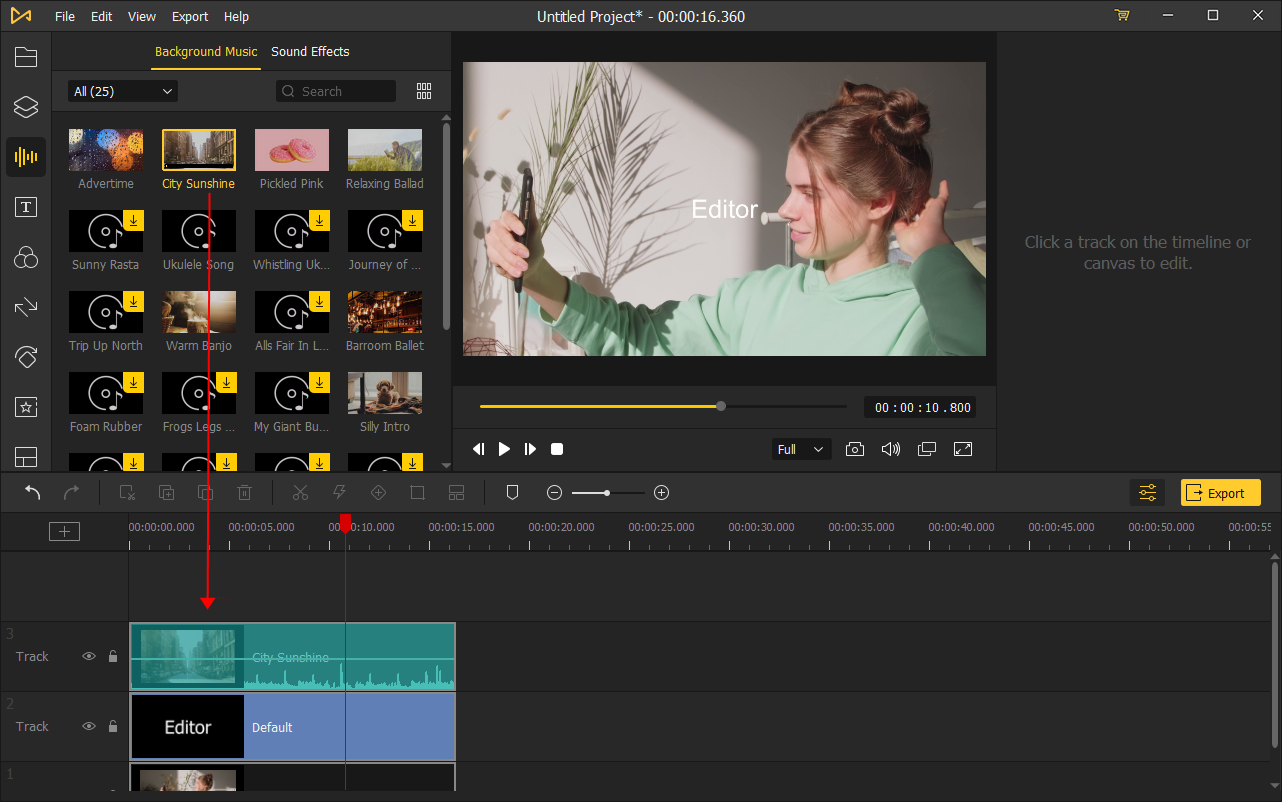 A good vlog should match good music. Two ways are provided to add music to your vlog. The one is to click the Audio icon. TunesKit AceMovi offers background music and sound effects for users to use. The other one is to drag and drop the music file to the TunesKit AceMovi library or use the Import Media function to import the music file to TunesKit AceMovi.
Export your vlog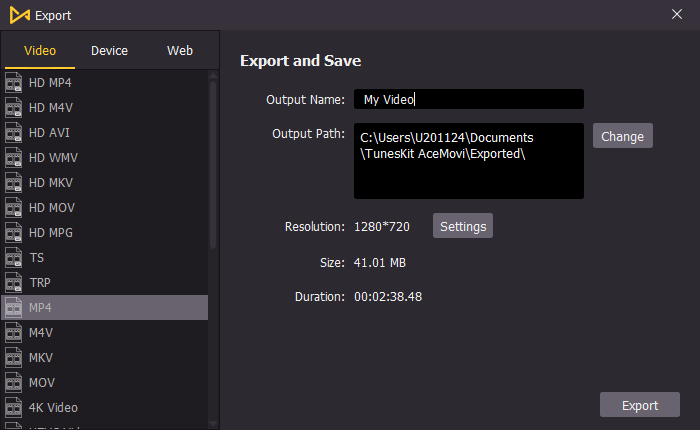 The last step is to export your vlog. Click the yellow Export button to make it. In this pop-up window, you can rename the file or change the location. TunesKit AceMovi supports you to export most of the mainstream video formats, or even output the video to Facebook and YouTube.
Tip: If you want a smaller size of the video file, please click the Settings button and choose the Smaller File Size option. Smaller file size can save your storage and get a faster transmission speed. Read detailed tutorial: Top 3 Tools to Make a Video File Smaller
Video Tutorial: How to Make a Vlog
Bonus Tip: Preparation before making a vlog
Vlogging sounds like an easy job. In most of the conditions, it is. But you should pay more attention to the preparation if you are trying to become a professional vlogger.
1. Photography equipment. The high-quality image is the foundation of your vlog. Nobody would like to watch a blurry video.
2. Find your niche. It means that the contents of your vlog should be kept in a similar style. Variable video styles can bring a feeling of freshness but difficult to retain fans.
3. Storyboards. Though vlog is mainly used to record life, you need to show your life fluently. Nobody will like a video with jumbled editing.
It is undeniable that vlog plays an important role in the youth's entertainment life. How to make a video blog becomes a hot question among them. In fact, as the traditional entertainment ways faded out of our lives, the video blog is a burgeoning form for the modern human to record and share their life.
Hence, learning how to edit a vlog is a necessary skill now. For a video editing greenhand, TunesKit AceMovi can be the best choice. As a professional video editing tool, it can meet all your needs in video editing. With TunesKit AceMovi, you are able to make a vlog, make a slideshow for Instagram, make a video shorter, or blur background in video. With the concise interface, there will be no obscacle in the way of video editing. What's more, you are allowed to read and learn a bulk of video editing tutorials on the TunesKit website for free.