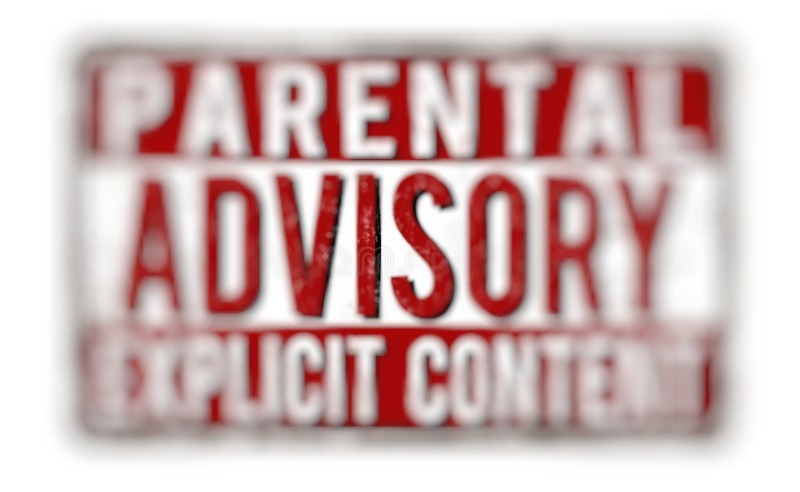 Video content is welcomed by people of all ages, countries and languages. It's also a great way to learn new knowledge and discover a new world through videos. But videos have some shortcomings as well, some of the videos are not appropriate for children which may contain curse words, violence and other adult content.
To keep those improper content from underage children, shows on TV will have to go through censorship before they're published. But for online video, censorship is hardly implemented. So as a video content creator, there's a need to censor your content before you publish it. In the following parts, I'm going to show you how to censor a video including the audio.
Best Way to Censor A Video
There're times when you shoot a great video but it contains some improper parts for children. But no worries, with TunesKit AceMovi, you can easily censor those unwanted parts in your video. For audio, you can use the built in sound effect to bleep out those curse words.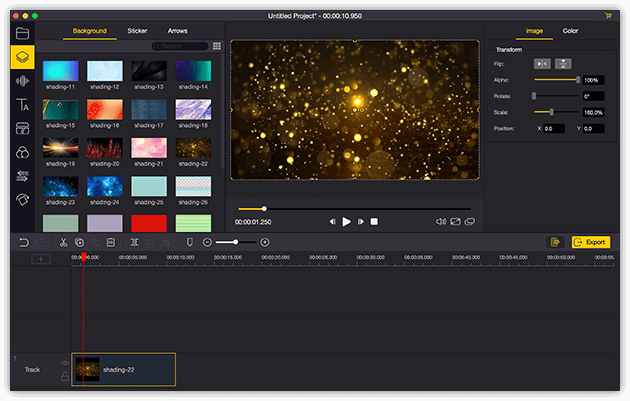 TunesKit AceMovi Video Editor is a one-stop video editor that provides multiple effects and transitions. It comes with a screen recorder which can record images as well as the sound coming out of your computer. As a well-established video editor, AceMovi is mounted with features like split screen, filters, animations, texts, and music library. To censor a video, you can blur the video or add a beep sound effect to the audio.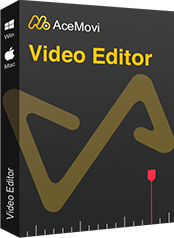 TunesKit AceMovi Video Editor
Security Verified. 5,481,347 people have downloaded it.
Basic and advanced features that make your video better
Multiple filters, transitions, text, sound effects, music
User-friendly interface
A variety of output options to choose from format, device, social platform
Censor a video in just a few steps
Next up, I'm going to show you how to censor a video for YouTube in TunesKit AceMovi. Before editing your video, make sure that you have already installed TunesKit AceMovi on your computer, this software currently supports Windows and Mac systems.
Add Video Files to TuneKit AceMovi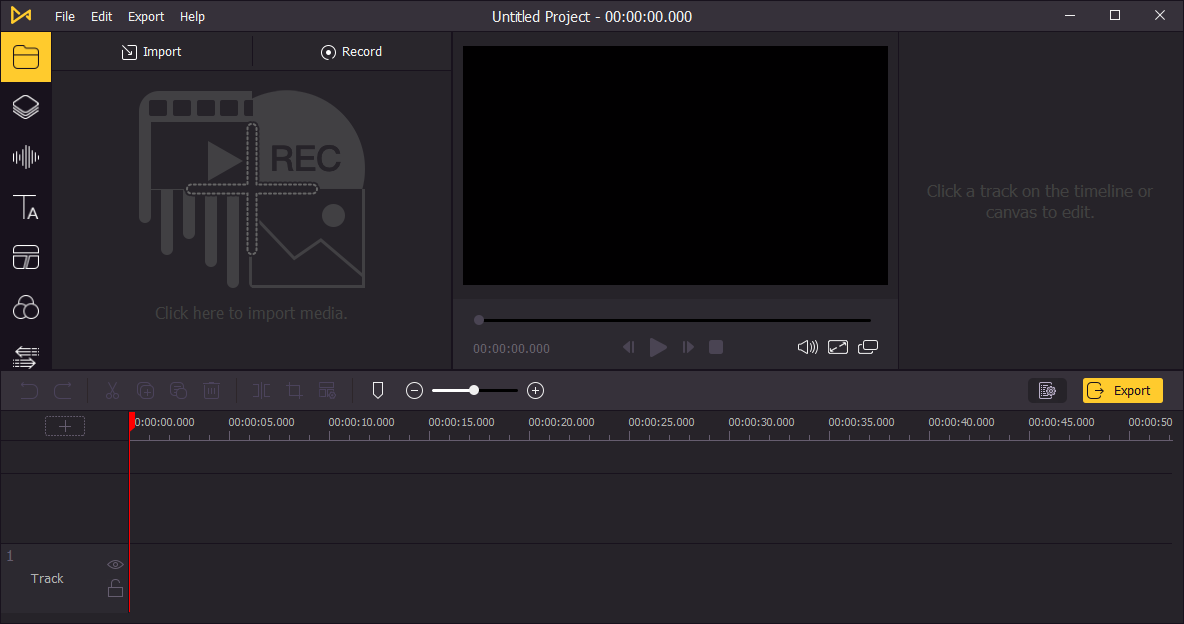 Open TunesKit AceMovi on your computer, then import your video footage to the media box. Or you can directly drag your video to the timeline.
Detach Audio from Video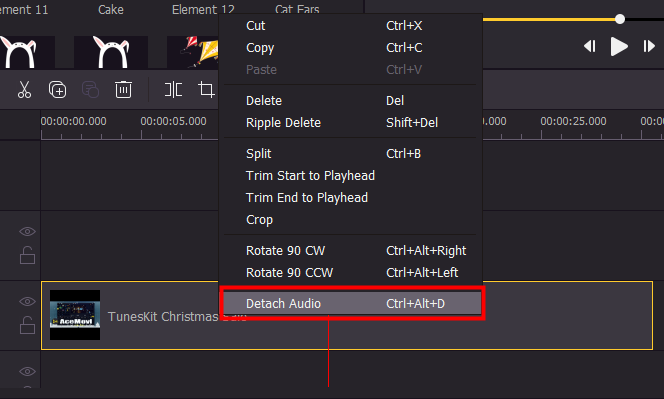 Before you add the beep sound effect to your video, you'll have to detach the audio from video so that you can edit the audio track individually without affecting the video.
To detach audio, right-click your video on the timeline and click Detach Audio. A new track will be created above the video, and that's the audio track.
Censor Your Video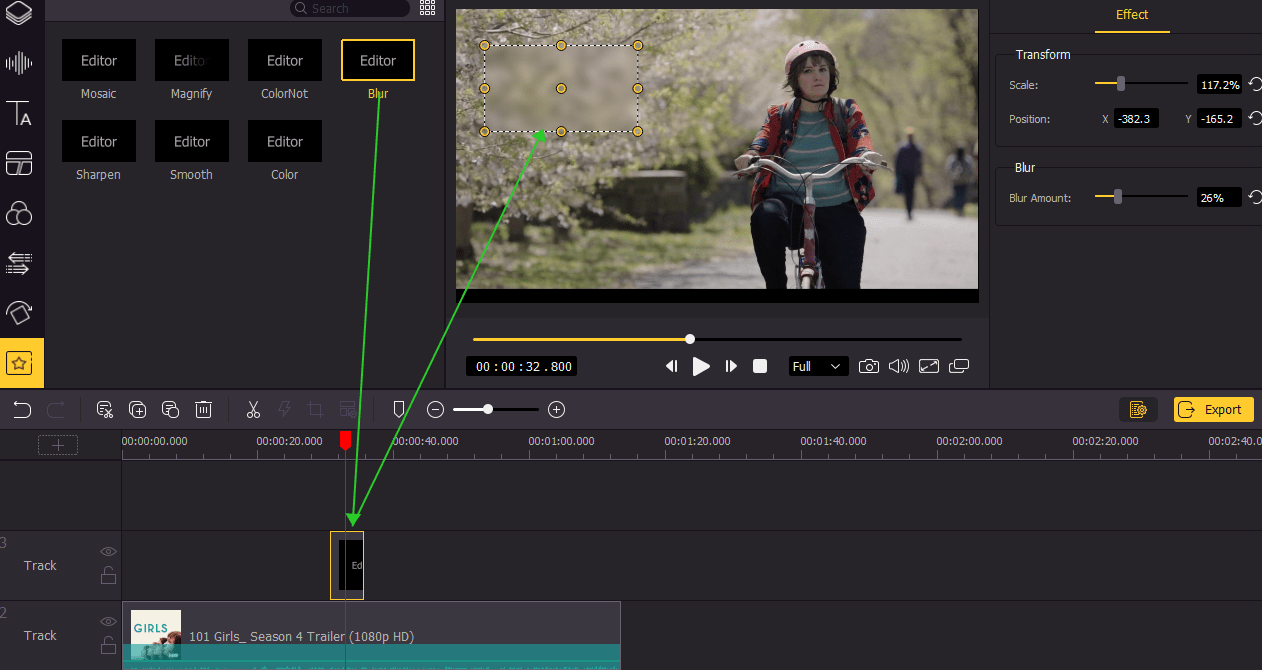 To censor your video, you can directly cut out the unwanted parts of your video in the timeline, but this may ruin the pace of your video. For a better solution, go to the regional effect in AceMovi and drag the Blur effect above your video track.
You can adjust the length ofthe Blur effect by dragging it on the timeline. On the preview window, you can adjust the size of the effect. Also you can adjust the blur amount on the top-right panel.
Cut the Foul Language out of the Audio Track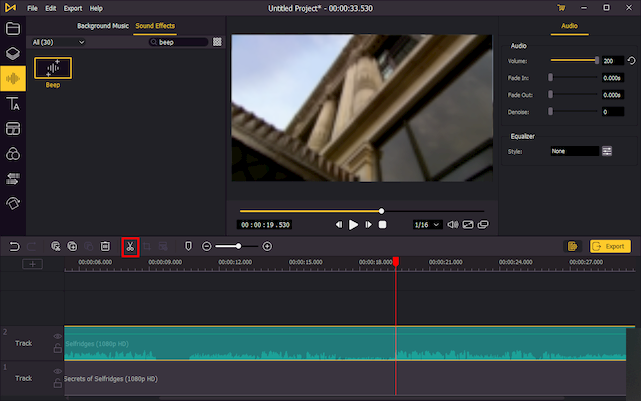 If you want to censor a video for YouTube, audio should also be taken into consideration. Now you'll need to find out the foul language in the audio track and use the

to cut the audio track. With all the improper words cut out, select them on the timeline and then press the delete button to get rid of them.
Add Beep Sound Effect to the Audio Track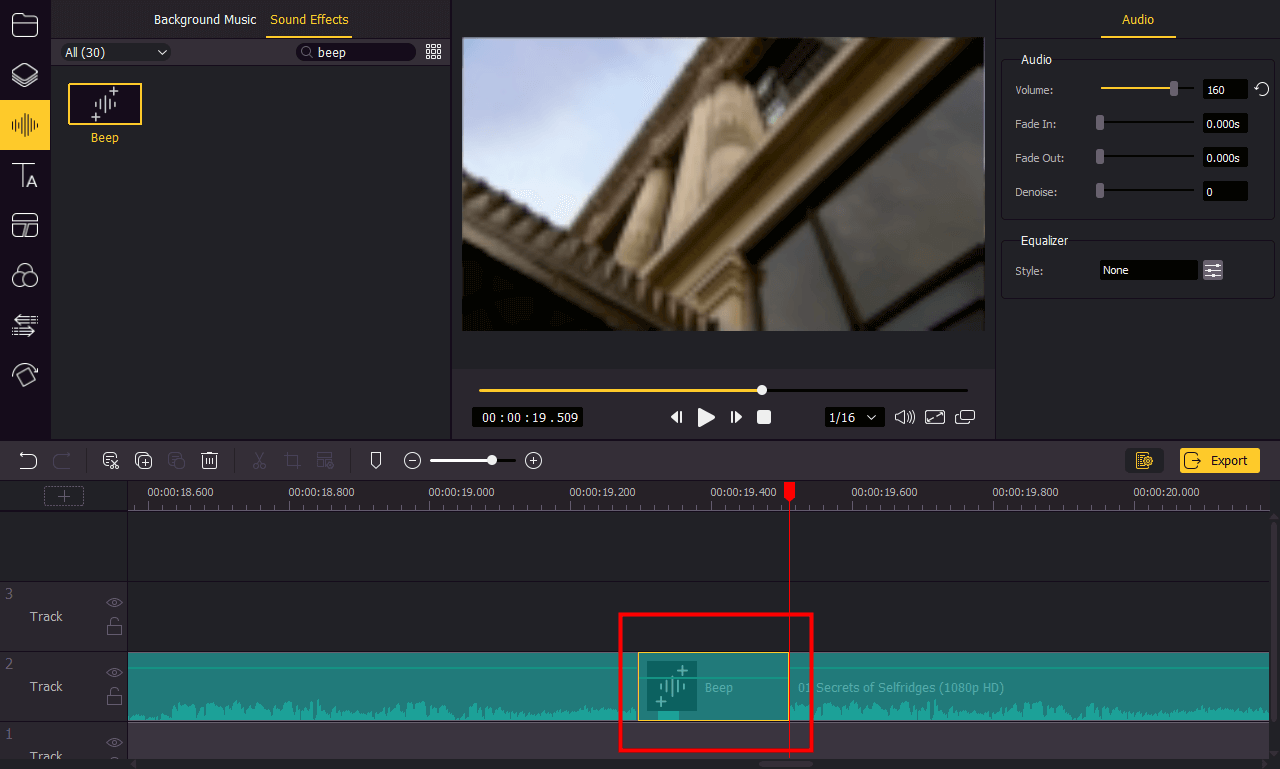 Click on the

and go to Sound Effects, search for "Beep". And then add it to the timeline in between your audio track. You can now adjust the volume and duration of the beep sound to make it fit into your audio track.
Export Video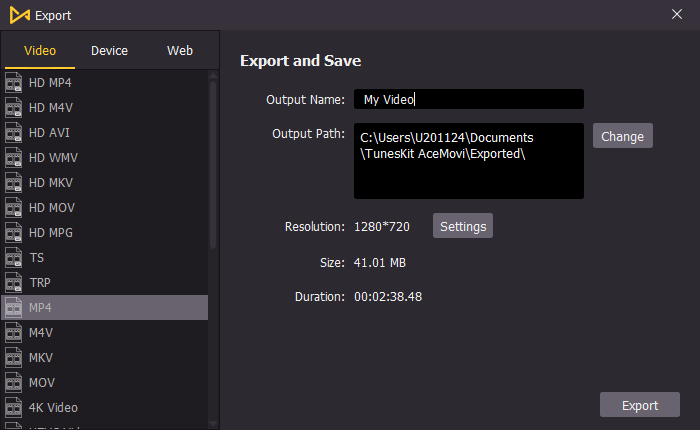 Once done editing your video, click the Export button on the middle left and export your video. Click the Settings, you'll be able to choose the output parameters. And by clicking the Change button, you can change the output location.
Video Tutorial: How to Censor A Video
How to Censor A Video in Windows Movie Maker
If you're using Windows system, you can also use the Windows Movie Maker to censor your video. Here's how to do it on your PC.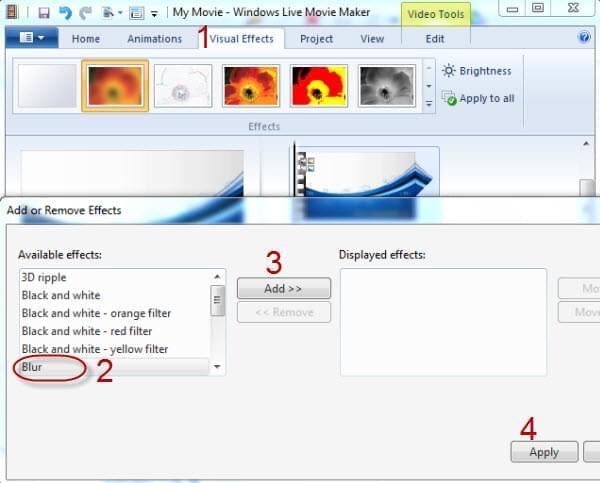 Step 1: Open Windows Movie Maker and import your video. Go to "Home > Add > Add Videos and Photos" on the main menu. Select the video you want to censor and then click the "Open" button to add the file.
Step 2: Your video will be automatically added to the storyboard. Click on the video to highlight it and then select a area that you want to blur.
Step 3: Go to "Visual Effects > Blur" on the main menu. Click Add to apply the effect to your video.
Step 4: Once you've done editing, go to "File > Save Project" to apply the effects and save your censored video.
Bottom Line
It's easy to censor your video on computer using TunesKit AceMovi or Windows Movie Maker. While in AceMovi, you can not only blur the unwanted part of your video but also add beep sound to censor the profanities. If you're want to do more detailed editings, TunesKit AceMovi is the first choice.