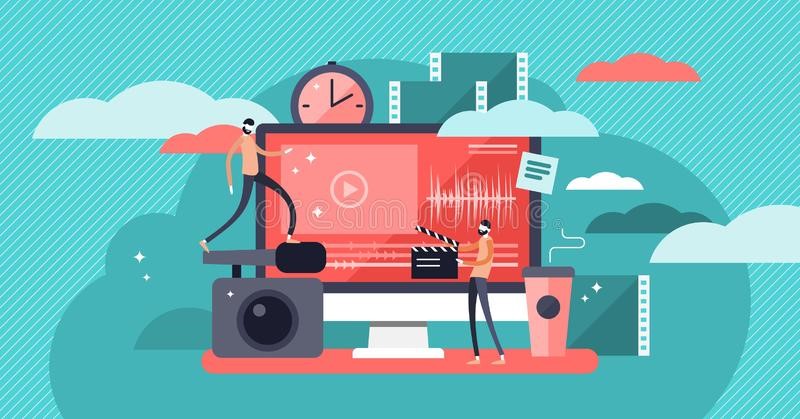 As more and more people start to make vlog videos on YouTube, Facebook, Instagram, and other social media platforms, it is necessary to have vlog editing software at your disposal. A good vlog editor will not only make your vlogs more attractive but also ease the burden of editing work. That begs the question as to what is the best vlog editing software, to which we have listed the 8 best options for you.
1. Best Vlog Editing Software
TunesKit AceMovi
After assessing all the video editors we found, TunesKit AceMovi won the prize of best vlog editing tool.
It has all the fundamental features designed in the simplest way to make sure even beginners to use it almost effortlessly. Cropping, trimming, and other cool things, including adding transitions, animations, music, and captions, will be a matter of several clicks. The abundant preset assets library will ensure that your vlogs look astonishing. The edited videos can be exported to various formats. All those factors, though designed delicately, are enough to fulfill the needs of professional vlog editors.
Last but not the least, AceMovi charges much lower than most of the video editors. Its latest Christmas sales it's making the already great enough deal even nicer! Plus, you don't have to scramble to get used to this app on your own. A whole bunch of tutorial articles and videos are provided by TunesKit to help you overcome the difficulties you encounter while using their products.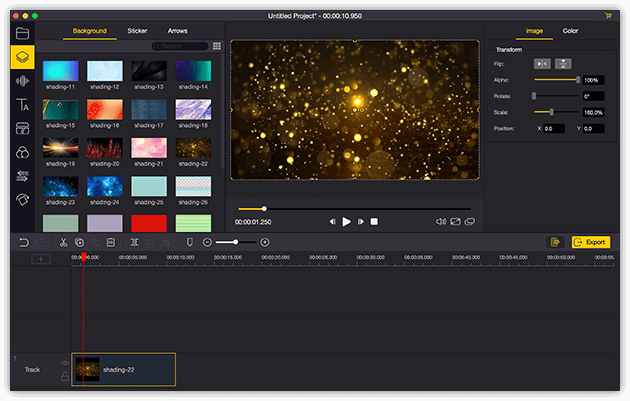 Pros:
• All-round editing features;
• High user-friendliness;
• Abundant preset asset library with sufficient templates choices;
• Abundant preset asset library with sufficient templates choices;
• Various export format options.
Cons:
• Not free.
Price: $19.95/month; $39.95/year; $59.95/lifetime
Filmora
As a major product of Wondershare, Filmora is undoubtedly well designed. The abundant preset templates, library, and animations are almost unique compared with other competitors. Its basic functions are also good enough. The video exportation is also highly customizable. With these factors combined, Filmora can help you create all kinds of amazing vlog videos.
However, it is not easy to truly get used to the program. On the one hand, the complexity of the design makes the simple cropping operation difficult, not to mention you want to rotate or mingle videos to get the astonishing results you want. On the other hand, it's far from perfect for advanced vloggers. The price of the app is rather high, and it becomes really high if the additional purchase of templates and assets is taken into account. You will have to pay for many of the truly amazing templates in Filmstocklibrary. In addition, we found random crashes while using Filmora, which is not very acceptable considering the price.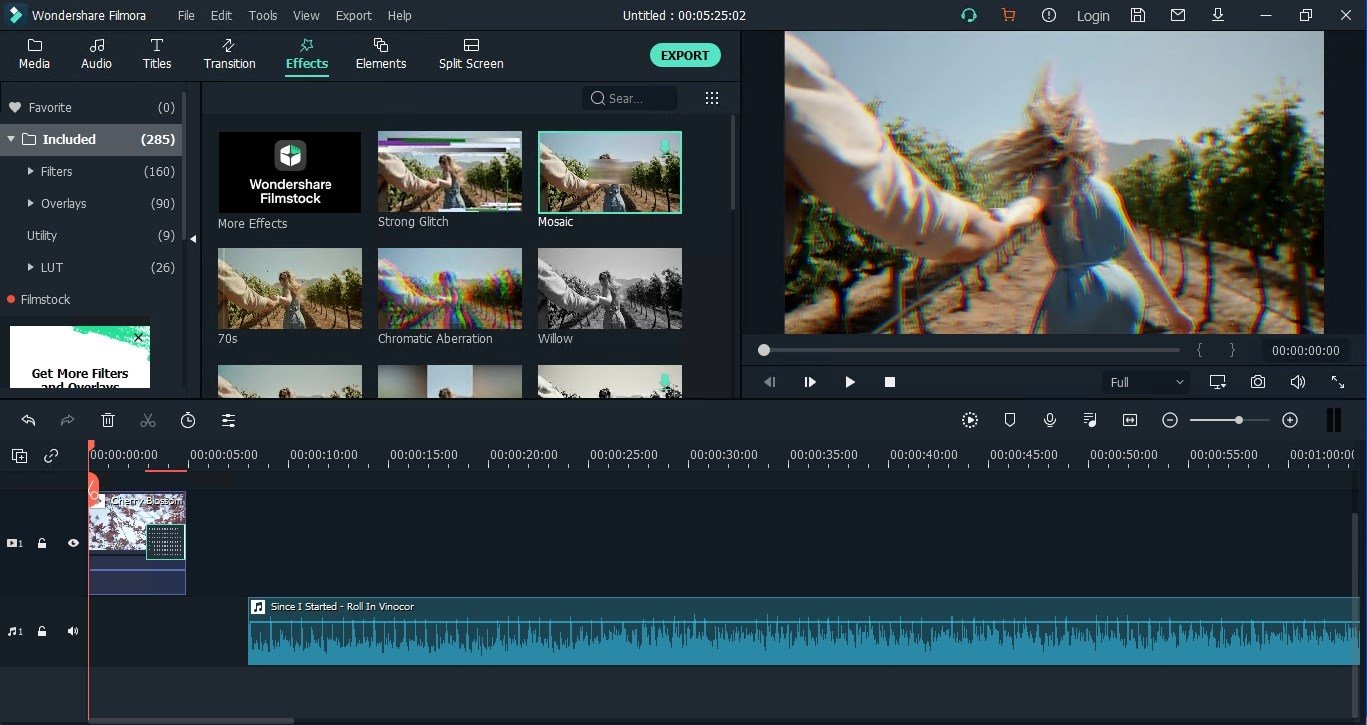 Pros:
• Diverse auditing functions to polish your vlogs;
• Immense preset assets.
Cons:
• Difficult for amateurs to learn but too basic for experienced vloggers;
• High price and in-app purchase.
Price: $39.99/Year (Subscription Plan); $69.99/one-time (Perpetual Plan); $99.87/Year (Bundle Subscription Plan)
Camtasia
Camtasia is a great video editing tool for vlog editing beginners. It is perfectly designed to fulfill all the basic demands for beginner vloggers. Although it lacks the diverse preset library that most video editor today, all editing functions in Camtasia is obvious and intuitive thanks to the design philosophy. The other major advantages include the customizable tracks and captions for you to adjust freely and fast export speed. However, its major weakness is that it might get laggy as you process the video with loads of animations.
In a word, Camtasia stands out as a strong enough video editor for beginner vloggers because it doesn't require much expertise to get used to. But you might want to think twice considering the price.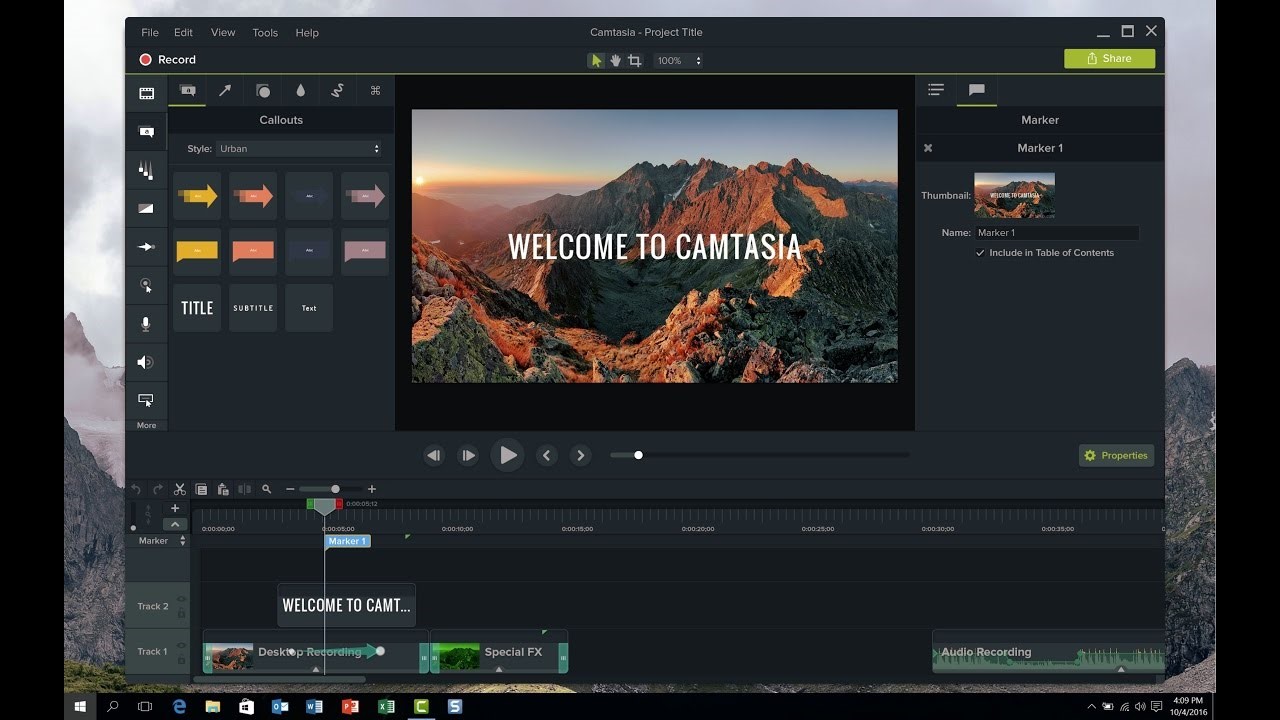 Pros:
• Comprehensive basic editing features that are easy to use;
• Customizable library;
• Fast export speed.
Cons:
• The program gets laggy when too many things are added to the video;
• Price relatively high.
Price:$249.99
iMovie (Mac only)
Though with so many video editing options out there, the free mac default editing app remains to be the choice of many vloggers. Like most Apple products, it's consumer-focused - it wouldn't take you much time to learn how to use the elegant even if you don't have much experience in vlog editing. The strongest part of the iMovie app comes from the Apple ecosystem, which allows the edited vlog videos to be transmitted between Apple devices with ease. Even when you only have access to iPhone or iPad, you can do some simple editing work on iMovie.
Still, iMovie's editing options are way too simple compared with the program we discussed before. It only allows the editing of a few tracks at a time, and you need to start a new project whenever you want to swap styles. Therefore, it may not be ideal for advanced vloggers.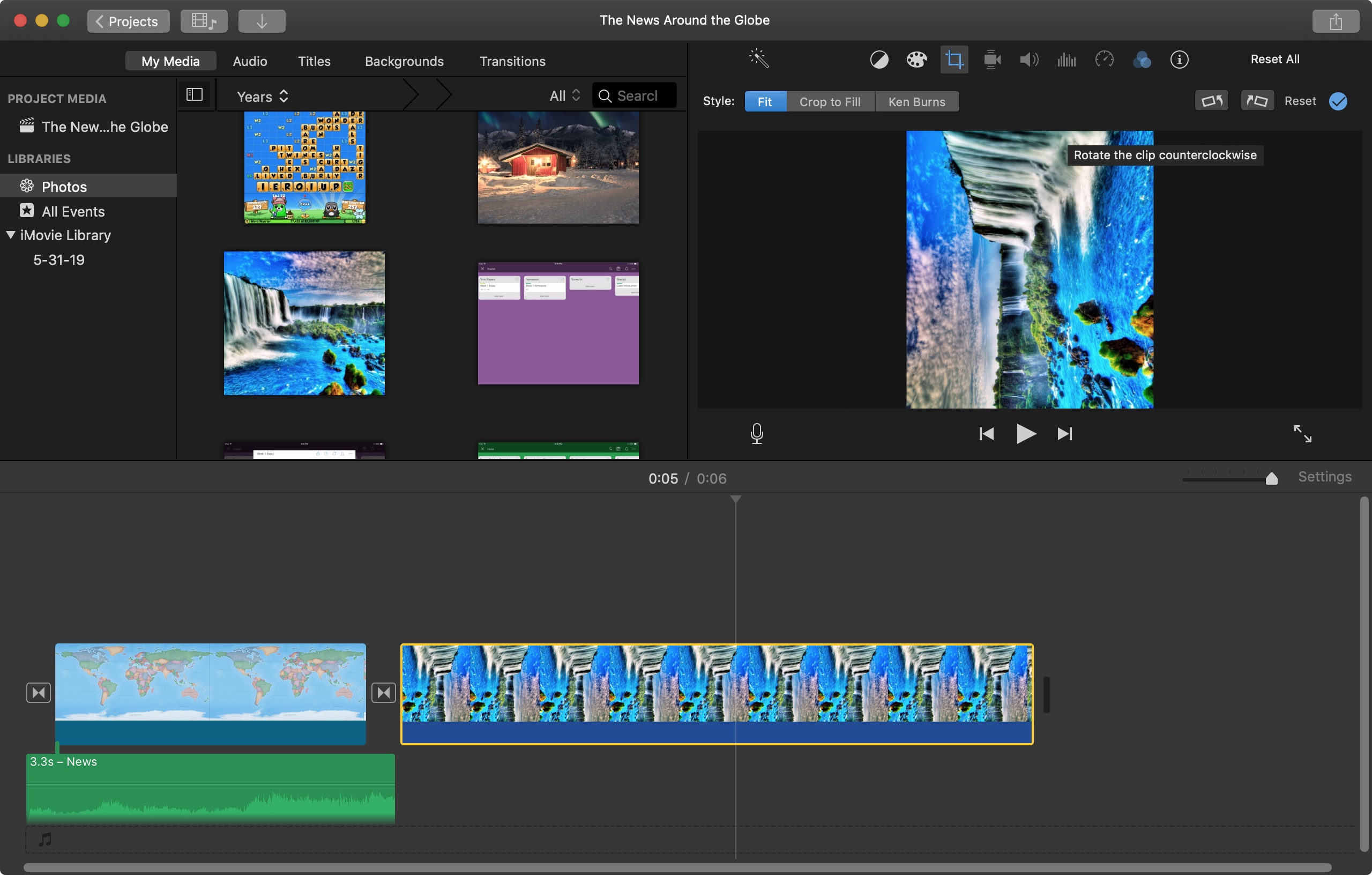 Pros:
• Free of charge;
• Clean and fast operated UI;
• Built in Apple ecosystem enables convenient file transmission between devices.
Cons:
• Lack of features and editing options;
• Only available in Mac and iOS.
Price: Free
Adobe Premiere Pro CC
Adobe Premiere Pro is closely connected with the Adobe Creative Cloud, which is also linked to Photoshop. Though it might seem expensive to purchase the app individually, it becomes a great deal when you have a subscription to Adobe Creative Cloud. Having a great software ecosystem is only part of the app. It also has constantly updated features, such as time lapse, pre-installed transitions, and effects, Lumetri Color, which is helpful to correct the color of your video, etc. If you are willing to spend enough time on it, this app will not disappoint you.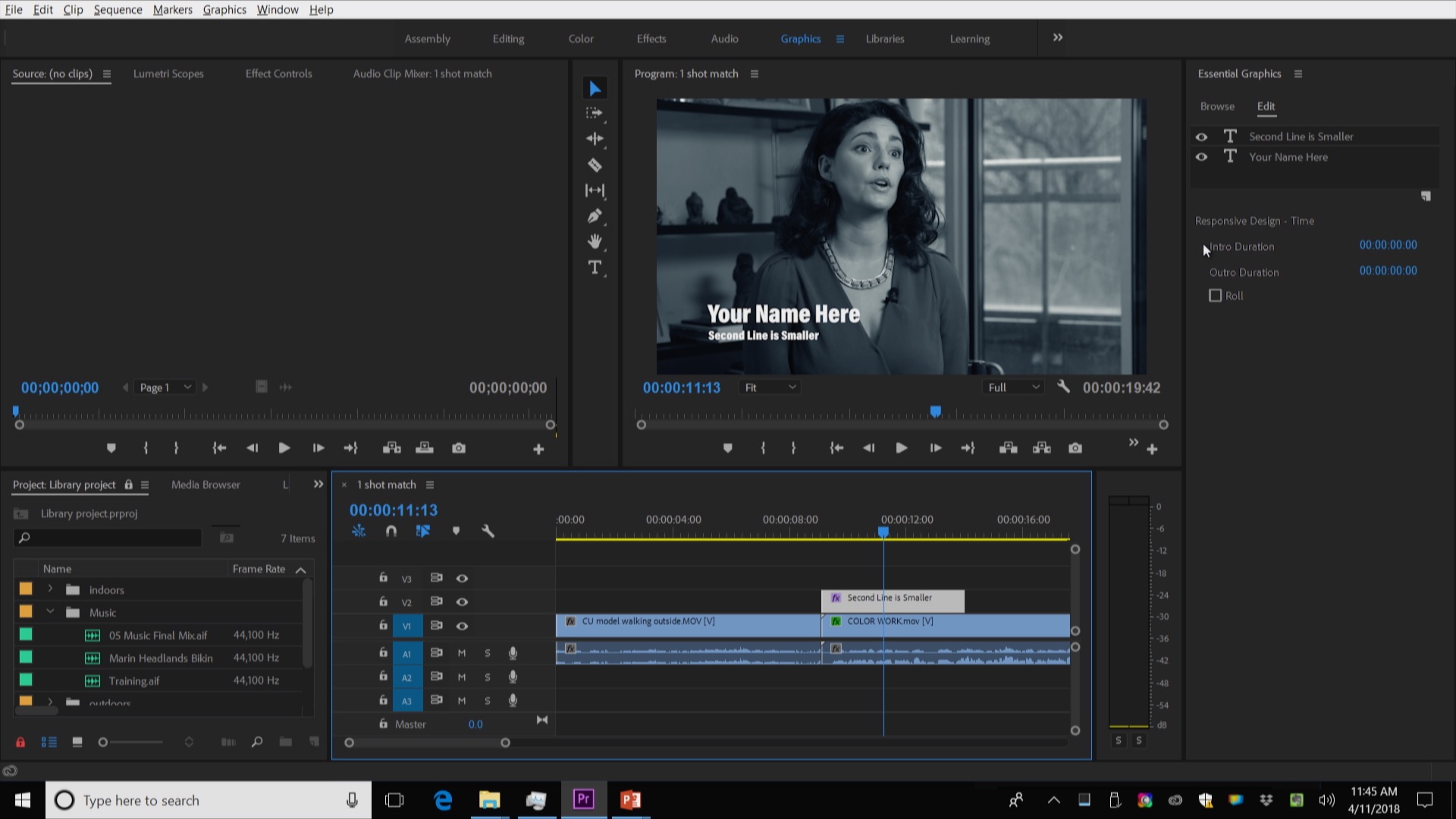 Pros:
• Associations with other Adobe software via Adobe Creative Cloud;
• Uniquely Lumetri Color feature.
Cons:
• Steep learning curve;
• High price.
Price:$31.49/Month; $239.88/Year
Final Cut Pro
If you are a professional vlogger with a Mac or you aim to become one, and iMovie is just too simple for you, Final Cut Pro may be perfect for you. It strengthens what's good about iMovie and adds a lot more to make the app perfect for professional video editing. Some users would even buy a Mac to use Final Cut Pro. The complexity of its features matches the price. Multi-cam synchronization support, batch sequence capture as well as third-party plug-in support will bring your ideas to reality.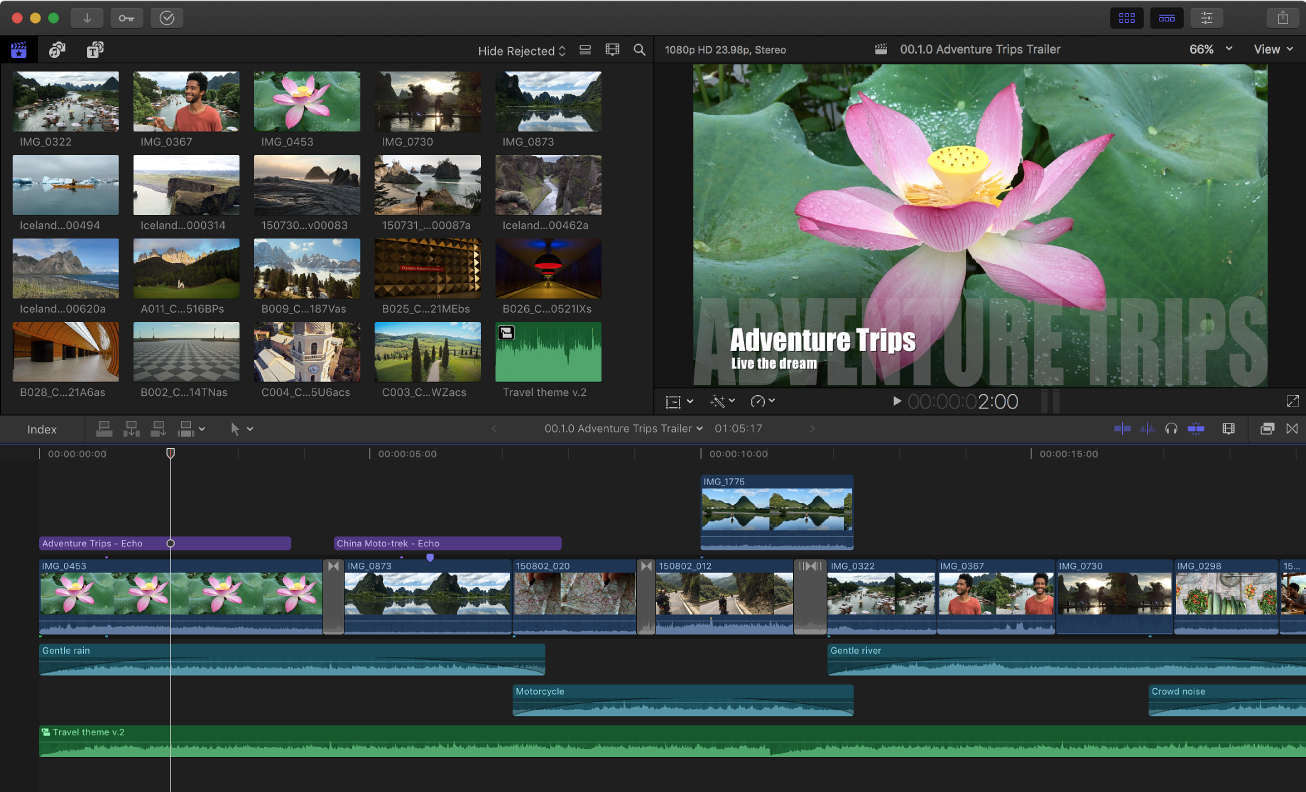 Pros:
• Professional editing experience;
• Perfectly function on Mac.
Cons:
• Steep learning curve;
• One of the highest prices.
Price:$299.99
Pinnacle Studio
After the professional editing program exclusively for Mac, there is also a Windows-exclusive editing program that is equally good. Pinnacle Studio stands out among competitors due to its creation with 64-bit architecture, which makes it run high-resolution videos smoothly. Another major attraction of the app is that it allows users to create customized titles with motions and animations. What's most important for vloggers is that Pinnacle Studio allows the editing of videos from various angles, and new perspectives might just provide you with innovative editing thoughts.
Like any other professional video editor, it has a steep learning curve, which might seem not so big a deal with the free training Pinnacle offers. The main drawback is that Pinnacle Studio is only available on Windows, which means Mac or iOS users won't be able to access it.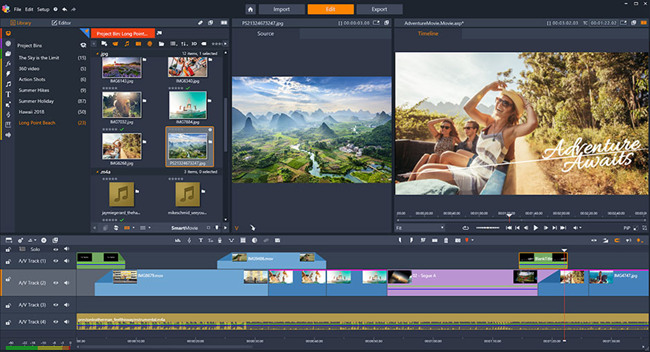 Pros:
• Professional editing specially designed for Windows OS;
• Process high-resolution videos smoothly;
• Multi-angle editing.
Cons:
• Steep learning curve;
• Windows only.
Price: $54.95
InShot (Mobile Device)
InShot is probably the simplest video editor in this list, but it is still hands down one of the best free video editing apps on mobile devices, including both Android and iPhone. The app is designed perfectly to suit the need of mobile users. For instance, it allows you to crop your screen easily to fit Instagram or Facebook easily. InShot also has a huge number of effects and everything a beginner vlogger needs, which can make your videos look special and eye-catching. Unlike iMovie, it gives both Android and iPhone users the equal chance to edit their vlogs.
However, there are advanced editing features in InShot. It can neither edit videos frame by frame nor edit multiple video tracks at the same time. All those drawbacks are still understandable given that the app is free of charge. Even the watermark the app adds on your videos can be deleted after watching an ad, which makes the fact is free more authentic. Although it might not be enough to become your major video editing tool, it suffices as a capable complementation or starter program.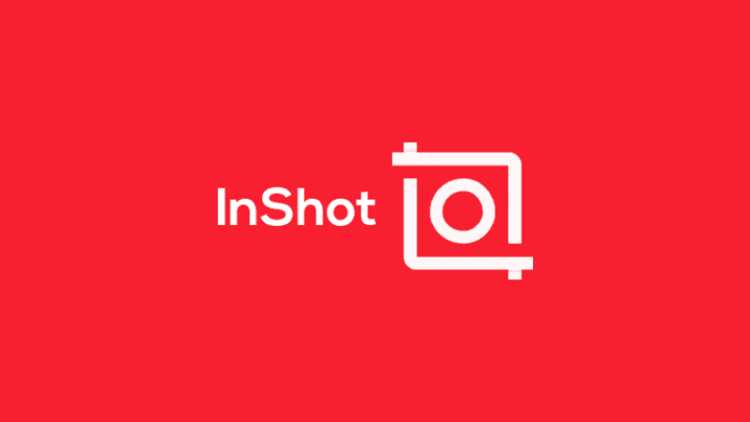 Pros:
• Simple to use;
• Suitable for mobile users;
• Various templates of special effects.
Cons:
• Requirement to watch an ad to remove the watermark.
Price:Free
Conclusion
In the best vlog editing software list, you can find beginner simple programs to professional tools on various platforms, including Windows, Mac, iPad, iPhone, and Android phones. Again, the review is based on our survey and usage experience of many video editing programs. It's our great pleasure if you find your desired product here or at least acquire more insights into what you are looking for.